It's becoming increasingly important for employers to be aware of interim relief applications as part of the unfair dismissal process. Catherine Wilson, Employment Partner at W Legal Limited, explains what interim relief is and how employers should address employee applications.
What is interim relief?
The pandemic has raised a number of health and safety concerns in the workplace, with large numbers of employees raising concerns, well placed or otherwise, about COVID-19 transmission. Some of these employees have blown the whistle on these concerns and, on occasion, have been dismissed.
An example of this type of dispute was reported in August 2020, in the case of Morales v Premier Fruits (Covent Garden). The Employment Tribunal ordered the reinstatement of an employee claiming unfair dismissal for using a trade union to bring his grievance over the COVID-19 measures taken by employer had taken – a 25% pay cut and an alleged lack of PPE. This period of reinstatement is referred to as interim relief.
The Tribunal did not adjudicate on the fairness of his dismissal, but effectively ensured the claimant's financial security pending a final hearing. This may seem a strange decision, given that the normal remedy for successful claimants in the vast majority of unfair dismissal/discrimination cases is financial compensation. Many employers, especially those outside of the public sector and heavily unionised environments, are unaware that such a remedy exists.
What interim relief means for employers
Interim relief applications can raise a number of practical and financial concerns for employers. In very limited circumstances, an employee may apply to the Tribunal for interim relief. If successful, the Tribunal may order the employer to either reinstate or continue employing the employee (or, if unwilling to allow the employee to return to work, to continue paying the employee's wages and other benefits) until the unfair dismissal case is finally determined.
Applications are on the rise…
COVID-19 and lack of resources have resulted in notable delays in the tribunal system. With the large volume of cases tribunals are processing, cases can take up to two years to be fully resolved and for the claimant to receive their rewards. Considering the length of time a case may take to be resolved, an interim relief order would prove to be very valuable for a dismissed employee.
A court will only grant an interim relief order if it appears that the claim is likely to succeed. It is an order that is rarely sought and even more rarely granted. However, quite aside from the pandemic, interim relief applications have been rising in the recent years and this blog post aims to outline how employers can deal with such applications.
When can employees apply for interim relief?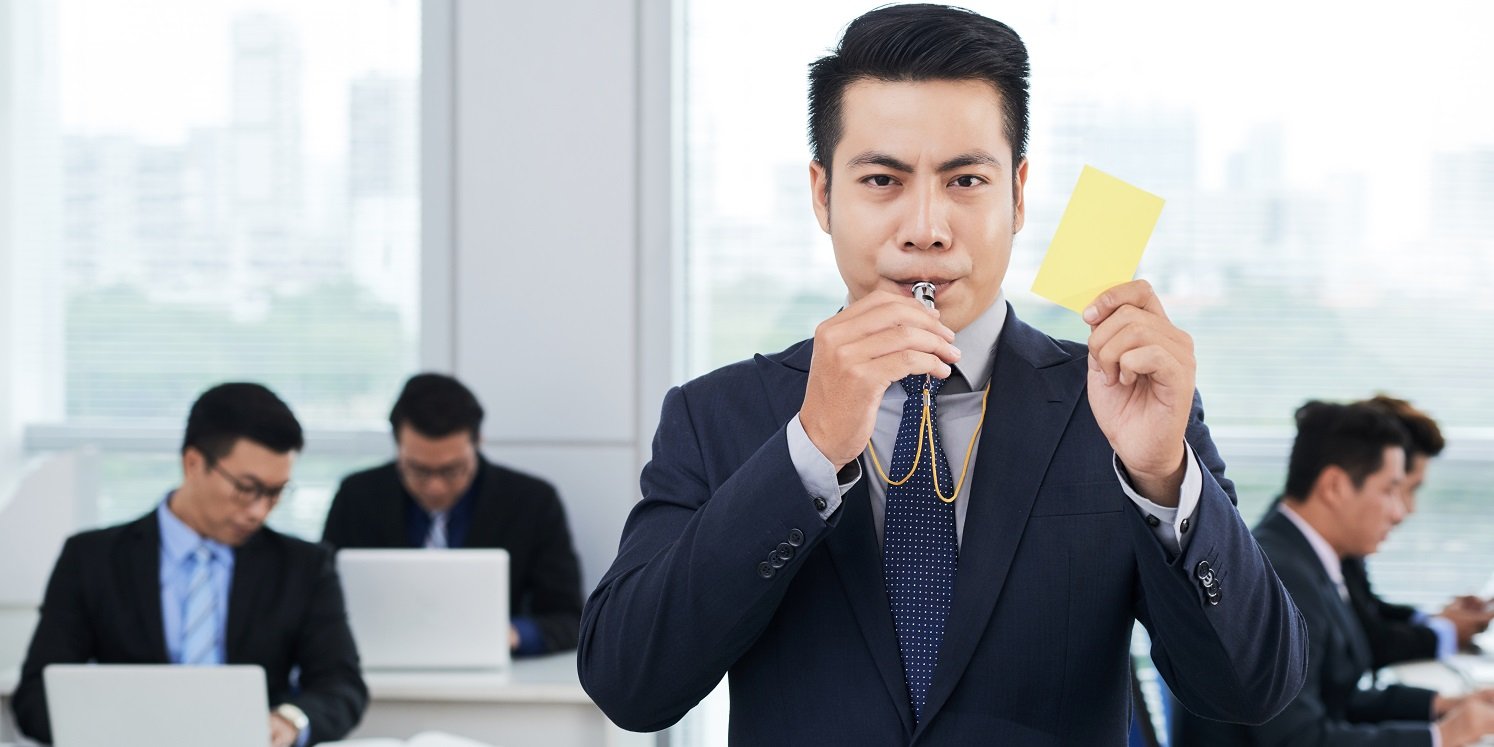 Interim relief is only available in very specific and limited circumstances. An employee can only make an interim relief application if the alleged reason for their dismissal is one of the following automatically unfair reasons:
Whistleblowing i.e. making a protected disclosure
Union membership or activity
Acting as a representative for health and safety, working time, pension scheme or collective redundancy
Note that this does not apply to all cases where a health and safety dismissal or "working time" dismissal is automatically unfair. This is complex. For example, interim relief is not available where the true reason for dismissal is redundancy, but may be available if there was an unlawful union-related reason for the selection.
In contrast, interim relief might be available in circumstances where the redundancy was false and created to mask the real reason for the redundancy (one where interim relief would be permitted). Currently, interim relief is not available in relation to discrimination claims, although this is an area which may change in future on the basis that its exclusion is contrary to the European Convention on Human Rights.
Qualifying circumstances
Employees need not have two years qualifying service as they would for a normal unfair dismissal claim. A claimant does, however, need to have the status of an "employee" rather than a worker. Crucially, any claim must be brought within seven days of the effective termination but a claim can be brought whilst an employee is working their notice period.
How should employers manage an interim relief application?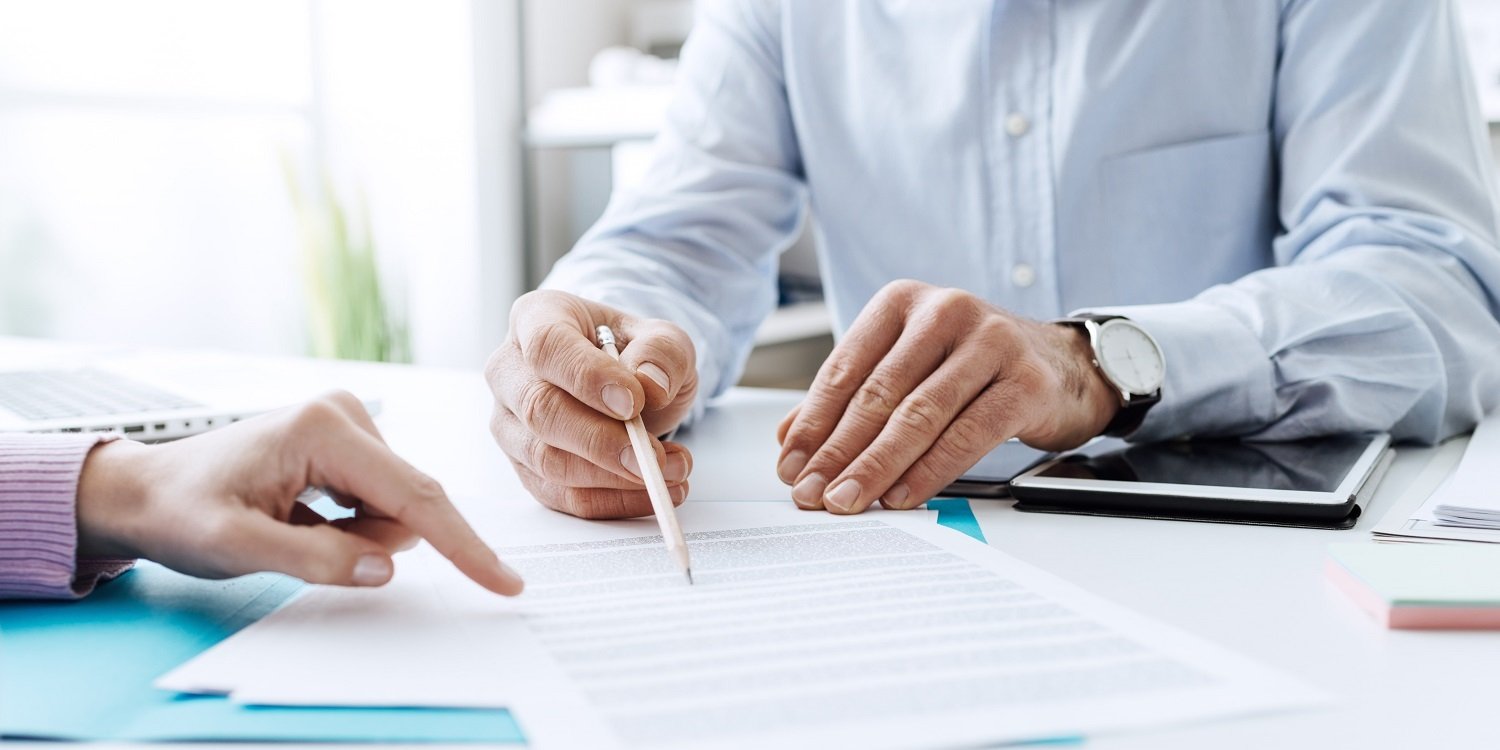 There is no requirement to go through the ACAS Early Conciliation procedure before applying for interim relief. As a consequence, employers may receive very limited prior notice of an application. It is very important, therefore, that they seek legal advice and act quickly when they receive an application. Employers are given at least seven days' notice of the hearing. The tribunal will not postpone the hearing of an interim relief application unless there are special circumstances.
Preferably, the employer will produce a detailed ET3 response and a detailed witness statement, ideally from the dismissing officer, as to why the employee was dismissed. This is not always possible so, as a minimum, once the employer receives notice of an application, they will need to prepare all the necessary paperwork to defend the claim, setting out clearly why all or part of the claim is not likely to succeed.
There is a balance to be struck here, since the Tribunal will have neither the time nor the inclination to view huge volumes of documentation! The claimant must be able to show the tribunal that all elements of their claim are likely to succeed at the full hearing. If employers are able to demonstrate why all or part of the claim is not likely to succeed, then the claimant is unlikely to succeed in their application for an interim relief order.
The likelihood test
This is a tough test. "Likely" in this context does not mean simply "more likely than not" – that is, at least 51% – but connotes a significantly higher degree of likelihood. By way of example, many claims for interim relief arise out of disputed redundancy situations and, in particular, alleged protected disclosures made by the employee during the consultation process.
To counter such allegations, employers should collect and provide evidence to show that there was a genuine redundancy process. This could include board minutes, reports, or email correspondence showing that a fair process was followed. The fact that an employee made a protected disclosure during the course of redundancy consultation will not in itself lead to the granting of interim relief. In contrast, evidence supporting the employee's allegation that alternative roles were withdrawn or selections were manipulated because a disclosure was made, in contrast, may lead to interim relief being granted.
Some final thoughts…
A successful claimant who obtains interim relief but subsequently fails at the final hearing does not have to repay the salary they received, even if no work was done between the interim relief hearing and the final hearings.
Given the current lengthy delays within the tribunal process, this is likely to be financially highly beneficial for the claimants. This may explain the popularity of this as an option for claimants. It highlights the importance for employers of taking immediate legal advice and taking all reasonable steps to protect and defend themselves against claims.
Related articles
Capability dismissals: how to implement them fairly
Misconduct at work: a guide for employers
Wrongful dismissal: how is it different from unfair dismissal?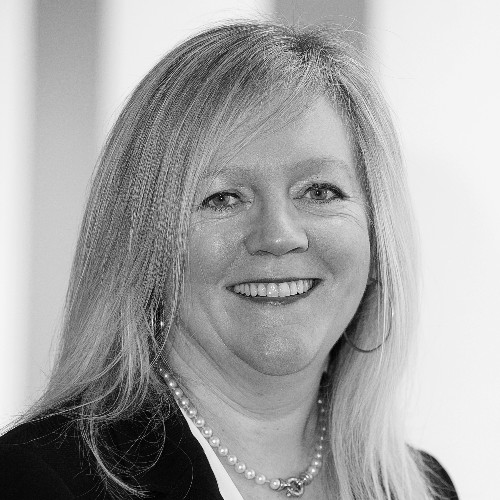 Catherine is an expert employment lawyer and HR problem solver. She works as an Employment Partner at W Legal Limited and also runs her own employment law and HR consultancy, training, and writing business, McBrownie Ltd.