You've probably spent a lot of time on your company branding. Maybe you've consulted experts, carefully considered your colour scheme, invested in a new logo, and trained your staff on representing your brand well on social media and in customer interactions. But what about your employer branding?
Many companies don't give all that much thought to their brand as an employer. Yet investing a little bit of time (and potentially money) in your brand can seriously improve the quality of applications you get.
Good employer branding can also help you foster a great company culture, improving your ability to engage and retain your employees. So, how do you go about creating your employer brand? Here's everything you need to know.
What is employer branding?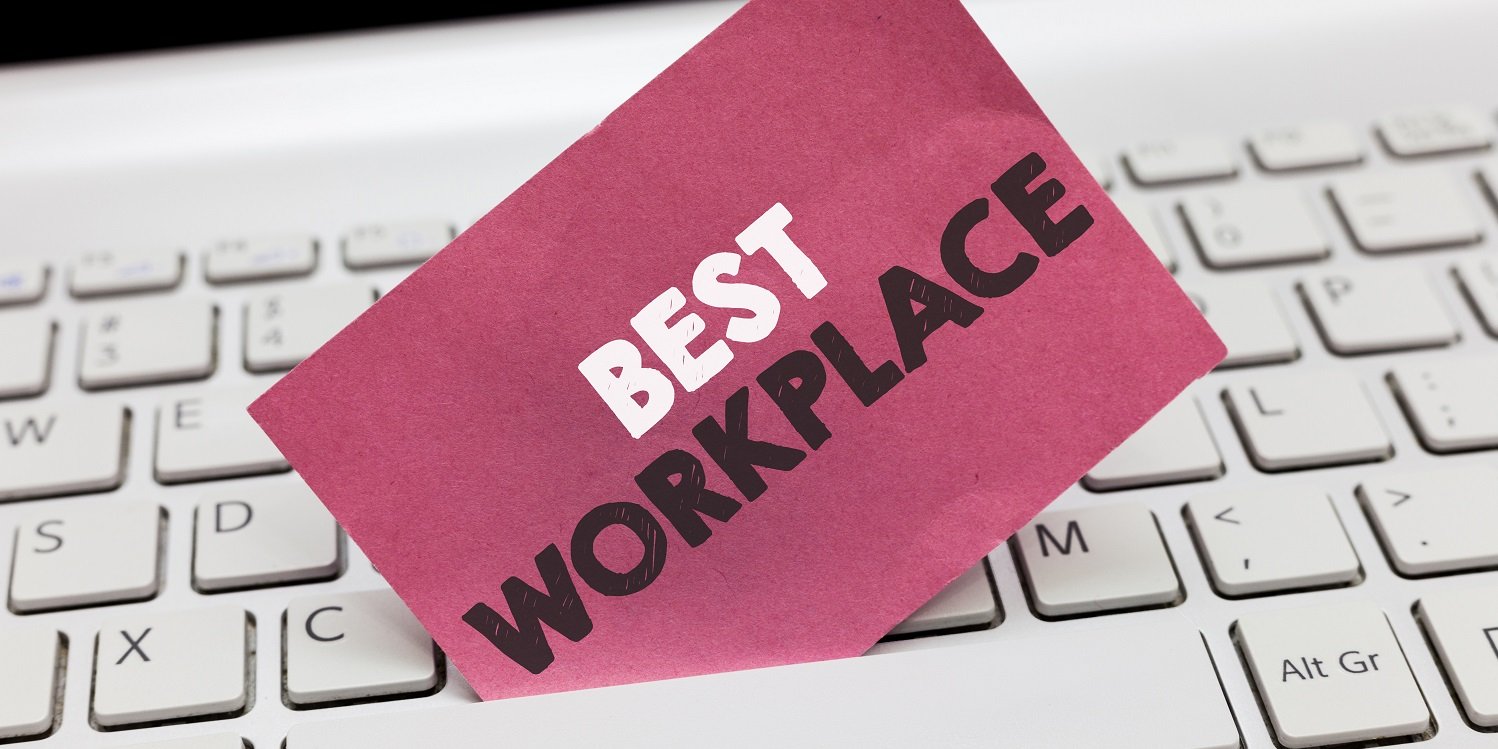 Your employer brand is how employees and potential employees think of your organization. Whether you like it or not, you already have an employer brand – but that brand may not be positive, especially if you've never put any work into deliberately developing and communicating it.
There's no one "right" employer brand, as different people will value different things. However, some popular values to consider communicating in your employee brand are:
Making a difference: show how your company's mission helps improve the world
Lots of room for growth: make it clear that employees won't stagnate at your company
Fair and supportive management: no one wants to work for a horrible boss!
Caring about people (not just the numbers): in practice, this might mean offering things like enhanced parental leave, bereavement leave, and flexible working
Developing your employer brand: 4 key tips for getting started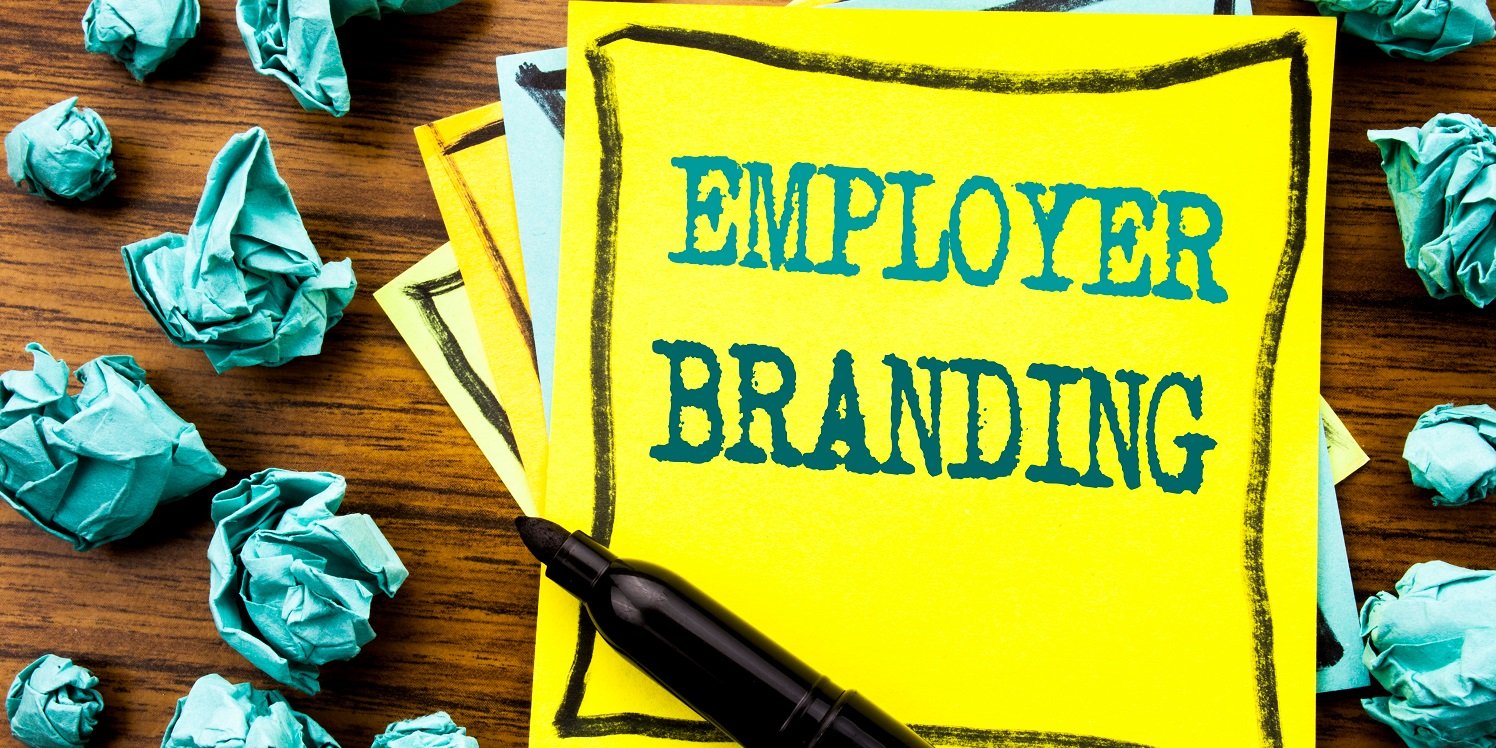 When developing your employer brand, it's good practice to:
Look at your existing employer brand
What are current, former, and potential employees saying about you? Why do potential employees say they want to work with you during interviews or even in their cover letters?
Take a look at your company's reviews on Glassdoor, use Google Alerts to keep track of what's being said about you, and consider running an anonymous survey of your employees to see how they perceive your company as an employer. What positives could you make more of? Where might you need to course-correct to fix negatives?
Be clear about what you want to achieve
Do you want to attract more impressive talent, for instance? Or are you primarily looking to improve employee retention and reduce turnover? Perhaps you want to reach out to historically underrepresented groups in your industry or you hope to improve the diversity of your applicant pool.
Get the support of your executive team
You can't build a strong employer brand if the company's leadership is contradicting or undermining your efforts (even unintentionally). As Richard Mosley explains, "The executive team needs to communicate in words and actions that delivering a positive employment experience and building a strong employer brand reputation is critically important to the success of the business."
Ensure you can deliver on your promises
This goes for explicit promises (like "we give all employees three weeks' paid vacation") but also implicit ones (if you say "we offer as much flexibility as we can" but then deny an employee's request to work remotely some of the time, without giving any justification, they may well feel you've broken a promise).
Where to communicate your employer branding strategy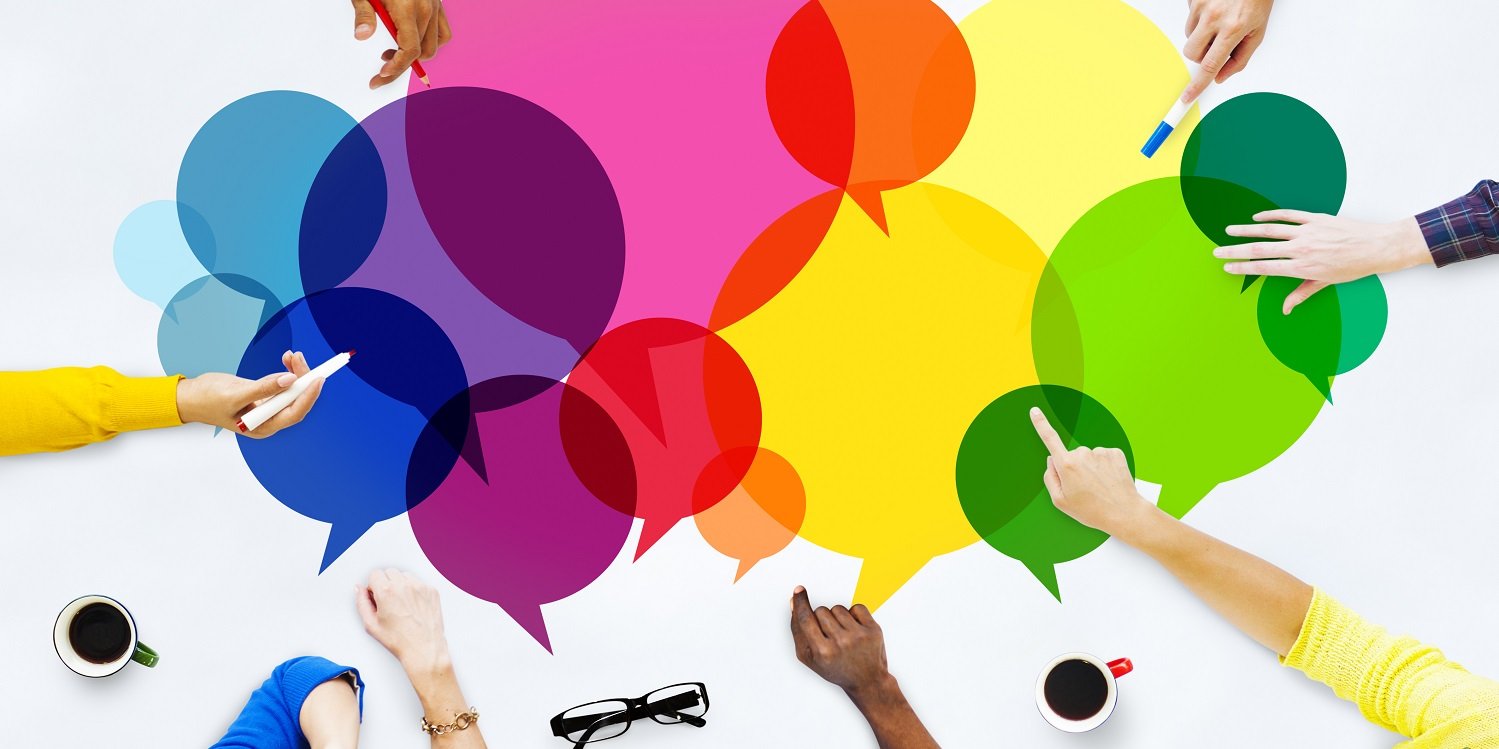 Your employer brand isn't something that you simply turn into a statement and put on your "About" page. It needs to be integrated with everything you do and communicated through multiple channels.
That means:
Highlighting aspects of your employer brand on your career pages or in individual job postings.
Making sure you convey your employer branding through posts on social media.
Looking at what your competition is doing successfully – is there anything you could emulate (or do even better)?
Making sure your employer brand is strongly communicated during your onboarding process and your new employees' probation periods.
Using company updates, all-hands meetings, or regular newsletters to emphasize your employer brand.
Being clear with recruiters about your employer branding strategy – and about the type of employee you want to attract.
Using press releases, interviews, or other outreach materials to communicate your employer brand.
Remember, you don't need to exhaustively list every aspect of your employer brand during each communication! Instead, look for key points that you want to convey. For instance, you might want to talk about your company's eco-friendly credentials in an interview, or remind employees of learning and development opportunities at an all-hands meeting.
3 ways to fix a negative employer brand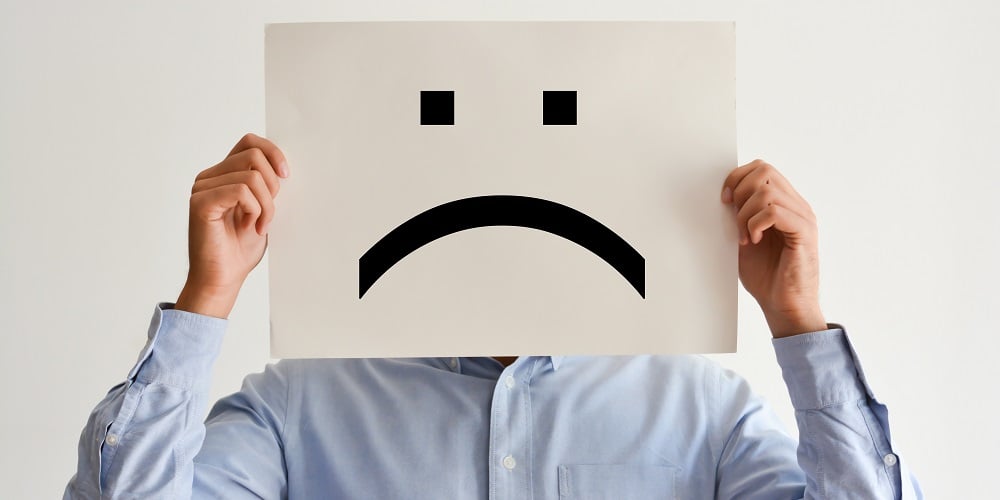 What if you discover that your company has a negative reputation among employees and potential new recruits? Maybe you've, unfortunately, become known in your industry for long hours, low pay, or few prospects for growth. Or perhaps you simply have one or two disgruntled ex-employees spreading nasty rumours all over social media.
Here's how to fix a negative employer brand:
Evaluate your negative reputation
Is there truth in the complaints? For instance, perhaps someone complained that their interviewer was unnecessarily rude about their unconventional resume format. Look at how you can proactively address problems or even change policies to create a better working environment.
Manage your online reputation
If negative results are showing up prominently on Google, look into online reputation management. This involves techniques like getting results removed from search engines or pushing them further down the search results (by creating or optimizing your own company website and other web presences so they rank more highly).
Get feedback from existing employees
What would make them happier about work? What do they like best about your organisation? You might be overlooking some of your company's best points. Make sure you highlight these on your website, such as on your career pages.
Your employer brand is hugely important. It helps you recruit – and keep – the best people in your industry. In turn, this lets you build a stronger company brand, with a reputation for being a market-leading company.

Investing in an employer branding strategy will be repaid many times over. A great place to begin is by looking at your existing brand. Find out what's already being said about you (by employees and more publicly) and look for ways to go further in building a strong brand that resonates with your employees and potential employees.
Are you looking to make HR work more effectively for your small business? Download our Ultimate HR Guide for SMEs, written by a CIPD qualified HR professional:
Read more from our blog
How effective recruitment contributes to business success
How an Applicant Tracking System (ATS) streamlines recruitment for SMEs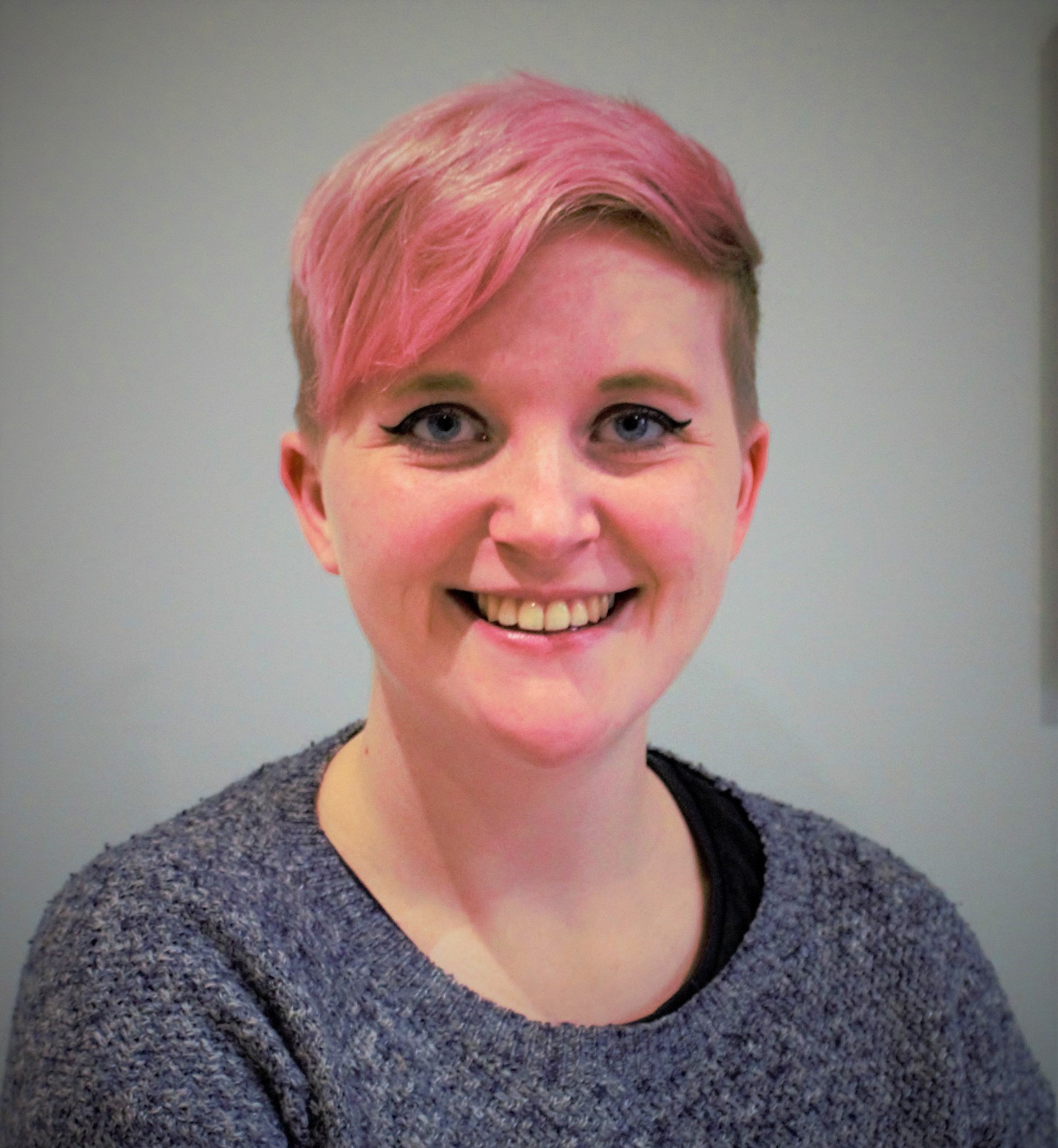 Camille is a Senior Marketing Executive for myhrtoolkit who writes on topics including HR technology, workplace culture, leave management, diversity, and mental health at work.