How can businesses adopt more effective recruitment strategies – and why does effective recruitment contribute to an organisation's success? There are plenty of reasons why recruitment is important and why better recruitment helps businesses succeed. Here we'll tell you how to adopt more effective strategies and why it's worth it.
What are the 6 characteristics of effective recruitment?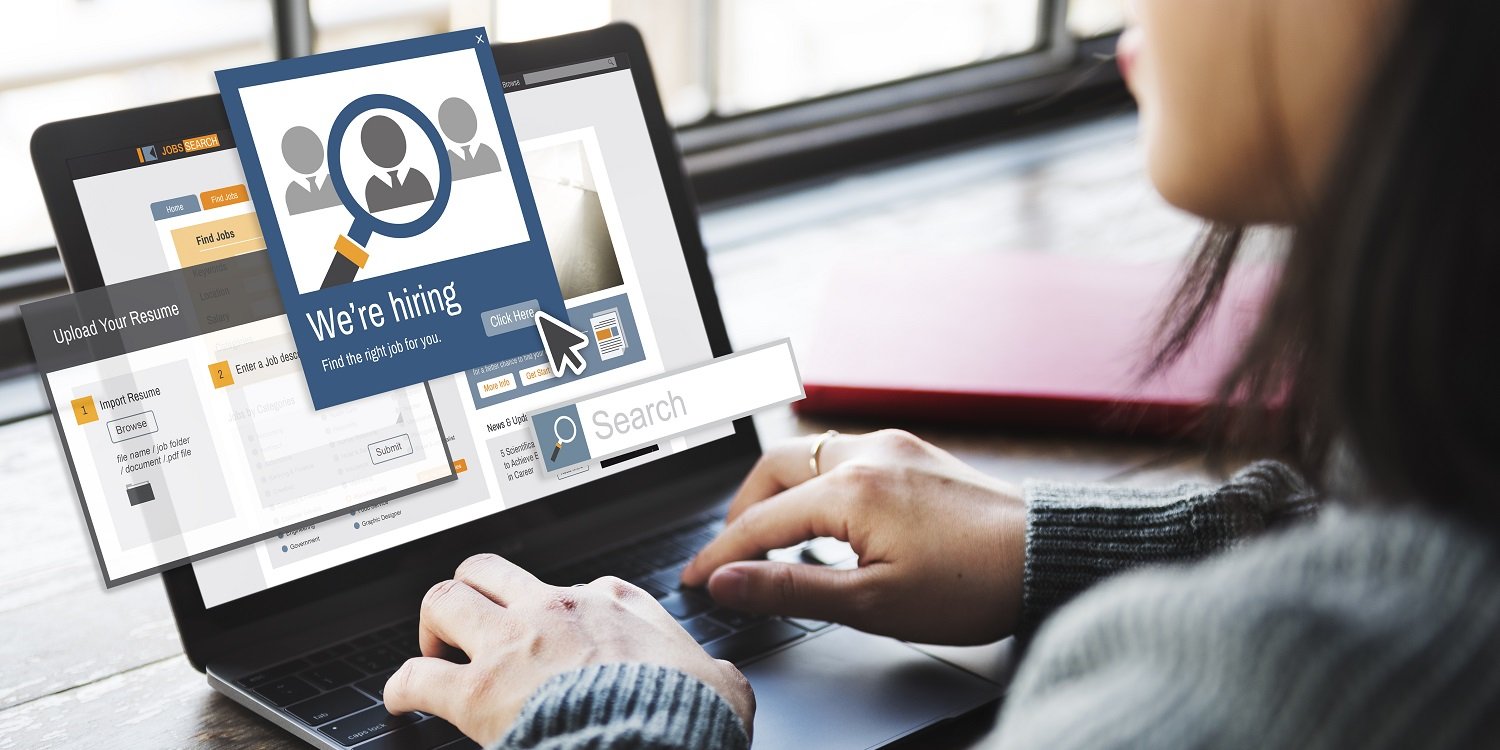 Putting the right strategies into place will help you create a better approach to recruitment. Here are some key factors to consider when it comes to creating an effective recruitment and selection plan for your business:
1. Write clear and concise job descriptions
keep job ads concise with bullet point lists and a focus on essential skills/experience. When the person writing the application doesn't have direct experience within that role, ask an employee from within that area or with relevant knowledge to proofread for accuracy.
2. Have a consistent interview process
using structured interviews will help keep things consistent and enable the business to directly compare candidates in order to come to a more informed decision.
3. Create clear incentives for candidates
during the recruitment process, each candidate is weighing up the company too! Having an appealing employer brand (particularly on social media), offering good pay and benefits, and providing a high quality recruitment experience will help you hold onto talented potential employees before they go elsewhere.
4. Approach passive candidates
not every good candidate is currently looking for a new position; some of them will currently be working elsewhere, perhaps even for a competitor. Reaching out to skilled potential candidates with the right offer can work wonders.
5. Minimise recruitment bias
implicit biases in a hiring manager or interviewer can prevent companies from recruiting the best candidates. Bias against protected characteristics can be particularly problematic from both practical and legal perspectives. See our guide on recruitment bias to find out more.
6. Use an applicant tracking system
An applicant tracking system (ATS) can save a business a lot of time and money. It automates the admin side of recruitment, for example by posting job ads to multiple places, sorting applicants, and scheduling interviews. An ATS can also provide useful recruitment metrics to help you find better hires more easily in the future.
Learn more: 8 alternative recruitment strategies to find your next employee
How effective recruitment helps businesses succeed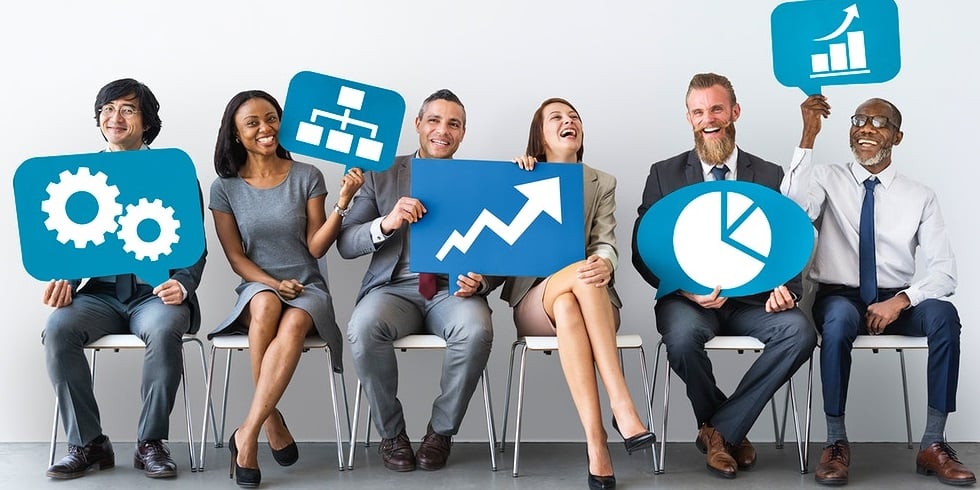 Why is it worth putting better recruitment strategies into place? The benefits go beyond initially finding the right person for the job – hiring the right candidate will have far-reaching positive effects for the entire organisation. Here are just a few reasons why it's worth fine-tuning your recruitment strategies:
Get talented staff before your competitors do
When you have an effective recruitment approach, candidates are less likely to duck out for a job elsewhere – plus, employees of your competitors are more likely to come to you! Do your research around what competitors are offering and make sure you're a viable option for top candidates so you don't lose out.
Save time and money on training recruits
When you're making the right candidate choices for the business, you won't need to spend as much money or time on training initiatives to prepare new employees for their roles. Instead, qualified candidates can hit the ground running, taking less time to settle into their new position before helping you make a reliable profit. Then you can focus your training efforts on areas that will help the business expand.
Learn more: Business training needs analysis guide
Lower your staff turnover rate
When you have an effective recruitment and selection process in place, you're lowering your chances of employees ultimately leaving the organisation to find a role elsewhere. This will contribute to your staff turnover rate. A high staff turnover rate can have negative effects on the business, so this is worth considering when looking into improving your recruitment strategies.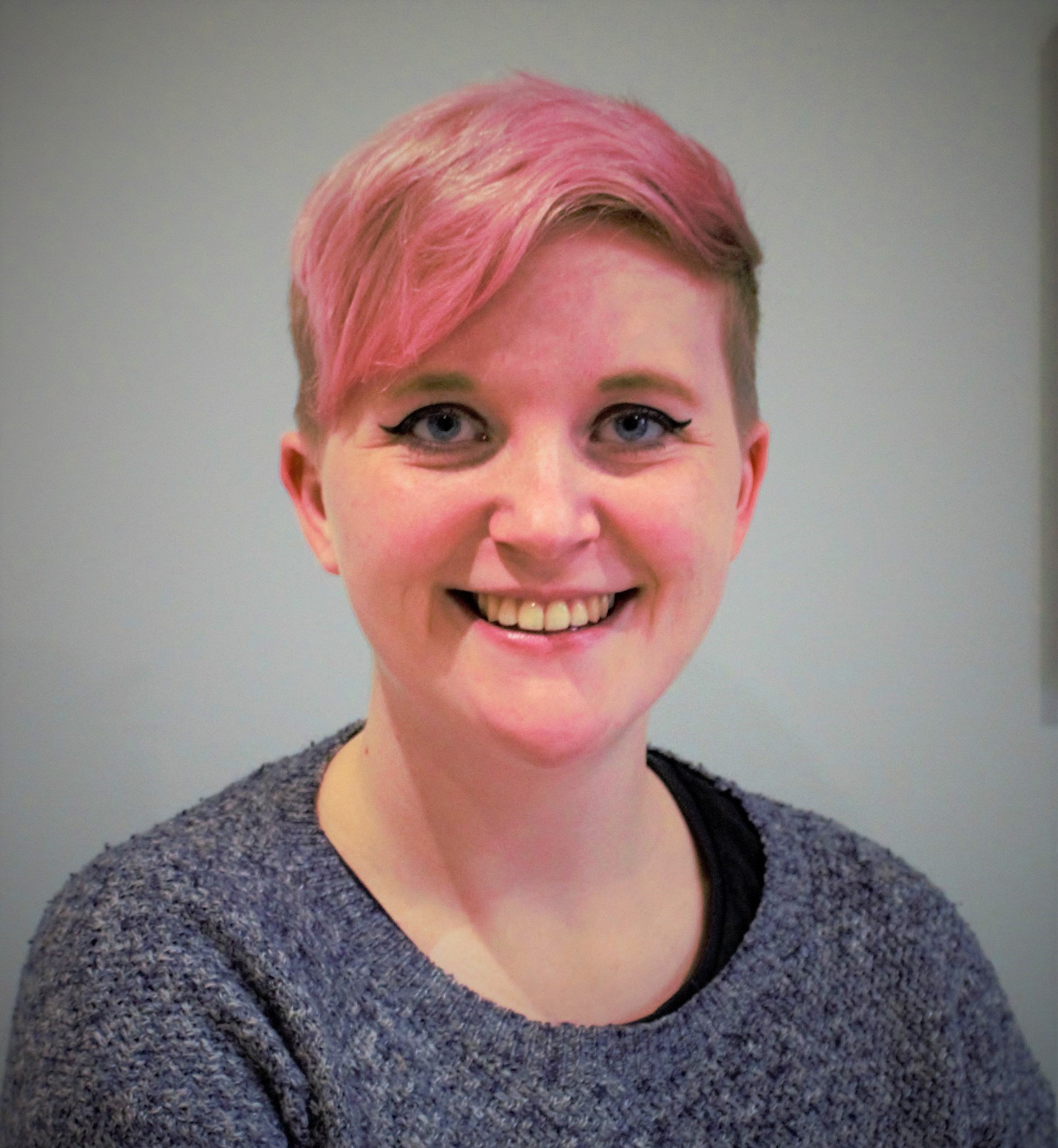 Camille is a Senior Marketing Executive for myhrtoolkit who writes on topics including HR technology, workplace culture, leave management, diversity, and mental health at work.