Recruitment can be a headache for a small business – you're looking to grow and recruit great new employees, but don't necessarily have the time and resources of an enterprise-level company when it comes to finding applicants and processing candidates. Fortunately, technology is answering the needs of many SMEs; when it comes to recruitment, more and more small businesses are adopting an Applicant Tracking System (ATS) to help streamline the process.
What is an Applicant Tracking System?
An Applicant Tracking System (known as an ATS) is a piece of software that helps businesses record, organise and search for applicant information and process job candidates within a single system. The ATS acts as a user-friendly database for candidate data with useful functionality for searching within CVs and cover letters, sending automated emails to candidates, and scheduling interviews.
Applicant Tracking Systems for small businesses
As was the case for HR software, traditionally an ATS was adopted by large companies as an on-premise solution. Nowadays, the introduction of online, cloud-based software solutions to the market means that applicant tracking systems are now more accessible for small businesses too.
According to Adrian McDonagh, the Founder of recruitment specialist company hireful:
"A good ATS should help you to advertise your vacancies, deliver a great candidate experience and save you countless hours of admin. When choosing an ATS, pay attention to the two big costs. Firstly, the actual cost. Secondly, the time taken to learn how to use this system and start experiencing the benefits. Ideally, you want to find a system that is easy to implement, at a reasonable price, that meets all your requirements."
The advantages of using an Applicant Tracking System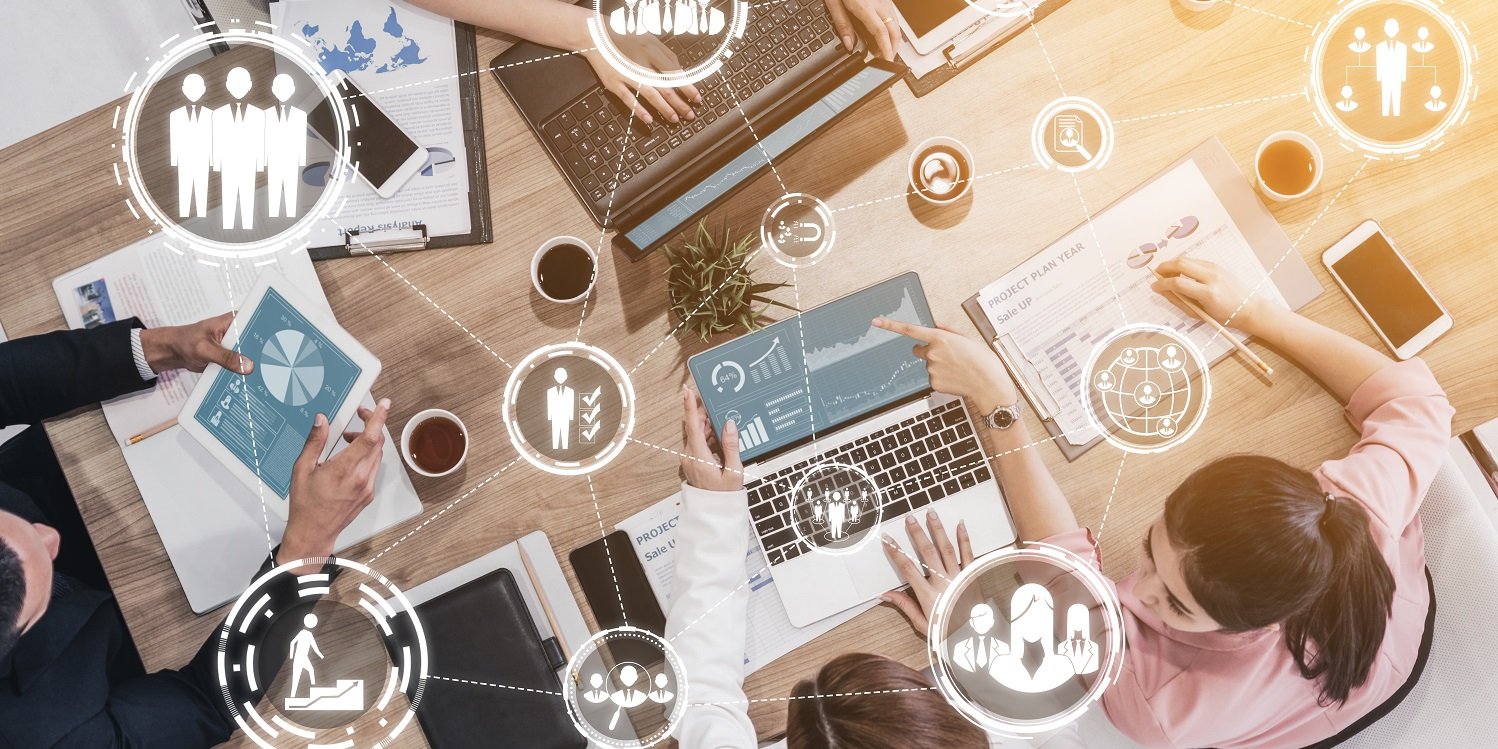 There are many advantages to using an ATS for recruitment, as all the information you need can be found and assessed in one central place. Here are just a few of the benefits of Applicant Tracking Software for an SME:
Keep ahead of the competition with a smooth recruitment process
Automation is at the heart of an ATS. New jobs are immediately published to your website, job boards, and social media channels; new applications are automatically loaded into the system; you can set up email templates to contact candidates who have been rejected or progressed based on status updates.
A clear recruitment workflow helps you find great talent and keep them keen with timely, attentive responses, improving the candidate experience and ultimately the employee experience for new starters.
Learn more: The heart of employee engagement: experience
Save time on admin and focus on what matters
The system handles most of the admin for you. You'll save lots of time on posting new jobs to various websites and social media channels. CVs and cover letters are fully searchable and applicants can be pooled using tags. The system helps interview scheduling with the option for candidates to choose interview slots. Hiring managers can spend more time assessing candidates instead of scrambling trying to find the information they need and work out interview timings.
Bookmark great potential candidates for future roles
If a candidate wasn't right for the current role but has a lot of potential, you can keep them on the system for when new opportunities arise. This way you can build up a pool of good potential candidates, so you're not starting from scratch every time you want to grow the business.
Create reports to guide your recruiting efforts
When all your recruitment data is in one place, it's much easier to analyse and report on that data for the benefit of the business. A good-quality ATS will provide reporting features to help you interpret your data in terms of active and filled jobs, applicant sources, candidate diversity, and other important factors.
Learn more: Managing diversity in the workplace
Enhance your HR software with an ATS
An ATS is an excellent addition to a core HR software system. Myhrtoolkit recommends hireful ATS, a highly popular recruitment software system with fantastic options for SMEs looking to streamline their hiring process.
Read more from our blog
Five stellar ways online HR can benefit your company
8 alternative recruitment strategies to find your next employee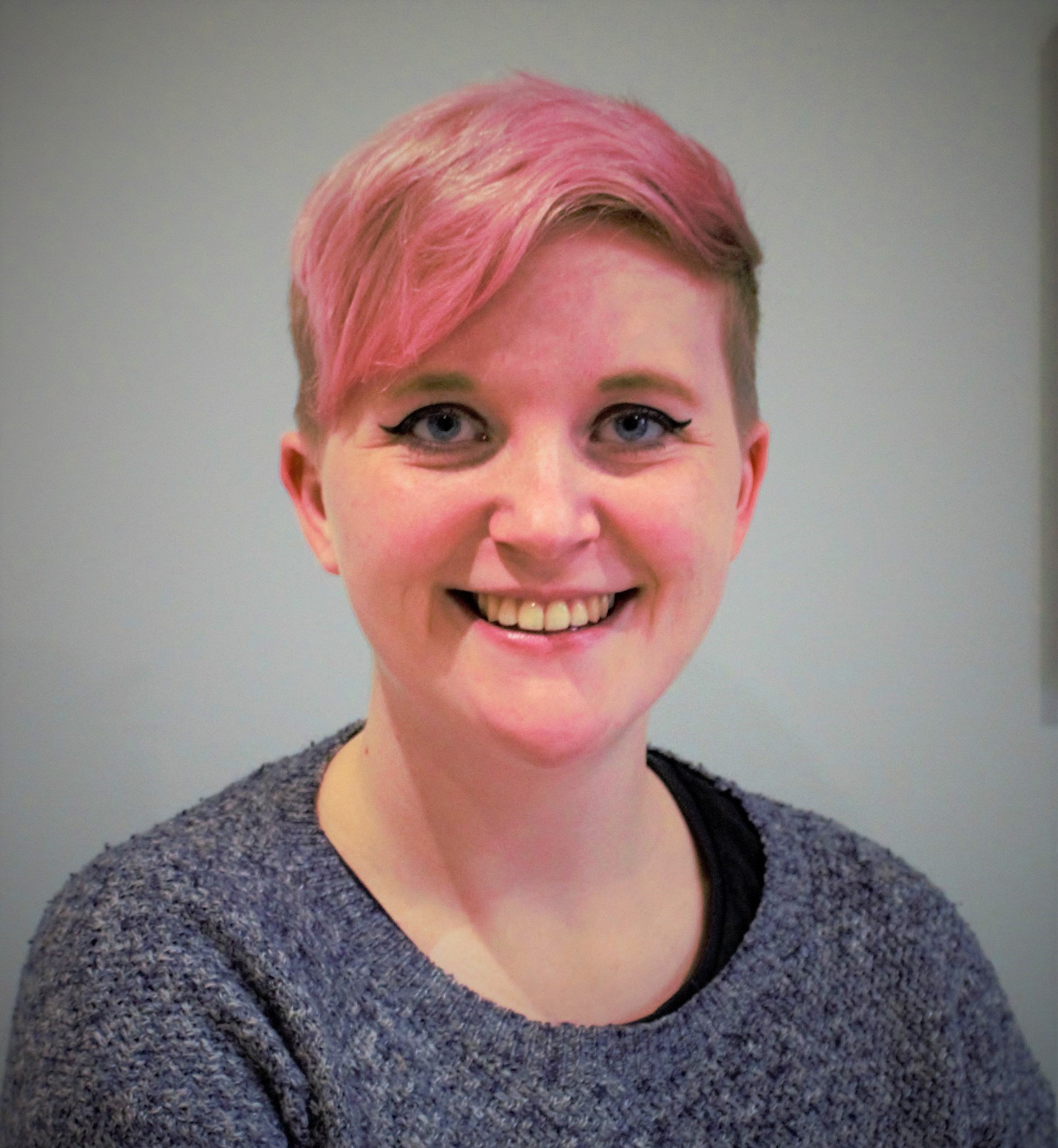 Camille is a Senior Marketing Executive for myhrtoolkit who writes on topics including HR technology, workplace culture, leave management, diversity, and mental health at work.