In the fourth and final post in our series on high staff turnover, we explore the solutions for high staff turnover and how to lower turnover rates for businesses. Make sure to also check out our previous posts on the effects of staff turnover and the reasons for staff turnover to learn more about this aspect of business management and HR.
To get access to a downloadable version of the whole guide, click the image below:
High staff turnover solutions
As every business is different, no high staff turnover solution can be one-size-fits-all. However, there are employee engagement strategies you can use that specifically target and help ease high turnover rates.
Benefits and incentives
Though it's not the be-all-end-all for employee retention, offering perks on top of basic salary can be a great way to lower turnover rate. What extra incentives can you give for new and current employees? What are your competitors offering? Consider the following ideas:
Extra holiday entitlement
Could you stretch to offering a few extra days' holiday per year, or offer this to loyal employees as a bonus? This can be an attractive incentive for employees who don't consider salary to be the most important thing.
Flexible working opportunities
Could some or all of an employee's responsibilities be done from home sometimes? Do you really need strict start and finish times? Creating jobs that work better with a range of lifestyles will help more employees stay with your organisation. Flexible working can therefore be a powerful solution for lowering your employee turnover rate.
Providing beyond statutory sick pay for some days per year can take a weight off employees' shoulders when they're sick in terms of financial worries and stress. Offering contractual sick pay can also lower levels of presenteeism and leaveism in your organisation (when offered in moderation).
However, it's good to make sure the basics are up to scratch before moving onto the extra perks. Do your research; make sure the salaries you're offering are competitive for your industry and location. If you're finding it hard to compete in that area, consider incorporating other benefits such as extra holidays or flexible working.
Health and wellbeing initiatives
Health and wellbeing initiatives are a great addition to benefits packages for employees. Consider the following:
Gym memberships and exercise programmes
Encouraging employees to exercise more with free or subsidised gym memberships/exercise programmes can help both physical and mental health. If you're looking for a cheaper alternative, offer flexible working hours to fit in exercise time or start a walking/running club.
Providing healthy snacks for staff is a cheap and easy way to encourage healthier habits. This could be something you can outsource to a company or plan for internally. Check out this Huffington Post article on the 10 best healthy office snacks for some inspiration.
According to research from Digby Brown Solicitors, a large proportion of UK workplace injuries can be rooted back to outdated and unsafe office furniture. Consider getting ergonomic chairs and height-adjustable workstations to help employees retain good posture and spend less time sitting down.
Generous compassionate leave
Offering a good compassionate leave entitlement, though not legally necessary, really helps employees during bereavements and other highly stressful situations. Read this post about compassionate leave to find out more.
In enacting health and wellbeing initiatives, you can more effectively address the effects of ill health in the workplace. This includes stress and mental health in particular. It's no coincidence that the top reasons for stress-related absence in businesses according to the CIPD health and well-being report (workloads, poor management and workplace bullying/toxicity) are also key reasons for high turnover.
Want to find out more about stress management? We've written guides on both how to spot the signs of work-related stress and how to address employee stress for better productivity. Our guest writer, HR expert Gemma Dale, has also written a great piece about workplace wellbeing and how wellbeing initiatives can help businesses.
Training and professional development
Providing opportunities for training and continued professional development (CPD) will help staff see a path to progression within your organisation, instead of looking elsewhere. Having team training sessions and encouraging staff to taking courses and qualifications can be hugely beneficial for retention. Plus, you can manage and track all your training activities with robust employee training records software in place.
Your training efforts can include a plan on how to ensure the managers within your organisation are effective. Seeming as poor management is one of the biggest reasons for high staff turnover, this may be worth addressing with management training.
A commitment to cultural change
If bullying and a toxic workplace culture are problems for you, you should be actively addressing them. Make sure you have a clear anti-bullying policy in place, as well as a zero-tolerance policy against harassment and discrimination. This will make it easier for staff to speak up when they feel bullied or harassed, instead of keeping it quiet and considering leaving.
Monitor staff turnover with HR software
We'd be remiss to mention that you can measure and monitor your staff turnover rate using our HR software platform. You can download a staff turnover report; this is in addition to related reports on matters such as starters and leavers, head count, and gender ratio. To find out more about how HR software can help you with HR admin and staff management, you can get in touch.
Want a copy of this guide for keeps? Download the staff turnover guide in full.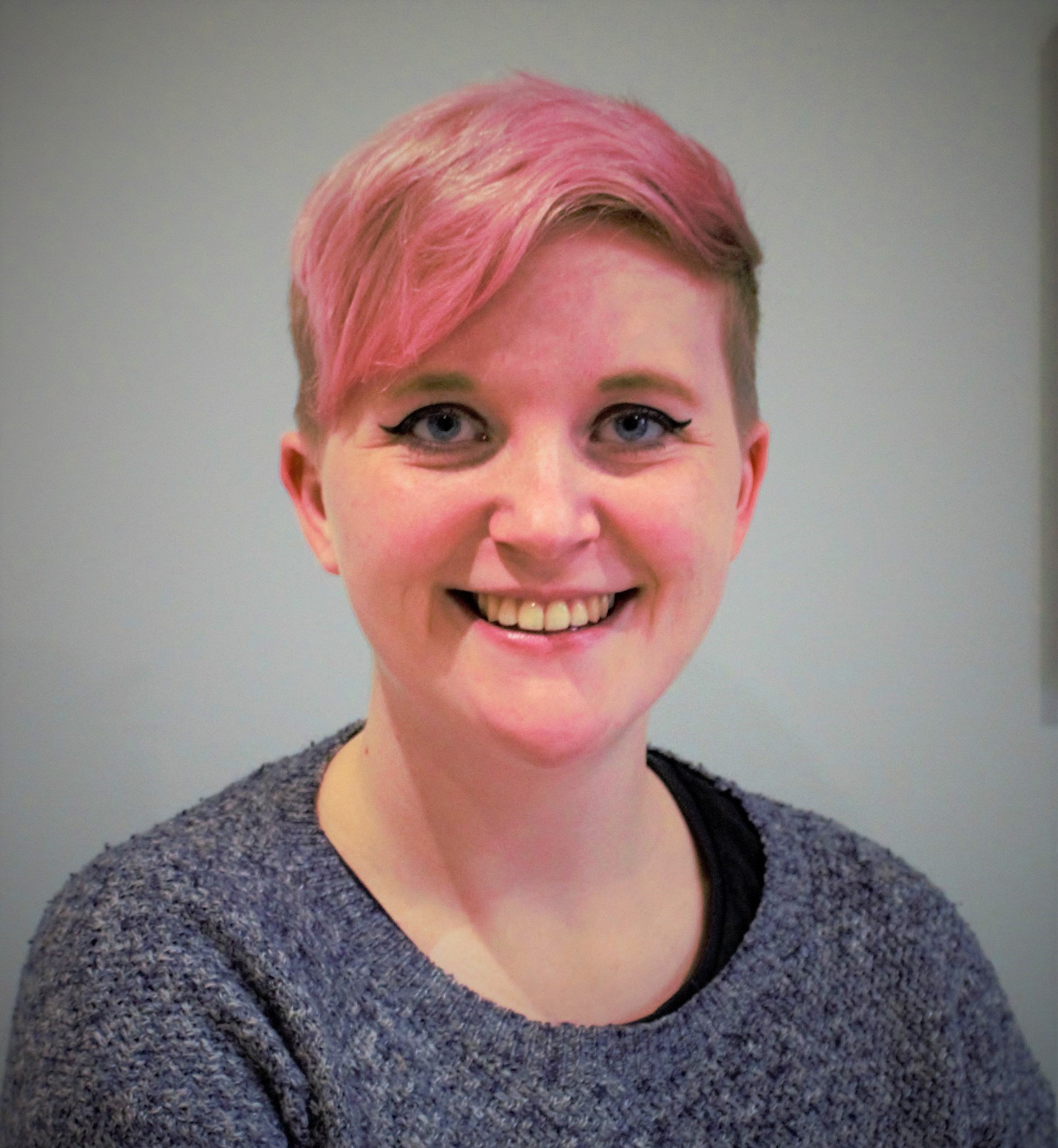 Camille is a Senior Marketing Executive for myhrtoolkit who writes on topics including HR technology, workplace culture, leave management, diversity, and mental health at work.