Sickness absence can be one of the biggest challenges an employer or HR professional faces in ensuring the smooth operation of an organisation. For SMEs in particular, keeping absence manageable can be a difficult task. Fortunately, there are ways to plan ahead and ultimately improve sickness absence, for the benefit of everyone within the workplace.
6 tips for reducing sickness absence
Learn how to reduce sickness absence in the workplace with the following tips:
1. Keep your sickness policy front and centre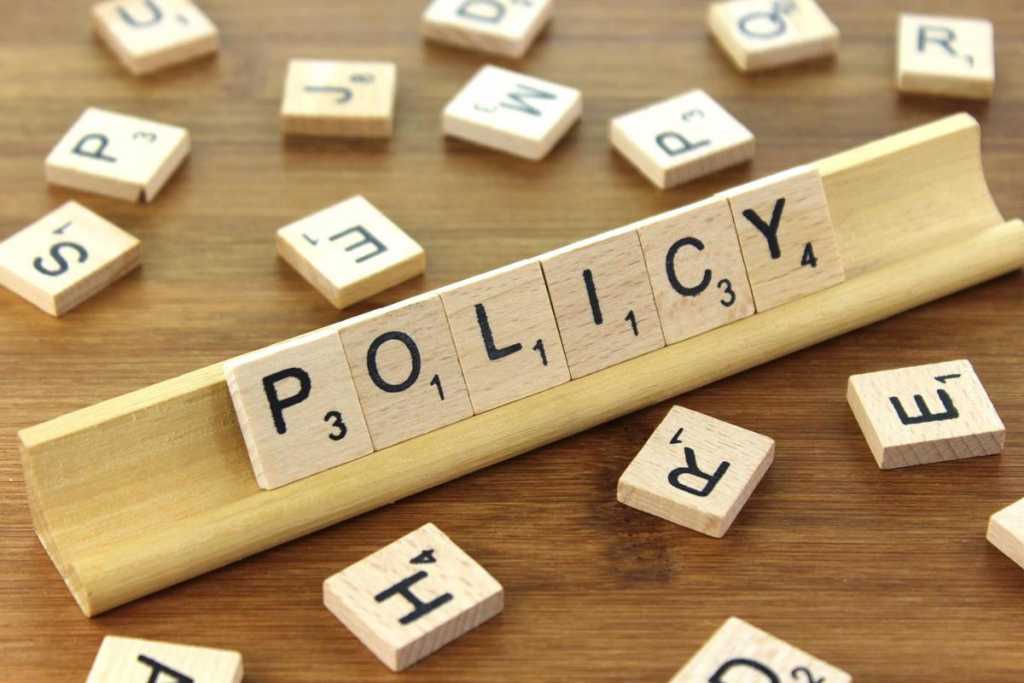 The information within your sickness policy can be forgotten over time. This results in employees not knowing what's expected of them when they do fall ill, causing more work for line managers and HR. Asking employees to read through your company handbook on a semi-regular basis will be beneficial for keeping everyone in the loop.
When your sickness policy is regularly signposted, employees gain a better understanding of what constitutes a genuine absence. Plus, everyone is more aware of the processes that come into action when absence occurs, from contacting line managers, to having a return to work interview, to getting a doctor's note.
Related article: How to create great HR policies as an SME
2. Record and analyse patterns of absence
Absences need to be recorded and filed. The primary reason for this is to ensure compliance; a robust and accurate record is vital if you ever need to have concrete evidence for an employee's absences if they become concerning. Beyond this, recording absences also means you can analyse absence patterns. This enables you to have a better understanding of when and why employees are more likely to be absent.
There are measurements you can use to achieve this. For example, the Bradford Factor is a widely-used formula that you can use to detect patterns of absence in terms of thresholds. Such measurements are particularly useful for identifying absenteeism (employees taking non-genuine sick days). If you suspect this may be the case, we have a guides on how to discuss absenteeism with an employee and how to handle an employee abusing sick leave.
For the ultimate solution to recording and measuring absence, we recommend looking at myhrtoolkit's absence management software. Using our software, you can keep all the documentation you need for absence management in one place. You can also see up to date Bradford Factor scores for employees (instead of having to calculate them each time) and set sickness absence triggers to flag up absence issues as and when they arise, so line managers are always on top of absence.
Reduce sickness absence levels in your workplace with the help of an absence management software tool
3. Pay attention to stress levels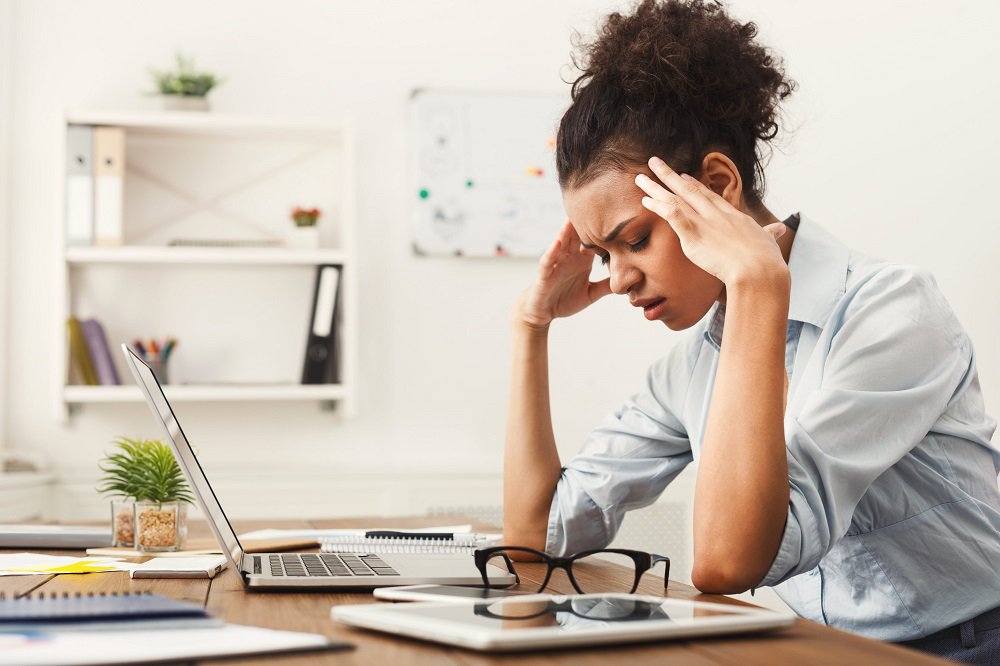 Stress and mental ill-health are the leading causes of long-term absence and increasingly significant causes for short-term absence in the UK. According to the 2019 CIPD health and wellbeing at work report, the top causes for stress in the workplace are workloads, management style, and workplace relationships. Consider the following:
Do employees have manageable workloads or is anyone struggling with a lot to do?
Do managers have the skills and training they need to manage stress?
Are teams and colleagues working well together? Are there any points of contention or bad feeling?
Asking these questions is a good start when it comes to identifying and addressing causes of stress that may be having an impact on your workforce.
Related article: How to reduce employee stress
4. Discourage presenteeism (the secret form of sickness absence)
Absenteeism is clearly a problem when it comes to managing sickness absence, as employees shouldn't be taking non-genuine sick days. On the other hand, you don't want genuinely sick employees coming into work; this can have negative effects on productivity and health. Unfortunately, this issue – named presenteeism – is a growing concern for UK workplaces.
Presenteeism isn't an issue that only affects the individual employee. Sickness could spread to others, leading to absence on a larger scale that is harder to cover. Want to learn more about how to tackle presenteeism? Read our article about presenteeism in the workplace.
5. Encourage a sensible work-life balance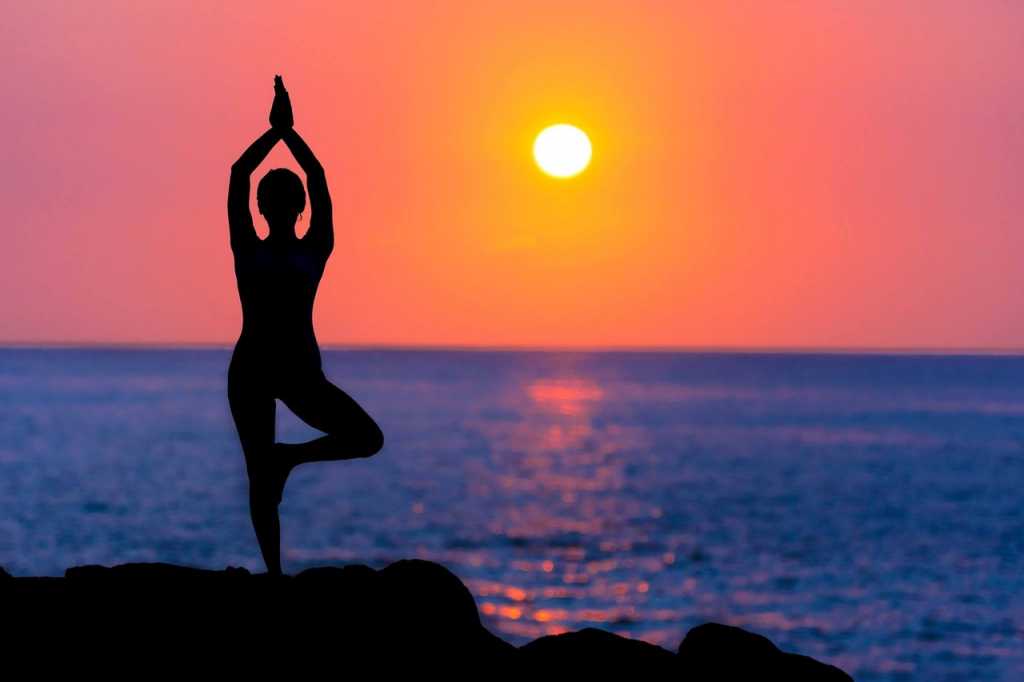 Having a good work-life balance is important for health and wellbeing. Making sure that employees take proper lunch breaks and don't do unnecessary overtime (with managers setting a good example) is great for ensuring people don't feel overworked. Otherwise, this could result in stress-related absences. So too is encouraging staff to take all their annual leave, which is key to reducing stress levels.
Achieving work-life balance goes hand-in-hand with the concept of flexible working. This is because no two people are the same; for instance, some people relish getting to work early and leaving before the rush-hour. Others, on the other hand, find their productivity levels are at their best later in the day. Different living situations affect this too. For employees with children, for example, childcare can make it more difficult to work set hours every day.
Flexible working, whenever possible, gives employees more autonomy over their hours and workloads. As long as your policies are clear and you communicate reasons for adjustments effectively, you can help everyone work to their best abilities.
Related article: How to help employees achieve a better work-life balance
6. Improve health and safety to improve sickness absence
Many major causes of sickness absence, such as back pain or stress, can be avoided with the right health and safety practices in place. Anticipating and circumventing issues that can cause sickness or accidents will help you in how to improve sickness absence overall. This will help your organisation thrive in terms of productivity and staff wellbeing.
With myhrtoolkit's health and safety features, for instance, you can easily build health and safety forms, distribute documentation to staff, and add welfare tags to employee profiles to help ensure compliance and responsibility.
Read more: How to manage sick leave according to an employment solicitor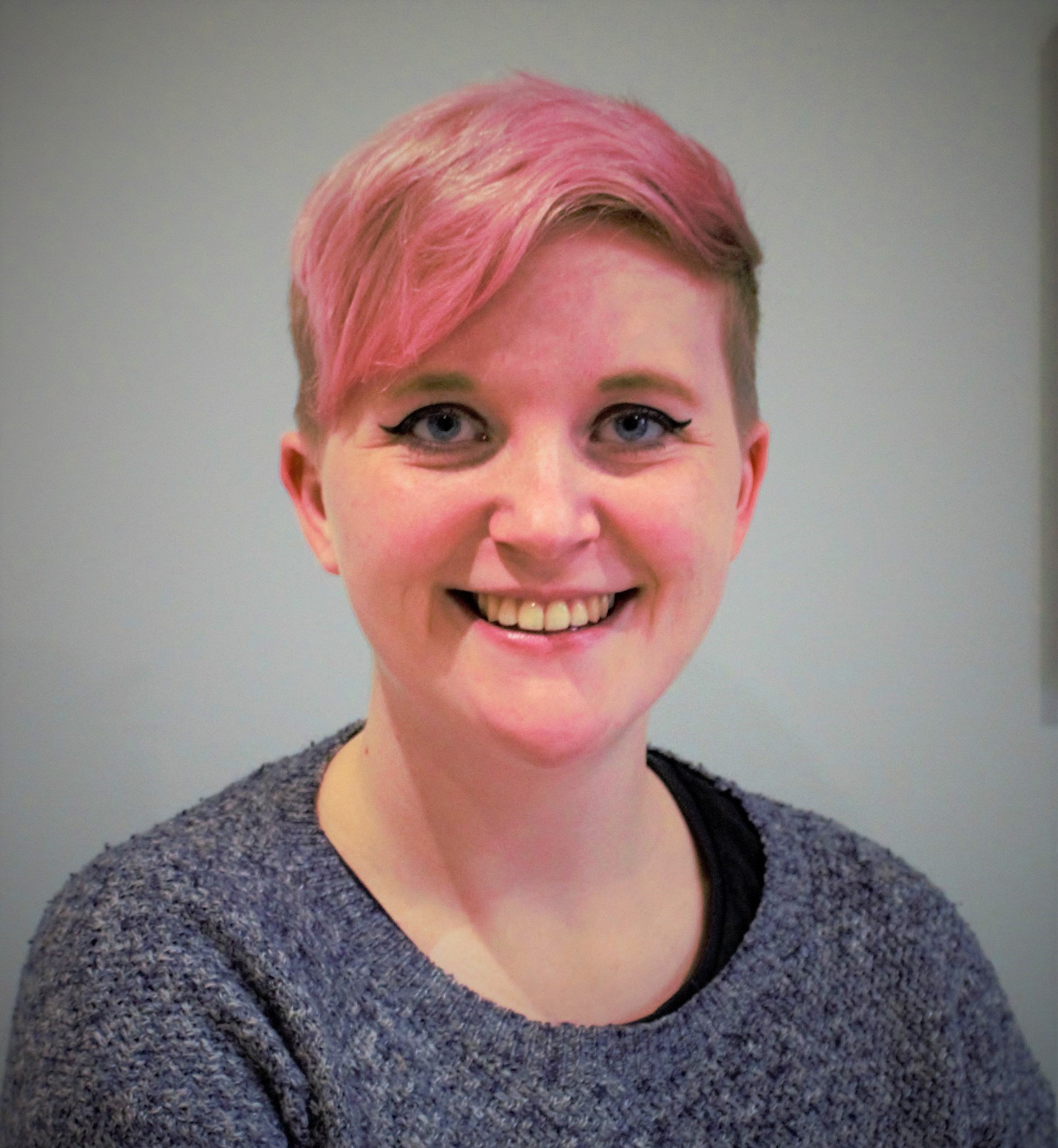 Camille is a Senior Marketing Executive for myhrtoolkit who writes on topics including HR technology, workplace culture, leave management, diversity, and mental health at work.