This is the third post in our series on high staff turnover as a part of staff management, covering high staff turnover reasons and causes. Make sure to check out our introductory guide to high staff turnover and our previous post on the effects of high employee turnover to understand the issue further.
To access the downloadable version of the whole guide for free, click the image below:
5 high staff turnover reasons
Staff turnover reasons can vary from organisation to organisation. However, it's helpful to consider what the underlying causes may be for your organisation from an outside perspective. This article is a good place to start.
Consider whether the following could be issues causing high staff turnover within your organisation:
1. Overwhelming workloads
In the current financial climate, it's tempting to hope that fewer staff can cover the workload, instead of hiring on more people. However, overwhelming workloads can be one of the biggest reasons for high employee turnover. According to a 2018 study from the European Journal of Business and Management, workload, work pressure and organisational climate have a direct effect on turnover intention.
High workloads cause other problems too; according to the CIPD's Health and well-being report for 2019, 62% of respondents said workload was the top cause of stress-related absence. Sickness absence is another costly issue for business; making workloads more manageable is therefore business-critical, as well as the right choice for employee wellbeing.
Related article: How to improve sickness absence levels in your organisation
2. Mediocre management
Poor management also has a negative impact on turnover intention. According to a 2015 survey from Approved Index, 42% of 1,374 UK employees left a job because of a bad boss. Plus, a third felt that their boss at the time was a bad manager.
Related article: 3 signs of a bad manager
3. Workplace bullying and toxic culture
Workplace bullying can be a huge issue for staff dissatisfaction and turnover; in some cases, a bullying manager or colleague could be causing your best employees to leave. According to a 2018 study in the Psychological Reports journal, workplace bullying is linked to lower levels of employee engagement and enthusiasm. In turn, a lack of engagement links to a higher turnover intention.
Even when bullying isn't at play, company culture still has a big impact on turnover. According to Forbes, having clearly defined and written company values will help you find employees who align with your values and goals; these employees will likely be a better fit and therefore less likely to leave. This also involves making sure you don't give room for a toxic working culture. This article from Fast Company gives great tips on how to address workplace toxicity from a leadership perspective.
4. A lack of opportunities for development
Is there a pathway to progression for employees in your organisation? This could be development within their career (such as promotions or raises) or skill-sets (through training and other opportunities). If an employee feels like they can't grow within your organisation and they've hit a ceiling, they'll be more likely to find somewhere where they can.
5. Better offers elsewhere
Is your company the best place to work within your industry and location, or are there competitors offering better salaries and perks? Competitors could be tempting employees away with better holiday entitlement packages or employee benefits. On the other hand, could you make your offering more attractive for the employees of competitors as a recruitment strategy?
Addressing the reasons for staff turnover
Thankfully, there are ways to address and mitigate the reasons for employee turnover. Read our next guide on the solutions to high staff turnover to find out more.
You can also download the entire staff turnover guide.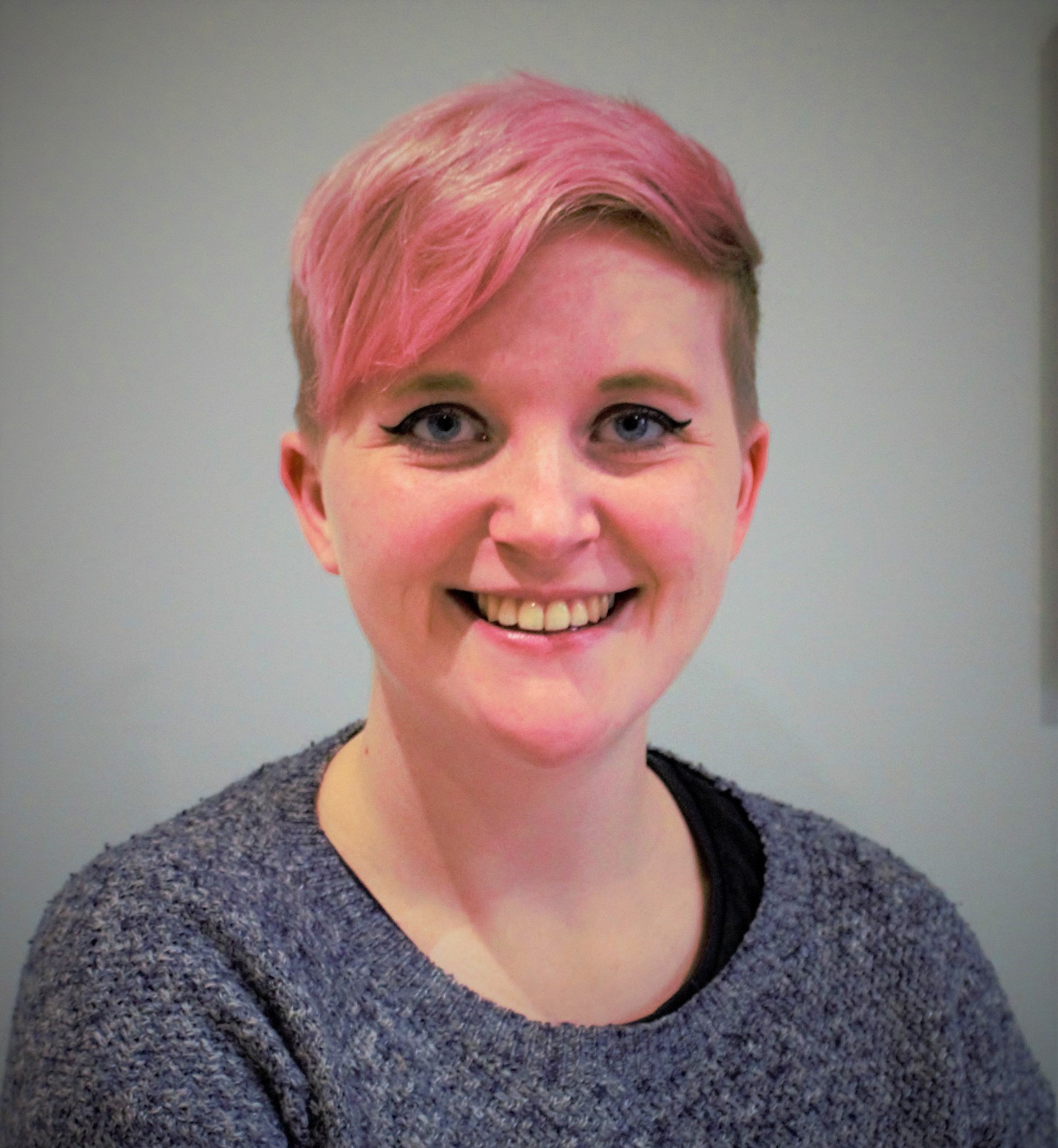 Camille is a Senior Marketing Executive for myhrtoolkit who writes on topics including HR technology, workplace culture, leave management, diversity, and mental health at work.