Find out more about the advantages of offering employee benefits with this article from guest author Ann Barker, Sales and Partnerships Director of Excellect.
Every business needs to have happy, motivated, and productive employees to help it succeed. It's an accepted fact that an engaged workforce is more productive, and this in turn leads to greater business success and profitability.
And yet, even in the current climate, businesses can still struggle to attract and retain the right people with the right skills. Retention issues can be costly, both in terms of time and money, with it taking up to 8 months for an employee to be trained and fully productive (source: Glassdoor).
Plus, the average cost in the UK of recruiting, training, and paying an employee (only to have them leave) is £30,000 (source: Acas). This is in addition to any negative, demotivational effects the departure of a colleague can have on the remaining workforce.
Workplace benefits: what do employees want?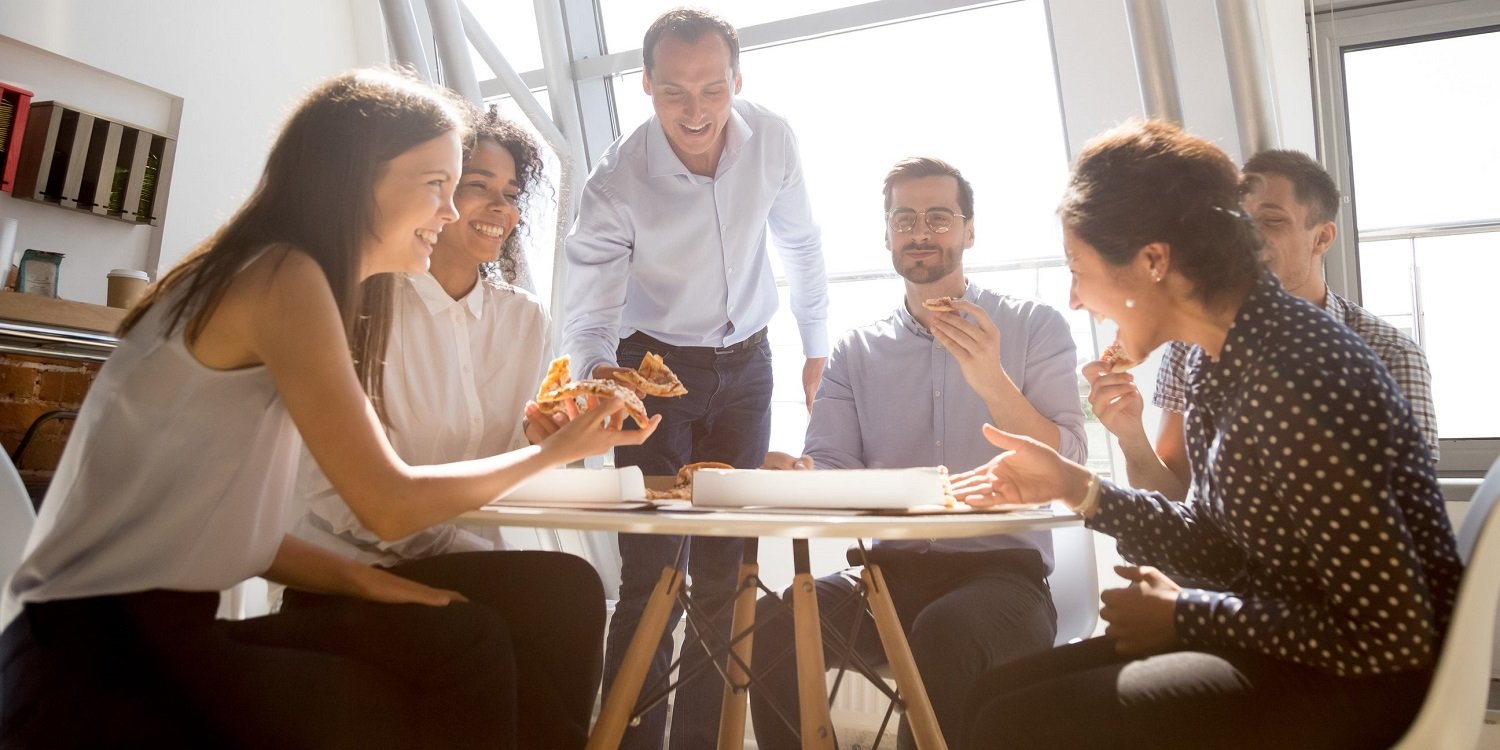 Much has been written about what the modern-day employee looks for in a job. It certainly isn't salary alone. Potential employees seek a competitive salary and employee benefits package; a great working environment; career progression opportunities; and a positive company culture – to name but a few.
Learn more: Which benefits and perks do employees want most post-pandemic?
SME businesses have a lot to offer in this respect, but employee benefits often get neglected due to the perception that these can only be afforded by larger businesses with deeper pockets. This is not true! By offering a tailor-made employee benefit package to suit your business needs, your workforce, and your budget, it can make the difference between attracting and keeping the best people or losing out to competitors.
Are employee benefits affordable for SMEs?
It's a question that we often get asked, and the answer is usually a resounding yes. There is a huge choice available to suit all business and all budgets. As a simple example, if you have 10 employees and effect a plan that pays towards:
Dental and optical treatment
The costs of chiropractors/physiotherapists
An Employee Assistance Programme offering access to trained counsellors about any worries (e.g. financial, health, relationship, bereavement etc.)
A platform offering a huge range of discounts and offers
…you may be surprised to find out that the cost starts from as little at £600 per year – for all 10 people. With the added advantage of reducing employee time off work due to aches and sprains, it's a very popular benefit for employer and employee alike (and you can easily assign and keep tabs on these benefits and who has them using benefits tracking software).
Find out more about how pay and benefits tracking software can help your business
In recent months, employees seem to have become more interested in benefits that would support them and their families in the event of death or illness. People have become so acutely aware of the importance of good health, and the increasing NHS waiting list can cause concern. Therefore, employers who offer Life Cover, Illness Cover, and Private Medical Insurance will position themselves well as caring and benevolent.
What size businesses are employee benefits suitable for?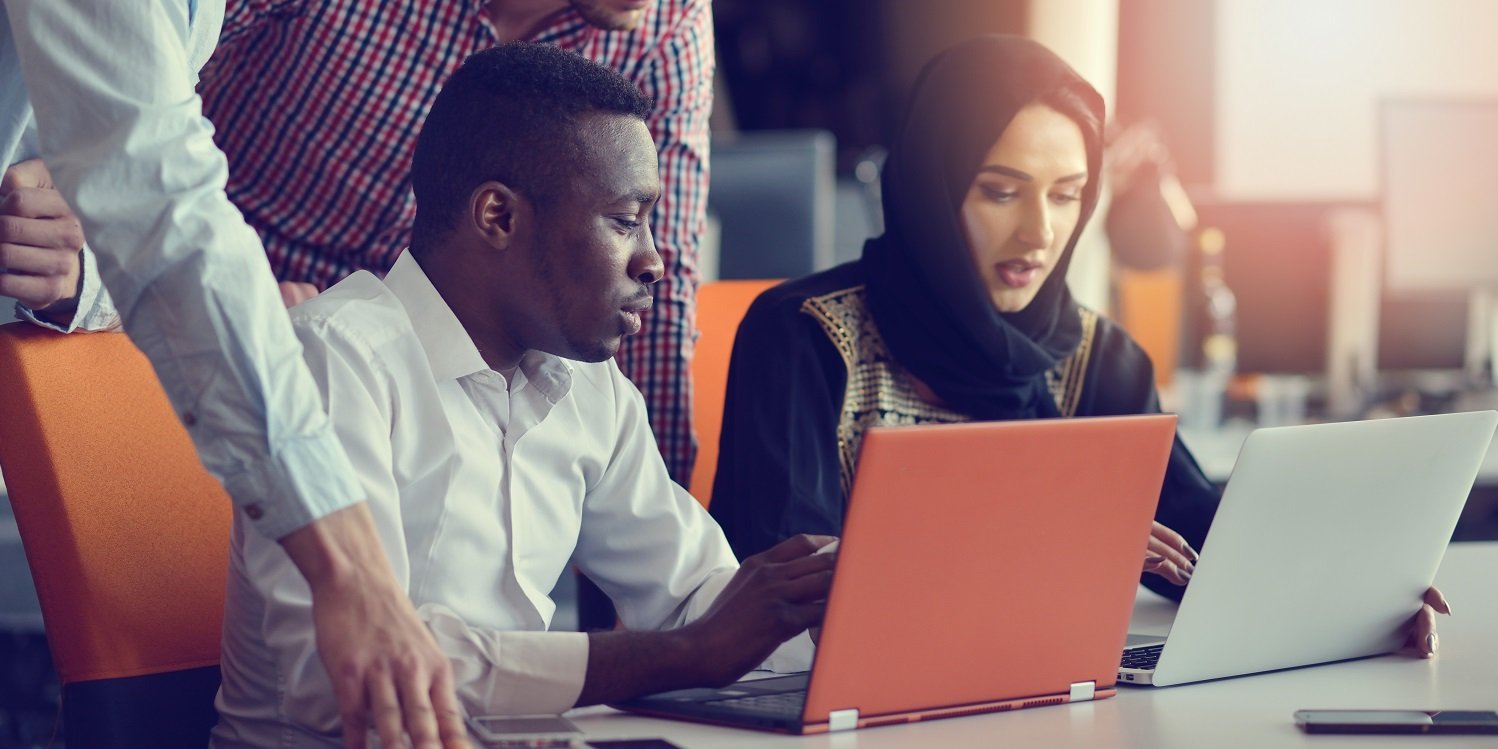 For employee benefits packages, this depends on what the insurance provider offers – there are definitely options out there that suit smaller businesses. For example, employee benefits from Excellect are available to businesses with 3 employees upwards. Our approach is to talk a business through their options and obtain costings for them. That way they can make an informed decision about what is possible for the budget they have. We don't charge for this consultation.
How much time do benefits take to set up and administer?
From the initial set-up, to helping with changes throughout the year, and answering queries, using a broker can remove the time and hassle of setting up employee benefits schemes. The broker can do the "shopping around" to save businesses time and get them the best deals. Good ones will also conduct a proactive annual renewal every year to make sure their clients always remain on the best terms and pricing.
To find out more about Excellect's employee benefits brokering services and to get in touch, call 0117 3700352 or email enquiries@excellect.co.uk
Read more from our blog
How do flexible benefits work for businesses?
Money talks: managing and discussing pay with employees
Financial wellbeing at work: how does it affect the business?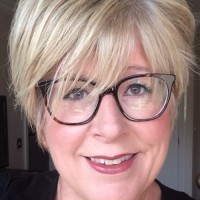 Ann Barker is Sales and Partnerships Director of Excellect, an independent employee benefits broker specialising in the SME sector. She wants to bust the myth that employee benefits are only for large companies, as Excellect makes them accessible to all.