What are flexible benefits and why are they good for businesses? Learn about flexible benefit schemes and how to adopt them for your employees with this guide from business and finance writer Sarah Iqbal.
If you want to give your employees a valuable benefits package, opting for a flexible benefits scheme that offers your employees a greater degree of choice could be the answer.
A flexible benefits package allows employees to pick and choose from a selection of benefits they want from their employer, within the selection you make available. This will enable them to save money, enjoy the tax benefits of salary sacrifice schemes, and have access to a great range of products and services at discounted rates that they can make good use of.
But how do flexible benefits packages work for both you as an employer and your employees? Let's take a look.
What are flexible benefits?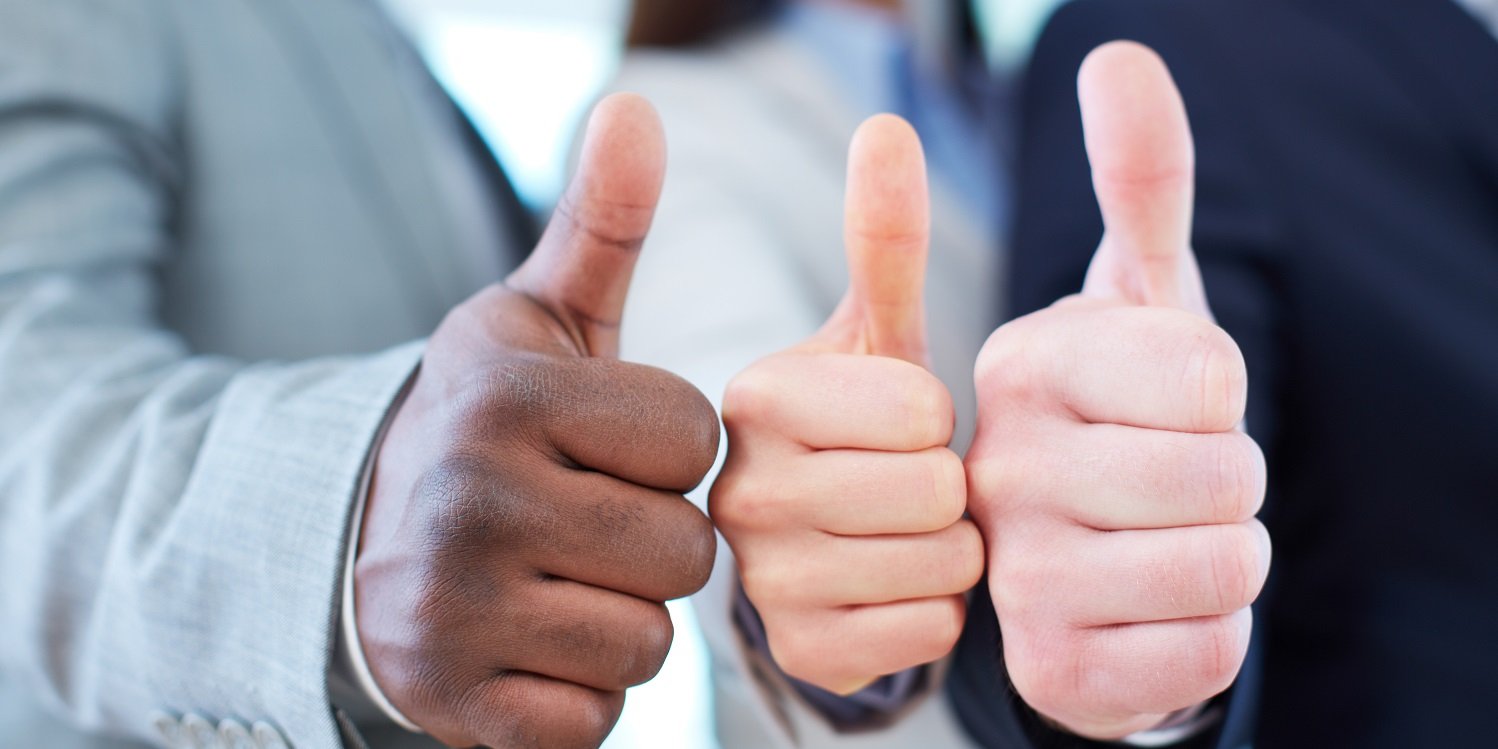 Flexible benefits give employees a greater degree of choice when it comes to their employee benefits. As the employer, you choose how much choice will be made available to your workforce and the level of benefits they have access to. What makes it flexible is that your employee can then choose from the available selections and opt for those elements that add value to them.
Your workforce is likely to be a diverse range of individuals who all have different needs and priorities. This means that some benefits on offer – for example, discounted days out – may appeal to some staff members but not to others. But those other members of staff may be more interested in other benefits available, for example, discounted shopping vouchers.
One of the most attractive things about flexible benefits is the possibility of tax and national insurance savings to be made using salary sacrifice. A salary sacrifice happens when an employee gives up a right to part of their salary in exchange for a non-cash benefit. Often, it's possible to benefit from discounted purchase prices or spreading payment terms of large items over twelve months.
Whilst these schemes offer a degree of flexibility, it's worth noting that benefit schemes are unlikely to be completely flexible, as there may be some core benefits that employees are unable to opt-out of. These could include medical cover, income protection, and life assurance.
How do flexible benefits work for businesses?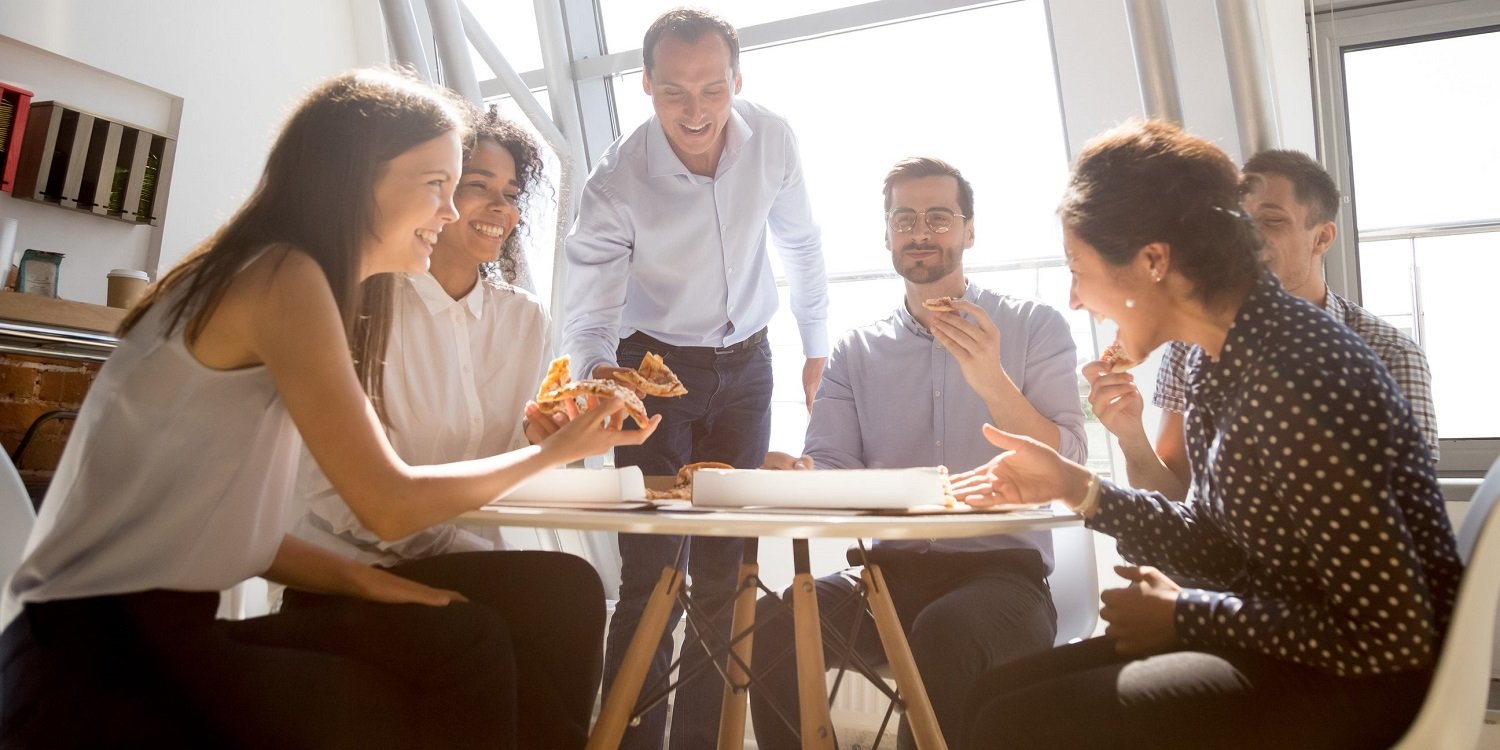 When choosing a flexible benefits plan for your employees, you will need to decide how many choices you want to give and which benefits to include.
There are many suppliers of flexible benefits packages out there. Some will offer off the shelf packages which include a diverse range of benefits, or some suppliers offer a more bespoke service where you have greater flexibility of choice. This may appeal if you have particular benefits you have in mind for your workforce, perhaps related to your business that you would like to offer.
Easily track benefits and staff pay across your organisation with our pay and benefits tracking software solution
How can flexible benefits motivate employees?
A good benefits package is a way of showing you care about and appreciate your staff. However, a standard benefits package may not meet the needs of all your team, and some employees might not see the value in benefits that they will not personally benefit from.
By adopting a flexible benefits scheme, your employees can pick and choose from the selection of benefits available and opt for benefits that add value to their life to make the most of their personal benefits allowance. Essentially, employees that feel valued will be more motivated to perform well and help the business meet its goals.
Creating a flexible benefits package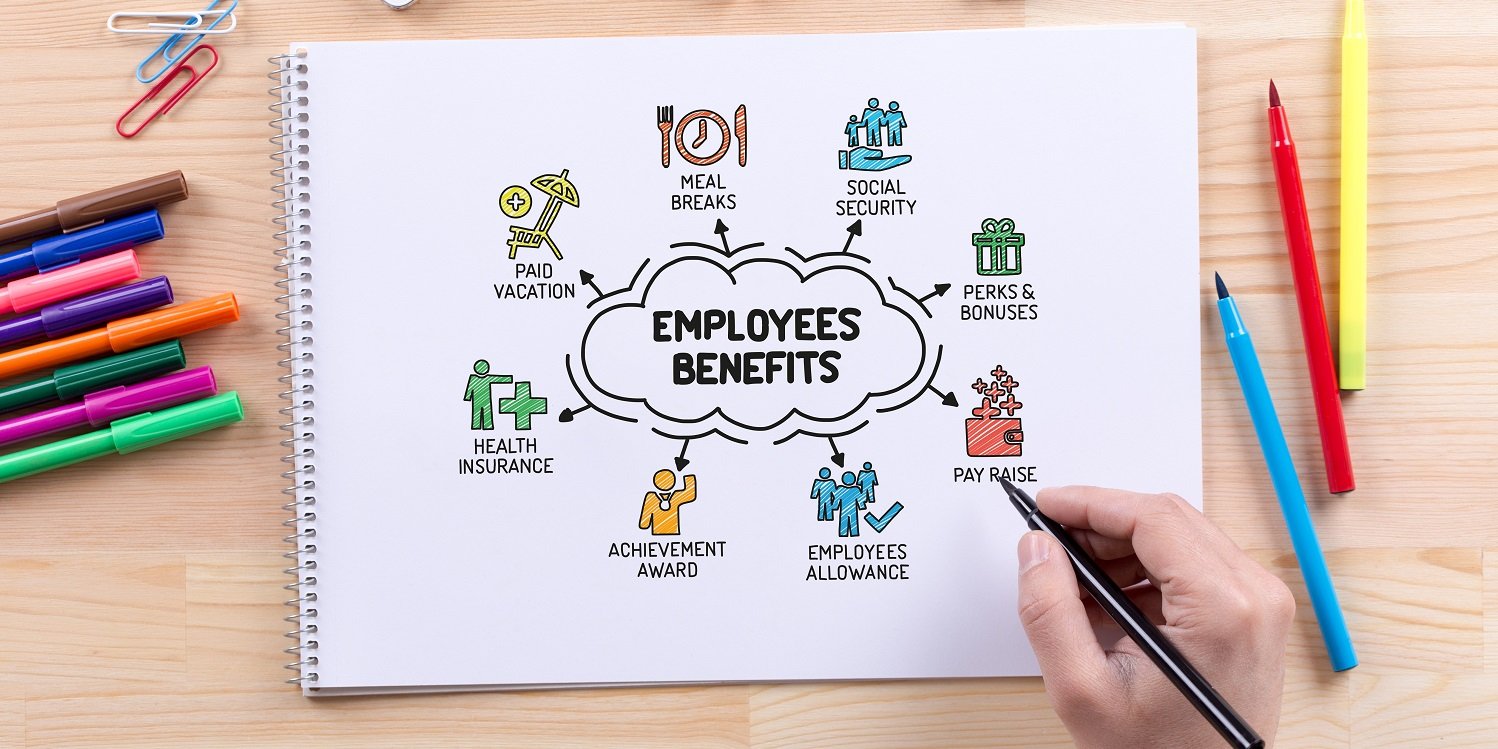 If you are sold on the idea of a flexible benefits package, the next step is to choose and create a package for your employees. It can be hard to know which benefits your employees will truly value, so before handpicking on their behalf, it could be worth surveying your staff to find out what they need and want, to assess how the benefit options available can meet these needs.
It's also worth considering how the workplace has changed over the last couple of years and how it might change in the future. After the turmoil caused by the coronavirus pandemic, it could well be an excellent time to introduce a range of wellness and health benefits. Once you have decided on the flexible benefits you want to offer your staff, it's good practice to track these benefits, as well as employee pay, using a software solution.
There's no doubt that offering a flexible benefits scheme is a great way to reward your staff for their hard work, increase motivation. In addition, if your recruiting, it can help you attract and retain top talent. By taking the time to carefully consider which benefits to offer your employees by gaining their input, you can provide something that will add value and boost morale and happiness in the workplace.
Read more from the myhrtoolkit blog
Which benefits and perks do employees want most post-pandemic?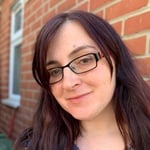 Sarah Iqbal is a fully CIM qualified marketing executive and copywriter who specialises in business and finance writing. She regularly writes about how businesses can make profitable investments and use strategies to save on costs and boost revenue.