HR Director and CIPD Chartered Fellow Gemma Dale delves into how companies should be keeping HR documents securely and how long for in this piece on HR document retention.
As I discussed in this recent blog post on HR documents, employing people generates a whole load of documentation, whether that is electronic information or actual paperwork. It is essential that organisations have an effective system for HR document retention: a process that ensures documents are neither kept longer than necessary, nor not kept long enough.
There are several pieces of legislation relevant to the retention of HR and business documents. Perhaps the most important - and these days certainly well-known - is the General Data Protection Regulation (GDPR). There are others too, set out in a wide range of different statutes.
How you retain documents – and particularly for how long – is a subject that should not be overlooked, not least because of the potential legal implications of getting this wrong.
The "how long" of document retention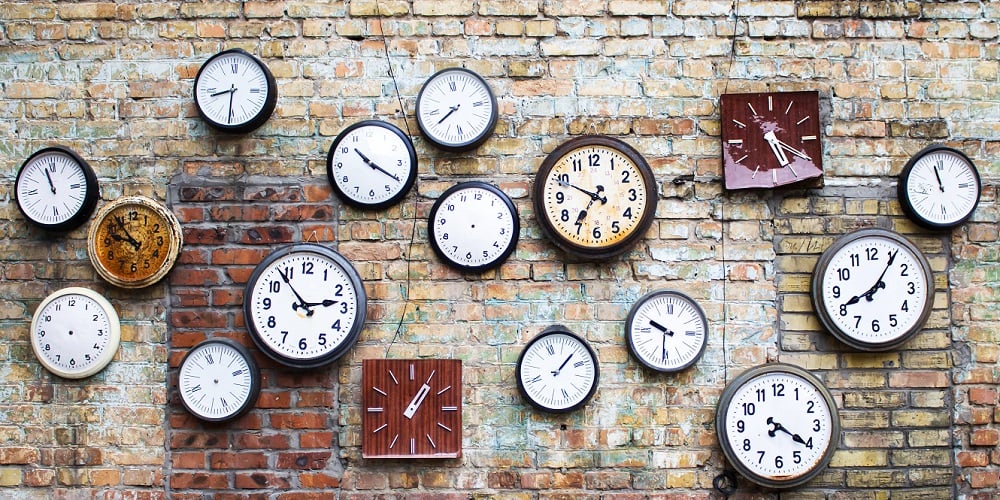 Some HR documents must be retained for a statutory period. For example, the law sets out how long pay records, working time information, and maternity forms must be retained. However, where there is no legal time period, it is generally up to the employer to decide how long documents should be retained. As this is a complex area, and legal requirements are included in a range of different statutory instruments, organisations may wish to take advice on just how long to keep their people related documents. These decisions may need to be relevant to the organisational context – but whatever the organisation decides, it is good practice to have a retention schedule that clearly sets out how long different types of documents will be retained. It is then important to stick to it!
The how of document retention
It is not just important to plan for how long documents are kept, but also how and where they are stored. Some organisations will have an HR system that does this job for them; others will rely on the old-school filing cabinet. Whatever system is in use, it is absolutely fundamental that access to the personal data of employees is strictly managed and should only be available to those who need it for the purposes of their work.
Document retention – three problems to avoid
Even when there is a schedule and/or a policy relating to document retention, things can still go wrong from time to time. Here are three potential problems - and how to avoid them.
1. Managers keeping their own records
It is inevitable that managers will have at least some records relating to their teams. Unfortunately, this can lead to several issues. For example, documents can be kept for too long, or they may not be kept in a sufficiently secure way. Make sure to provide training to managers on document retention, and encourage them to destroy information that they no longer need (securely, of course) or include the information in centralised, secure systems.
2. Too much paper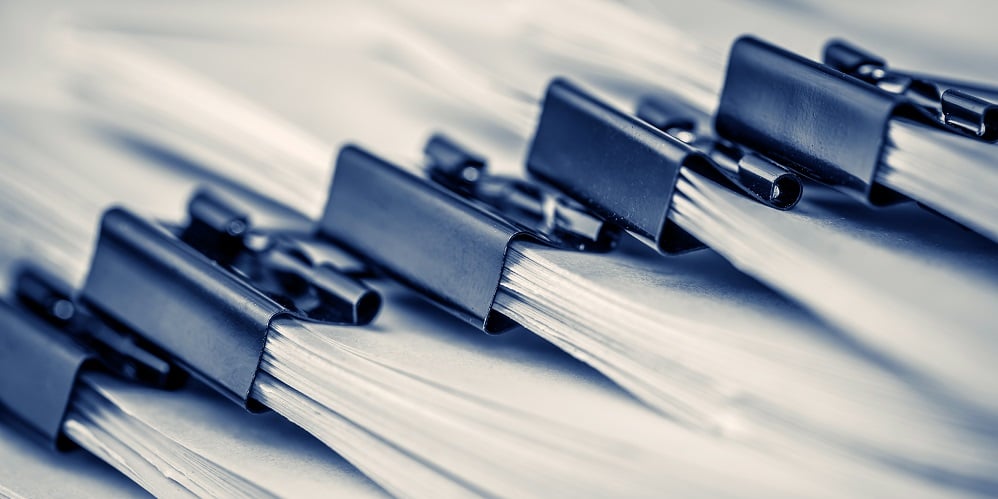 When documents are in paper form, they risk getting lost when being moved around between different offices or taken home in error. This is a key data protection risk. Documents can be more securely retained when they are electronic, even if that means paper documents need to be scanned, placed into an appropriate online system, and then the original destroyed. Encourage all employees to reduce their reliance on paper – it's also much better for the environment!
Learn more: Can HR go paperless?
3. Failing to destroy dated or old information
Some employers tend to keep a record of everything about an employee as long as they continue to work for them. This could amount to a breach of duties under data protection legislation not to keep data for longer than necessary and not to keep information that is excessive. Schedule regular reviews of employee documentation and dispose appropriately of information that is no longer required.
Managing employee documents with an online system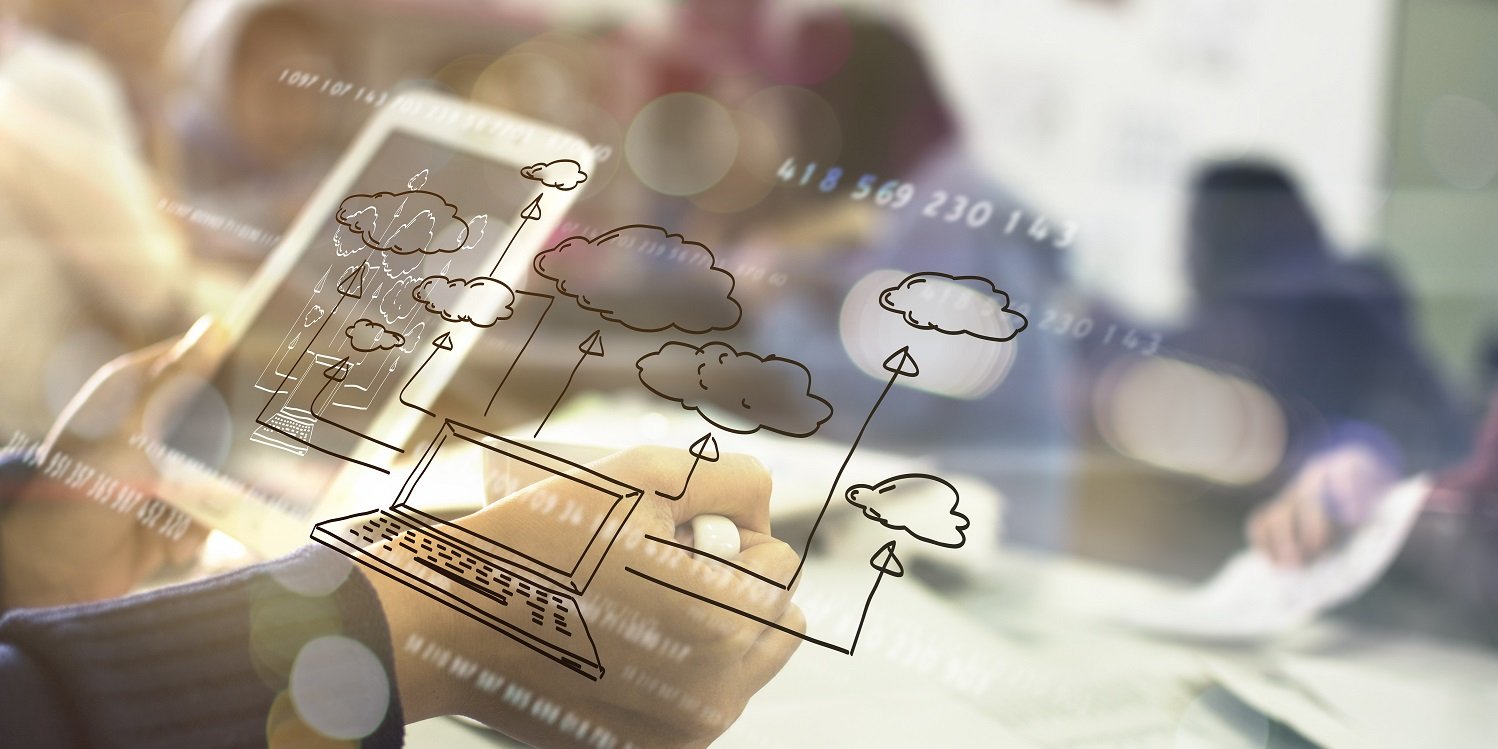 An online document management system can provide valuable support to businesses in managing the tricky issue of document retention and ensuring employee data is stored safely and in compliance with relevant regulations.
The cloud-based HR system myhrtoolkit can help businesses in all these aspects of documentation and data security. It's easy to securely store individual employee documents – such as IDs and visas – as well as team or company-wide documents such as an employee handbook. By keeping these documents within a centralised system, everyone with access will only see the most up to date version of each document.
Documents on the system can also be marked with expiry dates, making it much easier to update or delete documents when required. The HR system itself is hosted in highly secure, encrypted servers with robust security measures, helping organisations ensure all employees, managers, and administrative staff are only accessing the information they need.
Find out more and get a free trial of our secure HR software as your centralised document management system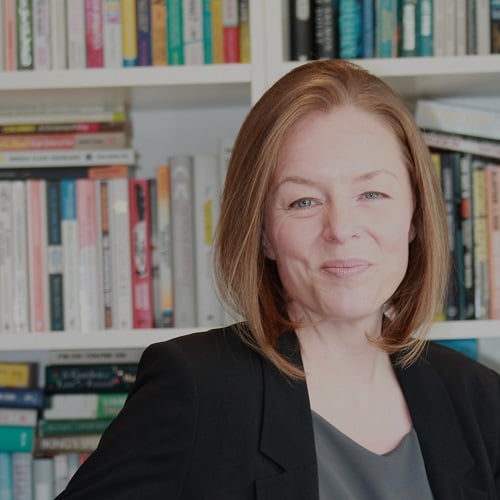 Gemma Dale is an experienced senior HR professional, CIPD Chartered Fellow, HEA Fellow, and a regular speaker and writer on a variety of HR topics. Gemma is the co-author of the book 'Flexible Working' published by Kogan Page in 2020. She is also a lecturer in the Business School at Liverpool John Moores University and runs her own business, The Work Consultancy.