In this post, we explore how and why HR is going paperless in the 21st century. With digital solutions such as paperless HR software available, more and more employers and HR managers are choosing to go paperless and reaping the benefits.
Can HR go paperless?
The short answer is: yes, definitely! In our increasingly digital world, it makes sense that organisations are going paperless in more and more aspects of business information management. For HR departments, this has meant moving from unwieldy filing cabinets to digital systems.
An increase in the digital options available to employers and HR managers – particularly within the field of HR software systems – has made going paperless a highly viable choice for a range of businesses.
Learn more: What does HR software do?
Why HR is going paperless
There are many reasons why HR is looking to paperless solutions for managing company information and HR documents. These include:
Saving time: tired of wading through paper files? With a paperless HR system you can easily search for and retrieve the information you need.
Accessibility: with an electronic system, important HR information becomes more accessible to the people in your organisation who need it, even when they're working from home or travelling.
Security: Online systems can be password protected to add levels of security for who is able to access HR data. This means your information remains secure while being more accessible to cleared parties.
Compliance: with a clear and searchable digital 'paper trail', you're more able to find the information you need to maintain employment law compliance and mitigate compliance risks. Plus, you can respond to Subject Access Requests (SARs) much more efficiently.
Environmental responsibility: using an electronic system is a more environmentally-friendly approach to HR information management than having numerous printed files.
Learn more: Business compliance for SMEs: 4 essential strategies
Going paperless with HR software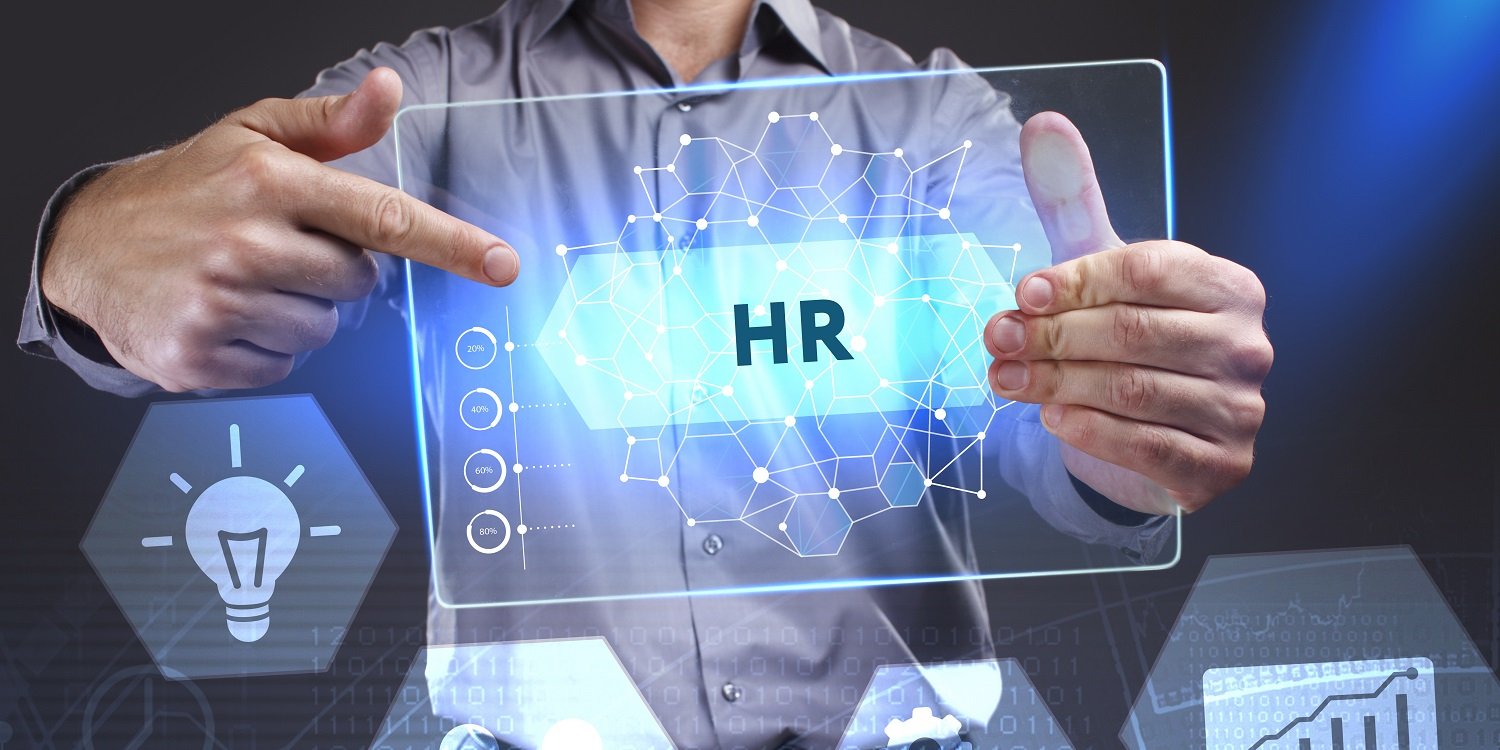 One of the most viable solutions for paperless HR is a cloud-based software system. Paperless HR software has become a popular alternative to paper files for a variety of reasons, including the ones we've listed above. However, an HR software system is also the best paperless HR solutions for some unique reasons too.
HR paperless solutions: why choose software over spreadsheets?
There are other digital options for going paperless with HR; the most popular alternative is the spreadsheet. Having spreadsheets on aspects of HR such as employee information and holiday management can make sense for some company setups. However, it's all too easy for spreadsheets to become out of date and unmanageable without time and attention.
On the other hand, HR software provides a central system for updating and monitoring your HR information across the organisation. When you update information in one place, it updates in every other relevant place too, saving you time on checking it all yourself. This can save businesses and huge amount of time and money, letting managers focus on their more important tasks instead.
Learn more: 5 reasons you shouldn't be using spreadsheets to manage HR
How paperless HR software helps businesses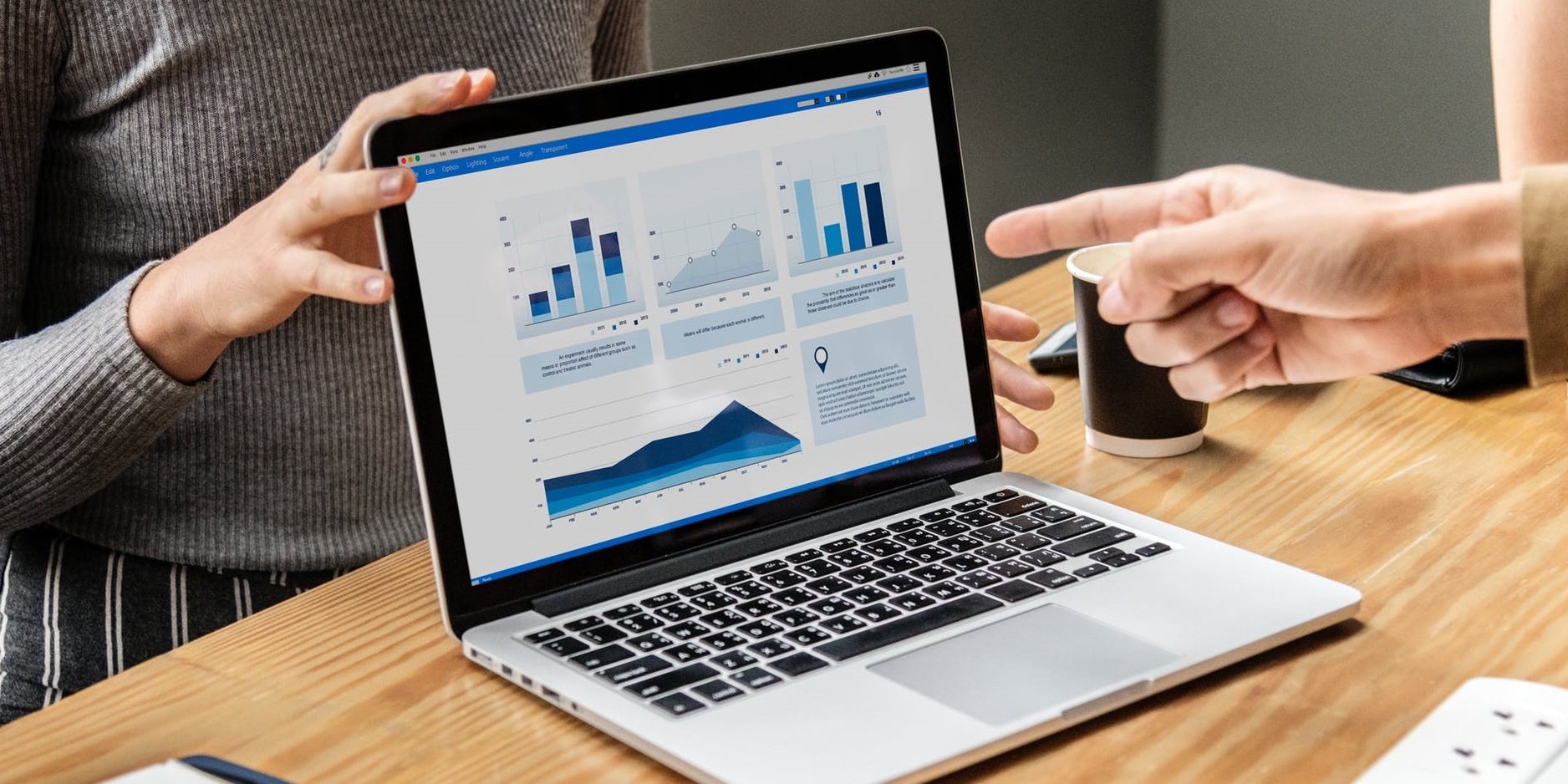 HR software is a standout solution for HR departments and businesses that want to go paperless. For example, here are some of the benefits that myhrtoolkit's HR software system can provide for businesses:
Self-service features: If you choose to, you can enable self-service features so staff can update their own information. This makes it much easier to ensure employee records remain up to date. Plus, you get a clear record of who has made changes where, for full transparency and accountability.
Easy document sharing: with an online HR system, it's much easier to not only share documents company-wide or to individual employees, but also to see who has read the documents and send out reminders to do so.
Higher levels of security: myhrtoolkit has a host of security features; you can set factors such as password strength and access levels for system users. This helps you maintain secure accessibility so everyone sees only the information they need to.
Powerful HR reports: myhrtoolkit also has comprehensive reporting features, so you can use the information on your system quickly and easily to create insightful reports to aid business decisions.
Find out more
Want to find out more about what a paperless HR software system like myhrtoolkit can do for your organisation? You can get in touch with a member of our sales team to discuss your requirements or book a demonstration.
Read more from our blog
Password security: policy and best practices for your organisation
What is an Access Control Policy and why your business needs one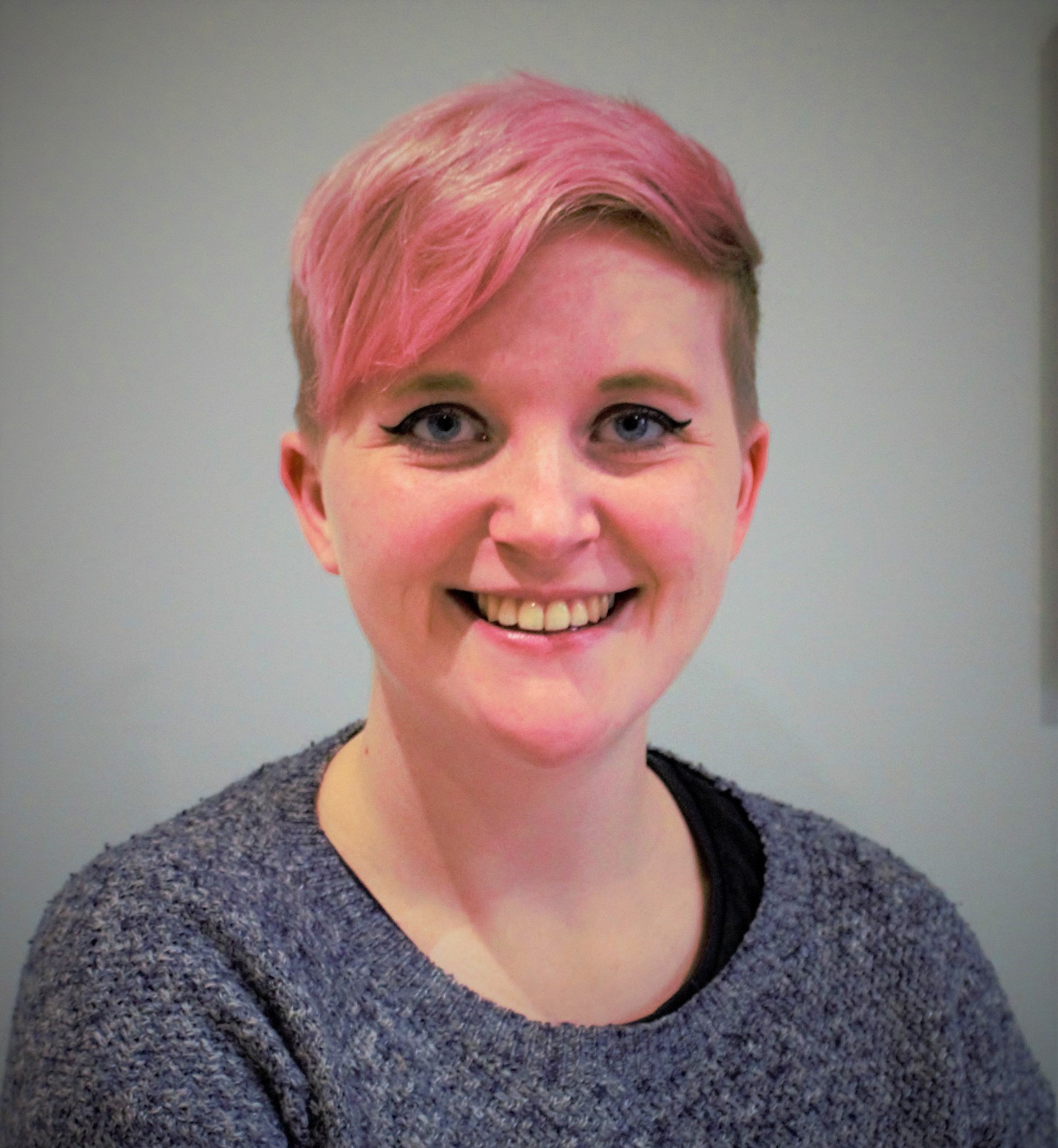 Camille is a Senior Marketing Executive for myhrtoolkit who writes on topics including HR technology, workplace culture, leave management, diversity, and mental health at work.