Learn how to manage difficult situations with employees - as well as why "difficult" employees may actually be an asset to the growth of your business - with this guide from employment lawyer and HR consultant Catherine Wilson.
There is a proposition that there are no difficult employees, only bad employers, but this may be overly simplistic in some cases. Certainly, most of the time, most employees perform their duties in a satisfactory fashion, turning up for work in a regular and timely manner and carrying out instructions. Relationships may not always be effusive, but generally they are functional. There are, however, certain situations where this relationship can become strained and can be described as difficult.
This blog post seeks to describe those situations where the employee can be in conflict with the employer. I also set out a list of key tips for managing difficult staff, as well as ideas on how employers can use their experience of dealing with difficult employees to identify and implement wider changes in the workplace.
Areas of potential conflict in the workplace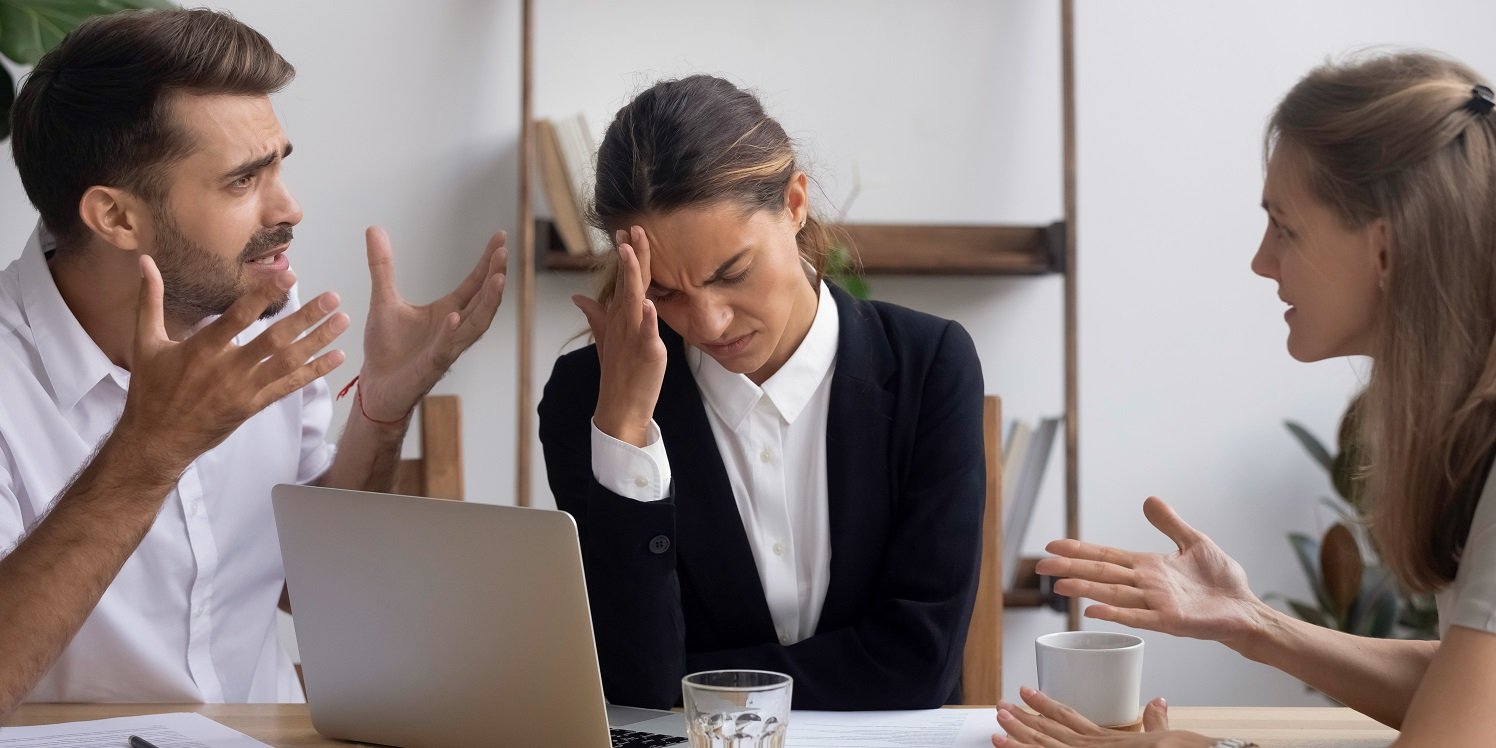 There are several sources of conflict in the workplace. Leadership style or personality clashes, whilst not commonplace, are not unusual. Performance concerns surrounding changes in job role and/or increased role expectations can be problematic. Ill health and strains and stresses outside of the workforce can also cause significant damage to working relationships and productivity. All these areas of conflict can manifest themselves into disruptive behaviour, leading to formal misconduct and disciplinary proceedings.
Workplace disagreements can also result in grievances and allegations of bullying and harassment. Managers may also find themselves dealing with poor attendance and poor timekeeping, to say nothing of underperformance. Employees may demonstrate some or all of these concerns and be described as difficult as a result.
Managing conflict with difficult employees
Employers can take some comfort from the fact that, so long as they behave reasonably, it is possible to fairly deal with all these issues. For example, the Employment Appeal Tribunal in the case of Hope v British Medical Association 2021 held that an employee's dismissal for using a grievance process in a frivolous and vexatious manner was fair. The employee had chosen to raise several grievances over a prolonged period of time, whilst at the same time refusing to attend grievance hearings so that no resolution was possible under the employer's procedure. The employer felt that the employee's difficult behaviour and attitude had destroyed the mutual relationship of trust and confidence and the Tribunal agreed.
Reading this could come as a relief for many employers who currently face a multiplicity of grievances, although it should be noted that a key part of the decision was that the grievances in themselves were frivolous and vexatious. Particular care should be taken if the grievance relates to allegations of discrimination, as merely taking action in the form of bringing a grievance could amount to a standalone claim of victimisation.
Top tips for managing difficult staff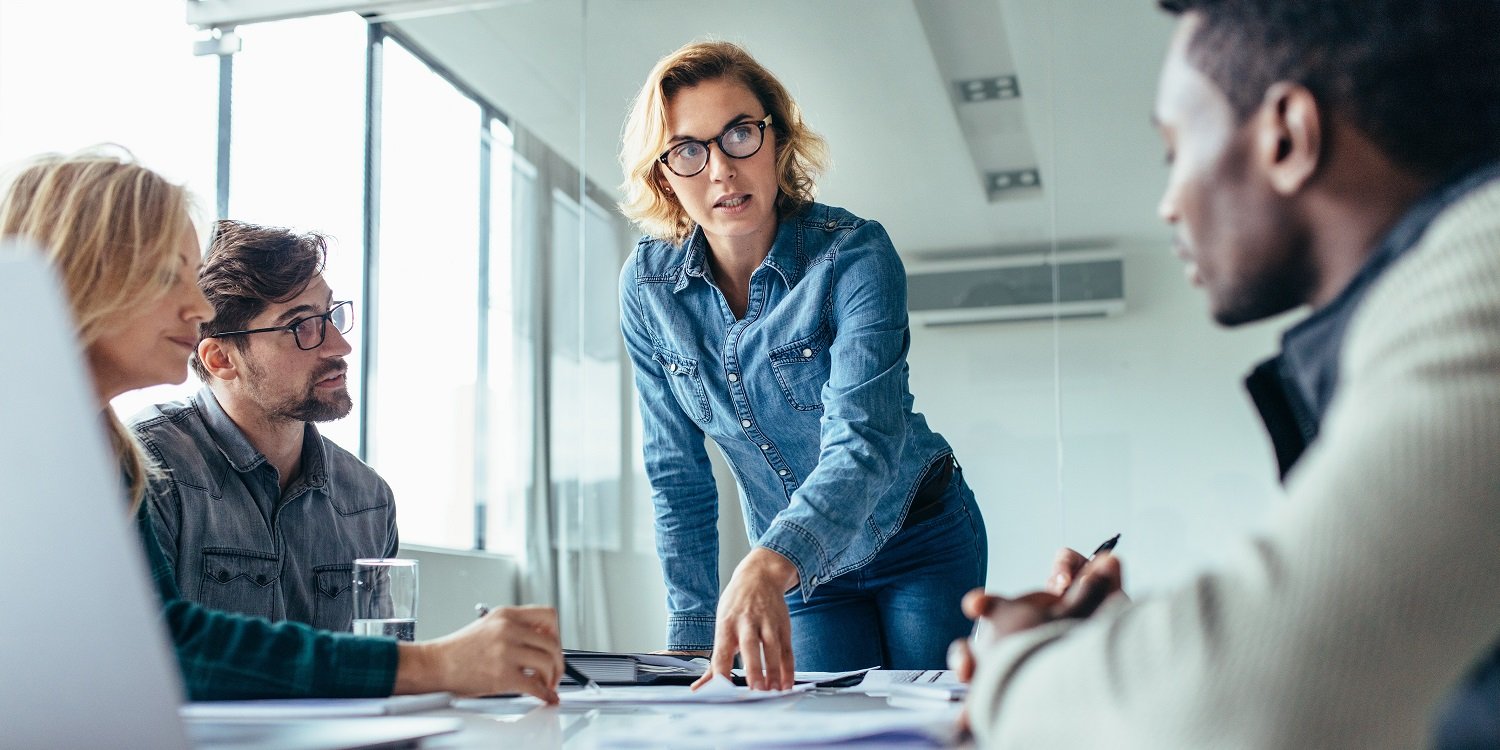 1. Do your research
Forewarned is forearmed. Do your research into potential new recruits. Make referencing meaningful and use competency, scenario-based interviews to probe attitude and approach.
2. Respond swiftly
Listen and act quickly to stem potential issues at an early stage of employment. Hygiene issues such as attendance and time keeping respond well to clear and timely discussions regarding standards and expectations.
3. Note behavioural changes
Equally be alert to changes in attitude and behaviour. Enquire why a long-standing satisfactory employee has become difficult to manage and seek to understand the underlying reason for a change in behaviour or performance. Knowledge is not only power; it has huge potential to resolve seemingly insoluble problems or concerns. Asking the question and dealing with the answer in a sensitive and confidential manner can achieve great results.
4. Use appraisals and surveys
Consider early intervention through the use of informal processes to facilitate discussion, including any probation reviews, annual and/or informal appraisal reviews, and even staff surveys.
5. Follow your policies
Consider the appropriate and timely use of your formal procedures and policies, including but not limited to those dealing with performance management, disciplinaries, grievances, attendance, and timekeeping. If your policies do not provide clear guidance, do not seem to cover the situation, or are otherwise not fit for purpose, then update them.
6. Know when to quit
Some staff may simply be too high maintenance. The average workplace may not be a dictatorship, but neither is it a democracy. The importance of team cohesion, combined with limited management resource, may make "outliers" too difficult or time consuming to handle. The law recognises this breakdown in relationship as a potentially fair reason for dismissal under the heading Some Other Substantial Reason (SOSR). Dismissals under this heading are not straightforward and appropriate employment law advice should be obtained.
How "difficult" staff may act as a business barometer?
Finally, employers must always be mindful that, on occasion, concerns raised by so-called difficult employees may be valid. The temptation to shoot the messenger and ignore the message should be resisted. Feedback provided in appraisal or performance reviews should be analysed and, where appropriate, implemented. Feedback provided in staff surveys and exit interviews can similarly prove helpful and informative.
Your "difficult" employees can prove invaluable sources of information and, over time, advocates for change in the workplace. Not all feedback is, of course, either accurate or of practical implementation. Objective assessment and both acknowledgement and feedback should always be part of the communication process.
Read more from the myhrtoolkit blog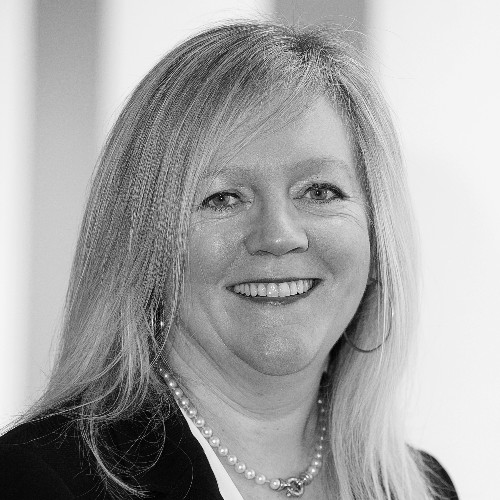 Catherine is an expert employment lawyer and HR problem solver. She works as an Employment Partner at W Legal Limited and also runs her own employment law and HR consultancy, training, and writing business, McBrownie Ltd.