This guide to the 5 fair reasons for dismissal has been checked and approved by Matthew Ainscough, Head of Employment at Taylor and Emmet LLP. The guide was last updated on 1st March 2022.
Dismissal: it's never an easy time, for the employee being dismissed or for the employer doing the dismissing. Sometimes things just don't work out and, after the correct procedures are followed and all alternative options are explored, terminating the contract is the only remaining option.
But not all reasons for dismissal are equal. So, what are the 5 fair reasons for dismissal and which reasons could land an employer in hot water?
Fair and unfair dismissals
What makes a dismissal fair or unfair? Employers must make sure that they are dismissing staff using a reasonable procedure and for a legally fair reason, or they may be on the losing end of an employment tribunal claim. Firstly, employers should make sure they have robust disciplinary and capability policies in place; employers should set out rules in their policies, so employees know what to expect (want to find out more? HR expert Gemma Dale gives advice on how to create great HR policies as an SME).
However, the ability of an employee to bring an ordinary unfair dismissal claim depends upon how long the employee has worked for the organisation. Normally, employees will need at least two years' service in order to bring a claim for ordinary unfair dismissal.
Also, be aware that an employee with less than this amount of service may still be able to bring forward a wrongful dismissal claim, an automatic unfair dismissal claim, or a discrimination claim.
Log and track dismissal procedures accurately and securely with a document management software solution for your small business.
The 5 fair reasons for dismissal
These are the five reasons for dismissal that are deemed legally 'fair':
1. Conduct
In this case, an employee is being dismissed due to a reason related to their conduct. It should be clearly stated what constitutes misconduct within policy documentation and company guidelines; common examples of misconduct including bullying, harassment, poor attendance, insubordination, and unexplained absence. Gross misconduct is more serious in nature and includes acts that are very serious or have very serious effects on the business, such as fraud, violence, gross negligence, or serious insubordination.
A single act of gross misconduct can result in a fair dismissal without previous warning and without giving the employee any notice/payment in lieu. However, a dismissal for misconduct (rather than gross misconduct) will normally require a series of warnings before dismissal and the employee will be entitled to receive full notice/payment in lieu.
Misconduct outside of work
It is also worth noting that it may be potentially fair to dismiss an employee for conduct outside of the workplace, if there is evidence that the misconduct has impacted the employee's work or the employer's business in some way (for example, damaging the employer's reputation). The rise in the use of social media has significantly contributed to an increase in these types of dismissals.
Learn more: Social media screening: should you screen candidates and monitor staff?
2. Capability or performance
An employee can be fairly dismissed for a reason related to their capability or performance. Capability is classed as anything related to an employee's skill, aptitude, health, or any other physical/mental quality. Of course, there are more positive ways to address issues of poor work performance or capability before taking a formal capability route.
Dismissals for these reasons are potentially fair, as they relate to the employee's capability to do the job that they were employed to do. However, employers should be aware that in cases of dismissal for ill-health, if the illness amounts to a disability, the dismissal may amount to unlawful disability discrimination, even if it is legally 'fair'.
If an employer is seeking to dismiss on capability (performance) grounds they will be expected to follow a fair procedure first, which is likely to include putting the employee on a formal performance improvement plan, setting them some achievable objectives, reviewing their progress regularly, providing extra training if required, and giving them a series of warnings to improve before taking any decision to dismiss.
In ill-health cases, an employer would be expected to refer the employee to occupational health, consult with the employee and their GP about their health, and consider workplace adjustments or alternative roles before contemplating dismissal.
Learn more: The Bradford Factor and disability: absence procedure flexibility

3. Redundancy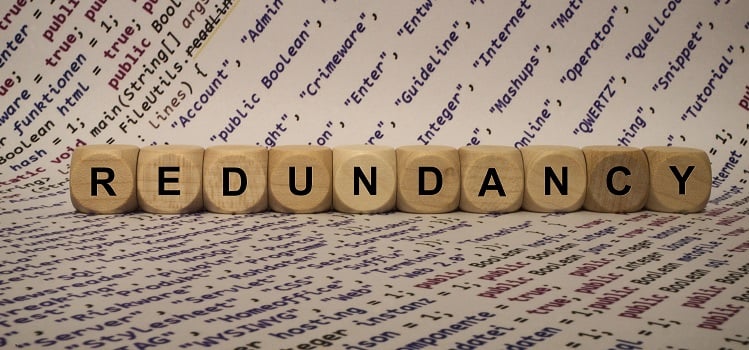 Redundancy can be another fair reason why employers may need to dismiss an employee, for example due to a business closure, a workplace closure, or less requirement for employees to carry out a particular kind of work. The selection process for redundancy needs to be fair and clearly signposted from the beginning (including a consultation process, and consideration of any alternative work), otherwise an employee can still file for unfair dismissal.
In some circumstances, a dismissal on the grounds of a genuine redundancy will be automatically unfair, for instance if the employee was selected because they are pregnant, so it's important to be careful.
4. Statutory illegality or breach of a statutory restriction
If it becomes illegal or a statutory breach for an employee to continue working within their role, this is a fair reason for dismissal. If this is the case, a formal dismissal procedure must still be followed. Examples of dismissals that could fall within this category include the following:
Continued employment would breach immigration rules (e.g. the employee's right to work in the UK has expired)
The employee has lost their driving licence and they need to drive to do the job
The employee doesn't have or has lost a qualification they need to do their job
The employer discovers that the employee has/has received a criminal record
5. Some other substantial reason
In reality, there are more fair reasons for a dismissal, depending on context of the situation. In this case, some other substantial reason (SOSR) that justifies the dismissal may come into play. According to an article from Bevan Brittan, an SOSR often involves a breakdown of trust or confidence between employers and the employee. An example of a SOSR dismissal might be that a client of the employer is insisting that the employee is dismissed, otherwise they will take their business elsewhere.
A fair dismissal process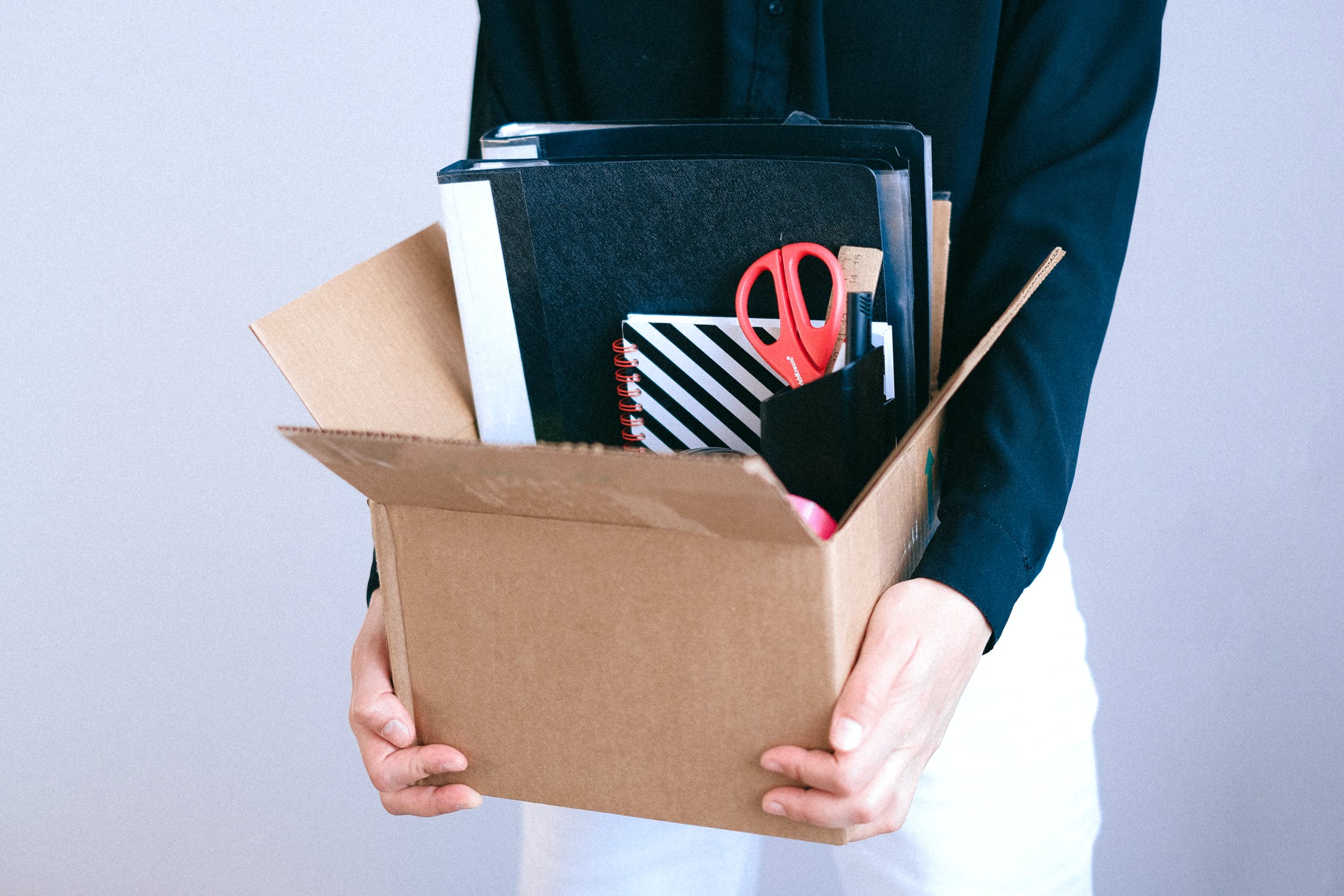 As well as having a fair reason for dismissal, the dismissal process must also be conducted fairly and reasonably for all employees. It's good practice to try to solve any issues informally before engaging in a formal disciplinary process. If dismissal is the ultimate outcome, then there are ways to ensure a fair process. According to the Acas code of practice on disciplinary and grievance procedures, employers should do the following during the disciplinary process to ensure it is fair:
Establish the facts of each case (we recommend using an HR software system to help make sure you have the data and documents you need at the ready)
Inform the employee of the problem
Allow the employee to be accompanied by a work colleague or a trade union representative at a disciplinary meeting
Decide on appropriate action after the disciplinary meeting
Provide employees with an opportunity to appeal the outcome
It's advisable to follow this code of practice, as an employment tribunal are likely to take this code into account when looking at whether or not the employer acted reasonably when dismissing the employee.
Are you working out whether dismissal is the correct choice? We recommend following official Acas guidelines, company policies, and expert advice when it comes to disciplinary actions and dismissal, as it is very important to ensure compliance for the success of the business.
Read more from the myhrtoolkit blog
How to discipline employees who are late
Managing diversity in the workplace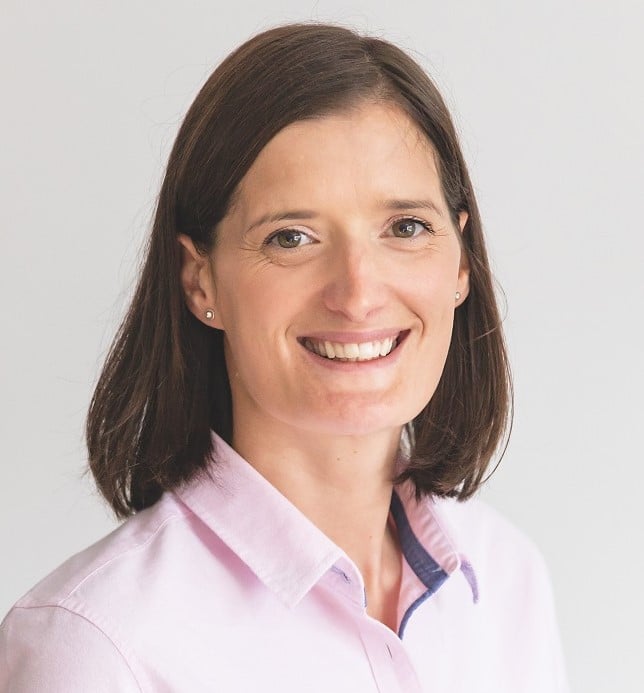 Fiona is Marketing Manager at myhrtoolkit. Her areas of expertise include HR systems, productivity, employment law updates, and creating HR infographics.