Employers are under a duty to protect the health and safety of their employees. There are special duties that apply in respect of employees who are pregnant or have recently given birth.
In summary, the law requires employers:
To assess the workplace risks posed to pregnant/recently pregnant employees or their babies
To alter the employee's working conditions or hours of work to avoid any significant risk
If it is not reasonable to alter working conditions, or it would not avoid the risk, to offer suitable alternative work
Where suitable alternative work is not available (or the employee reasonably refuses it) to suspend the employee on full pay
Risk assessments for pregnant employees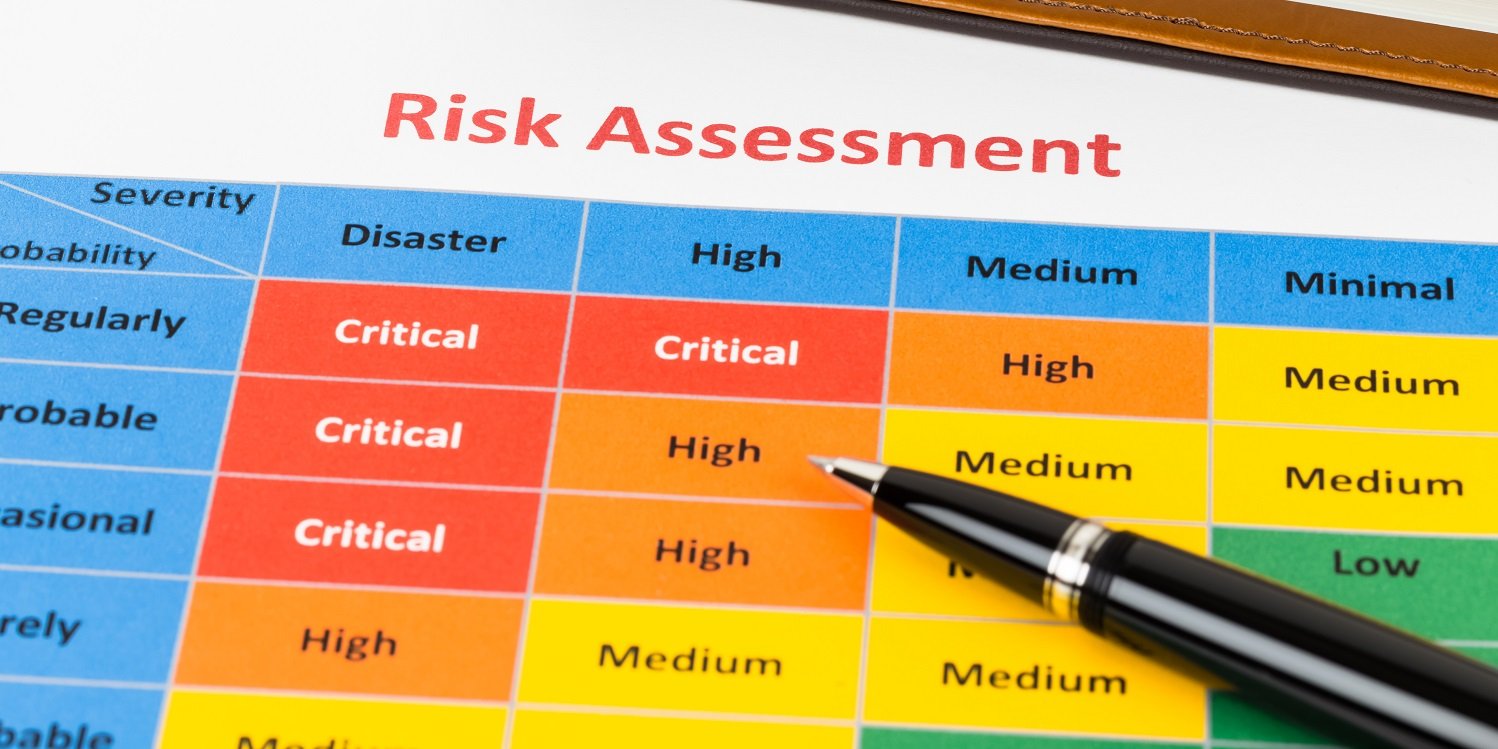 Employers are under a duty to make a suitable and sufficient assessment of any health and safety risks in the workplace. The employer must record the findings of the assessment and can feed this information back to employees.
The assessment must include an assessment of risks from any processes, working conditions or physical, chemical, or biological agents for the applicable people of child-bearing age and where the work could involve risk to the health and safety of a pregnant employee/recent birth parent or baby. The employer should not wait until an employee becomes pregnant before carrying out this assessment and must review an assessment if there is reason to suspect it is no longer valid or there have been any significant changes.
The requirement for risk assessments
The employer's duty to conduct a risk assessment only arises where the work could involve a special risk to the employee or their baby. However, employers should carry out risk assessments as a matter of course. Employers must also assess the workplace risks to a breastfeeding employee.
If an employer fails to carry out a required risk assessment or to act on its findings, this may be an act of pregnancy and maternity discrimination (or in the case of a breastfeeding employee, potentially sex discrimination).
Learn more: Key pregnancy and maternity rights at work
Common risks for pregnant employees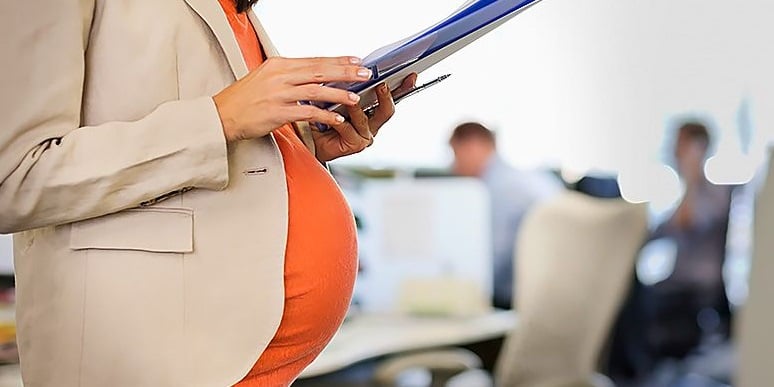 The Health and Safety Executive (HSE) guidance states that the most common risks from working conditions for pregnant employees include:
Standing or sitting for long periods
Lifting or carrying heavy loads
Long working hours
Temperature
Working at height
Workstation and posture issues
Work-related stress
Plus exposure to:
Lead
Radioactive material
Toxic chemicals like mercury and pesticides
Carbon monoxide
Infectious diseases
The employer does not have any specific obligation to take action to avoid any risks identified by a risk assessment, until it has been notified in writing that:
An employee is pregnant; or
Has given birth within the previous six months; or
Is breastfeeding
Once the employer has received notification, the HSE advises that it should immediately check the existing workplace risk assessment for any known risks that could affect the employee, taking account of any medical recommendations provided by the employee's medical practitioners.
The employer must then do all that is reasonable to remove or prevent exposure to any significant risk identified, and it must give information to the employee about the risk and what action has been taken.
The employer must temporarily alter the employee's working conditions or hours of work, if this would avoid the risk, unless the risk can be avoided in some other way.
Changing working conditions for pregnant employees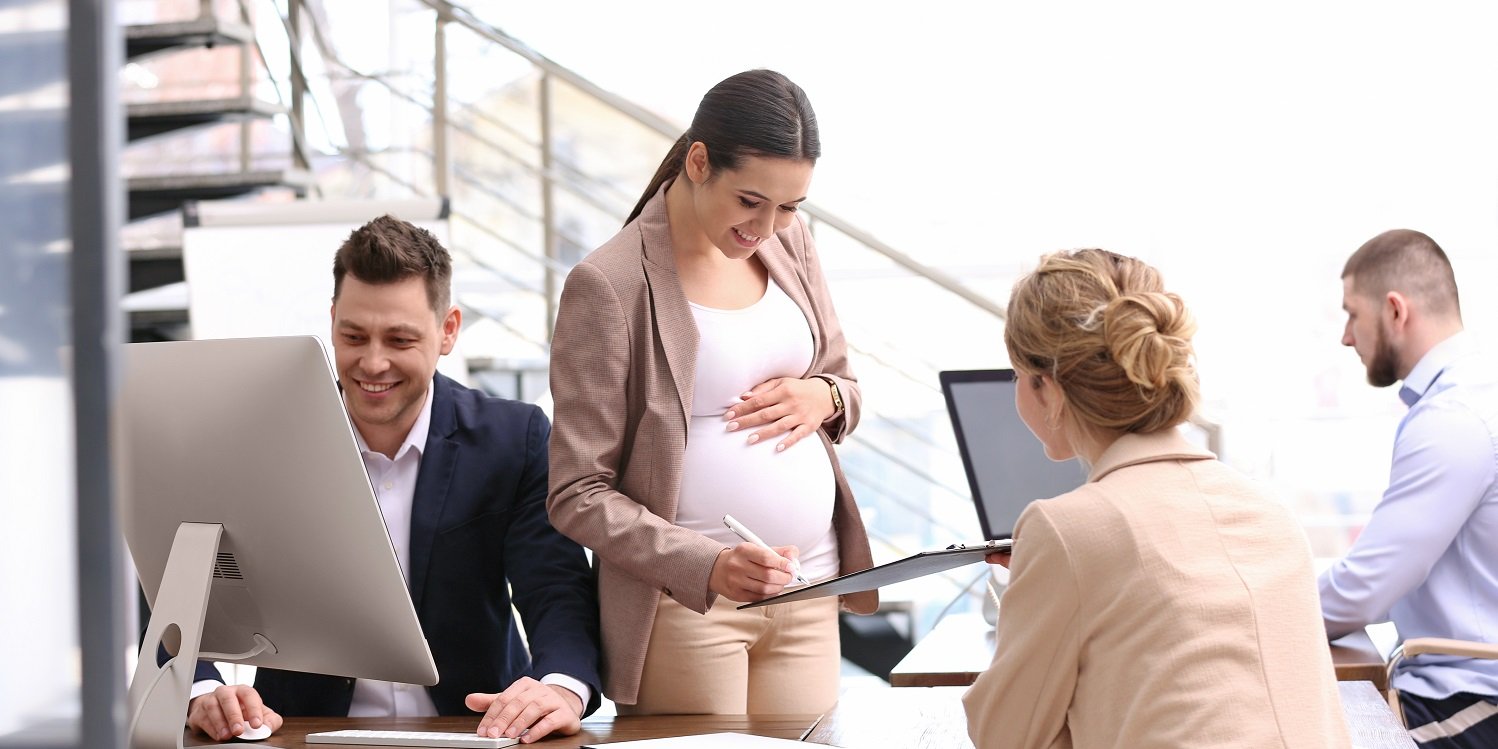 There is no statutory provision protecting a pregnant employee's pay and therefore it will be down to what their contract states. If the employee is receiving a fixed salary, it is unlikely that an employer would be able to reduce this. However, this might not be the case if the employee has no guaranteed hours/pay or receives payments that vary depending upon the work completed.
However, it is arguable that loss of an allowance or bonus as a result of an alteration of working conditions is a form of pregnancy and maternity discrimination or pregnancy-related detriment, so be very careful with this and always seek legal advice.
Unless the employer can show that the treatment is necessary for health and safety reasons, changing duties or suspending an employee because they are pregnant can amount to unlawful discrimination or detriment. The employer should be aware that risks do not need to be avoided altogether but reduced to their lowest acceptable level.
Suitable alternative work
If it is not reasonable to alter the employee's working conditions or hours of work, or if the risk cannot be avoided, the employer must offer suitable alternative work where available.
An offer is suitable if:
It is suitable and appropriate for the employee to do in the circumstances; and
The terms and conditions are not substantially less favourable to the employee than their current terms and conditions
The offer must be made before any decision is taken to suspend an employee.
Suspension and pay
If there is no suitable alternative work available, the employer must suspend the employee for as long as it is necessary to avoid the risk. An employee who is suspended on maternity grounds is entitled to be paid (except where the employee unreasonably refuses an offer of suitable alternative work).
Read more from the myhrtoolkit blog
Responding to an employee who tells you they are pregnant
Why is shared parental leave take up still so low?
Accidents in the workplace: what are an employer's responsibilities?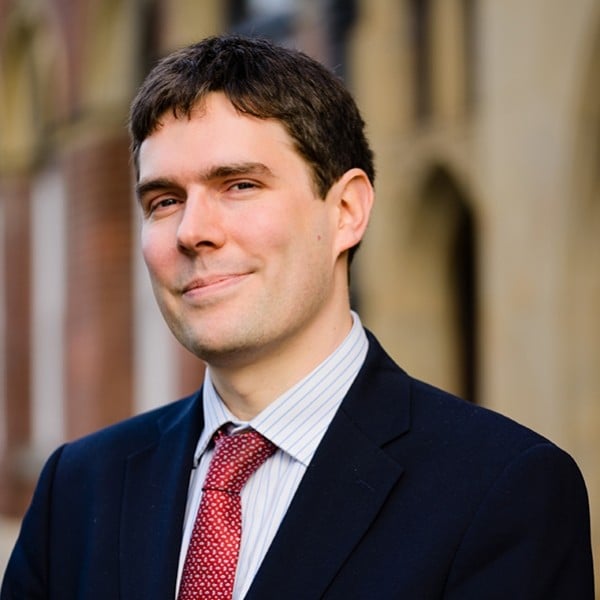 Matthew Ainscough is a Fellow of the Chartered Institute of Legal Executives (FCILEx), specialising in discrimination and employment litigation. He is a Senior Associate and Head of Employment Law at law firm Taylor & Emmet Solicitors. He writes about specialist employment law topics and issues.