How should employers respond when an employee announces they are pregnant? HR consultant Lyndsey McLaughlin explains what to do and what not to do when an employee is expecting.
It is always delightful to hear that someone is pregnant, but when an employee announces they are pregnant, it also comes with responsibility. As an SME, this may be your first experience dealing with a pregnant employee. So, what exactly should you be doing?
Here are 5 key ways to respond to an employee who announces they are pregnant:
1. Emotional support
You may be worried about the consequences to your business of your employee being off for a prolonged period; however, you should not make that known to the employee. This will be one of the happiest times of their life, so you should congratulate them and show interest. You should also advise on any emotional support the company can provide before you go into the business formalities.
2. Risk assessment
The first step is your duty of care to the safety of the pregnant employee and the unborn child. Conducting a risk assessment is imperative and may involve making some changes to the employee's role. For instance, if they stand for pro-longed periods, it may be necessary to provide seating. As an employer, you have a responsibility to remove any risks to the pregnant employee.
Learn more: What are the main health and safety responsibilities of employers?
3. Flexible arrangements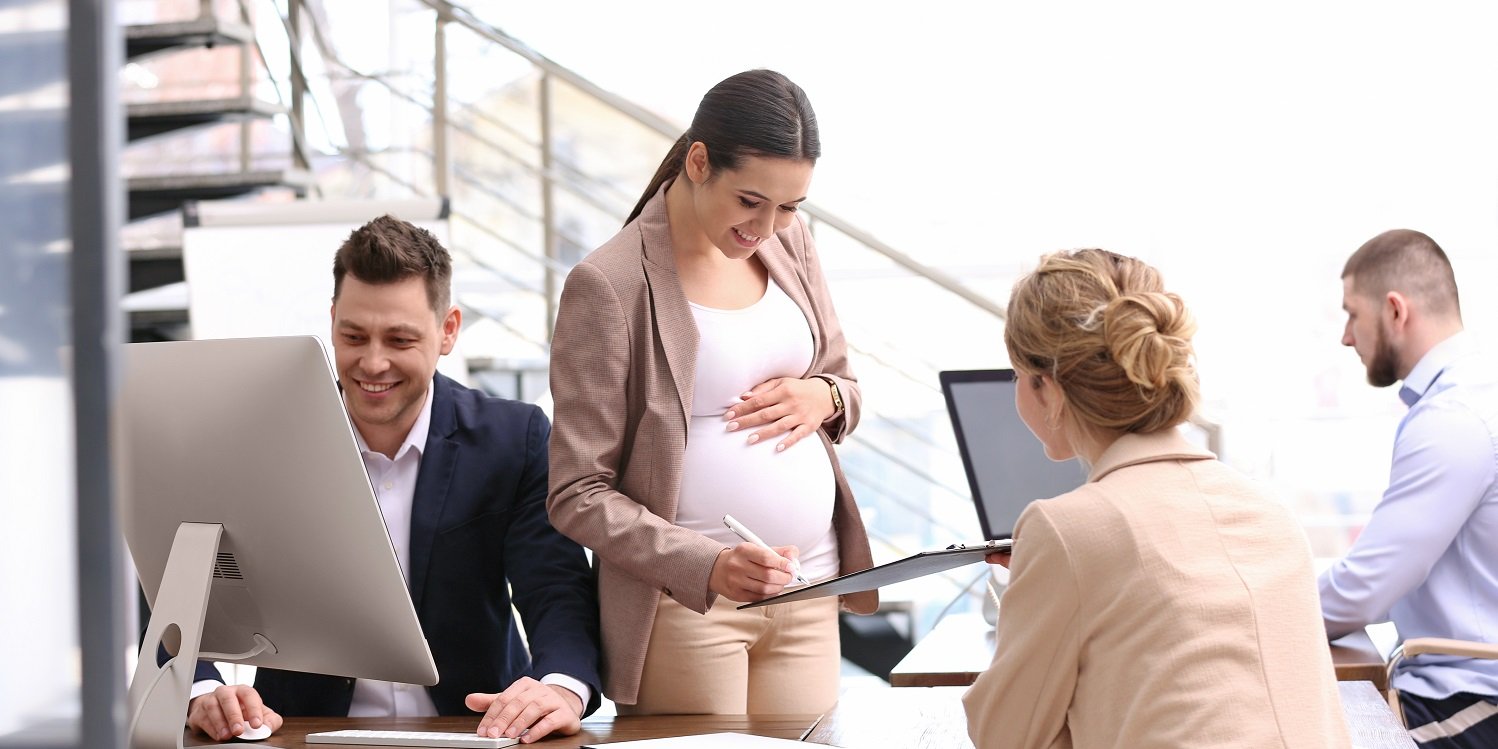 Some flexibility will be required when an employee is pregnant. They may need time off for ante-natal appointments, or they might suffer from severe morning sickness. A good employer will provide a degree of flexibility and understanding to the employee, while upholding relations with other employees.
It is important to be aware that pregnancy-related illness should be treated in the same way as any other illness i.e., if you offer company sick pay, you should also do so for the pregnant employee. You should not discriminate against your pregnant employee and you should take measures to ensure that other employees do not do this.
4. Parental leave
You should discuss parental leave with the employee and how long they intend to take off so that you can arrange cover. Employees have the right to take up to 52 weeks of parental leave and must take at least two weeks off after the baby is born. In most cases, pregnant employees will want to take the maximum time (if they can afford to do so) to spend as much time as possible with their baby. It is a good idea to plan for them to be off for at least 6 months.
If you are replacing the employee while they are off on parental leave and they intend to take the maximum period, a 6-month rolling contract would be the best option. The job must be held open for the employee on parental leave, even if the replacement is deemed to be more suitable. If you cannot keep the job open for any reason – for instance, if you need to relocate the job – you must offer the returning employee a suitable alternative job.
Track parental leave, sickness absence, medical appointments and more with an absence management system designed for SMEs by an SME.
5. Documentation
The employee should provide you with dates for their expected maternity leave and you must respond within 28 days. You should write to the employee with the expected return date and how much statutory maternity pay (SMP) they will receive if you are entitled to pay them. If they are not entitled to SMP, then you can provide them with an SMP1 form, which gives them the option to apply for Maternity Allowance.
If the employee fits these, they would be entitled to SMP:
They have been continuously employed by you for 26 weeks when they reach the qualifying week i.e. the 15th week before the expected week of the baby being born.
They earn a minimum average of £120 a week.
They provide notice and proof of pregnancy.
Claiming SMP for small businesses
If you are a small employer, you will be able to claim back at least 92% of the SMP, plus compensation. If paying the SMP upfront will cause you issues, you may be entitled to claim the money upfront. For more information, read the government's guide to Statutory Maternity Pay and Leave.

Communications during and after pregnancy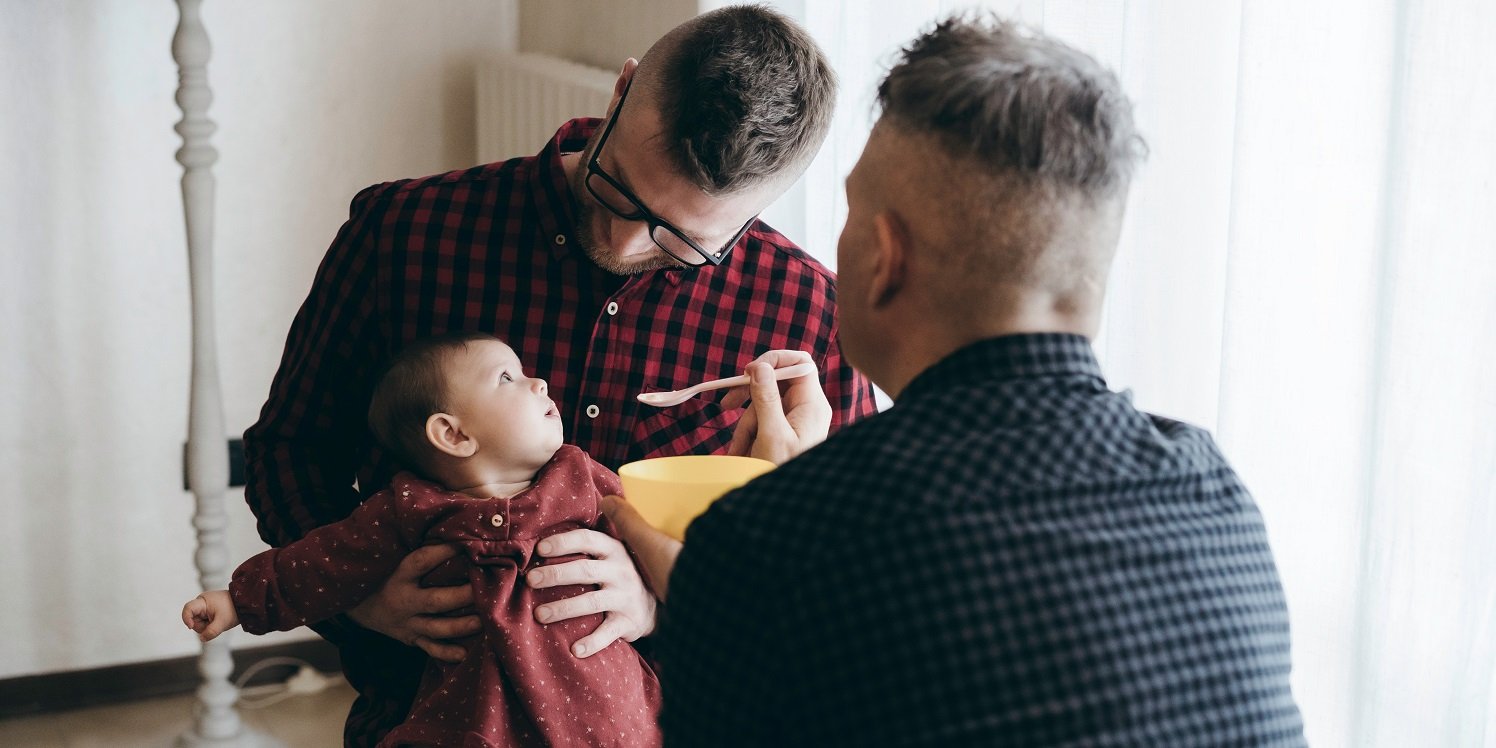 When the employee tells you they are pregnant, you should also discuss the process when they are off on maternity leave. You should keep in regular contact with them to update them on any changes to the business, their role, etc.
There may be opportunities for them to attend events, lunches, etc. and it's vital to keep them in the loop and make them feel valued and still part of the business.
Extending maternity leave
The employee must give you eight weeks' notice if they decide to extend their maternity leave. However, they cannot take more than the maximum of 52 weeks.
Reducing hours
You should be prepared for the fact that the employee is highly likely to ask to reduce their hours on return, as only 27.8% of women are in full-time employment three years after childbirth.
Flexible working requests
Flexible working requests should only be refused if they will adversely affect your business. You are entitled to refuse flexible working requests on this basis and you may need to consider redundancy in this case.
It is imperative that you offer your pregnant employee support and that you are compliant with the employment law. If you have any concerns, you should contact HMRC for additional support.
Read more from the myhrtoolkit blog
Key pregnancy and maternity rights at work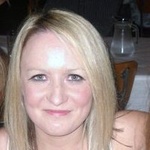 Lyndsey McLaughlin is a CIPD qualified HR consultant and recruitment professional who specialises in HR advice and writing about a range of business and staff management topics for employers and managers.