What are the rules for suspending an employee and what happens when employers suspend employees incorrectly? Learn more with this guide from employment solicitor Jennifer Smith.
An allegation of serious/gross misconduct may warrant a suspension. In certain situations, an employer may need to consider suspending the employee, pending an investigation to avoid any investigation being hindered.
The scope of the investigation will inevitably vary, depending on the nature of the allegation(s) and misconduct in question. However, an investigation should be reasonable and sufficient in order to establish the facts to determine whether or not there is a case to answer.
This article aims to answer key questions surrounding suspension and outlines the considerations and process to follow in handling a disciplinary suspension.
When can I suspend an employee?
Circumstances where the need to suspend may ordinarily arise are: there is a risk to the business, staff, or customers; it is a sensitive matter; working relationships have broken down or evidence could be tampered with.
An employer does not need to satisfy that it is necessary to suspend – what needs to be established is 'reasonable' and 'proper cause' to suspend that would allow a fair investigation.
The following should be asked:
Is there a threat to the business, staff, or customers if the employee is not suspended?
If the answer is 'yes', then it should be asked:
Are there alternatives to suspension available? For instance, can the employee move to a different part of the business to carry out their role?
Can the employer temporarily change the role (on the same terms and benefits)?
Can the employee work from home/be placed on restricted duties? Will a change of working hours work?
If so, will this risk the investigation being obstructed?
If the answer to this is 'no', then it is likely that there is reasonable and proper cause to suspend.
What happens if I get suspension wrong?
It is important to note that an employer must be careful not to be seen to prejudge the outcome. Any suspension must be viewed as a neutral act, not as a punishment. As such, where a disciplinary allegation is raised, an employer should only suspend the employee where it is reasonably warranted. It must not be a 'knee jerk' reaction in any case.
However, note that suspending an employee is, by its nature, unlikely to be a neutral act. As was noted in the case of Mezey V South West London and St George's Mental Health NHS Trust: "suspension changes the status quo from work to no work, and it inevitably casts a shadow over the employee's competence".
If suspension was not appropriate and a subsequent dismissal is sanctioned, the dismissal could be deemed unfair. In a claim for unfair dismissal, the Employment Tribunal will look at two things:
Was there a fair reason for dismissal? Here, the fair reason would be the employee's misconduct and so (1) will be established.
Was the disciplinary process followed reasonable? The (un)warranted suspension and its duration, among other things, will form part of the considerations here and may come under scrutiny if suspension was not appropriate or not handled well. The investigation stage will therefore form a key part of a fair disciplinary process, if indeed there is a case to answer.
There is also the risk that the employee could resign due to a breach of the implied term of trust and confidence and pursue a claim for constructive unfair dismissal on the basis that the suspension was unreasonable and not warranted (and excessive in duration).
If the suspension could be inferred to be due to a protected characteristic under the Equality Act 2010, a claim for discrimination may be pursued. For instance, two employees are being investigated for the same matter and only the employee with a protected characteristic is suspended.
It is rare, however, that inappropriate suspension could also lead to claims for personal injury.
How long can you suspend an employee for?
Any suspension should be brief and kept under review to enable a prompt investigation to take place. However, this will ultimately depend on the nature of the allegation(s) and circumstances.
Tips on how to suspend an employee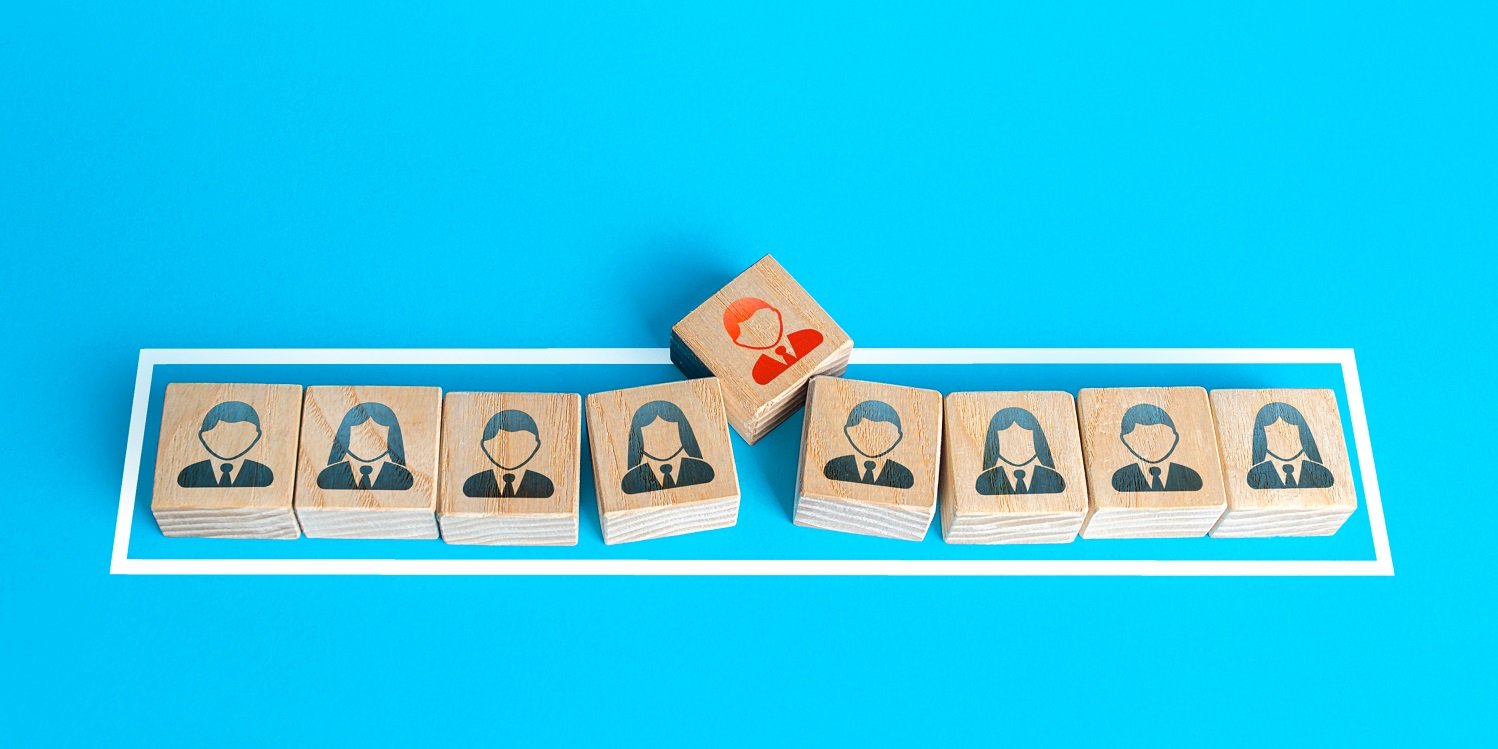 Consider alternative options
Consider all alternative options available before deciding to suspend and ensure reasons to suspend are documented.
Refer to documentation
Refer to both your disciplinary policy and the ACAS Code of Practice on disciplinary and grievance procedures. Ensure the disciplinary policy is detailed and covers the investigation stage and suspension. Read the ACAS Code to ensure best practice and to mitigate risk if a grievance is raised or claim pursued as a result of a subsequent dismissal.
Inform in writing
Always inform the employee in writing of the reason for suspension. Usually, the suspension will be done verbally and then followed up in writing. This should be done soon as possible upon suspension. An employer should clearly outline to the employee that the suspension is to enable the investigation to take place promptly and for it to conclude without delay.
It is important for the investigating officer to note down and keep record of the considerations made and reasons warranting suspension before suspending an employee. This will be key evidence to support the suspension.
Create and find the HR documents you need and keep them secure with our HR document management software feature, created by an SME for SMEs.
The letter should include the following: confirmation that suspension is not a disciplinary action; the terms of the suspension and also the restrictions in place, including communication with staff, clients/customers, and a point of contact (HR for instance) for the employee's queries.
Keep the suspension under regular review
The investigation should be carried out promptly to avoid unnecessary delay to the process. Any suspension should be for no longer than is necessary.
Suspension should be on normal pay
Unless the contract of employment states otherwise, suspension should be on normal pay. Otherwise, the employee could have a claim for breach of contract. The employee should also continue receiving any contractual benefits whilst on suspension.
If the employee subsequently goes off sick during the period of suspension, then sick pay rules would come into effect in accordance with the contract of employment and/or the employer's sickness absence policy.
Key take aways: suspension must not be a 'knee jerk' reaction to a disciplinary allegation. Any period of suspension should ordinarily be on normal pay.
Read more from the myhrtoolkit blog
Wrongful dismissal: how is it different from unfair dismissal?
Documenting employee discipline: how to document misconduct and employee issues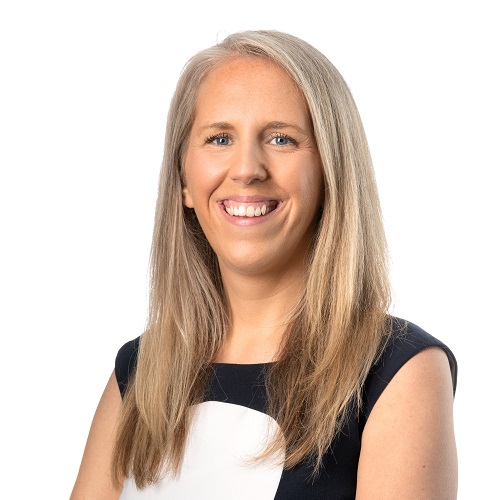 Jennifer Smith is a Partner at Forbes Solicitors LLP, leading the Employment and HR Team for their Manchester office. She deals with all aspects of employment law, advising and assisting private sector clients, from local SMEs to large multinational companies. Jennifer has particular expertise in the digital and e-commerce sectors, as well as the hospitality and retail sectors.