For a business, big or small, to remain competitive with its hiring practices, they need to regularly analyse the salaries they pay their employees. Salary benchmarking can help an organisation understand where they fit within their industry compared to the competition regarding benefits packages and salaries.
Furthermore, performing compensation benchmarking will also help you retain your existing talent and attract better talent in the future by offering a fair wage to both current and prospective hires, which is essential if you want to attract and retain the best candidates. In this article, I will look at why salary benchmarking is so important and how to salary benchmark to ensure your small business rewards packages are in line with the industry standard.
What is salary benchmarking?
Salary benchmarking is the process of gathering information on the pay and benefits of various organisations within the same industry. It then takes that further by comparing the overall compensation packages on offer, such as added employee benefits on offer, with your competitors.
This data can then be used to see where your compensation package sits and the average salary for specific job roles within an organisation. It's a valuable tool that can be used to track, compare, and identify salary rates to help you decide what salary and benefits package you should aim to offer your teams.
Track staff pay and benefits with ease using HR software with an in-built pay and benefits management feature, designed for SMEs.
Why is salary benchmarking important?
If an employer wants to keep their best-performing employees, it's essential that they benchmark and offer a fair salary to reduce the risks of their employees looking elsewhere and leaving for more favourable packages. Losing employees can significantly impact a company's progress and performance, so salary benchmarking is an excellent way of keeping your company executives informed regarding current salary and benefits trends in the marketplace.
Salary benchmarking doesn't only serve to prevent businesses from losing good employees. It's also an excellent way of attracting the best new talent. If you can remain aware and ahead of the current salary expectations and trends in your market, you can confidently know when recruiting what a reasonable and fair salary for the role is across the market.
The benefits of salary benchmarking also include:
Improved employee retention rates
A selling point for new recruits
Identifying market position and scope for improvement
How to benchmark salaries for your small business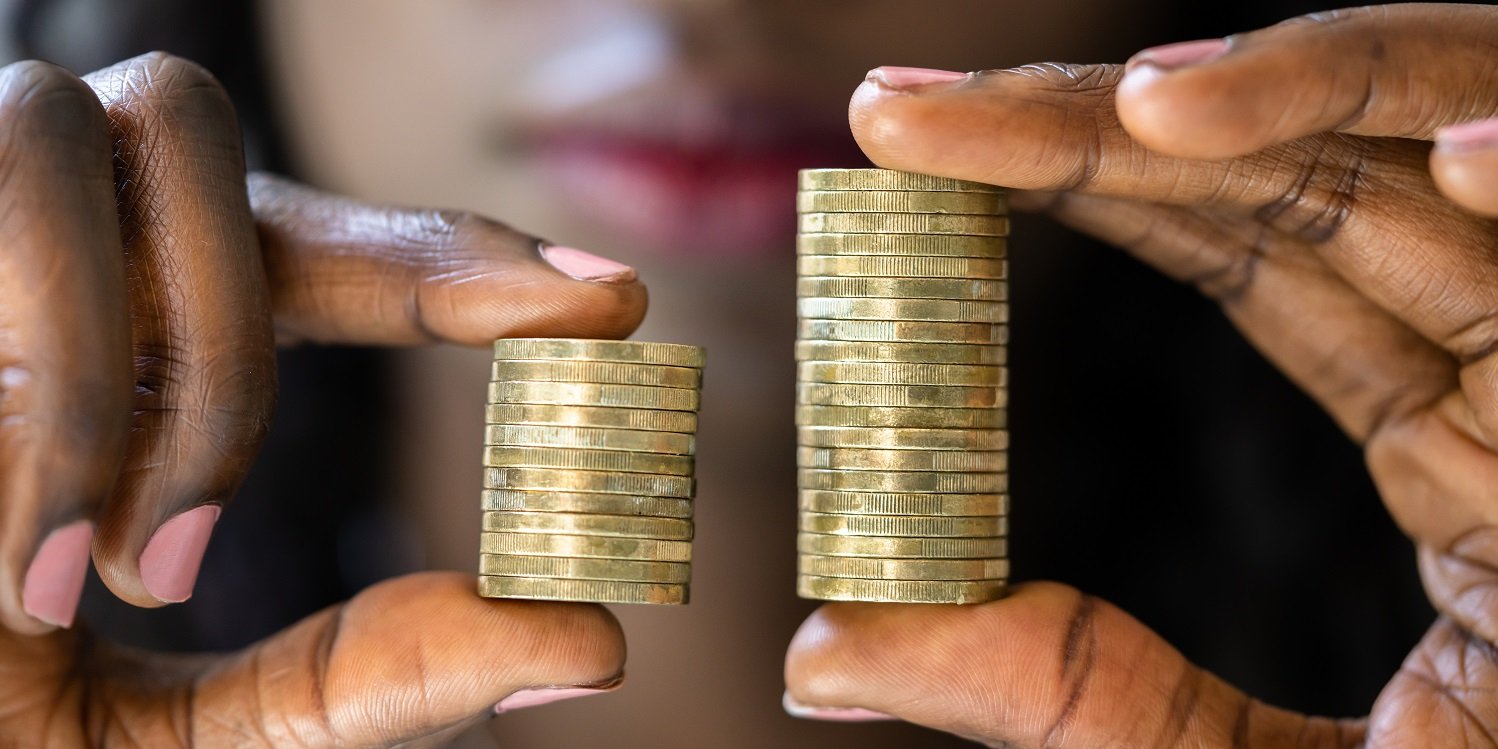 Unfortunately, salary benchmarking isn't the most straightforward of tasks. However, once you have been through the process, you will have a template ready to use and update. Below, I have outlined some guidance to help you create the first one. There are essentially three steps you should follow:
1. Delegate a level to each job role
We would recommend assigning everyone in your company a job role or title and a level at which they sit. This will allow you to compare similar roles across the industry and help you develop a hierarchy within your business.
2. Research and set salary benchmarks
Once you have identified and set out job roles within your small business, you will need to find some salary benchmarks. This is so you can compare your internal pay rates with the industry standard and will allow you to remain competitive. Various online tools can help generate this data. One example is Payscale, and many online recruiters also offer benchmarking tools.
3. Benchmark your existing workforce
Once you have obtained all this data, you can start to benchmark your existing workforce against the broader market. This should allow you to see where you are compared to the competition in terms of salaries. In addition, benchmarking allows you to improve your rewards package if necessary to remain in line or ahead of the competition.
Challenges with data and the solutions
Being too specific with your salary search could lead to very few results when compiling data. We recommend applying generous filters to provide a greater data range when conducting research. This will give you more information to run your benchmarking exercise. You may also find some job roles where the pay is not progressing, and more senior roles have lower rates than junior positions. Sometimes it can be as simple as a job being logged as an administrative role rather than an executive role. A benchmarking company could help identify and resolve issues like this.
Benchmarking your employees is an excellent way to stay ahead of the competition and will help you retain your best employees and attract top-quality candidates when it comes to recruitment. I recommend that salary benchmarking is reviewed at least twice annually to stay up to date with the latest trends.
Read more from the myhrtoolkit blog
Money talks: how to discuss pay with your employees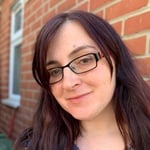 Sarah Iqbal is a fully CIM qualified marketing executive and copywriter who specialises in business and finance writing. She regularly writes about how businesses can make profitable investments and use strategies to save on costs and boost revenue.