The month of April marked the end of the financial year for many businesses, as well as myriad of other HR-related situations which we explore below.
Pay Gap Gender Report
According to the newly released Gender Pay Gap Report (GPGR) by the UK government, four out of five UK employers still pay women less than men. The median pay gap between genders remains wide at 9.4%, which is lower than previous years but still not improving at a satisfactory rate. The worst performing industries in terms of equal pay are the construction (22.8% gap), finance and insurance (22.4% gap), and education (21.1% gap) sectors. The GPGR also found that the gap widens for older female workers, with those over the age of 50 earning 21% less than their male counterparts. It is estimated that at this unsatisfactory level of growth towards equality, it will likely take decades for the gender pay gap to close.

So, what does this mean for employers and HR professionals? We have a dedicated blog post discussing the impact that the GPGR may have on small and medium-sized businesses, and the best way to report their own gender gap findings.
Updated ACAS guidance on reasonable adjustments for mental health in the workplace
The Advisory, Conciliation and Arbitration Service (ACAS) has released new guidance for employers on how to support employees with mental health conditions and make reasonable adjustments in the workplace. The guidance outlines the legal requirements under the Equality Act 2010 and provides practical advice for employers on how to create a mentally healthy workplace, including identifying and addressing the causes of work-related stress. The guidance also provides examples of reasonable adjustments that employers can make to support employees with mental health conditions, such as flexible working arrangements, adjustments to workload or work environment, and providing additional support and training.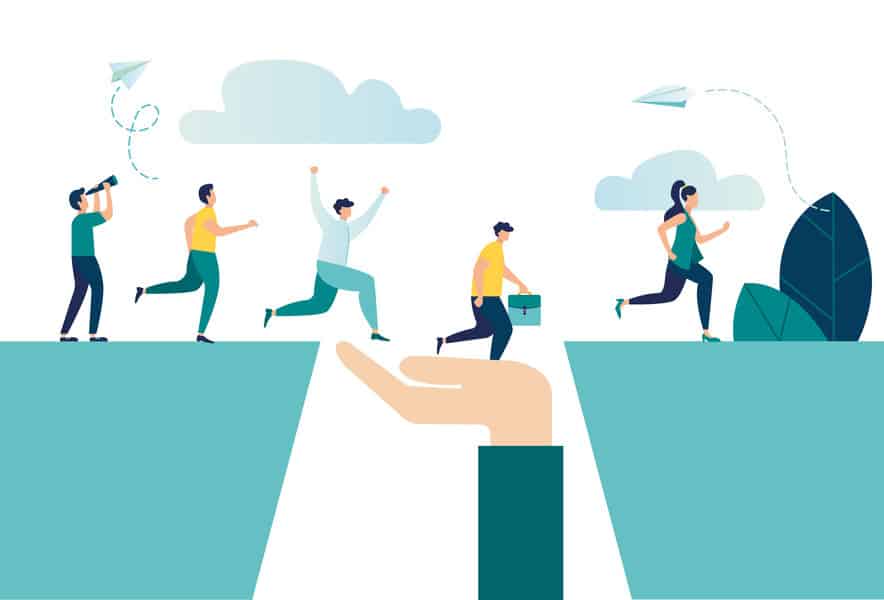 Further Strikes
The National Education Union (NEU) in the UK has announced a series of strike dates for its members in April and May 2023, following the rejection of a pay offer from the government. The strikes are expected to affect schools and colleges across the country, with some potentially closing either partially or completely. The NEU has argued that teachers' salaries have not kept up with the rising cost of living, and that the government's offer of a 3% pay increase falls short of what is needed. The union is calling for a 7% pay rise, as well as action to address workload issues and improve working conditions for teachers. The strikes will be the first by the NEU since 2018.

Therefore, it is important that employers are aware of the effects of school strikes on their employees who have children of school age, and the implications they can have in the workplace. More information can be found from our video addressing the implications of school strikes on employers and businesses.
Bullying in the Workplace
An investigation has recently found that former UK Foreign Secretary Dominic Raab bullied staff and created a "fear culture" in the workplace. The report detailed multiple alleged instances of Raab shouting, swearing, and belittling his staff, leading to high levels of staff turnover and stress. The report also criticised the lack of support and action from senior officials in response to the allegations. Raab, who has now resigned from being the deputy prime minister, denied the allegations and criticised the investigation process as being "flawed". The report's findings have renewed calls for more robust measures to address bullying and harassment in UK politics, and for Raab to be held accountable for his behaviour.

This situation brought to light the importance of taking allegations of bullying and harassment in the workplace seriously. A refusal or inability to properly investigate claims of such behaviour in the workplace could be interpreted as not complying with the organisation's duty of care towards its employees. In fact, in 2022, bullying and harassment claims lodged in employment tribunals rose by 44% in a 12-month period.

Therefore, by having an effective policy or process in place to combat allegations of bullying and/or harassment, you can prevent any potential costs to your business regarding your company's handling of these types of situations.
Read more from the myhrtoolkit blog
Gender pay gap reporting: what can small businesses learn?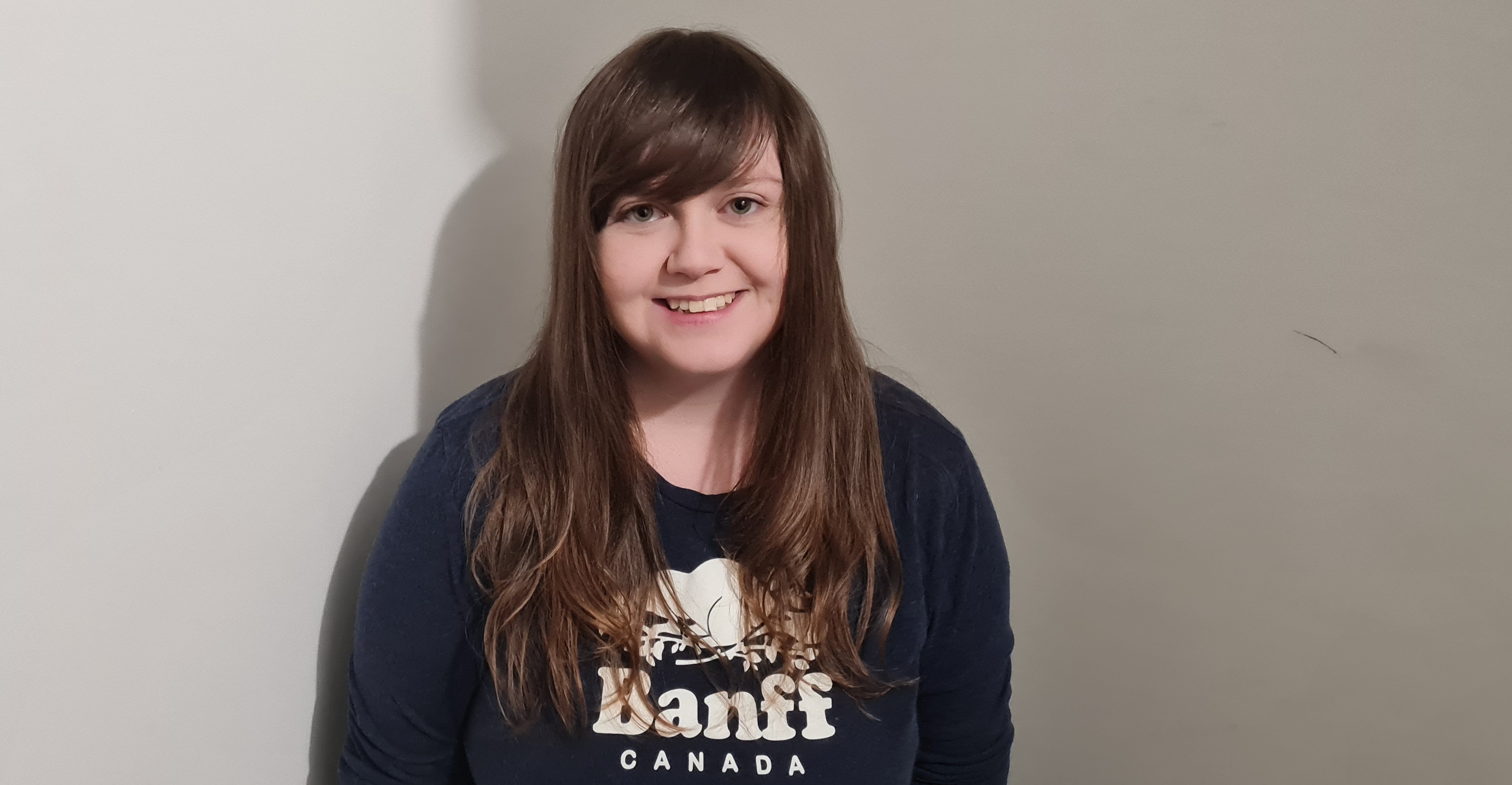 Eleanor is a marketing executive at myhrtoolkit who writes on topics including HR technology and software, workplace culture, and marketing advice for HR consultants.