In this blog post, we discuss some of the biggest HR highlights that occurred in May this year. This includes changes to employment law, the effects that AI can have in the workplace, and flexible working arrangements made by one of the largest companies in the world for its UK staff.
Changes in employment law
Three major changes happened in employment law in the latter half of May. The Carer's Leave Act, the Neonatal Care (Leave and Pay) Bill, and the Protection from Redundancy (Pregnancy and Family Leave) Act 2023 all reached Royal Assent, meaning they are now all enshrined in UK law.
The Carer's Leave Act
The Carer's Leave Act aims to help support unpaid carers to remain in employment alongside their caring responsibilities, by offering a week of flexible unpaid leave for care of a dependant with long-term care requirements. It also hopes to prompt employers to look at their existing practices and policies concerning their staff members who fall within this category and look at improving their support for these employees.
The Neonatal Care (Leave and Pay) Bill
This Bill provides additional leave and pay of up to 12 weeks for employees who have responsibility over (a) child(ren) receiving neonatal care. The implementation of this bill, however, is not expected to be in place until April 2025, and so staff cannot take advantage of this Bill until then. However, it is definitely a Bill for employers to be aware of, and potentially review their current policies ahead of the implementation of this Bill.
The Protection from Redundancy (Pregnancy and Family Leave) Act 2023
Under this new Act, the period of protection from redundancy for pregnant employees will be extended to 18 months after the birth. Individuals taking adoption or shared parental leave will also be protected whilst on this leave and for 18 months also after their return to work. However, this Act is not likely to be implemented upon employers until 2024 at the earliest. Despite this, it is still advisable for employers and HR professionals within businesses to review their current policies regarding maternity and paternity leave alongside the new redundancy laws set to come into play soon.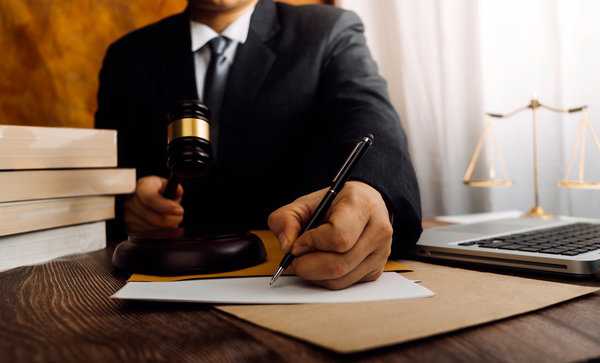 Over-reliance on AI in the workplace
As the AI world rapidly evolves each month, it is becoming more and more of a prominent topic in the world of work. On the 10th of May, Google finally released its own answer to ChatGPT – Google Bard – to the world. As a result, there are now even more AI-powered tools available to the worldwide workforce to use in day-to-day activities and in project work.
But can these be relied upon by employees? Can – and do – mistakes occur due to the over-reliance of these powerful AI solutions?
One such example of such an error was seemingly made by a professor – Dr Mumm - in the US, after he failed his entire class of students due to running their work through ChatGPT to see if it had been generated by the tool itself. However, unbeknownst to Dr Mumm, ChatGPT was not made to detect AI-composed material and is prone to claim text as AI-generated even when it has been proven that is has not. As a result, many students complained and wrote to the university and media outlets to vouch for their innocence and voice their concerns around Dr Mumm's use of ChatGPT to try to help grade their papers. With this in mind, not only has Dr Mumm come under fire for his handling of the situation as a professor, but it has also reflected poorly on his place of work – Texas A&M university – who were forced to respond to the situation publicly.
Whether you are an employer, employee, or HR professional, you must be cautious of over-reliance and dependence on new technological tools, especially when they are still quite new and the full range of their capabilities unknown. If not, it could lead to damages to your professional image and to your organisation or business as a whole. These damages could be reputational or even financial should any issues lead to legal action. For example, should an employer use an AI tool to determine an employee's performance leading to dismissal and it be found to be unfair, it could leave the company liable for any costs should the employee take the issue to tribunal.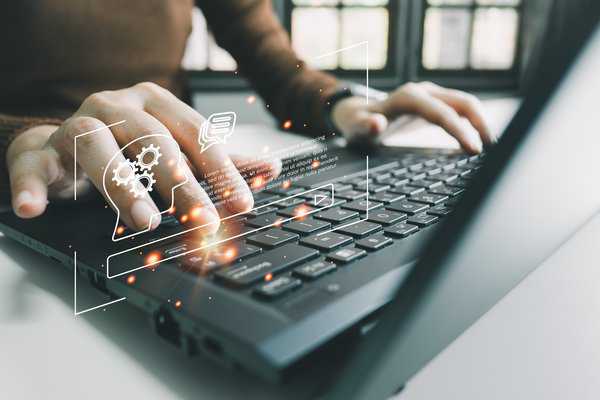 Flexible Working
At the end of May, multinational e-commerce company Amazon announced that they were going to offer parents, grandparents and guardians who work in its warehouses flexible working. This involves the opportunity to work during school term-times only, and to take 6 weeks of holiday in the summer, and 2 weeks each for both the Christmas and Easter holidays. Regional operations director Neil Travis expressed his hope that this offer of flexible working will encourage more people back into the workplace, especially as the contract at Amazon would still offer full-time benefits.
Senior policy adviser at the CIPD, Claire McCartney, reports that around 4 million people in the UK have changed careers due to a lack of flexible working opportunities, such as term-time working. It is hoped that with Amazon making such opportunities available, other large companies in the UK will also look into offering the same type of flexible working.
As a result, it is a good reminder to make sure that any flexible working policies in your organisation are properly documented and available to staff, and any future changes are effectively communicated to all employees.
Read more from the myhrtoolkit blog
Can AI really help improve your HR processes?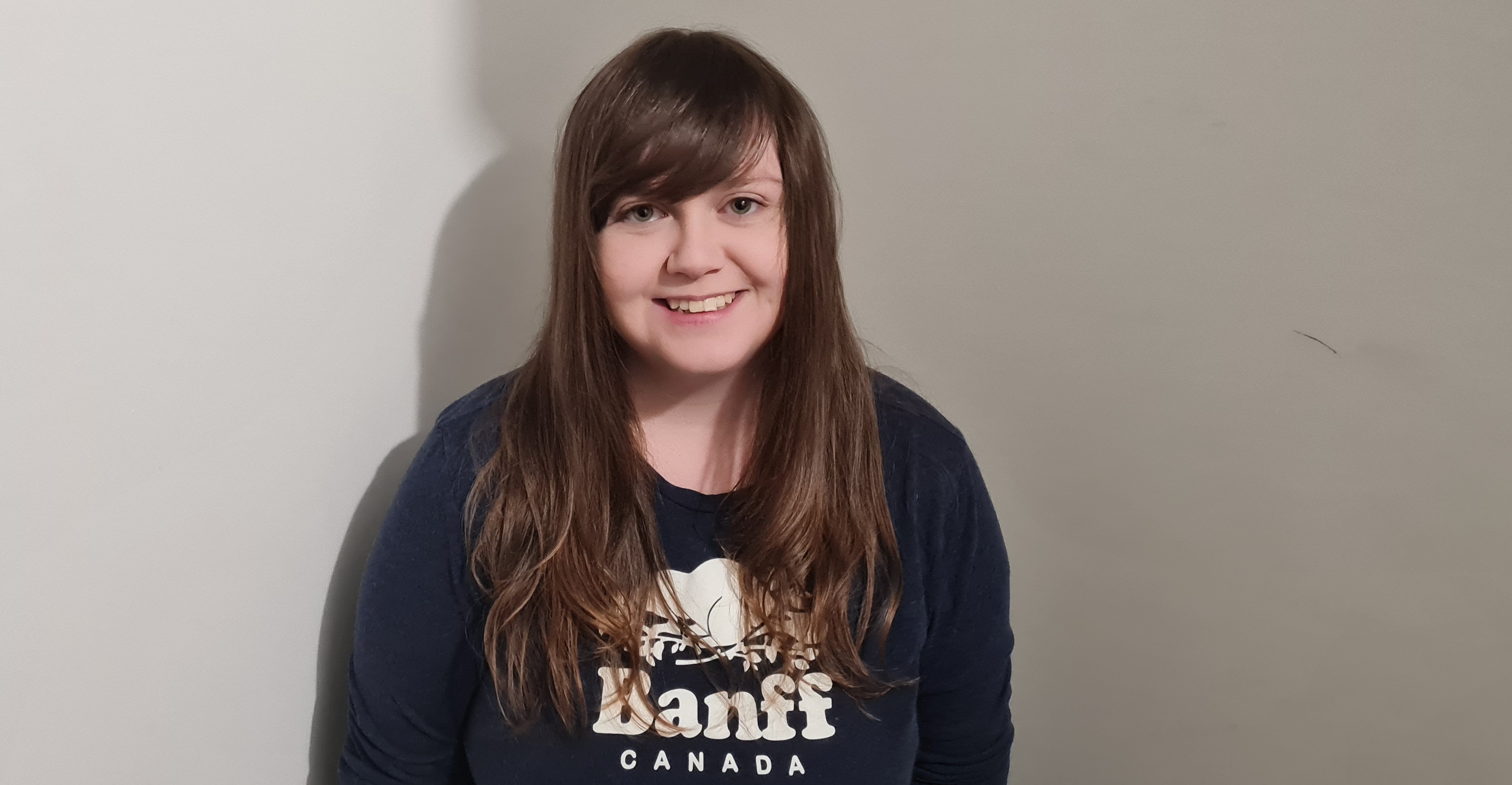 Eleanor is a marketing executive at myhrtoolkit who writes on topics including HR technology and software, workplace culture, and marketing advice for HR consultants.