What is dyslexia and how can employers manage dyslexic employees and avoid discrimination? HR professional Lyndsey McLaughlin outlines the steps to successfully managing a dyslexic employee and what to avoid doing as an employer.
Dyslexia is a learning difficulty that is extremely common and comes in many different forms. A person with dyslexia will typically have difficulties with reading and/or writing.
Some common, early signs of dyslexia include difficulty in learning new words, struggling with speech, writing words in the wrong order, and memory problems. It can usually be diagnosed at an early age; however, this depends on the severity of the symptoms. In some cases, it may be mild, making it difficult for both the person with the condition and those around them to diagnose.
6.3 million people have dyslexia in the UK. Dyslexia doesn't determine a person's intelligence or your ability to be successful. In fact, some of the most successful and intelligent people in the world are thought to have or have had dyslexia, including Albert Einstein, Tom Cruise, and John Lennon.
Managing a dyslexic employee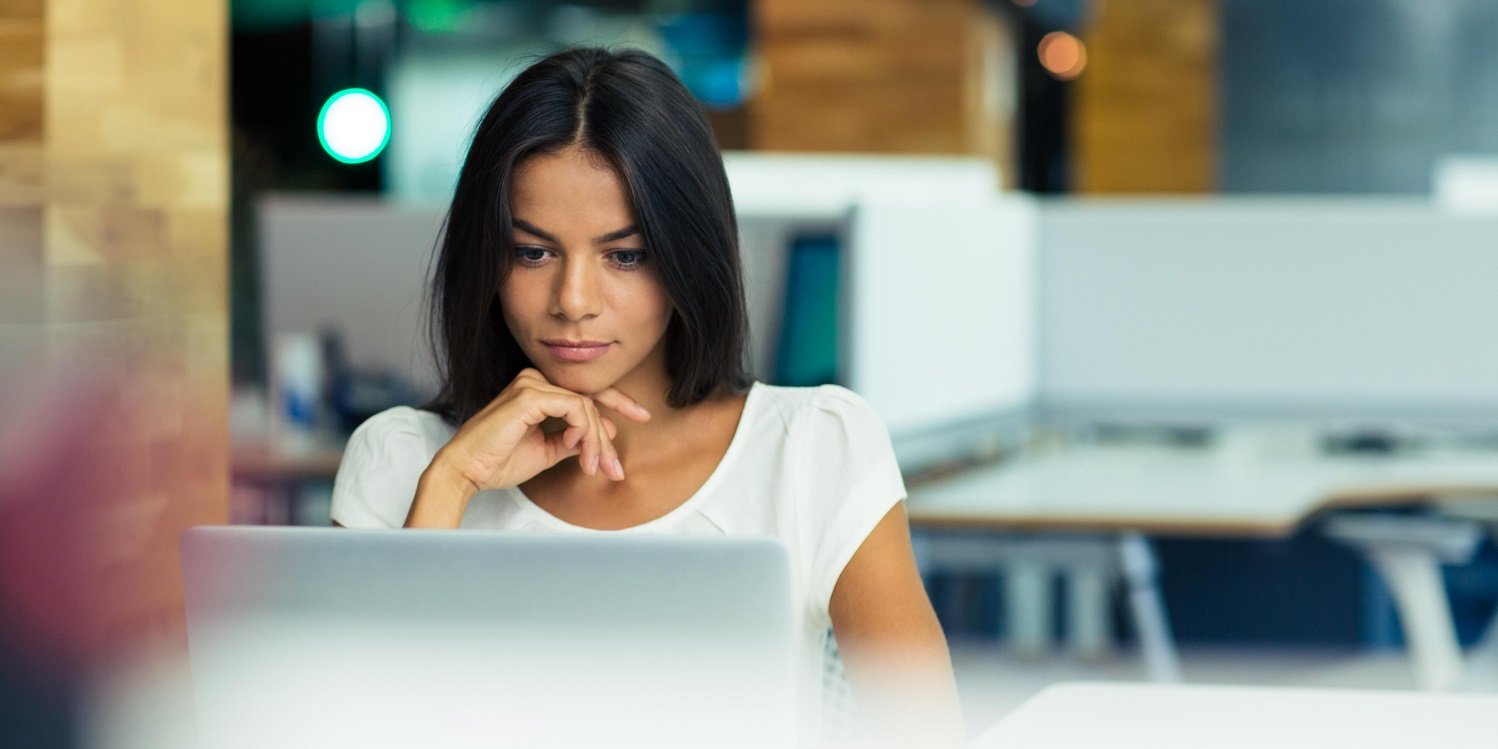 It is important that you are prepared and that you understand and recognise dyslexia. It may be difficult if an employee doesn't bring forward this information to you, but you should ensure you are equipped to manage a dyslexic employee. Reasonable adjustments should always be made to help support employees with dyslexia.
Here are four ways you can manage a dyslexic employee effectively:
1. Understand their needs
The first thing you need to do if you have an employee with dyslexia is to understand and determine their needs. In this way, you will be able to make an informed plan to help support them. Managing a dyslexic employee doesn't need to be difficult, it might just take some tweaks to help support them, but get their feedback first and foremost.
2. Provide training
You should never point the finger and tell others in the team that one of their colleagues has dyslexia. This would be discriminatory. However, you must provide training on the various conditions that might be present in the workplace – not just dyslexia. Regular training on both learning difficulties and mental health issues will help ensure that everyone is aware that their colleagues may have an 'invisible condition' and to be more aware of this, so they can be more patient with them.
3. Reduce stress
Someone with dyslexia may take longer to complete their work, and you mustn't heap more stress on them. If they are working in a role where they need to meet targets, find out what technologies they could use to help support them and offer them the option to work somewhere quiet or offer them the option of remote working to reduce distractions.
Learn more: How to reduce employee stress at work
4. Give regular feedback
It is good practice to ask employees for regular feedback on how they are coping with work, so that they can express any issues or concerns. This is even more important if you have employees with dyslexia. Regular feedback will help you to determine and deal with any concerns before they become a major issue.
Dyslexia and discrimination at work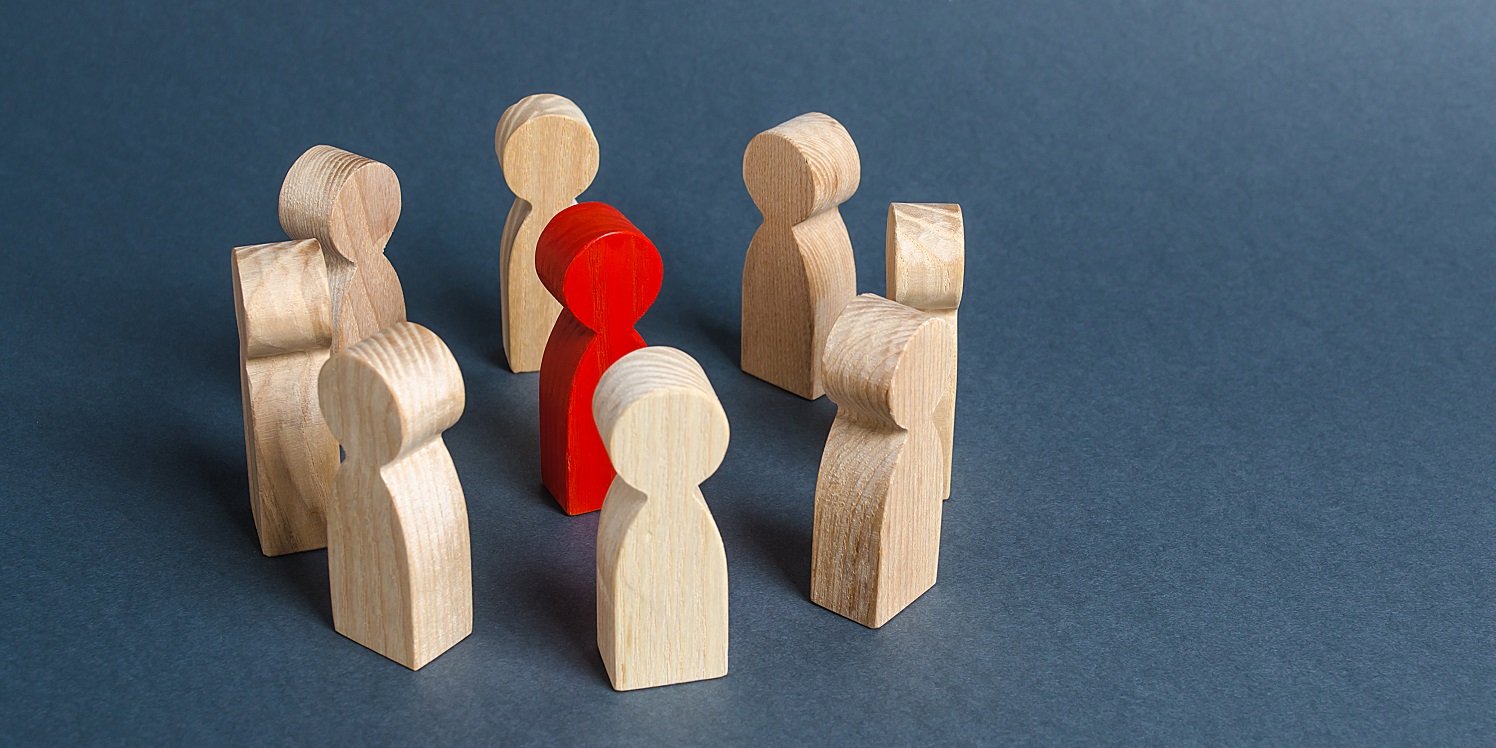 When managing a dyslexic employee, employers should be aware of the Equality Act 2010. Within this, dyslexia is a recognised disability. This means that there should be no discrimination based on the protected characteristic. For instance, an employee should not lose their job based on being dyslexic.
Employers are responsible for making reasonable adjustments to support the person with dyslexia and should not discriminate during the recruitment and selection process, promotions and transfers, or training and development. For example, a person with dyslexia should always be given the same opportunities as someone without the condition.
Dyslexia discrimination example
It can be difficult for SMEs to understand what dyslexia discrimination may look like, as it is unlikely to be something you come across regularly. This is an example to help provide further information:
A new employee starts and declares that they have dyslexia. Therefore, the company is aware of their condition. The new employee is taking longer to write up reports than their colleagues and the employer finds that there are constant mistakes on the reports. They determine that this can't go on, and they downgrade their duties so they don't include any writing up of reports or other correspondence.
This is discrimination, the reason being that the company knew about the condition and failed to make reasonable adjustments. They then victimised the employee by downgrading their duties. This could end up in a tribunal and, in which case, the probability would be that the employee would win.
What the employer should have done
After finding out about dyslexia, the employer should have spoken to the employee and made reasonable adjustments based on their abilities. This would not mean downgrading their duties, but simply ascertaining what the company could do to help support them. For instance:
Providing a quiet workplace
The use of technology
Providing additional training.
They should then have put these reasonable adjustments into practice to support the employee. Failing to support employees with dyslexia is both damaging to the employee and the employer.
Managing a dyslexic employee does not need to be challenging, especially for an SME, but making sure you make reasonable adjustments is imperative.
Read more from the myhrtoolkit blog
Neurodiversity in the workplace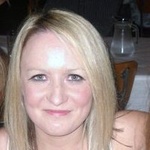 Lyndsey McLaughlin is a CIPD qualified HR consultant and recruitment professional who specialises in HR advice and writing about a range of business and staff management topics for employers and managers.