Despite our best efforts to be open-minded, everyone has implicit biases that affect their judgement within a given situation. This includes workplace hiring. Bias can be present at every stage of the recruitment process; from creating a job advert, to analysing CVs, to conducting interviews, bias will inevitably come into play.
In some cases, bias is understandable; for instance, you will naturally have bias towards applications where the applicant has more of the skills you require. Without this type of discrimination, hiring someone would be impossible! What employers and hiring managers need to address is recruitment bias related to protected characteristics, such as gender (sex), race, age, disability, pregnancy and maternity, and sexual orientation. This is what we will focus on here.
The evidence for recruitment bias
Research shows that implicit bias can have a negative impact on someone's chances of applying for or getting a role. This is in spite of their experience and skills. Here are some examples of how bias has an impact on hiring:
Race: a study published in 2019 found that UK job candidates from minority ethnic backgrounds need to send an average of 60% more applications as those from white Western backgrounds to receive the same level of response.
Gender/Sex: Recruitment-related sexism occurs more prominently when it comes to hiring and promoting for leadership and senior positions. For example, research published in 2018 found that 28% of women and 45% of men considered women to be less qualified for leadership roles than men.
Age: There is a body of research on age discrimination at work; as one example, a study from the Centre for Ageing Better found 18% of workers aged 50+ have considered hiding their age when applying for a job.
The business case for addressing recruitment bias
Not only is recruitment bias a problem for applicants who experience discrimination; companies suffer too from the resulting lack of diversity. As Laura Berger writes in Forbes, bias can "impact many areas of business, from impairing diversity and retention rates to promoting a disconnected culture."
Related article: Staff retention strategies and ideas
On the other hand, increasing diversity can result in an increase in productivity and profit. For example, the 2018 McKinsey & Company diversity report showed that companies in the top quartile for executive team gender diversity were 21% more likely to have above-average profitability than businesses in the fourth quartile. This had risen from 15% more likely in their 2015 report. The study also found that companies with ethnically diverse executive teams are 33% more profitable.
Related article: Managing diversity in the workplace
How to address bias in your hiring process
Researchers and businesses have developed strategies to address and reduce discrimination and bias occurring during recruitment. Here are some key strategies you can use to address recruitment bias:
Blind recruitment
A way to potentially address recruitment bias is blind recruitment. This process involves removing all information from an application that indicates someone's identity. This includes name, age, locations, years of experience, and places of education.
This is because such information could bias a hiring manager's recruitment decisions. There is evidence that such bias occurs; for example, the BBC found that a fake job applicant called "Adam" was offered 3x more interviews from 100 job applications than a fake applicant called "Mohamed".
It may not be possible to completely remove identifying information from a job application. However, by making steps towards this, businesses can address recruitment bias and strive towards a more diverse hiring process.
Applicant tracking systems
Some organisations are addressing recruitment bias via technology. Applicant tracking systems can remove all irrelevant information from the jobseeker's application so that the recruiter only has access to information such as skills, experience and answers to competency questions.
Hireful founder, Adrian McDonagh, explains: "Moving from full applications to blind applications can produce real results in helping to combat unconscious bias at the shortlisting phase. This, combined with the training for staff involved in the rest of the recruitment process, can help to limit the effects of unconscious bias."
Structured interviews
The interview process is another stage of recruitment where bias may come in, to the detriment of the business. A way to tackle bias here is to use structured interviews. A structured interview includes a series of pre-chosen questions based on the job advert to ask each candidate in order.
By having set questions to ask interview candidates, you can base your assessments on comparing responses, instead of your first impression of the candidate. Besides lowering the risks of unconscious bias and discrimination, this will also help you make a hire based on the best candidate for the role, instead of first impressions.
Proactive hiring
You can also proactively reach out to underrepresented groups within your business if you're aiming to have a more diverse approach to recruitment. For instance, say you're in an industry traditionally dominated by men. Reaching out to women's networking or leadership groups within your area could encourage more women to apply for a role.
Related articles
Does the use of technology diminish recruitment bias?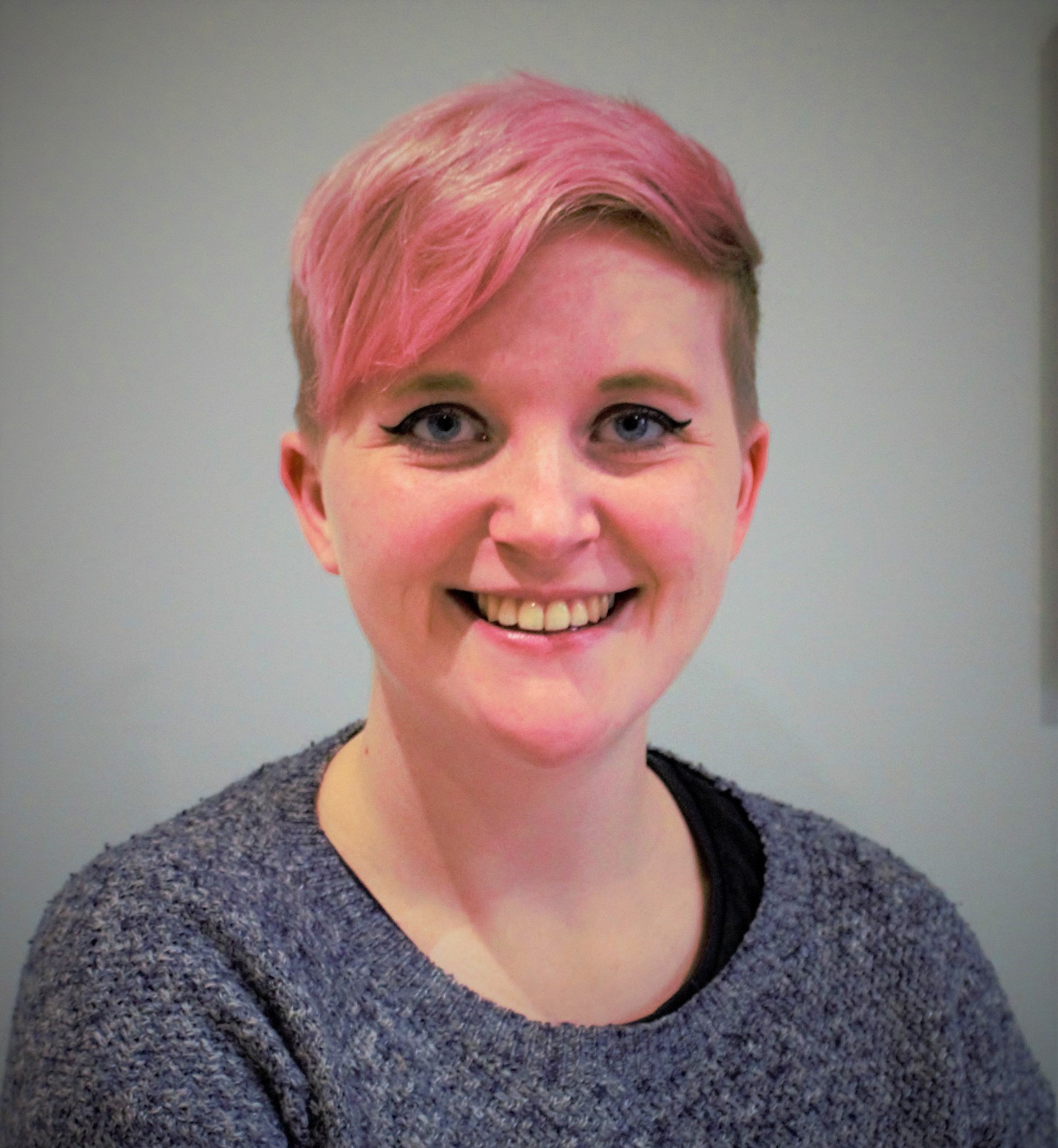 Camille is a Senior Marketing Executive for myhrtoolkit who writes on topics including HR technology, workplace culture, leave management, diversity, and mental health at work.