Statistically, the first Monday in February is the day when most people phone in sick. Up to 350,000 employees take the day off across the UK. This particular Monday has since been dubbed 'National Sickie Day'. The day has become fairly notorious in the past few years; it has been widely reported to cost the economy approximately £45m in lost productivity.
The reality behind national sickie day
Of course, it wouldn't be accurate to conclude that anyone who is ill on this day is 'pulling a sickie'. In many cases, people will have genuine reasons to take the day off. They may have caught one of the ever-present winter bugs or feel burnout from stress or mental ill health.
In fact, recent research from The ELAS Group suggests that this day's significance seems to have waned over the years. The company first reported on the National Sickie Day phenomenon back in 2011. In 2018, they stated that there is a more general trend for sickness days on Monday rising over the winter months.
Related article: How to tackle the winter productivity dip
This is rather different to noting rises in sickness on particular days, such as National Sickie Day or Blue Monday. Such research indicates that addressing sickness trends in your organisation will require a more nuanced approach than scrutinising a particular day of the year.
Considering the underlying causes of sick days
Rather than using National Sickie Day as a one-off test for staff absence, it's better to consider the underlying reasons why certain times of the year may be harder for employees, and indeed why staff may need to take time off.
Consider the following questions: are you offering a supportive environment for your employees to thrive within? Are some members of your organisation being spread too thinly and feeling the pressure? Are you putting workplace wellbeing practices in place for your staff?
According to research from the CIPD, 43% of employees wouldn't feel comfortable disclosing poor mental health to their manager. These communication barriers mean organisations tend to overlook stress and mental health issues. Unfortunately, this can contribute to a rise in sick days as employees feel the effects of a lack of support.
Having the right health and wellbeing structures in place within your organisation will help reduce absence levels over time. This is particularly true for absence related to mental health. Thus, it's worth making sure your employees aren't dealing with too much stress and that they feel they can get genuine support and understanding about mental health issues. Furthermore, organisations can make the effort to signpost and celebrate healthy choices for staff.
To find out more, read our blog post on improving mental health at work.
How to manage absence in your organisation
When it comes to absence management, software can do a lot of the heavy lifting for you; for instance, the myhrtoolkit absence management software feature can help you identify staff attendance patterns, so you can take steps to reduce absence levels. This includes automated sick pay calculations and the ability to attach back-to-work documents and sick notes to absence records for full attendance management.
In addition, you can add welfare tags to employee files to provide managers with more context about health issues and related information when investigating rises in employee absence. This is a great way to ensure managers can sensitively address absence issues with important information at hand.
Determining the underlying causes for absence is key for effective staff management. From taking clear steps to reduce mental health stigma in your organisation to tackling absence issues sensitively when they do arise and offering support in getting employees back to work, there's plenty we can do to make days such as 'National Sickie Day' truly a thing of the past.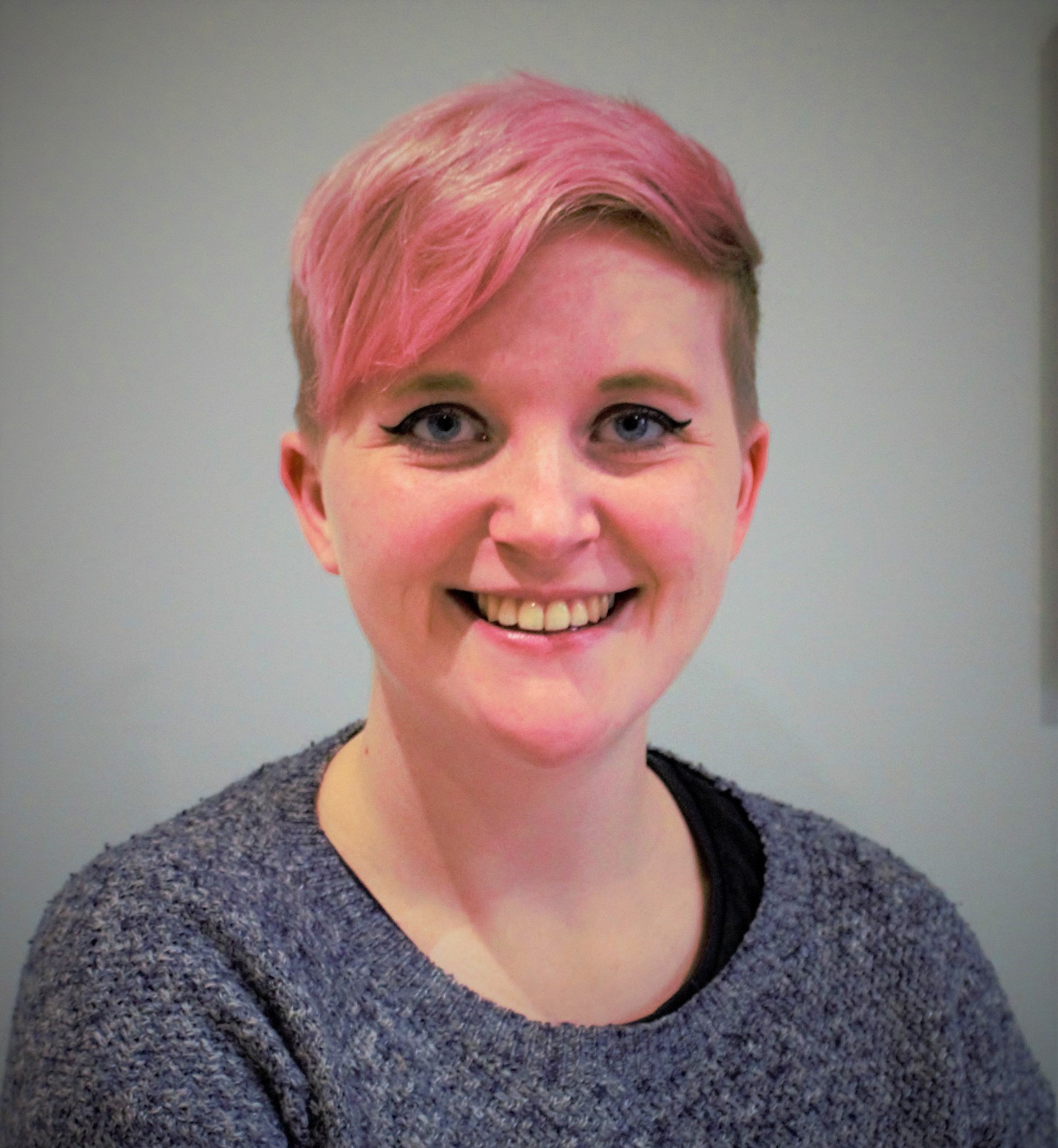 Camille is a Senior Marketing Executive for myhrtoolkit who writes on topics including HR technology, workplace culture, leave management, diversity, and mental health at work.