Working in the winter: this may conjure up images of getting to and from work in the darkness and lunch breaks spent inside due to bitter winds, sideways rain, or even snow. People start to feel distracted in the run-up to the Christmas holidays and sluggish after, lacking motivation after time off for festivities. So, not exactly the best time for productivity!
The data backs up this idea. Winter is the least productive season for businesses according to research from project management software company Redbooth, published in Forbes magazine. The company analysed their data over a four-year period and found that users completed 22.8% of their tasks in winter on average, compared to 27.3% in the autumn.
They broke down the data month by month too; October was the most productive month on average, with 9.5% of users reporting that they had completed most tasks. Compare that to December (8%), January (7.2%), and February (7.6%) and you can see a clear productivity drop over the colder months.
Winter's impact on productivity
Why do productivity levels suffer such a dip during winter? One clear reason is connected to absence levels. According to Personnel Today, staff reportedly take 53% more sick days in January than any other month of the year. Plus, in February we get National Sickie Day, as statistically the first Monday of that month is when most people phone in sick all year.
There may be other reasons for a dip in productivity, too. Here we'll tackle a few of the ways you can encourage staff to feel motivated during this time of the year in order to boost productivity and improve sickness absence levels.
How to keep employees productive during the winter
Winter is a good time to focus on productivity initiatives, to help employees remain motivated and engaged despite the colder weather and shorter days. Here are some tips to help staff keep on track:
Set short-term goals and objectives
Winter weather can feel endless - but an employee's goals don't have to be! As well as having long-term organisational goals in mind, it's powerful for employees to have short-term goals and objectives that they can focus on and complete during this tricky time of the year.
Break down the big goals into more manageable chunks, setting employees tasks and objectives they could realistically complete or reach within a day, week or even a month. Short-term goals help give employees direction and motivation; plus, they benefit from the dopamine releases from completing 'micro-tasks'.
Ramp up the incentives
Get creative with how you help staff tackle the winter blues with fun and healthy incentives. Get more plants for the office or people's desks to add some greenery. Offer free fruit or smoothies to keep everyone's immunity levels up. Perhaps you could provide an early finish one day a month so people can enjoy more daylight.
These won't be long-term fixes for the effects of winter on productivity levels, but these small changes can help reduce stress and improve morale during the winter months, lowering absence rates in the process.
Discuss SAD in the workplace
The winter months can be particularly difficult for some employees' mental health. Seasonal Affective Disorder (SAD), or a milder form called 'winter blues', affects 1 in 15 people between the months of September and April.
The symptoms of SAD are like those of depression. They include persistent low mood, loss of pleasure/interest in everyday activities, feelings of despair and guilt, feeling tired during the day, and finding it difficult to get out of bed. These symptoms could make it harder for an employee to feel motivated and productive at work.
Communicating about SAD to your workforce can help employees recognise if it is affecting them; if an employee approaches you about SAD, you can encourage them to see their GP and address it. For tips on how to ease the effects of SAD at work, read our article on SAD in the workplace.
Encourage exercise and more time outdoors
Even when someone isn't dealing with SAD or the January blues, exercise and fresh air can still help them feel motivated and keep productivity levels up over the colder months, particularly while there's still sunlight.
Encourage staff to use their lunchtime break for exercise, whether that's a stroll outdoors or a run. If staff really aren't keen on exercising in the cold weather, consider hosting something indoors like a yoga class or suggesting exercises employees can do at home.
Measure absence levels with HR software
Though winter clearly does have an effect on staffing levels and productivity, it's good to record and analyse absences to see seasonal absence trends in your own organisation. With an HR software system, you can easily record absences and set up sickness trigger points to start absence management processes to help address reasons for absence and provide the support needed to help staff return to work.
Check out our absence management software feature page to see how HR software can help you manage and report on absence levels throughout the year.
Related articles
How to monitor and manage productivity for your workforce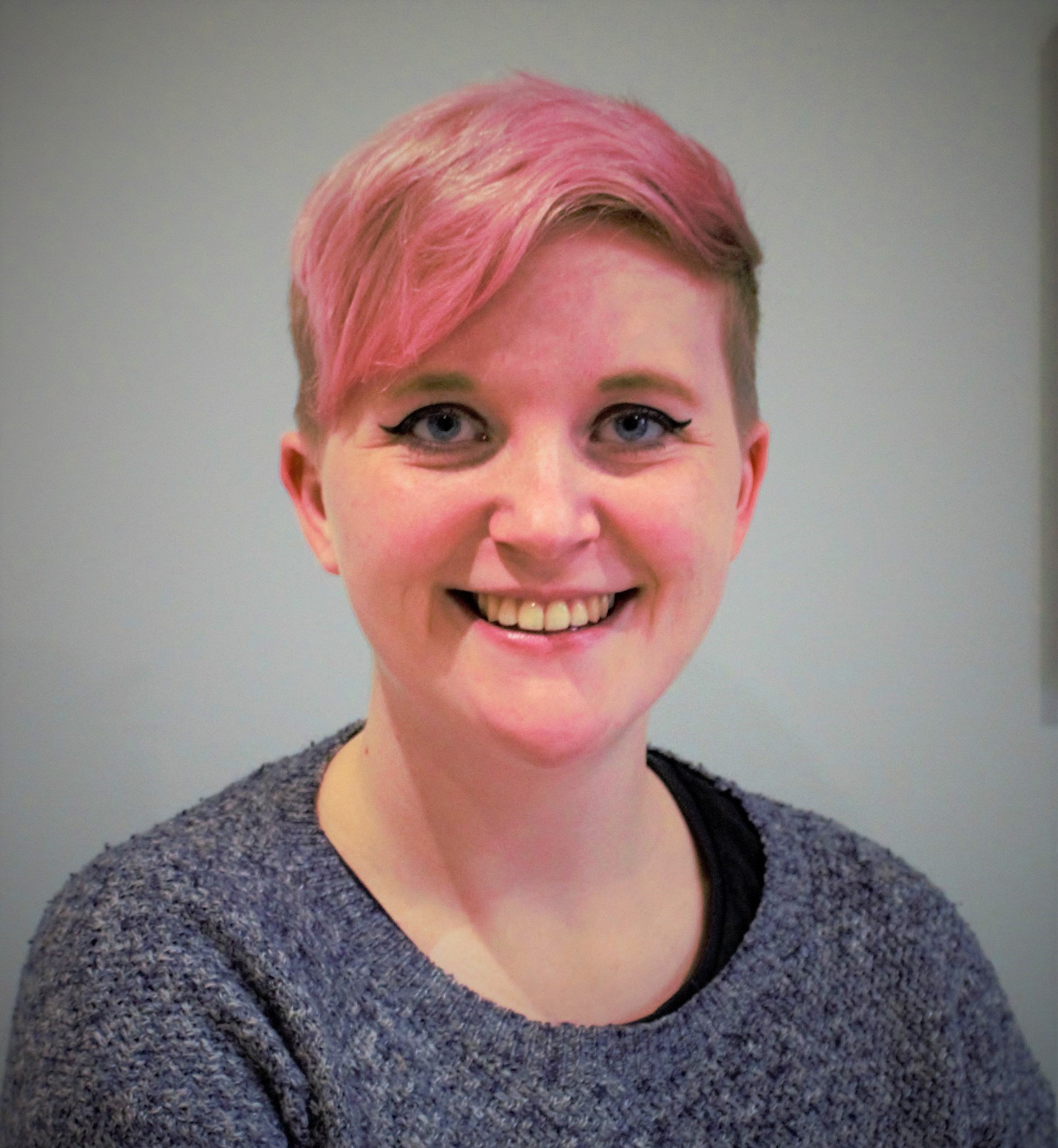 Camille is a Senior Marketing Executive for myhrtoolkit who writes on topics including HR technology, workplace culture, leave management, diversity, and mental health at work.