The CIPD have recently been looking in into what qualities and skills a good HR manager will need now and in the next 5 years.
As we cautiously step out of the recession, companies are investing in new staff. Many businesses understand that happy staff helps for a happy and successful business and it is up to the HR manager to ensure staff morale and engagement is good.
Social media
Of the HR professionals asked, many felt that social media will play a bigger part in the next 3 years for staff engagement, boosting morale and company pride. They also felt that by embracing social media, many staff would feel innovated in their professions and act as brand ambassadors for the company.
HR professionals felt that there are opportunities to use social media to grow the company, recruit and manage staff as an HR function.
Business knowledge
In the next 3 years, HR managers and directors will be much more involved in business strategies for staff recruitment and retention. This will include competitor analysis and developing business strategies with the marketing and management teams.
It is important for HR staff to have an indepth knowledge of the business, processes, and policies to carry out their role. This will be more important in the next 3 years, as they will need to understand macroeconomic issues and trends.
More weight will be on the HR manager or director to manage the company reputation and also embed corporate and social responsibility into the company's ethos.
Smoothing relationships
The HR manager acts on behalf of the company to help reputation management. It is also the job of the HR manager to integrate new staff processes smoothly. The HR manager is the voice of the management team and shareholders to staff, but also the voice of the staff to the management team and shareholders.
It is important that the HR manager can smooth relationships when new processes are introduced and also voice any objections and criticisms delicately.
It will be up to the HR manager to find and use evidence to substantiate claims and also see beneficial processes implemented.
The HR manager is an important part of the company, and their roles are getting more complex. Myhrtoolkit have developed an efficient HR software platform that can help HR managers organise staff and improve engagement.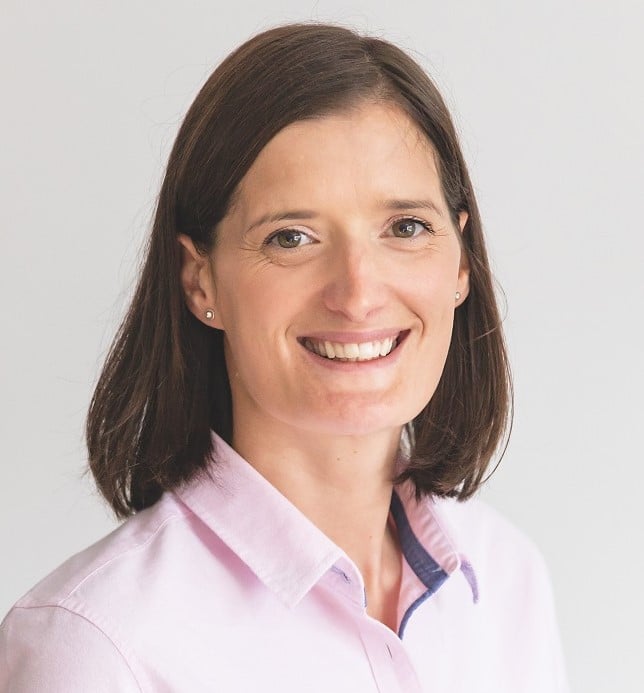 Fiona is Marketing Manager at myhrtoolkit. Her areas of expertise include HR systems, productivity, employment law updates, and creating HR infographics.