How do you ensure effective performance management for remote teams or hybrid teams? When a large percentage of the workforce went to work from home as a result of the global pandemic, leaders and HR teams had to rethink almost every aspect of the employee lifecycle.
Performance management is no exception. From the performance appraisal, to the performance review meeting with an underperforming individual, to rewarding the high performers, all aspects of performance management have gone remote for many organisations.
What hasn't changed about performance management?
There are some key elements of effective performance management that haven't changed at all as a result of the shift to remote. Effective feedback, regular performance conversations, and setting clearly defined goals – these are all fundamental to good performance management in every organisation, regardless of the role undertaken. All of these elements can be carried out effectively online and face to face.
The challenge of remote performance management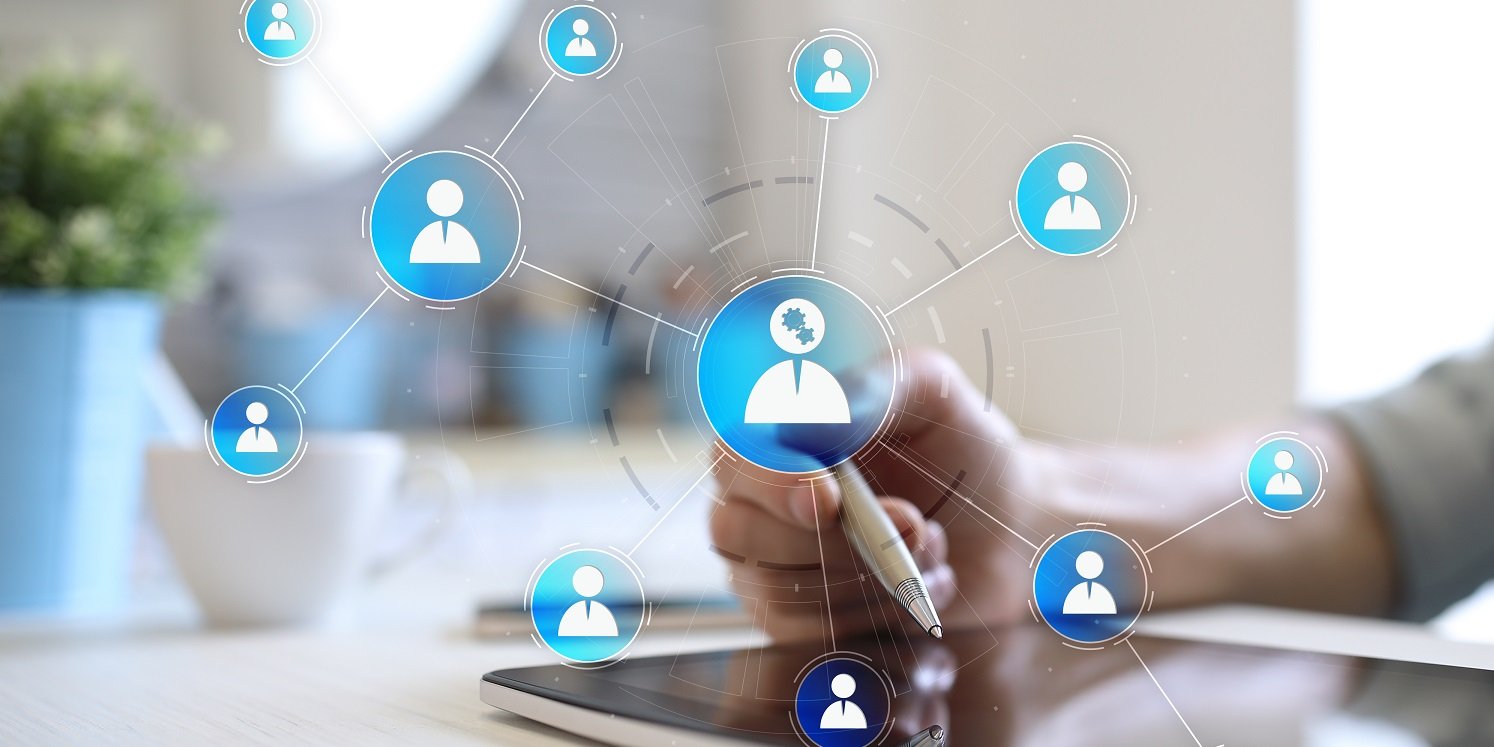 Remote performance can be harder to observe in practice. All too often, we conflate presence with performance. Prior to the pandemic, many managers were reluctant to allow working from home and other forms of flexible working. 'How will we know what they are doing?' was a common response.
The so-called 'great homeworking experiment' driven by Covid-19 has taught us that this isn't the issue that we previously thought it might be. However, our tendency to favour the people that we can see working long hours and putting in office face-time remains.
Measuring performance remotely
Effective performance management of remote employees requires a fundamental shift in mindset: it requires us to judge people instead by outcomes, results, and contribution – not presence.
This is not as easy as it sounds. Who do we reward and recognise? Who gets promoted or a pay rise? Who gets invited to join high profile projects or offered learning and development? Who do we think of when we are asked who is our star player? Are these really the top contributors – or the people who are in the office more or sending emails on evenings and weekends?
When we think about performance assessment, and performance appraisals in particular, it isn't where you have them that matters. Instead it is about having the right strategies and approaches for both the organisational context – and the remote one.
Manage performance for all your employees more effectively with performance management tools as part of your online HR system!
Effective remote performance management strategies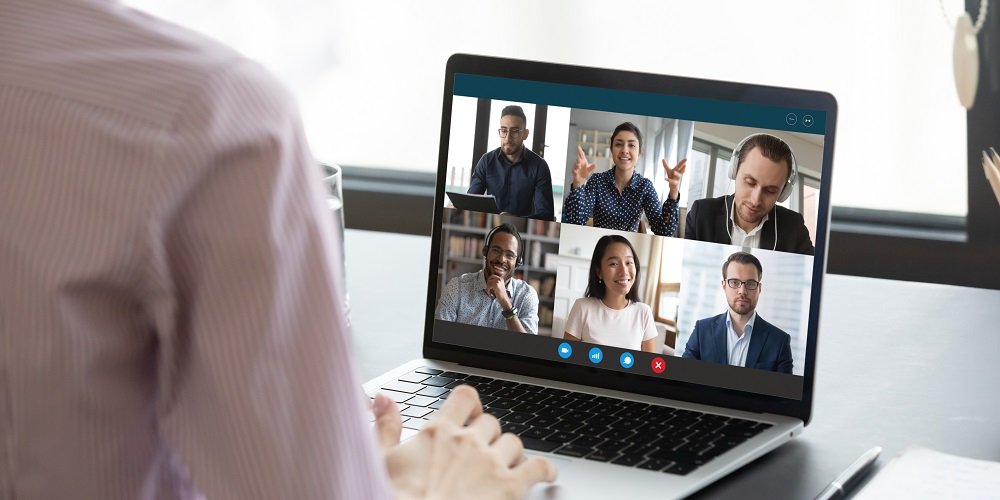 In the short term, as individuals and businesses continue to deal with the many implications of the pandemic, priorities may be subject to regular change. Organisations may need to adapt and change according to a fluid situation, meaning that employees need to do the same. Ongoing dialogue about performance expectations and objectives is therefore even more important than ever.
Here are some more top tips for ensuring remote performance management success:
1. Resist micromanaging
Recognise that you can't monitor every aspect of a remote team member's work – and nor should you need to. Experienced employees do not want to be micro-managed or feel like they are not trusted to do their jobs. Instead, managers need to get comfortable with trusting rather than observing. This doesn't mean no monitoring and measuring of performance, but thinking differently about objectives and assessment.
Related article: 3 signs of a bad manager: traits to look out for
2. Address performance concerns promptly
It's never a good idea to let performance concerns linger – such situations rarely resolve themselves. Remember that at the moment, as many employees are still coping with the challenges of working through a pandemic, some may not be able to perform at their usual levels, especially if they have been unwell, bereaved or have limited childcare. Flexibility on expectations may be required in the short term. When there are concerns about performance, don't wait for a formal meeting or scheduled appraisal but get a video call in the diary as quickly as possible.
3. Look out for great performance
In a remote environment, it's not just poor performance that might be harder to observe but great work too. Find time to celebrate successes, acknowledge contribution and provide recognition. A thank you goes a long way.
Related article: The win-win dynamic of employee recognition
4. Set clear objectives and review them regularly
This is always important, but perhaps even more so in a remote environment. Every employee needs to know what is expected of them and how their contribution will be assessed and reviewed. When the situation changes, the objective should too.
5. Schedule 1-2-1 time
In a remote environment, there is less time for those casual corridor conversations or informal catch-ups over a coffee. It's therefore important to make sure that there is time set aside on a regular basis to talk about performance in general and against specific objectives. This also gives managers a valuable opportunity to check in with their team, keep track of progress, and keep feedback timely.
Futureproofing your performance management
It doesn't have to be difficult to manage performance remotely. In the future, it is predicted that more people will want to work remotely, at least for some of the working week, so now is the time to adapt performance management processes to ensure success.
Read more from the myhrtoolkit blog
How to dismiss an employee for poor performance
The future of remote working - what do employers think?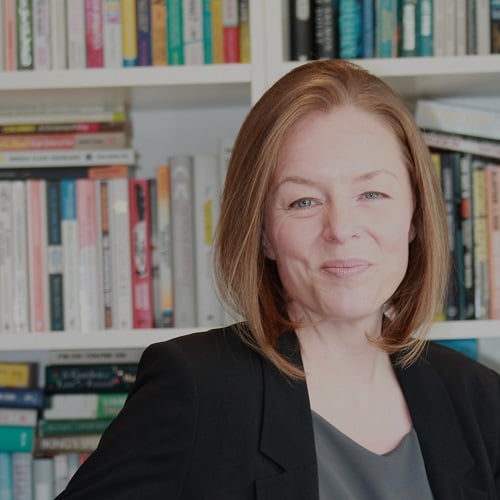 Gemma Dale is an experienced senior HR professional, CIPD Chartered Fellow, HEA Fellow, and a regular speaker and writer on a variety of HR topics. Gemma is the co-author of the book 'Flexible Working' published by Kogan Page in 2020. She is also a lecturer in the Business School at Liverpool John Moores University and runs her own business, The Work Consultancy.