Companies of all sizes are increasingly choosing to invest in medical insurance for their team as an incentive for their staff. It's a popular benefit for employees, but can be a big HR cost for businesses on the face of it. However, it can also be of benefit to the business as well as employees, by helping reduce any time off that an employee needs to take while awaiting treatment.
If you've been thinking of investing in medical insurance for your team or you are coming up to a renewal of an existing policy, then you may well have been put off by increasingly expensive premiums. For example, a typical family of two adults in their 40s and two children under 10 could be paying anything from £700 to £1,750 per year.
Why are private medical insurance premiums on the rise?
The health insurance companies such as Bupa, Aviva, AXA PPP and Vitality face a similar challenge to the National Health Service (NHS) - increasing demand for healthcare at an escalating cost.
The cost of healthcare increases as researchers and doctors discover new ways of treating healthcare problems or find cures for conditions that previously had no cure.
An example of this is macular degeneration, an eye condition affecting the elderly which over time can result in a severe impairment of vision. Not too long ago, there was no widely accepted treatment for the condition. The introduction of an injectable drug called Ranibizumab meant that thousands of people could be treated successfully through a series of injections, but at a high cost (c.£1500 per dose) to the insurance company.
In the UK, spending on health care has increased by around 4% a year since the NHS was founded 65 years ago. According to healthcare market intelligence provider, Laing & Buisson, the average increase of medical insurance subscription costs per subscriber has increased at 5.25% a year over the last 10 years. As a result, it is more critical than ever that you search for the best deals.
How can you reduce medical insurance cost?
There are several ways that you can cut the cost of your health insurance renewal:
1. Get specialist advice
Use a specialist broker who will research the whole market for you, saving you time and money.
2. Increase the excess
As with car insurance, if you increase the excess that you pay when you make a claim, you can bring down the premium significantly.
3. Pay an annual fee rather than a monthly premium
Most insurers will offer you a discount of up to 5% if you agree to pay your premium a year in advance.
4. Adjust the levels of cover
Most schemes give you options for the amount of out-patient cover (e.g. consultations and diagnostics) that you require. You can select to have no out-patient cover, a level of out-patient treatment with a set limit (usually around £1000) or a scheme which covers out-patient treatment in full. The more you get, the more you pay!
5. Go for the six week wait option
Some schemes have been made more affordable by only covering treatment where the waiting list is longer than six weeks.
6. Choose a restricted hospital list
Most schemes offer a standard list of private hospitals. By reducing your choice of private hospitals (e.g. by accepting that you will only be treated in a private patient unit in an NHS hospital), you can make significant savings.
7. Review your underwriting
Most renewals on offer include cover for pre-existing conditions, if you have been healthy and issue-free for 5 years or more you may be paying more than you need to. Changing your underwriting should be reviewed with an expert adviser as the ramifications of getting this wrong can be severe.
Need more advice on medical insurance?
If you are interested in implementing a new Private Medical Insurance policy for your team or you have received an 'eye-watering' renewal invitation, you can get free advice from specialist medical insurance broker, Excellect. Just call 0117 370 0352 to speak with their advisers.
Private medical insurance can really make your employees feel valued and by finding the right provider you can make sure your staff-centric approach makes perfect business sense.
Article written by Ryan Tozer, Employee Benefits Adviser at employee benefits broker, Excellect
Related articles
How employee benefits can make a difference to your business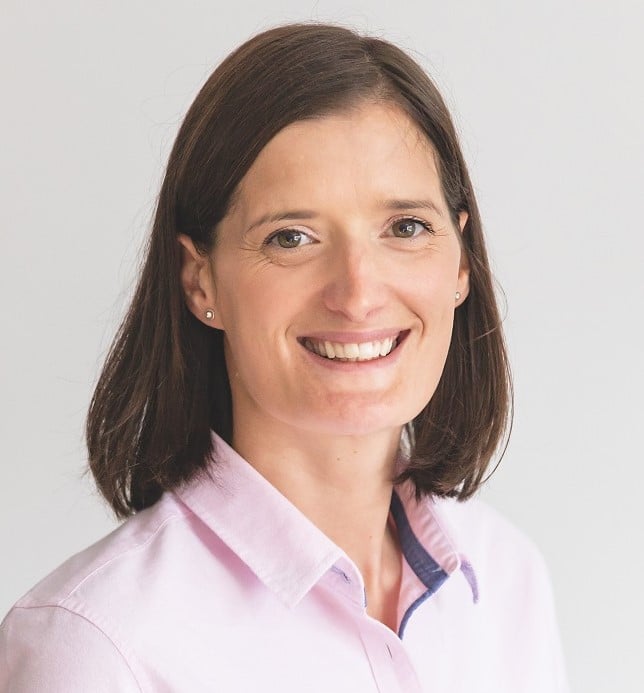 Fiona is Marketing Manager at myhrtoolkit. Her areas of expertise include HR systems, productivity, employment law updates, and creating HR infographics.