How can you make sure your small business is compliant with employment law? Head of JMW's Employment team, Paul Chamberlain outlines which laws and regulations small business employers need to be aware of to maintain compliance and help the business flourish.
When running a small business, it is important to know which employment laws and regulations apply to you as a business owner. In employment law in the UK, there are certain rights that all employees have – regardless of the size of your business. These are known as statutory rights.
What are an employee's statutory rights?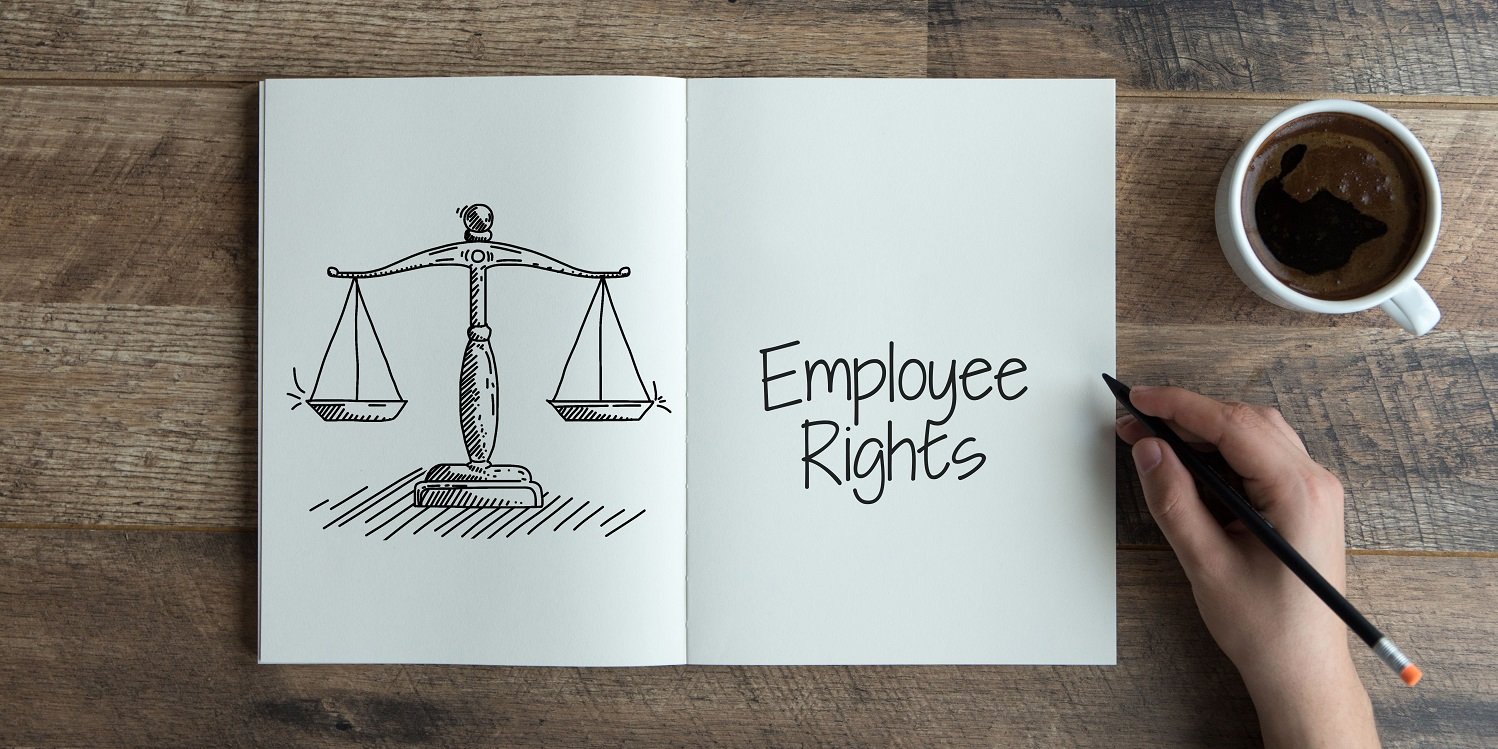 Employees have the right to:
Be paid the National Minimum Wage
Be protected against unlawful deductions from wages
Receive the statutory minimum level of paid holiday
Receive the statutory minimum length of rest breaks
Not work more than 48 hours on average per week, or to opt out of this right if they choose
Be protected against unlawful discrimination
Receive protection for whistleblowing
Not be treated less favourably if they work part-time
Receive Statutory Sick Pay
Receive statutory maternity, paternity, adoption, and shared parental leave and pay
Minimum notice periods if their employment will be ending, for example if an employer is dismissing them
Receive protection against unfair dismissal
Time off for emergencies
Receive Statutory Redundancy Pay
Some of these rights require a minimum length of continuous employment before an employee qualifies for them. An employment contract may state how long this qualification period is.
Learn more: The A-Z of employee rights: a guide for employers
What are the benefits of written contracts of employment?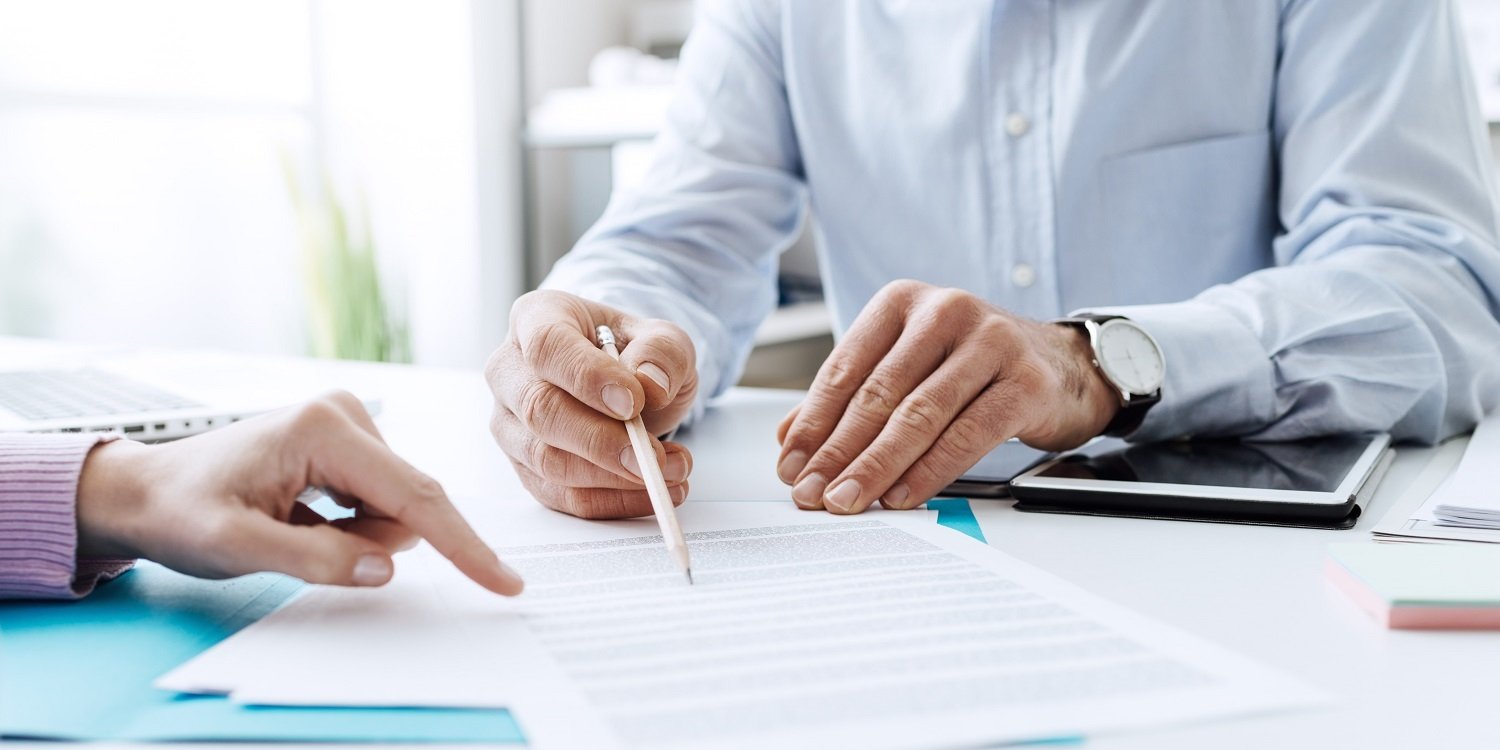 There is a legal requirement to give certain information to employees in writing. Much of this must be given in a single written statement of terms under section 1 of the Employment Rights Act (ERA 1996). This can be given in the form of a statement, a letter of engagement or a written employment contract.
A written contract of employment formalises your relationship with your employee and protects both parties, particularly in the event of a dispute. It also clearly sets out what you expect of your employee at the outset of the employment relationship.
What should be included in a contract of employment?
A contract of employment should include details of the following:
Job title
Start date
Place of work
Pay
Benefits
Hours of work
Probationary period
Holidays
Incapacity
Other paid leave
Termination and notice period
Disciplinary and grievance procedure
Pensions
Please visit the government websites guide to employment contracts for further information and guidance.
What are my health and safety obligations as a small business owner?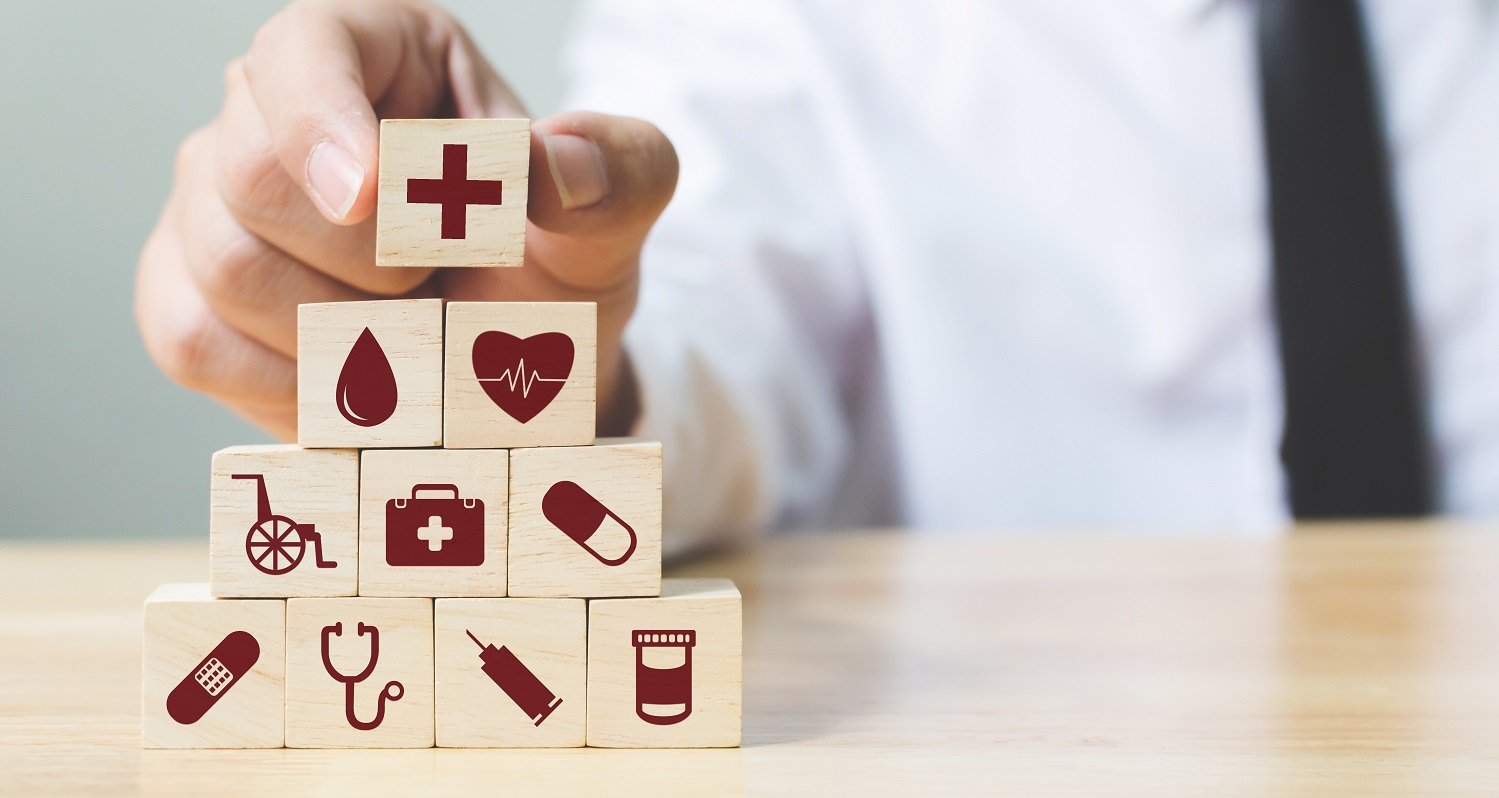 The range of legal obligations placed on employers regarding health and safety is extensive. The main obligations imposed by the Health and Safety at Work Act 1974. Regulations include the following:
Employers are responsible for ensuring the health and safety of their employees and those that are affected by their activities so far as reasonably practicable
An employer must assess and review the work-related risks faced by its employees and by others affected by the company's activities. This risk assessment must be "sufficient and suitable"
An employer must make and give effect to appropriate arrangements for the effective planning, organisation, control, monitoring and review of the preventive and protective measures
An employer must audit the adequacy of these procedures
One or more competent persons must be appointed to implement the measures needed to comply with health and safety law
An employer must provide its employees with understandable and relevant information and training on the risks they face and the preventive and protective measures to control those risks
Learn more: What are the main health and safety responsibilities of employers?
Employers with over five employees must also:
Produce a written health and safety policy
Describe the arrangements for putting the policy into practice
Bring the policy and any revision of it to the attention of employees
Revise the policy whenever appropriate
Record appropriate arrangements for the effective planning, organisation, control, monitoring and review of the preventive and protective measures; and
Record the significant findings of risk assessments and any group of employees identified by it as especially at risk
A breach of any of these statutory obligations will constitute a criminal offence by the company, leaving it open to a range of sanctions.
Do I need to have written policies?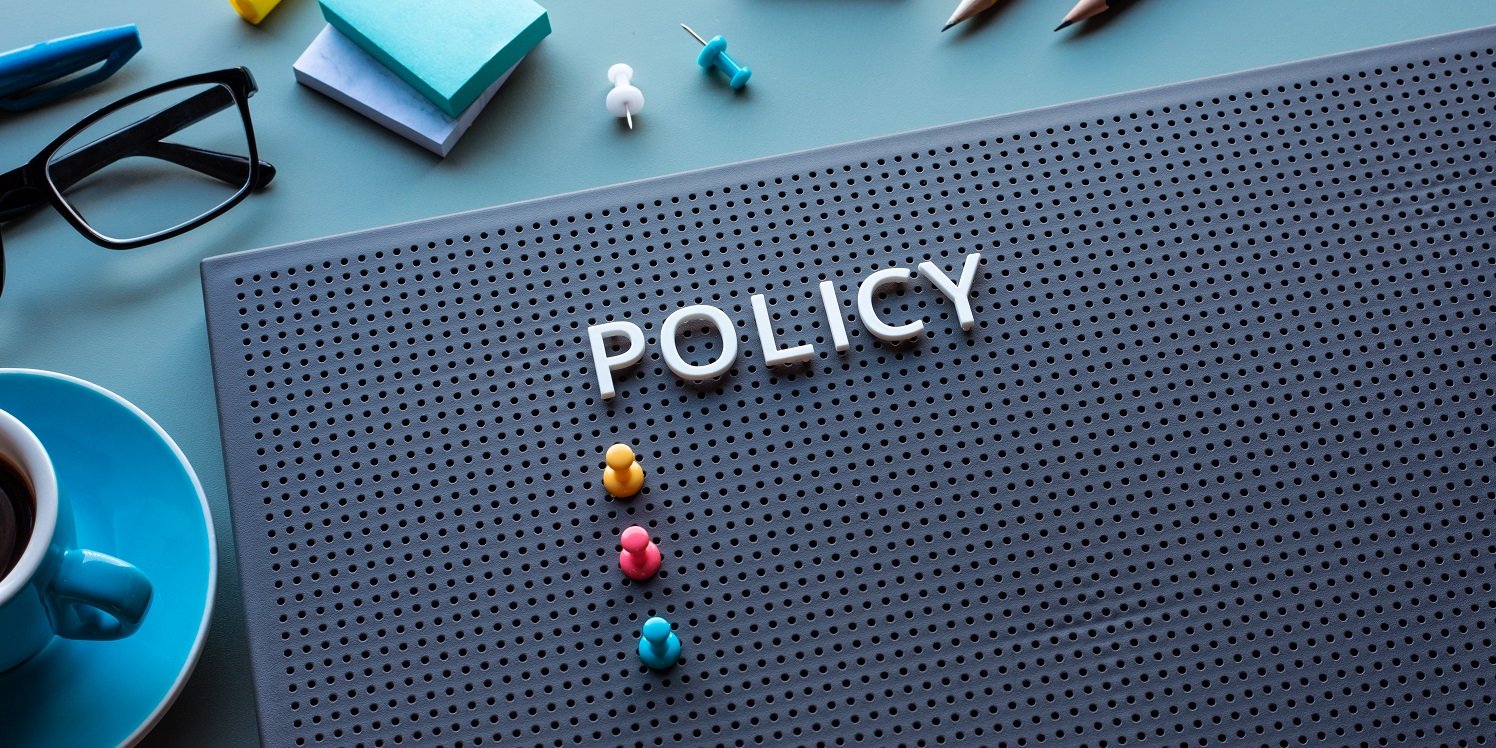 There are very few legal requirements on employers in the UK to have written policies. There are some areas, however, where a written policy is not compulsory but can bring significant legal protections for the employer.
Policies which are required by law are as follows:
Disciplinary procedures and rules (if not in contract or section 1 statement)
Grievance procedures (if not in contract or section 1 statement)
Information about pensions (if not in contract/section 1 statement)
Health and safety (if 5 or more employees)
Also, here are some policies which are not required by law but could bring significant legal protections for the employer:
Equal opportunities
Data protection
Whistleblowing
It is advisable to seek the advice of an employment solicitor when drafting policies and also, in order to understand which policies (outside of those that are mandatory) may be most beneficial to your business.
Read more from the myhrtoolkit blog
How to protect your small business from workplace conflict
How to prevent discrimination in your business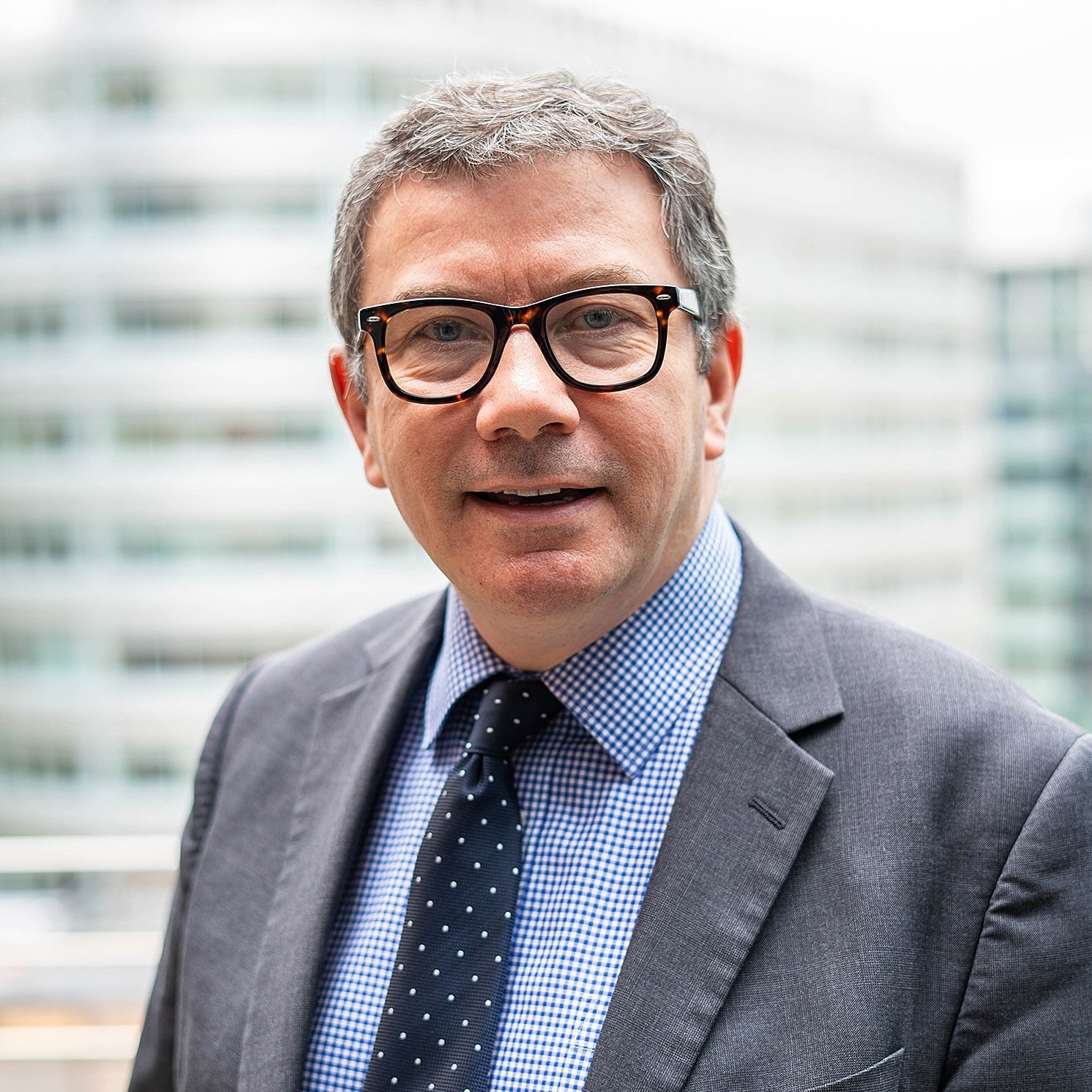 As head of JMW's Employment team, Paul has 25 years' employment law experience - law relating to recruitment, advising and providing training on employment status issues, Agency Workers' Regulations, GLAA, Working Time Regulations and industry-specific regulatory compliance.