Could your workplace and staff be more efficient? Check out our 7 simple office efficiency ideas to help your employees become more productive with the right tools, strategies, and support in place.
Why is it important to improve office efficiency?
Implementing strategies for office efficiency do take time and effort, but ultimately pay off as staff become more productive, empowered, and self-sufficient. Initial investment creates the time and space senior staff need to focus on the bigger picture.
7 office efficiency ideas
As organisational leaders, directors and managers can lead the charge on improving office efficiency in a number of ways. We'll go into some key office efficiency ideas here, to help everyone achieve greater productivity in an office that works for them:
1. Make sure staff take their breaks
As Forbes reports, the benefits of regular breaks for employees includes boosts in creativity, better mental wellbeing, and increases in productivity. Planning at an office level to ensure everyone takes adequate breaks will help maintain efficiency and productivity over time.
These breaks need to be away from the desk too; when someone takes a break in a space they associate with work, they're not going to fully disengage from that work mindset. A kitchen or break room should be a good place for staff to relax. You could also signpost nearby cafes and green spaces to visit on lunch.
2. Take a rain-check on constant email checking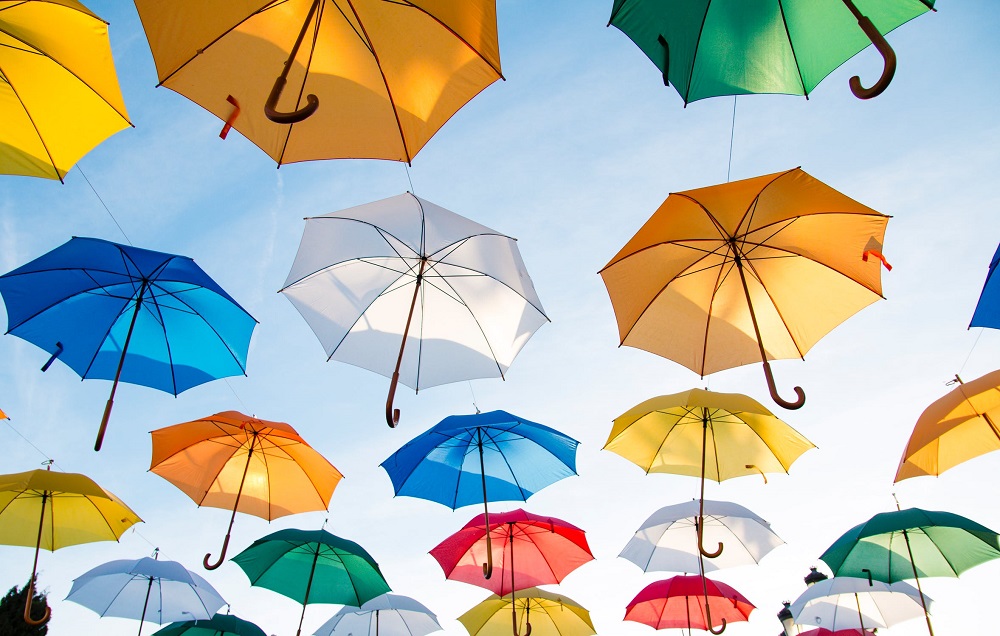 A steady stream of emails can be a big distraction. Of course, in some positions (such as sales), quickly responding to communications is a must. However, for many roles a cap on email checking could be beneficial. Teaching staff to check and prioritise their emails at specific points of the day, instead of continuously, can reduce distraction and promote more efficient work.
Learn more: How to protect your business against phishing scams
3. Weigh up who needs to go to that meeting
Are staff spending too much of their time in meetings instead of getting work done? According to the Harvard Business Review, getting the balance right between group and solo work time is key to making the most out of collaboration, while giving enough space for individual productivity.
4. Delegate, delegate, delegate
Delegating tasks is an important part of productivity and growth, so should definitely feature in your office efficiency plan. This is because delegation frees up managers' time to focus on more critical tasks and empowers staff to make decisions and take responsibility. Giving staff the information and skills they need to complete tasks can be an upfront investment, but one that ensures smoother operations even with staff on holiday or off sick.
Learn more: How to develop leadership skills in employees
One of the key areas for delegation is HR admin. Employers and managers can save a lot of time by delegating certain admin tasks to employees, such as updating information or confirming when they've read an important document. Using self service HR software is a great way to delegate these tasks and save time.
5. Shape the office environment for greater efficiency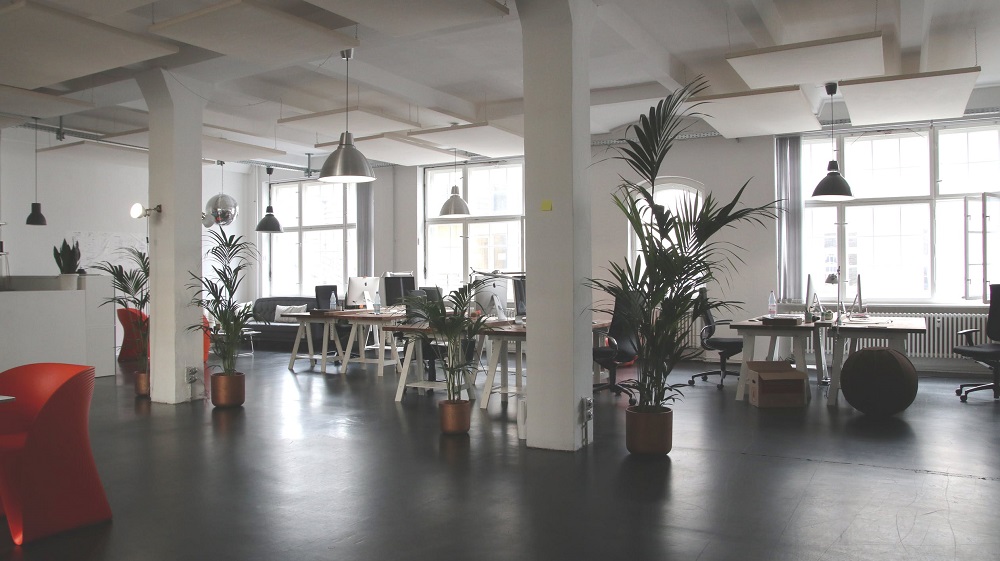 Where you work definitely has an impact on how you work. If an office environment is uncomfortable and distracting, employees aren't going to feel their best.
Consider the following aspects of the office environment and how you could use them to increase office efficiency:
Check out our guide on how to design a collaborative workspace setup to learn more about the benefits of strategic office design.
6. Choose the right tech and tools
At the basic level, making sure your technology is working well is key to ensuring everyone can get on with their work. Is your internet bandwidth strong enough for your number of users and devices? Does everyone have proper and secure access to the tools they need? Do your software accounts have the right number of spaces for everyone who needs to use them?
Technology can also greatly help with productivity. There are a range of time-saving and monitoring tools out there to help improve communication, collaboration, and project management. On the other hand, if you have too many tools on the go, this could have a negative impact on office efficiency. Are people are using and updating multiple systems to get tasks done? Consider how many are needed and how many are surplus to requirements.
Learn more: Technology in HR management: how does it save money?
7. Plan for holidays and absences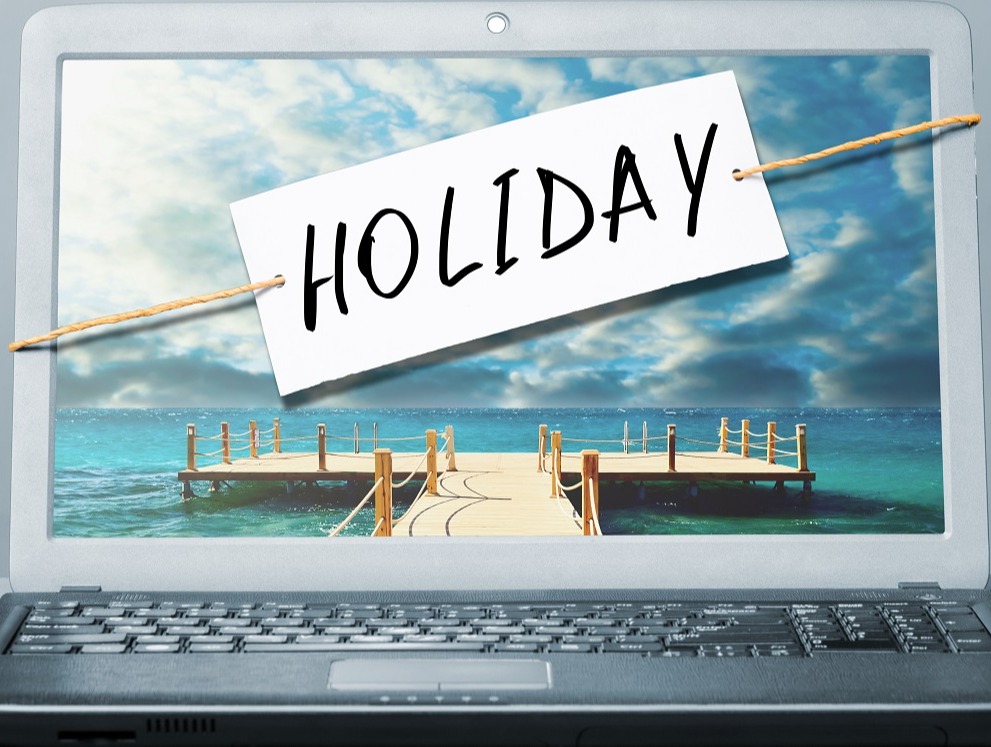 Holidays and sickness absences can have a big impact on office efficiency. When key staff members are away from the office, they can take critical skills and knowledge with them. Of course, everyone needs holidays and sickness absence is a part of life (except perhaps in cases of absenteeism). However, there are ways to plan for and anticipate absence so it takes less of a toll on productivity.
For instance, with HR software you can schedule holidays and monitor absences across your organisation for a critical overview of staff availability.
Learn more about how an HR software system can help your business with all aspects of HR admin and management.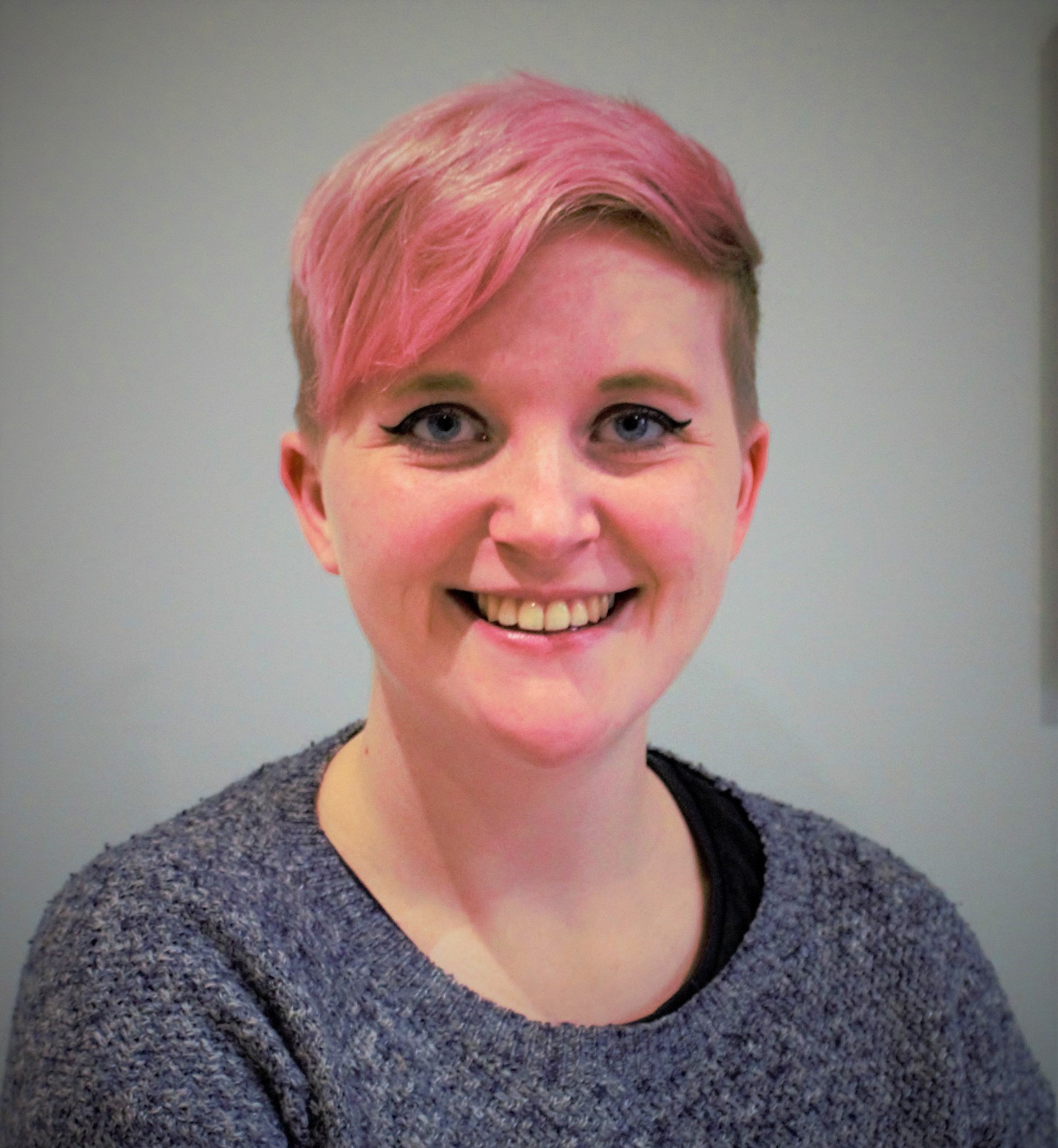 Camille is a Senior Marketing Executive for myhrtoolkit who writes on topics including HR technology, workplace culture, leave management, diversity, and mental health at work.