According to CIPD, there is a very worrying culture developing in certain workplaces, as the levels of trust felt between employees and senior management do not correspond with each other. CIPD have conducted research to determine the perception of trust between higher ranking members of a team and lower level staff. The results show that the two groups have differing opinions on the relationship which could be a cause for concern should any issues arise.
The CIPD survey on employee trust
3,000 employees and managers were interviewed and asked to rate the trust in both senior members and members of the same seniority as themselves to determine how they viewed the connection (or division) within an organisation. Given a series of questions about the importance of trust in their workplace and what leaders should do to "create a climate of trust", it was hoped that employees would reveal any problems with current management/employee relationships.
The "them and us" mentality
Just over a third (34%) of employees said that their level of trust in management is "weak", however a high number of senior staff claim to trust in colleagues (92%) and line managers (80%) greatly. This is a vast difference and Claire McCartney, the author of the report, believes that there is a "them and us" mentality developing among junior members of staff. It could be interpreted that management are unaware, ignoring or refusing to address trust issues which will only serve to cultivate this harmful attitude in work relations.
How to improve employee trust
There is a variance between employment sectors however, as the public sector yielded much lower levels of trust, whereas they were actually quite strong in the voluntary sector. Michelle Stevens provides more analysis of the results on the CIPD blog.
When asked what trustworthy leaders could do to create a climate of trust, the most popular comments were as follows:
You will notice that the most occurring words were "Open", "Honest" and "Communicate" meaning that the way to create a solid partnership between junior and senior employees could be to have an open policy whereby issues are resolved quickly and concerns are immediately addressed.
_____
Sources
Senior Managers are in Denial about Low Levels of Trust | CIPD
Third of Employees "Don't Trust Senior Management" | CIPD
photo credit: International Information Program (IIP) via photopin cc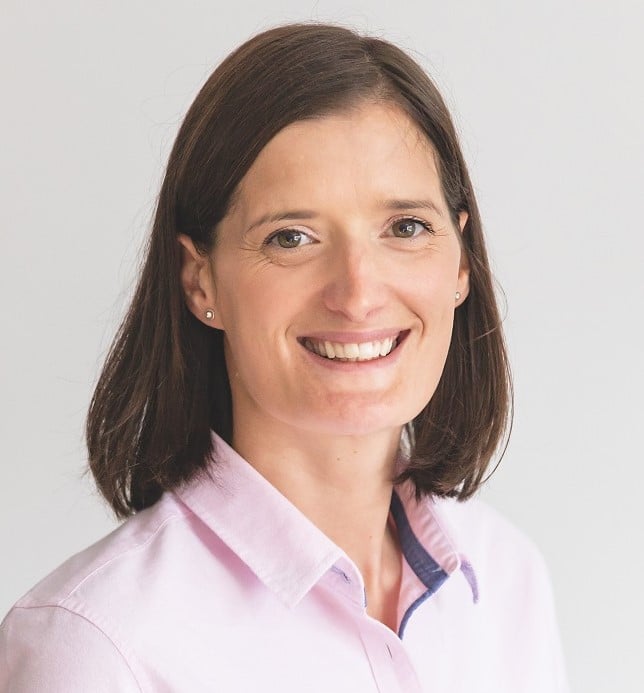 Fiona is Marketing Manager at myhrtoolkit. Her areas of expertise include HR systems, productivity, employment law updates, and creating HR infographics.