What is redeployment and how can it be a suitable alternative to making redundancies? HR consultant and author Gemma Dale delves into redeployment and how businesses can put their own policies in place.
From time to time, organisations have to make difficult decisions about the continued employment of their people. Redundancy situations can arise in several circumstances; for example, the closure or relocation of a workplace or a reduced requirement for work of a particular kind can lead to a potential redundancy situation.
The redundancy process is regulated by law, and while redundancy is a potentially fair reason for ending employment, employers must follow the relevant legal requirements, especially in relation to consultation, selection, notice, and redundancy pay. For more on this, read an overview on redundancy legislation from employment lawyer Catherine Wilson.
Alternatives to statutory redundancy
In addition to those statutory requirements, many organisations also have their own policies and procedures, sometimes conferring additional rights to redundant employees or providing for additional processes or support for staff.
Generally, redundancy should be a last resort and employers must always take steps to reduce the requirement for redundancies wherever possible. Redeployment is just one of these steps.
What is redeployment?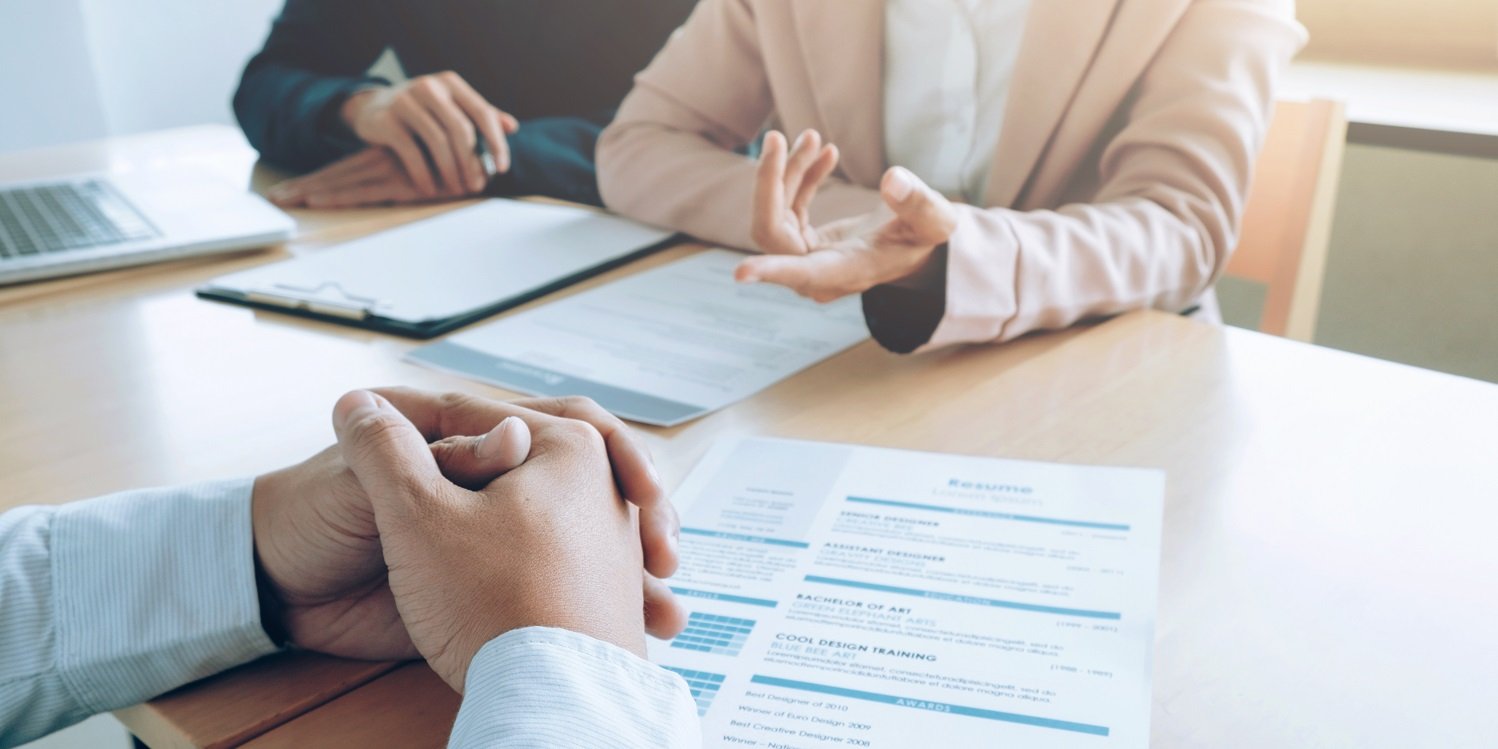 Redeployment is a process through which an employer aims to reduce the need for redundancies by offering alternative job opportunities where they are available. These roles may or may not be at the same pay or grade, although this does have some important legal implications.
Just how this process takes place often depends on the employer. Some will simply share listings of their current vacancies, putting the responsibility on the employee to register their interest. Others will have formal policies in place that might include special provisions (such as an opportunity to apply before other candidates) or support in making applications.
Suitable alternative employment
Not all employees will want to be redeployed when they are at risk of redundancy. Where a role is considered to be 'suitable alternative employment', employees may not be entitled to a redundancy payment if they unreasonably refuse to accept it.
Just what amounts to a suitable alternative is a legal question, and the answer depends on a number of factors, including the job itself, pay and benefits, the location of the job, and the employee's own skills and experience. Usually an employee is entitled to a statutory trial period of four weeks in an alternative role before redeployment is confirmed and redundancy avoided.
Legal considerations
There is a great deal of case law relating to suitable alternative employment; each situation is considered on its own merits and employers should take appropriate legal advice on their specific circumstances. Getting this crucial issue wrong could result in a claim in the employment tribunal.
Just because a role is not a potential suitable alternative (such as where it is a less senior role or one attracting fewer benefits), that does not mean it should not be considered as a redeployment opportunity if the employee is interested in the role and prepared to make the change. An employer is unlikely, however, to be able to insist that an individual is redeployed in the circumstances.
Redeployment policies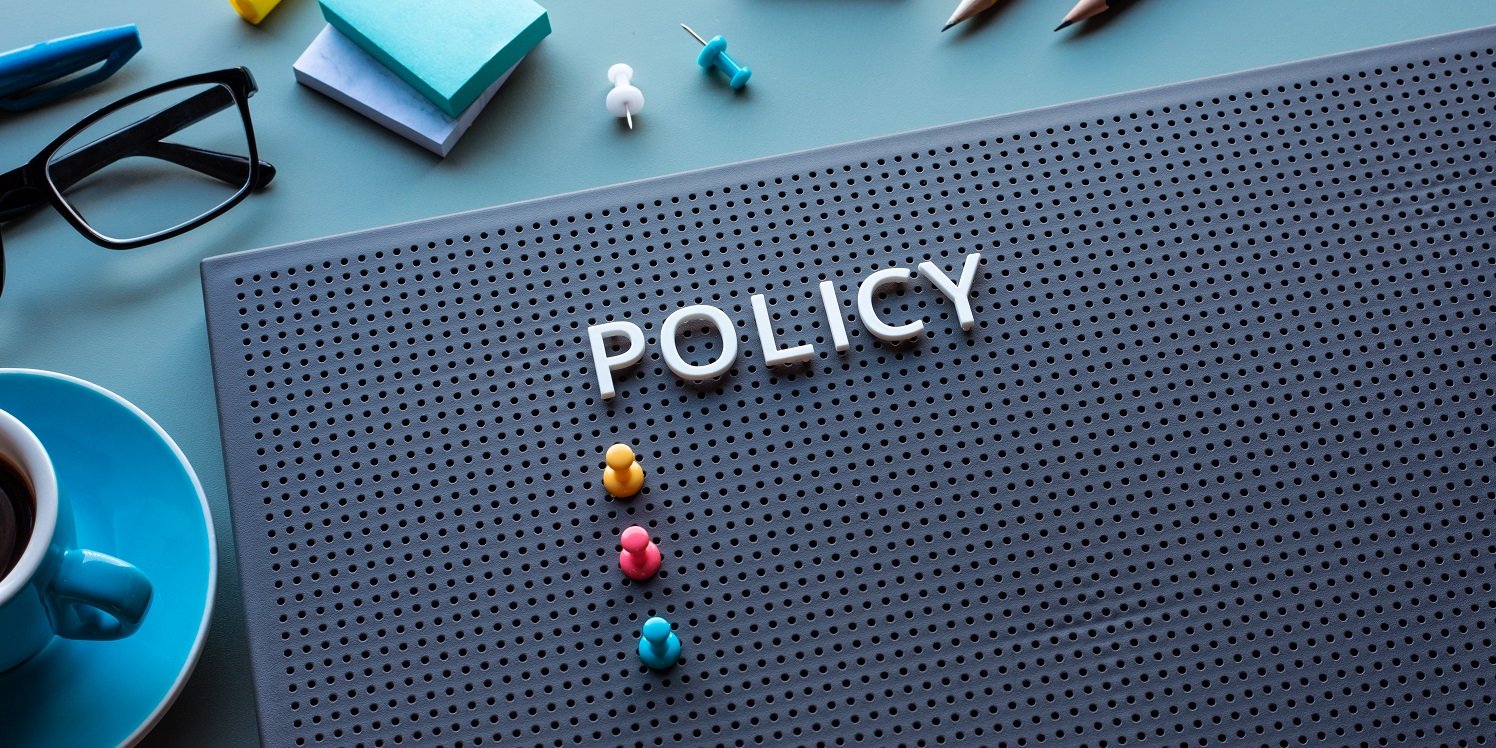 It isn't strictly necessary to have a formal policy on redeployment, but it can be helpful to set out an overall approach as to how this issue would be approached should it arise. This could be included in any policies on managing redundancy or even in an employee handbook. Redeployment policies or processes should include some of the following:
How long will an employee be considered a redeployee? For example, this could be for the duration of the consultation or notice period, or even longer (such as a time period after employment has ended where former employees are still supported to find a new role with their previous employer).
Will redeployees receive any special consideration in the recruitment process? This could include a guaranteed interview if the individual meets certain requirements, or an opportunity to apply before other internal or external candidates. Some jobs may even be restricted to potential redeployees only.
Any other support that a redeployee may be entitled to, such as help with compiling CVs, applications or the interview process.
Where the potential redeployee does not meet all of the skills and experience requirements for a different role, whether additional support (such as provision of learning and development) can be provided to allow them to gain necessary skills or experience.
If an employee is prepared to accept a redeployment opportunity that does not attract their current salary, whether the employer is prepared to protect previous pay for an agreed period.
How employees that have already been made redundant will be treated for the purpose of re-employment should an opportunity arise in the near future – for example, will they still receive the benefit of any special considerations, and should they return will continuous service be preserved.
Learn more: Create policies that work for you and your people with our guide
There is no one single best approach to managing redeployment or designing redeployment policies, only best fit for the particular circumstances and organisational context. Considering just some of these areas can contribute to an effective approach to redeployment as an alternative to redundancy.
How can redeployment help small businesses?
Redeployment can help employers to meet their obligations to minimise the need for redundancies. It is also the fair thing to do; as well as helping to retain talent for the organisation, a redeployment process helps to assure other employees not at risk of redundancy that their employer will always take a reasonable approach, even when difficult situations arise.
To make the most of redeployment opportunities, ensure that managers are engaged with and understand the process, the redeployment process is clearly communicated to at risk employees, and, whether successfully redeployed or not, employees are supported throughout.
Read more from our blog
How to perform the redundancy process remotely
Voluntary redundancy guide for employers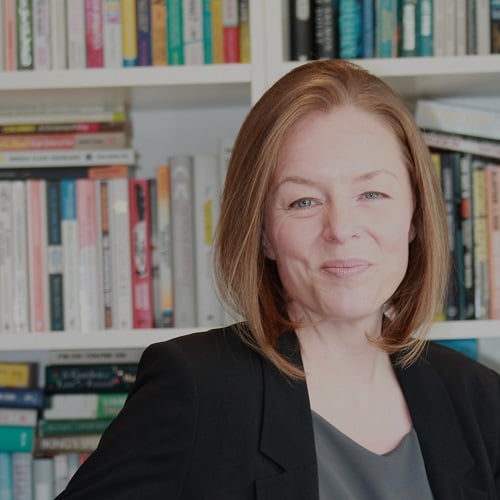 Gemma Dale is an experienced senior HR professional, CIPD Chartered Fellow, HEA Fellow, and a regular speaker and writer on a variety of HR topics. Gemma is the co-author of the book 'Flexible Working' published by Kogan Page in 2020. She is also a lecturer in the Business School at Liverpool John Moores University and runs her own business, The Work Consultancy.