Our recent webinar on furlough and holiday carry over in the context of COVID-19 proved so popular that we invited back HR Director and experienced business owner Tracey Hudson (of The HR Dept) to answer your most burning questions on furlough in a special Furlough Q&A webinar!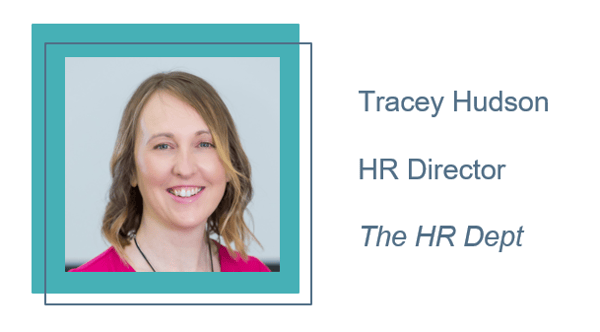 Watch this webinar to find out more about how the rules around furlough work and how this brand new phenomenon for the UK will affect your business and staff, particularly in regards to employment law and tribunals.
Some of the questions we discuss include:
How should a company choose who to put on furlough?
How do car allowance and other benefits work in relation to furlough pay?
What can staff do while furloughed that doesn't count as work?
Can employees get other jobs while furloughed?
How does furlough relate to maternity leave?
How should companies deal with bank holidays for furloughed staff?
Watch this webinar on-demand
Access the recorded version of the webinar using the following link: https://www.myhrtoolkit.com/furlough-q-and-a-webinar
Note: this webinar was recorded before the UK government announced that the eligibility cut-off date for Coronavirus Job Retention Scheme extended to 19 March 2020, so some of the dates referenced may now be out of date.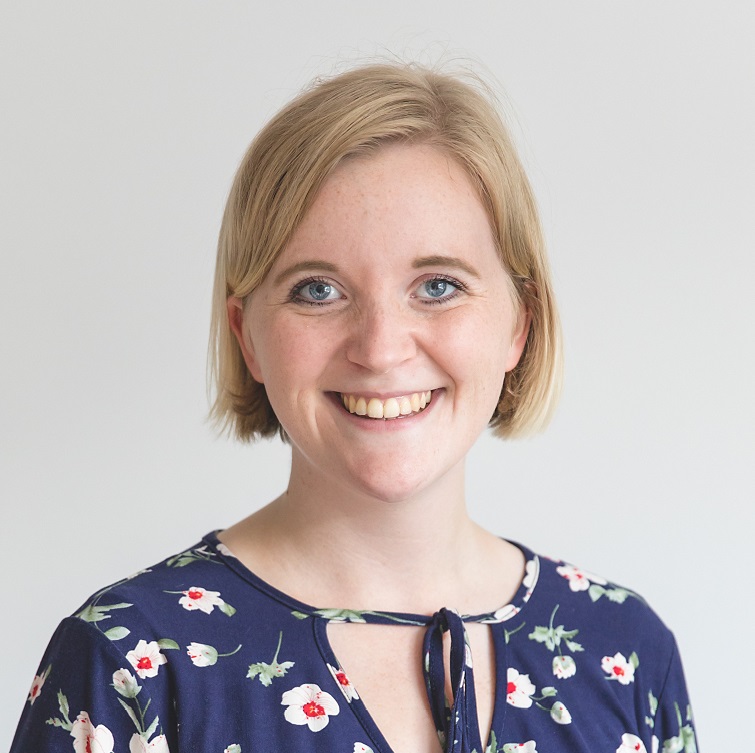 Camille is a Marketing Executive for myhrtoolkit whose writing interests include HR technology, workplace culture, leave management, diversity, and mental health at work.