When does a casual worker become an employee and what impact can this have on employers? Senior employment lawyer Matthew Ainscough gives an outline of what to look out for when it comes to establishing employment status.
The term 'casual worker' does not have a specific legal meaning, and it can be used to describe workers who are engaged across a wide range of industries in many different circumstances in a flexible, ad hoc way.
Casual workers tend be used by employers because they provide some degree of flexibility, such as with seasonal work or in industries where workflow is variable, such as tourism. Casual workers generally have fewer employment rights than employees, though they have more rights than self-employed contractors.
Learn more: Casual workers' rights: an FAQ for employers
The answer to the question of when does a casual worker become an employee is not straightforward, because there is no specific point or time in law when a casual worker turns into an employee. Instead, the question of whether an individual is a worker or an employee will depend on the nature of the relationship between the two parties. A worker could in fact be an employee from day 1 of their employment, even if the employer insists that they are a casual worker, or it could evolve over time.
Types of casual worker contract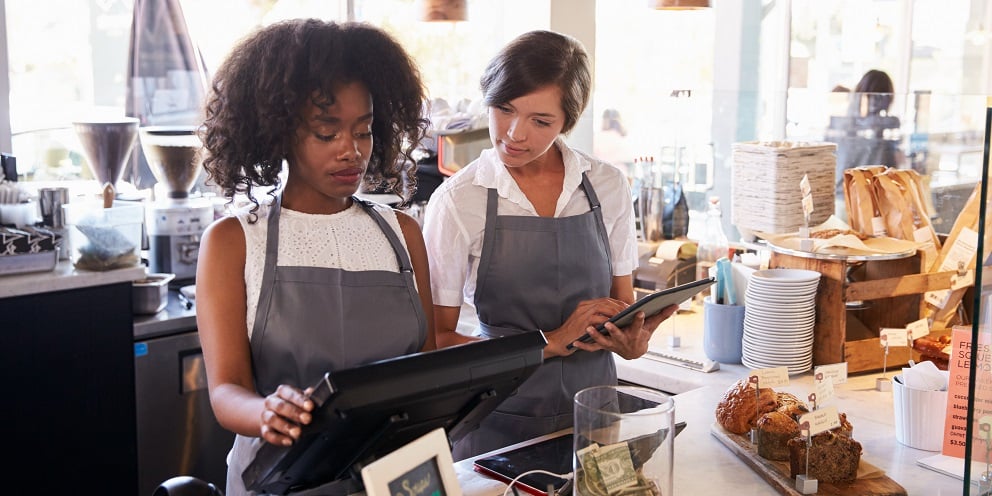 Casual workers may be engaged in a variety of ways, and on a number of different types of contract, for example: zero hours contracts, short-hour contracts or guaranteed minimum hour contracts.
Casual workers are often recruited on the basis of self-employment using contracts described as freelance agreements, contractor, or sub-contractor arrangements. However, the label used for the contract doesn't determine the worker's actual employment status in and of itself (see below).
Establishing employment status
The concept of a 'worker' was introduced by the Employment Rights Act 1996 (ERA 1996). Generally speaking, casual workers who are not employees may be workers if they provide services personally under a contract and the other party to the contract is not a client or customer of the individual's business.
To assess whether the individual is a worker or employee, the main questions to be asked are:
Is there a contract between the employer and the individual?
Is the individual required to provide their service personally or can they send a substitute?
Is the other party a customer or client of the individual's business?
Is there an obligation on the employer to provide work and an obligation on the individual to do that work if provided?
In addition, a tribunal will look at the overall relationship between the parties and consider whether there are any other elements that point towards worker or employee status.
The employment status of a casual worker can change over time, for example if their working arrangements develop a regular pattern, or they become more integrated into the employer's workplace, or more control is placed over their activities by the employer.
There has been a number of high-profile cases in the employment tribunal and higher courts (involving Uber amongst others) finding that many of the gig economy workers hired as self-employed contractors are actually workers under employment law.
Worker or employee?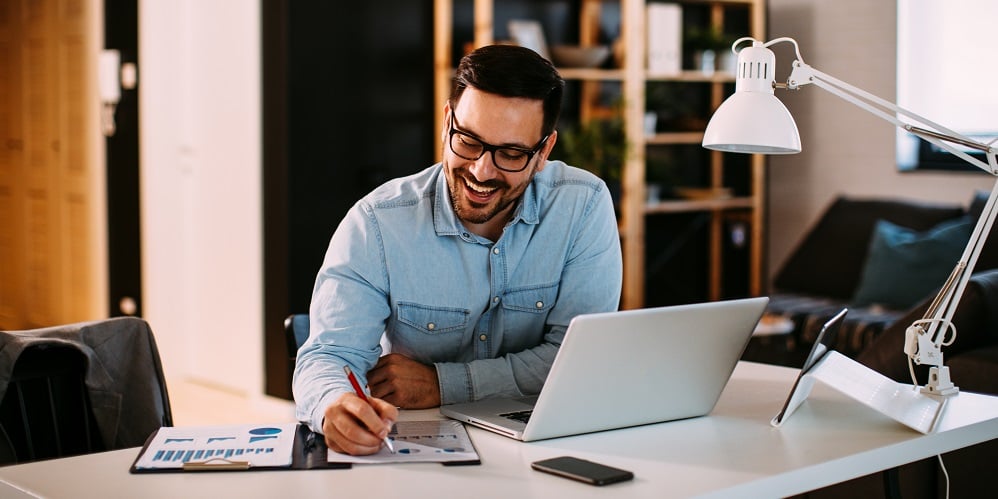 As employees have more rights than workers, many employers seek to contract with casual workers on the basis that they are not employees. However, achieving this is far from straightforward.
Even if a worker's contract states explicitly that the individual is not intended to be an employee, this will not be enough if a Tribunal considers that the reality of the relationship between the individual and the employer does not reflect this. This also applies where employers describe an individual as a freelancer or contractor and their intention is to avoid the individual having worker status, and therefore greater rights.
In other words, the labels applied by the parties will not be determinative of employment status. What actually happens in practice is just as important and tribunals may ignore explicit contractual clauses/labels when deciding on employment status.
It might be helpful for employers to keep a distinction between their casual workers and their employees, for example by not calling them employees internally, not providing the same benefits as employees, not seeking to control them in the same way as employees, and not integrating them into the workplace to the same degree.
Read more from the myhrtoolkit blog
Calculating holiday entitlement for casual workers and zero hours contracts
Negotiating terms and conditions of employment with employees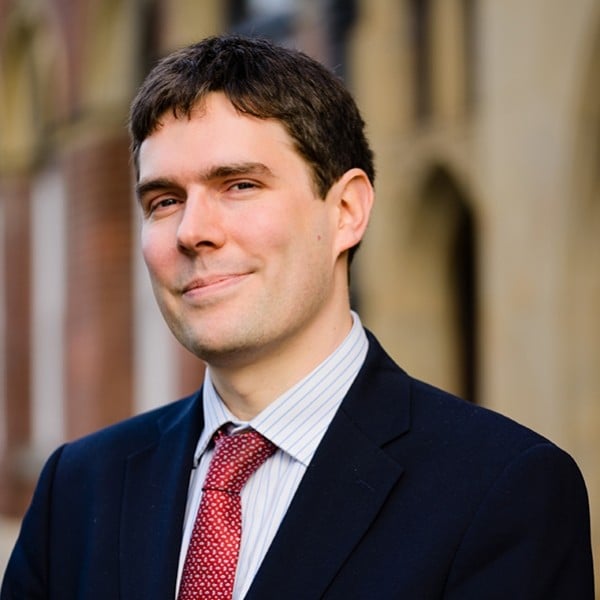 Matthew Ainscough is a Fellow of the Chartered Institute of Legal Executives (FCILEx), specialising in discrimination and employment litigation. He is a Senior Associate and Head of Employment Law at law firm Taylor & Emmet Solicitors. He writes about specialist employment law topics and issues.