What is employee engagement and why is it so important for small businesses? HR consultant Archita Misra explains why good employee engagement is crucial for small business success.
What is employee engagement?
Happier and engaged employees are the key to organisation success. This seems to be an increasingly prevailing phenomenon in the modern work environment.
Throughout the years, researchers and scholars have interpreted the term 'employee engagement' in many ways; for instance, a Macleod review in 2009 found around 50 definitions of the term. In a nutshell, however, employee engagement is the HR concept described as an employee's psychological, emotional, and intellectual connection with the organisation in a way that drives their own performance for the accomplishment of organisational goals.
Mostly employers confuse the term employee engagement with employee happiness or employee satisfaction. Is employee engagement really about making employees happy or satisfied? An employee in a 9 to 5 job might be satisfied and happy as that suits their personal life. But does that mean the employee is also engaged within the organisation? Maybe not. This is because employee engagement is about the emotional connection that the employee builds with the organisation and its vision.
Why employee engagement is important for your small business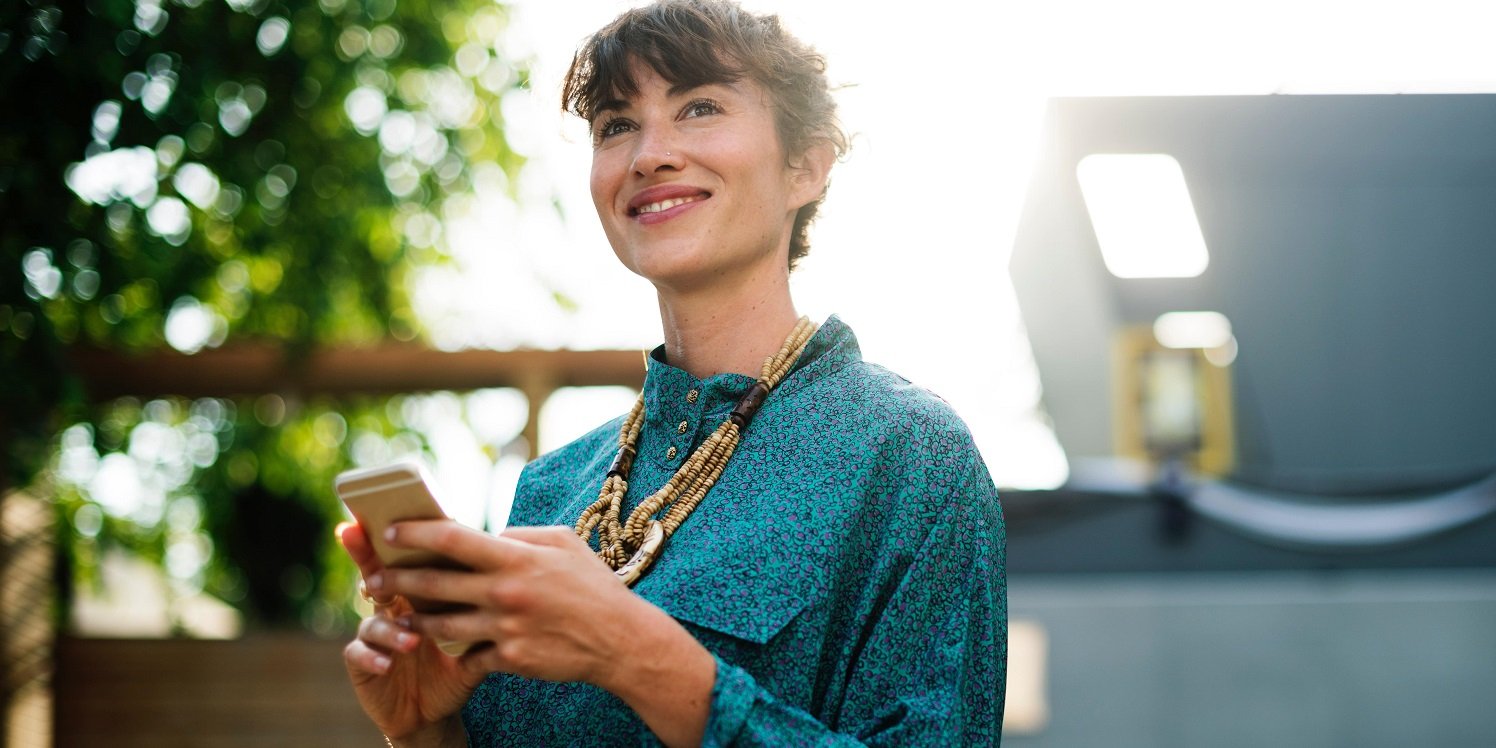 A study by Gallup indicated that engaged workers are 21% more productive, exhibit lower turnover rates, and lower absenteeism rates compared to their peers, which signifies a clear link between employee engagement and organisational productivity. An engaged and committed employee will have the natural inclination to perform better, which will drive employee productivity and have a positive impact on organisational profitability. When employees get recognition for their good work, they feel satisfied and are more likely to be committed to the organisation for the long-term.
What happens when employees aren't engaged?
For SMEs, the impact of a disengaged workforce can be more adverse than it is for bigger organisations. Apart from the above stated benefits of employee engagement, it is more vital for SMEs to invest in employee engagement for the following reasons:
1. Impact on employer brand
Employees in SMEs are more widely connected with external partners and vendors. Any traces of disengagement among employees can be easily recognised by external stakeholders and this may impact the reputation and brand image of the company.
2. Reduced employee burnout
Employee burnout is a common phenomenon in SMEs, because employees are asked to wear many hats and perform multiple roles. While this helps employees to get more exposure at work, it can also exhaust employees if not managed well. Hence, it becomes more important for smaller and medium enterprises to keep the channel of positive communication constantly open, which will keep employees mentally and emotionally connected to their organisation. A truly engaged employee will feel less fatigued by the various roles they are performing and will instead feel motivated to learn and do more.
3. Employees feel valued
Every employee in a smaller organisation becomes a crucial member in the organisational structure. If employees are engaged and feel psychologically connected to their employer and organisation, they feel appreciated and admired. This leads to higher productivity and increased profitability for the organisation.
Why is employee engagement difficult to achieve?
Despite the recognized benefits of employee engagement, it's not as simple as it may seem for employers to consistently keep their employees engaged.
According to this employee engagement report, only 1 in 4 employees feel valued in their workplace, mainly because of how management has made them feel. We all have heard the saying that employees don't leave their organisation, they leave their managers. Lack of manager support is often one of the reasons for a disengaged workforce, as they play a crucial role in recognising the good work of their team members and making them feel valued. The more valued an employee feels in their organisation, the more they will work towards the organisation's goals and be truly engaged.
A lack of transparency and clear communication is another factor that prompts disengagement among a workforce. Positive relationships in the workplace form the basis of a stronger workforce but without transparency in communication it is hard to build on the job relationships. This creates a disconnect among peers and results in a disengaged workforce who are not connected with their team and organisational goals.
We all have probably heard the proverb "all work and no play make Jack a dull boy". It holds significant importance in workplace! Many companies, particularly SMEs, are usually so results driven that they tend to ignore the importance of social gatherings and informal communication. This hampers the prospects of building a healthy and relaxed environment at work and employees tend to be not engaged and feel burnout.
How to improve employee engagement in your business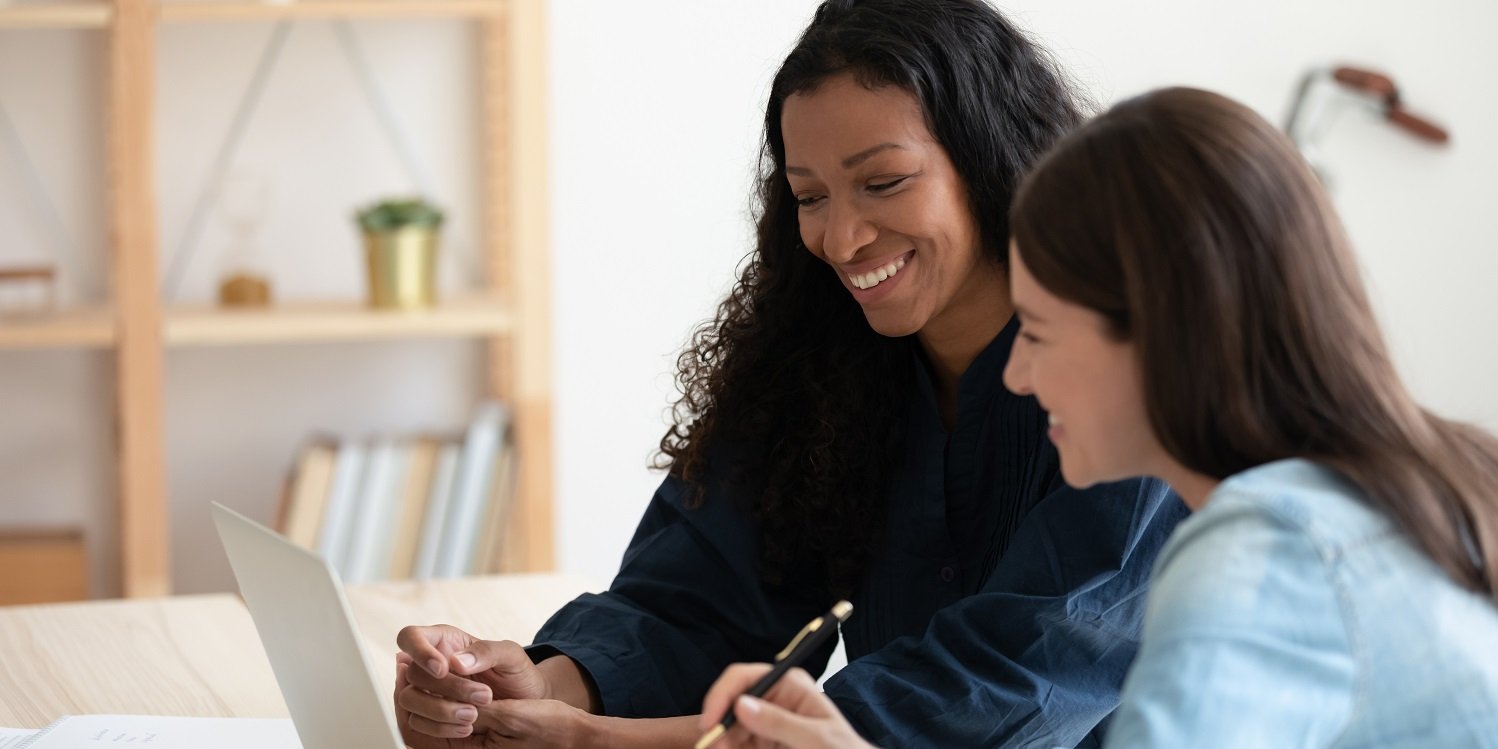 Open communication
Sharing the right amount of information with all employees makes them feel important and this helps in promoting employee engagement. Open and transparent communication makes employee feel part of the organisation and it also opens up the plethora of ideas that employees can offer for the achievement of organisation goals. Regular employee forums, employee surveys, team meetings, social outings, and newsletters are some of the ways the business can engage in open communication and build a relaxed environment at work.
Removing cynicism
Employees thrive in a positive environment; they feel connected to the team and the organisation if their peers around them spread positivity and share a common vision. From my own experience working in SMEs, I have realised that even a small amount of cynicism can cause a ripple effect and the team becomes disengaged, resulting in higher attrition. Hence, to build a stronger and highly engaged workforce, it's crucial to get rid of any kind of toxic behaviour from the organisation. Managers are accountable for identifying any negativity in the organisation and slowly trying to fix the issues that arise.
Empathetic managers
Managers play an influential role in building an engaged workforce. Creating a culture of empathy helps in nurturing emotional connection and engaging employees with the organisation. It's about listening and understanding more than speaking.
Rewards and recognition
A survey conducted by Great place to work showed that one of the most important drivers of employee engagement was recognition. Employees feel valued and admired if they are rewarded for their achievements and good work. It builds the binding force which makes them feel connected to the organisation and more engaged.
Read more from the myhrtoolkit blog
8 employee engagement tips for managers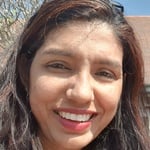 Archita Misra is an MCIPD qualified Human Resources professional with more than 12 years' experience in HR operations and strategy across different industries. She has also done an MBA in Human Resources and offers project-based consultancy services for organisations.