Gemma Dale, an experienced HR Director, a Chartered Fellow of the CIPD, and a regular speaker and writer on a variety of HR topics including employee engagement and social media, who currently runs The Work Consultancy writes about how to work towards getting the most effective people policies for your organisation.
The impact of technology on work-life balance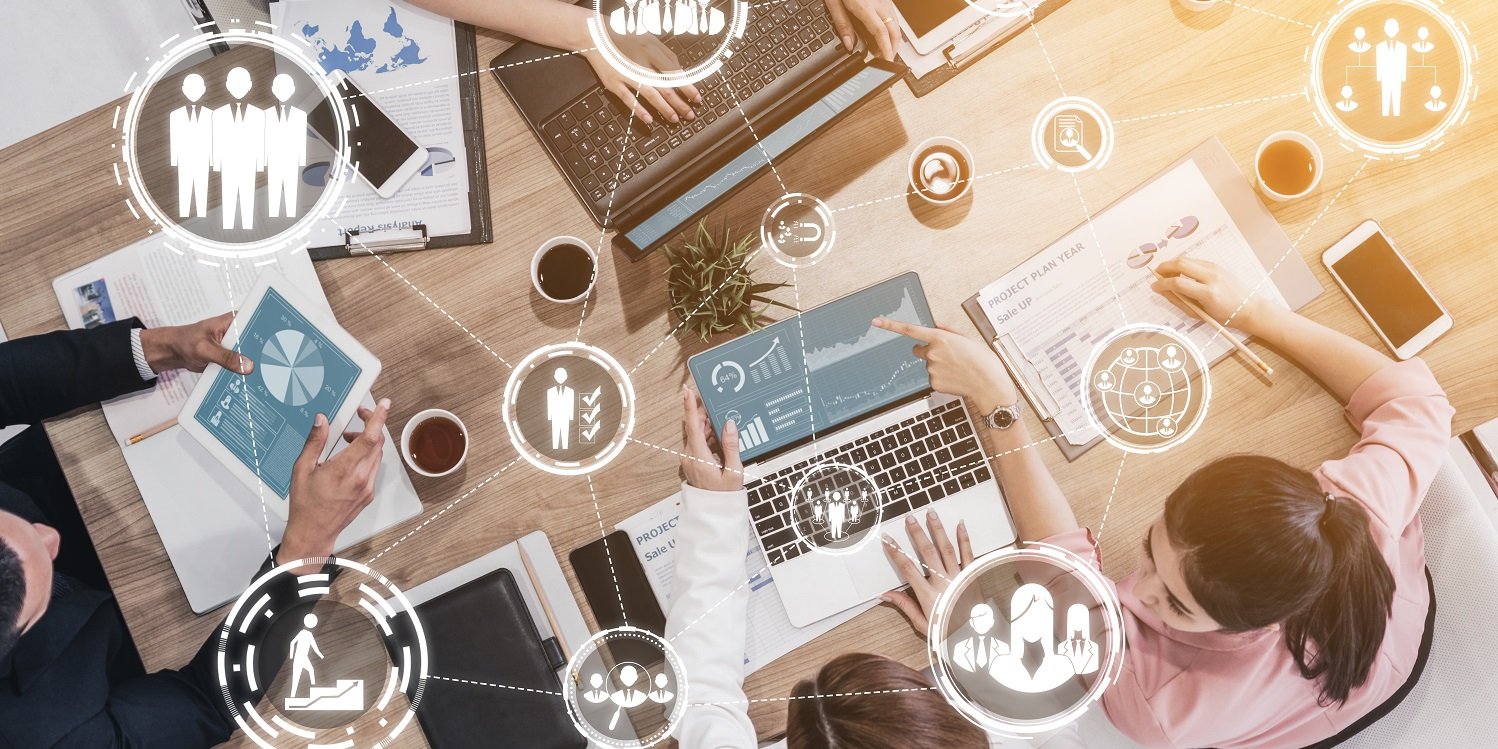 Technology can be a huge force for good and for change within organisations. The devices in our pockets and on our desks allow us to communicate across boundaries, provide us with immediate information and are a huge source of knowledge. We are constantly connected - all we need is an internet connection and we can work anywhere and any when.
However, for all of the benefits of technology, there are implications for employees arising from its use. One of these implications is the temptation to be always on (a form of presenteeism). Alert and responsive to our emails, to notifications via social media, to messages from multiple mediums.
Related article: Remote workers and e-presenteeism: how to manage it
We work on the commute. We work in coffee shops. We fill in the gaps in our lives, whether waiting in a queue, sitting in a taxi or even whilst walking along the street, by staring at our smart phones.
As well as constantly connected, we are constantly contactable too.
Flexibility and work-life balance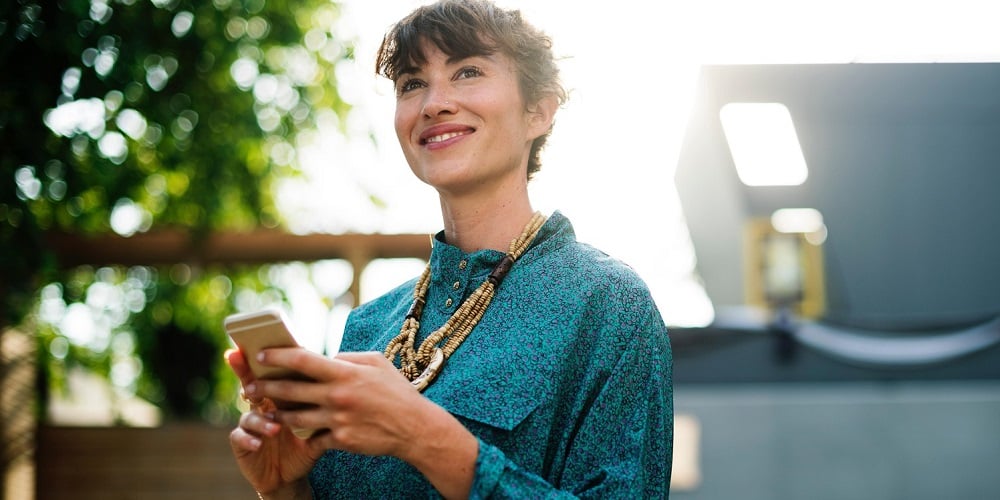 The boundaries between work life and home life are more blurred today than they have ever been – and the trend is likely to continue. Organisations are becoming increasingly aware of the benefits that can be derived from flexible working, and employees are shifting from traditional office hours to something more personal. With the growing trend of remote working, colleagues and teams might not be working at the same time or from the same place. Often, for many, home is the office. We frequently connect with work colleagues on social media platforms, outside of the formal organisational network.
There's a technology spill over from work to home.
With this context, how can we balance the benefits of technology and connection with the need to consider wellbeing? The welfare of our employees with the relentless inbox?
How to achieve a better work-life balance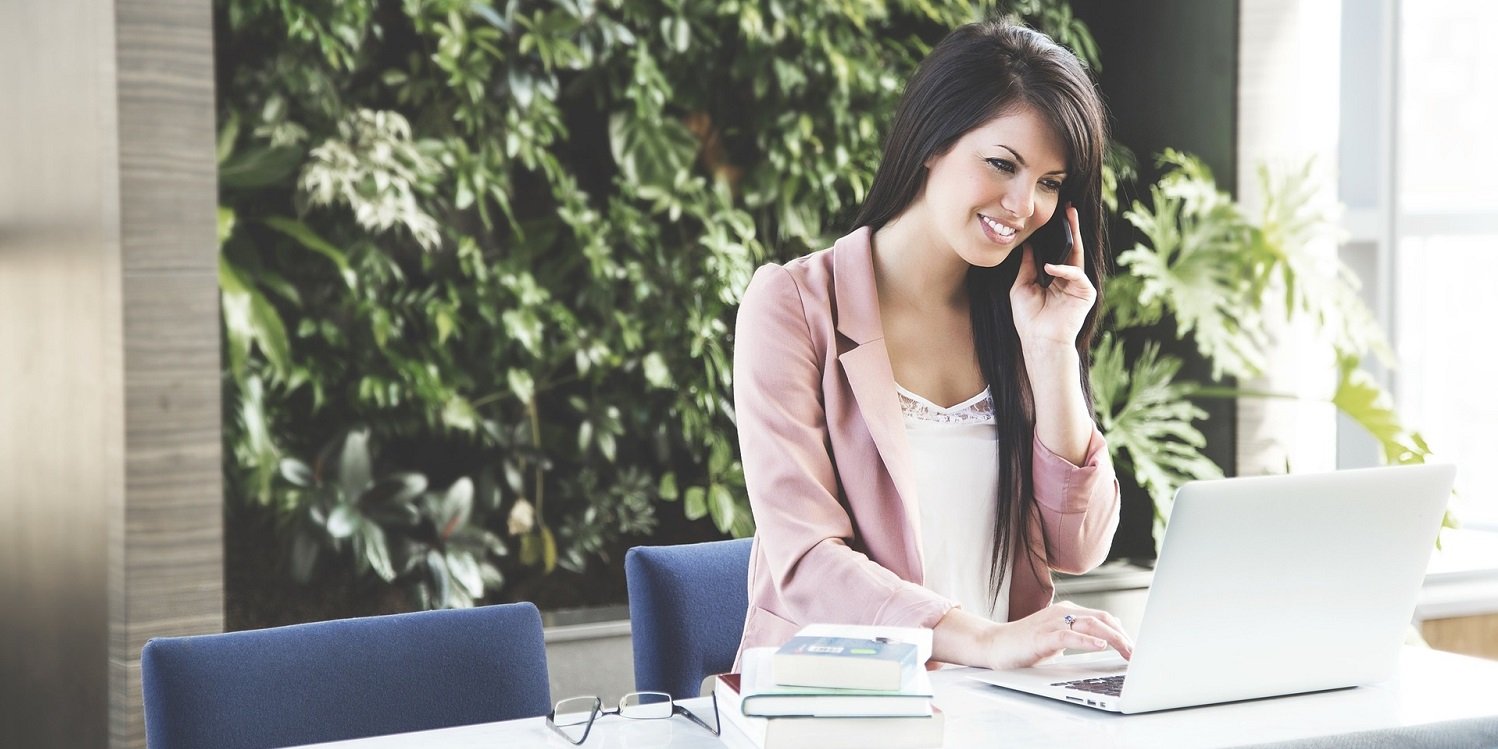 Rest and resilience go hand in hand. Some organisations have gone so far as to ban emails outside of normal working hours – but this of course assumes that there is any such thing. Such bans also take away the element of choice – and lack of choice can equal stress in its own right.
We all need downtime. Equally, we probably all know someone who gets to the end of the year and has barely taken any annual leave. We've certainly all worked with someone who sends emails late at night, leaving their colleagues feeling like they must respond.
Some of this stuff is cultural. What doesn't get challenged, continues.
Related article: Encouraging employees to take annual leave
Managers have a responsibility to ensure that all their people take their holidays and have a break from work. This isn't just a matter of good practice, it's also the law – and a law that was introduced to improve the health and safety of employees.
Most importantly of all, this starts from the top. All leaders cast a shadow through their behaviour. If they send emails in the evening, make calls at the weekend or never take a break, this sends a signal that this is okay - or even worse, expected.
In order for each of us to be at our best at work, we need to achieve work-life balance and remember the importance of wellbeing, rest and a little bit of down time. Everyone has different needs – and both HR and leaders can make a start by being the role model for good practice.
This article was brought to you by myhrtoolkit, an HR software system designed to help you change the way you do HR. For a free demonstration or for more information call 0345 225 0414 or start your free trial today.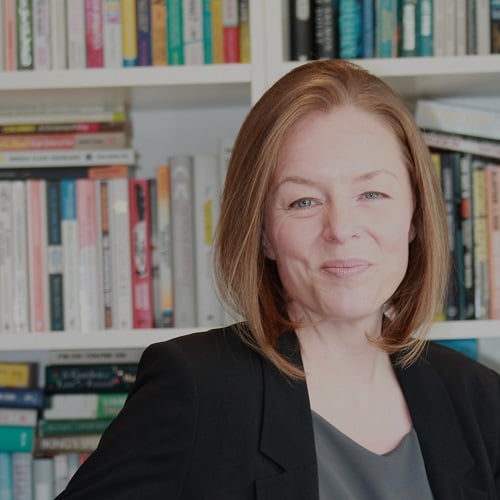 Gemma Dale is an experienced senior HR professional, CIPD Chartered Fellow, HEA Fellow, and a regular speaker and writer on a variety of HR topics. Gemma is the co-author of the book 'Flexible Working' published by Kogan Page in 2020. She is also a lecturer in the Business School at Liverpool John Moores University and runs her own business, The Work Consultancy.