Since last year, we've been running a popular series of topical webinars for employers, managers, and HR professionals. In light of this, we've decided to expand our webinar output with a new series dedicated to the needs and interests of HR and business consultants, and in particular our software sales partners, to help them grow their businesses.
Our HR webinar series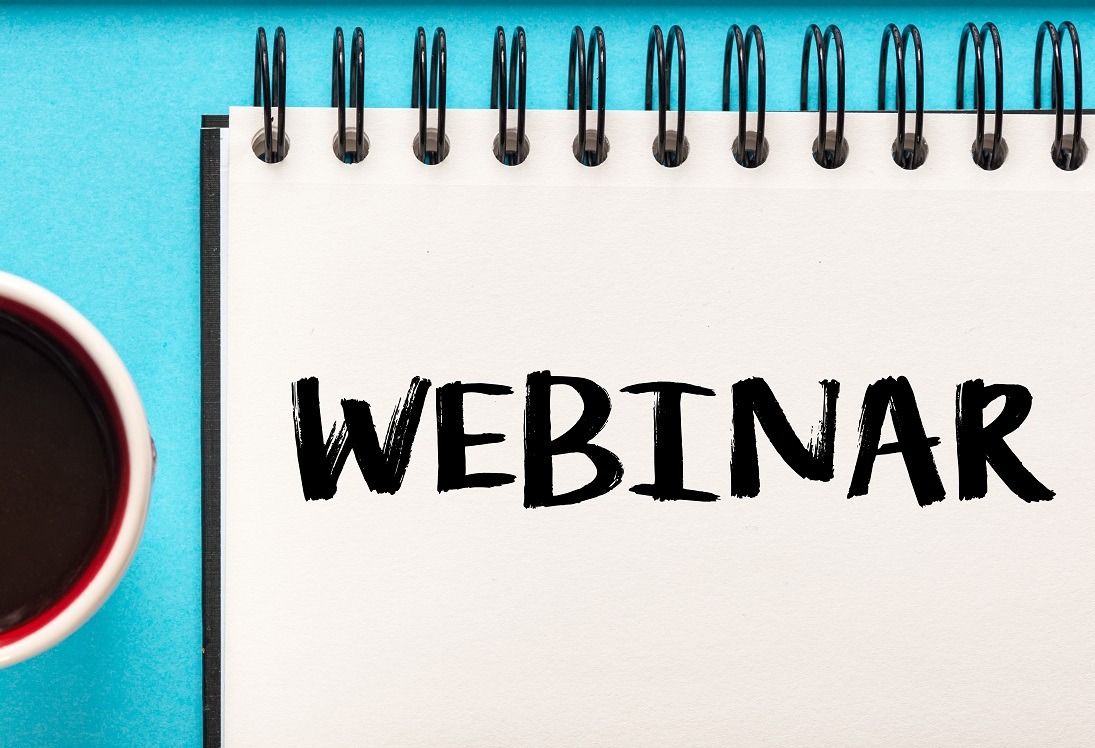 This new webinar series is aimed more specifically at HR consultants who are looking to improve their communications processes with their clients and prospects. These webinars include practical advice and tips for consultants to apply to their business and see real results.
Myhrtoolkit Partnerships Manager, Marie Cheng said of the new webinar series:
"Webinars have become a new way of lockdown remote working life. There are so many different webinars out there. HR professionals have also been inundated with webinar topics useful to many of their clients.
"But we found that there's less in the way of webinars aimed at some of the skills that HR consultants might need or to upskill themselves. With myhrtoolkit having experienced some of these learnings ourselves, we thought why not share some our experiences with the community?"
Our HR partner webinars so far have included:
Running engaging webinars as an HR professional
Since 2020 especially, webinars have become a vital way for HR professionals to communicate with their clients and the wider business community.
In this webinar, our Senior Marketing Executive, Camille Brouard covers how to advertise webinars, presentation style, keeping audiences engaged, and what to include in follow up materials.
Why social media is an HR
professional's
best friend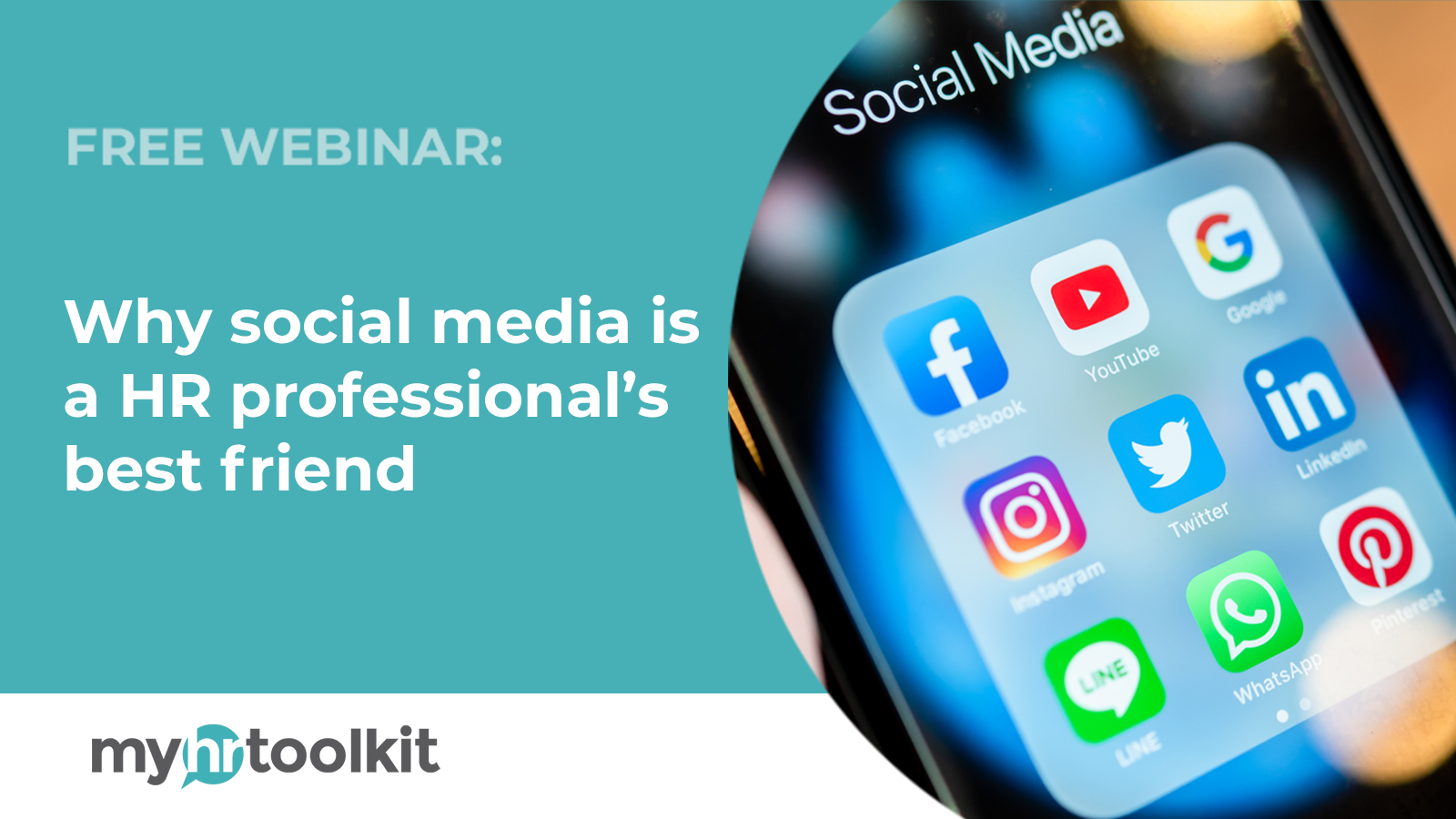 Do you know how social media can benefit HR professionals? Social media can provide functional and time efficient activities for HR consultants and HR managers alike.
Our Social Media and Digital Marketing Executive, Hannah Wheater shares her tips and tricks on using social media effectively for recruitment, employee motivation, and keeping informed on HR issues.
Keep up to date with our HR partner webinars
You can register for our latest webinars for HR and business consultants and watch recorded versions on our Partner Webinars page.