As part of our ongoing commitment to deliver excellent customer service, here at myhrtoolkit HQ, we've been busy hiring three new team members.
We'd like to introduce you to Juliette, Drew and Laith! Read on to find out more about them and what they bring to the team.
Meet Juliette Passam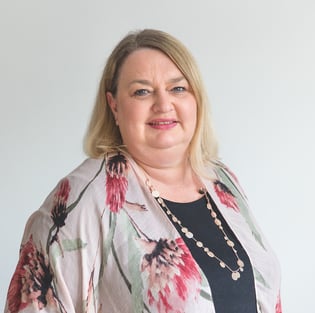 Juliette joins myhrtoolkit as Customer Relationship Manager.
Having lived and breathed customer service for the last twenty years, she will play a key role in supporting our existing customers, as well as helping bring in new clients.
Outside of work, Juliette enjoys spending time with family and yoga.
Meet Drew Fenwick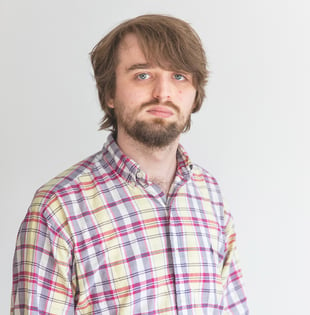 Myhrtoolkit welcomes another Fenwick family member as Drew joins the development team as Junior Developer. Drew will be supporting the team in building new software tools and modules, fixing bugs and dealing with technical support issues that pop up on a daily basis.
In his spare time, Drew enjoys studying functional programming, as well as watching popular science and mathematics videos on YouTube.
Meet Laith Hadi
Laith also joins our burrito-loving development team as Junior Developer. He recently graduated with a degree in Software Engineering from Sheffield Hallam University, and, like Drew, will support the team with the back-end application.
In his spare time, Laith enjoys meeting up with friends for 11-a-side football and walking in the Peak District.
The expanding myhrtoolkit team
Jon Curtis, Managing Director said, "We're really pleased to welcome Juliette, Laith and Drew to our expanding team. In the last year we've grown from 14 to 18 and the skills and experience they bring will help myhrtoolkit move towards achieving our goal to become the number one HR software provider for SMEs in the UK."