When you're running a small business, you want to be saving as much time as you can on non-critical business tasks and as much money as you can in the process! HR can be an area that is heavy on admin, taking up valuable time, and it's not always feasible for small businesses to recruit an HR manager, hire more administrative staff, or have a big budget for HR in general.
Thankfully, there are HR systems out there that can help you cut down on the time and cost of HR, making for happier managers, happier employees, and much more breathing space for your bottom line.
Here we will look at three of the HR systems that can help save your business time and money, but first…
What is a
n
HR system?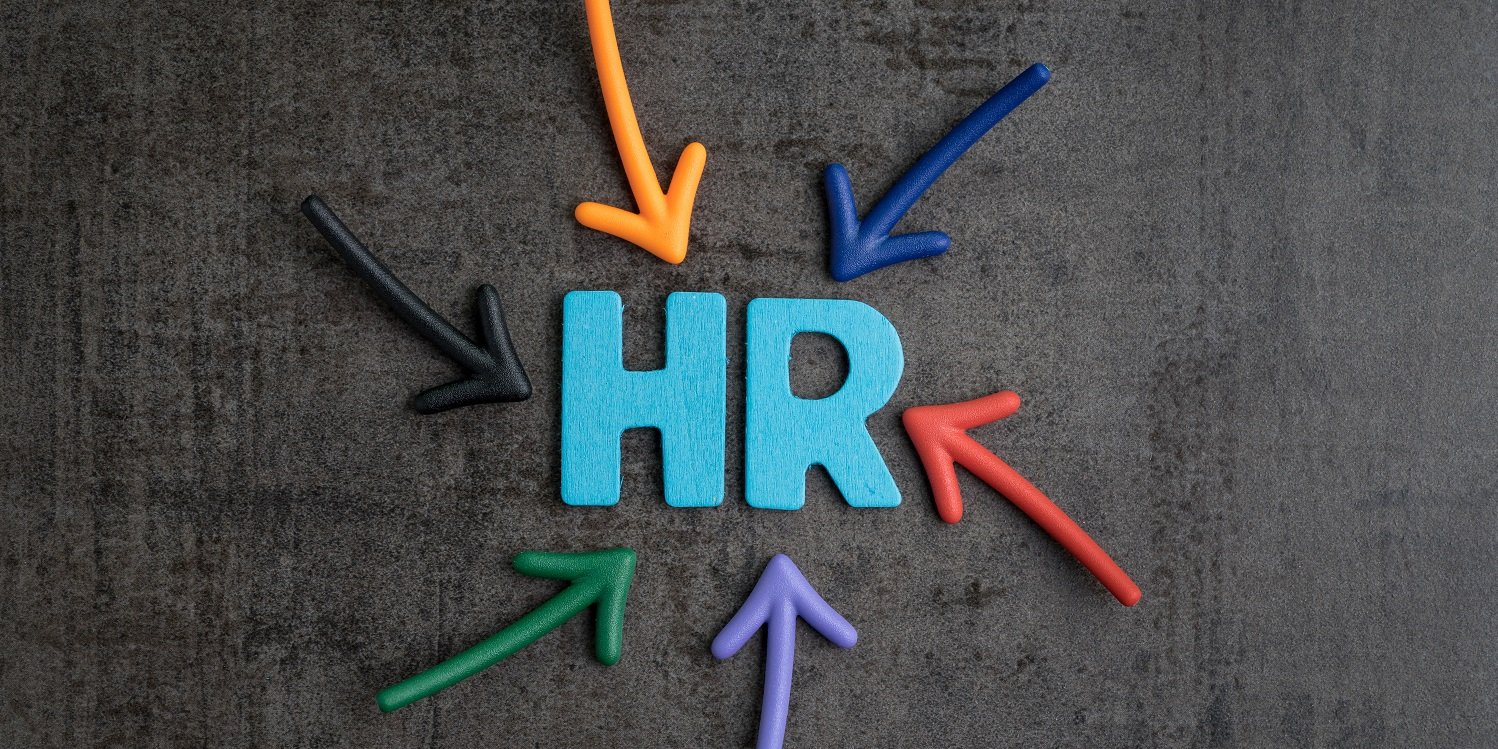 An HR system is any process or application that helps an organisation with their internal HR functions and staff management. At its simplest, an HR system could include paper-based personnel files or updating spreadsheets, but there are more sophisticated options out there nowadays.
What most people think of when they hear 'HR system' is a core HR software system, which is certainly important for any business. There are also other types of HR system that it would be wise to consider when it comes to cutting down on HR admin time and costs.
3 HR systems that could benefit your
business
Now let's have a look at some of the types of HR systems on the market that can really help small businesses function more efficiently and have more time for the bigger picture when it comes to employee engagement, HR strategy, and profitability.
1. Core HR software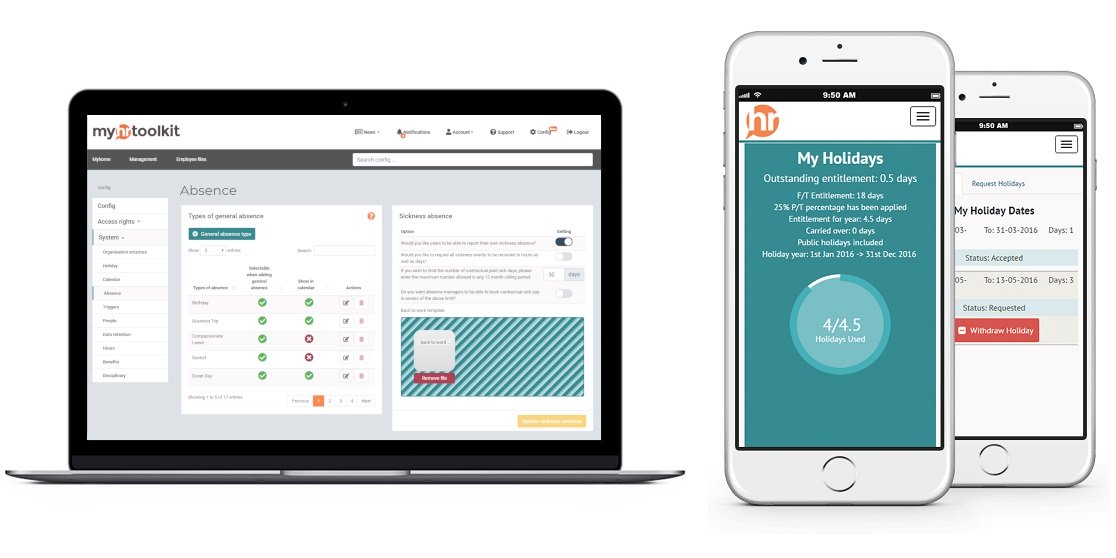 This type of HR software focuses on delivering the core HR modules that SMEs need, such as holiday tracking, absence management, documentation, training management, and reporting. This type of software also acts as a useful database for personnel information and employee files. There are a number of HR software options on the market, as it has become an immensely popular choice for savvy SMEs.
Different core HR systems will have different modules, features, and levels of functionality, so you must find the right HR software product for your setup. As the business grows and/or complexity, you may need to consider a more bespoke system (though of course this type of system will carry a bigger price tag!)
Learn more: Matching your SME to the right HR software
2. Applicant Tracking System (ATS)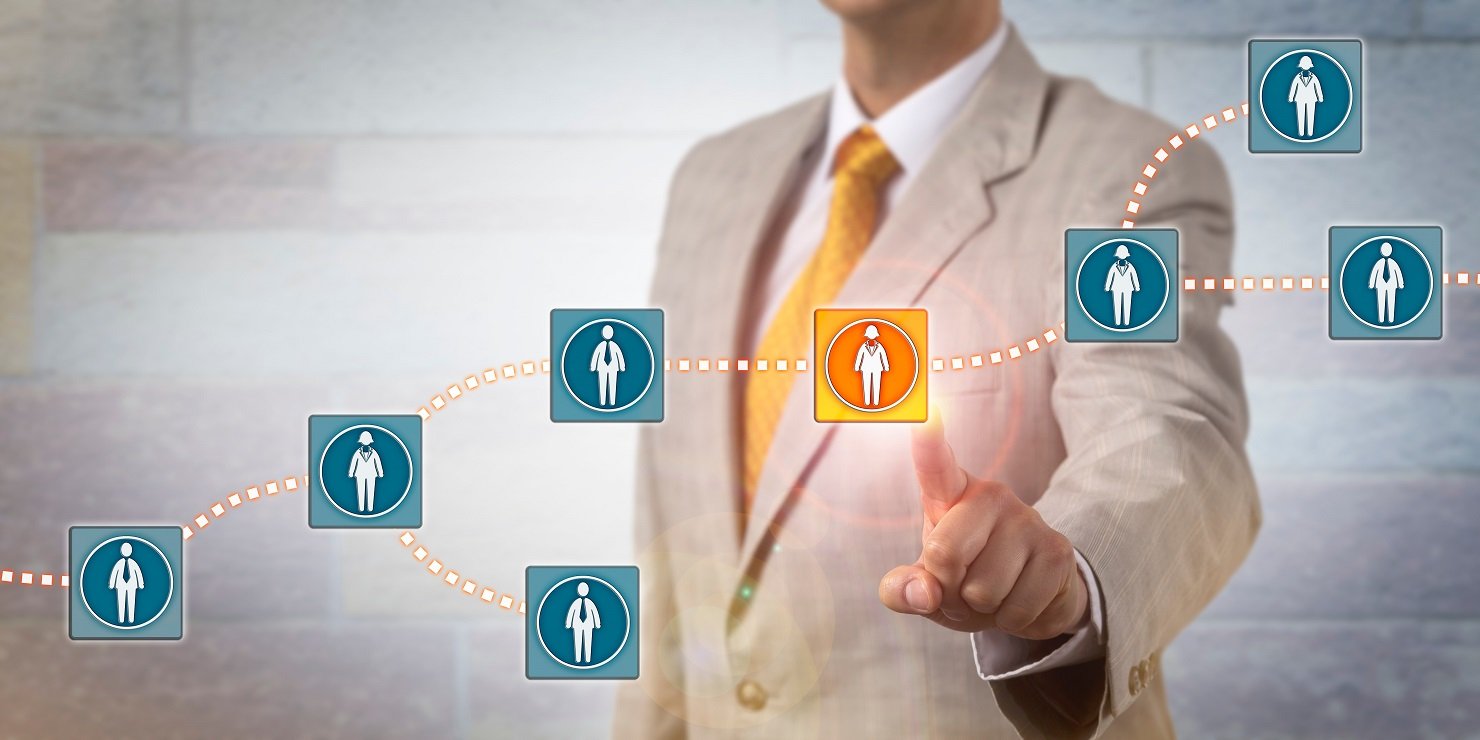 Applicant Tracking Systems (shortened to ATS) have become much more popular for small businesses in the past few years, as more SME-friendly options are coming onto the market. A business can use an ATS to record and track job candidates as part of their recruitment process. This includes searching for applicant information by particular keywords (through which you can quickly scan CVs and cover letters), scheduling interviews, and sending automated emails out to candidates.
An ATS can help a small business stay ahead of their competition, as the system makes the recruitment process smoother and much less admin-heavy, meaning you can spend more time and energy on finding and attracting the candidate who is the best fit for your organisation. You can also use an ATS to create recruitment reports, guiding your future recruiting strategy with useful data.
Learn more: How an Applicant Tracking System (ATS) streamlines recruitment for SMEs
3. Payroll software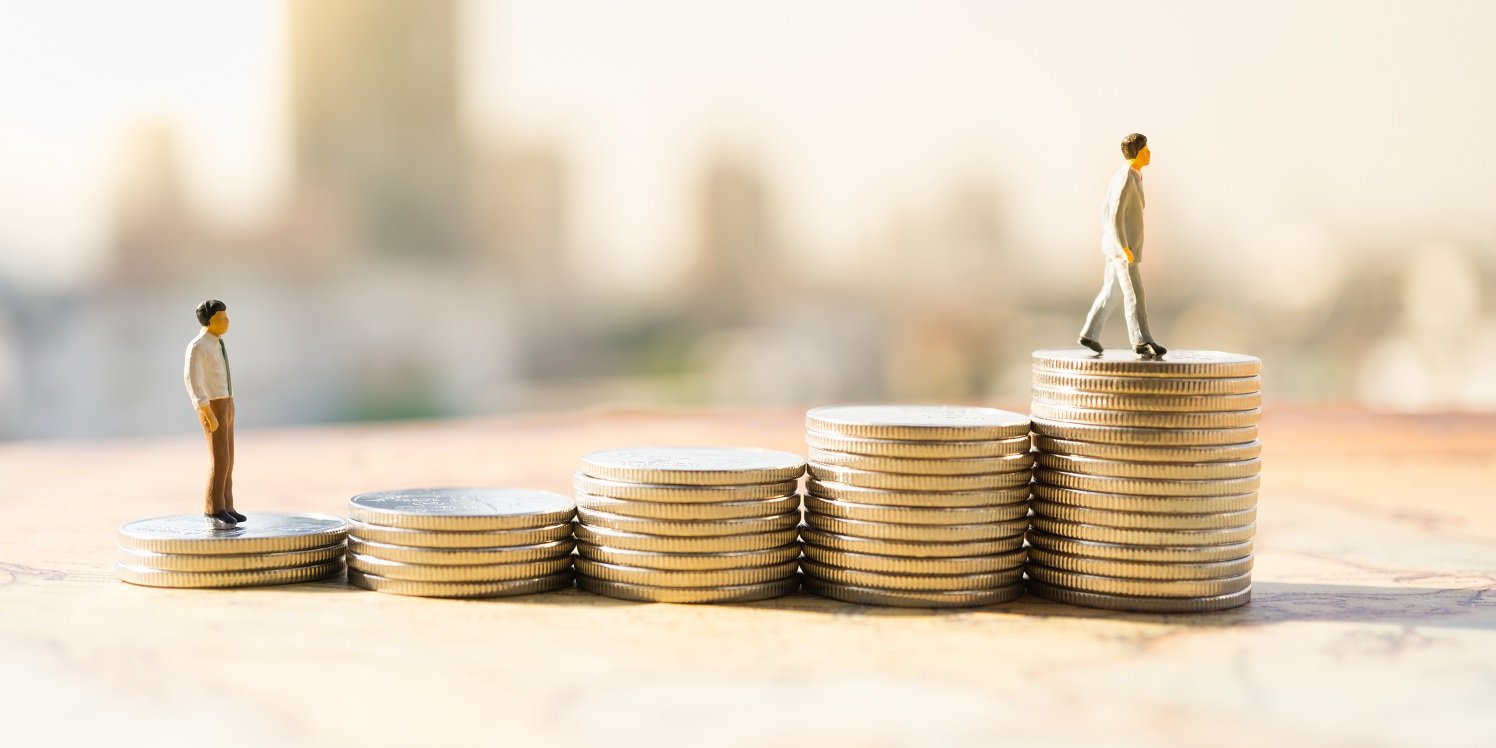 Payroll software helps the business keep records of and track all employee wage and salary information. It can also automate your payroll runs, helping you cut down on admin. It can also help you with taxes, calculating compensation, and transferring funds to workers. There are some great options out there for small businesses that won't break the bank!
Payroll software also helps small businesses and stay compliant with payslip law, as employers need to make sure all workers receive payslips before or when they are paid, including agency workers.
Learn more: Money talks: managing and discussing pay with employees
Boost business productivity with
an HR software
system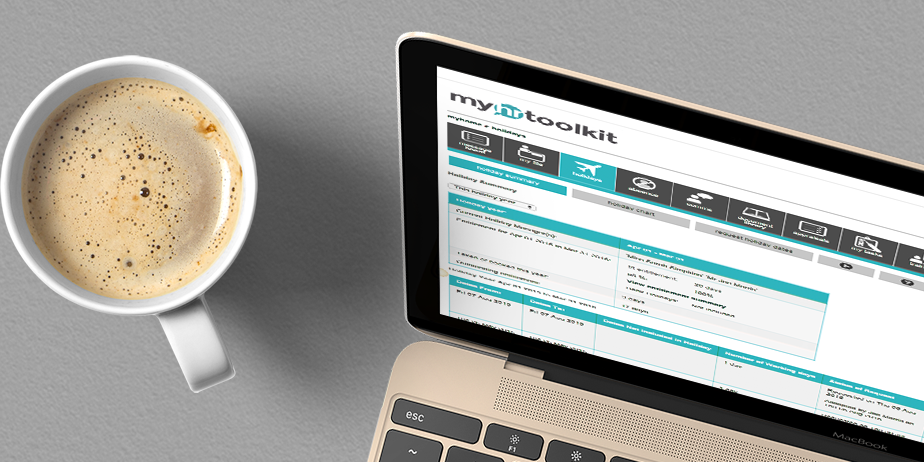 Specifically designed for small businesses, myhrtoolkit streamlines your daily HR admin and functions with user-friendly management tools.
Our cloud-based HR software system makes time-consuming HR processes (like booking in holidays, recording absences, and retrieving important HR documents) simpler for SMEs with easy reporting and employee self-service features.
To find out more about what myhrtoolkit can do to help save your business time and money,
request your free trial today.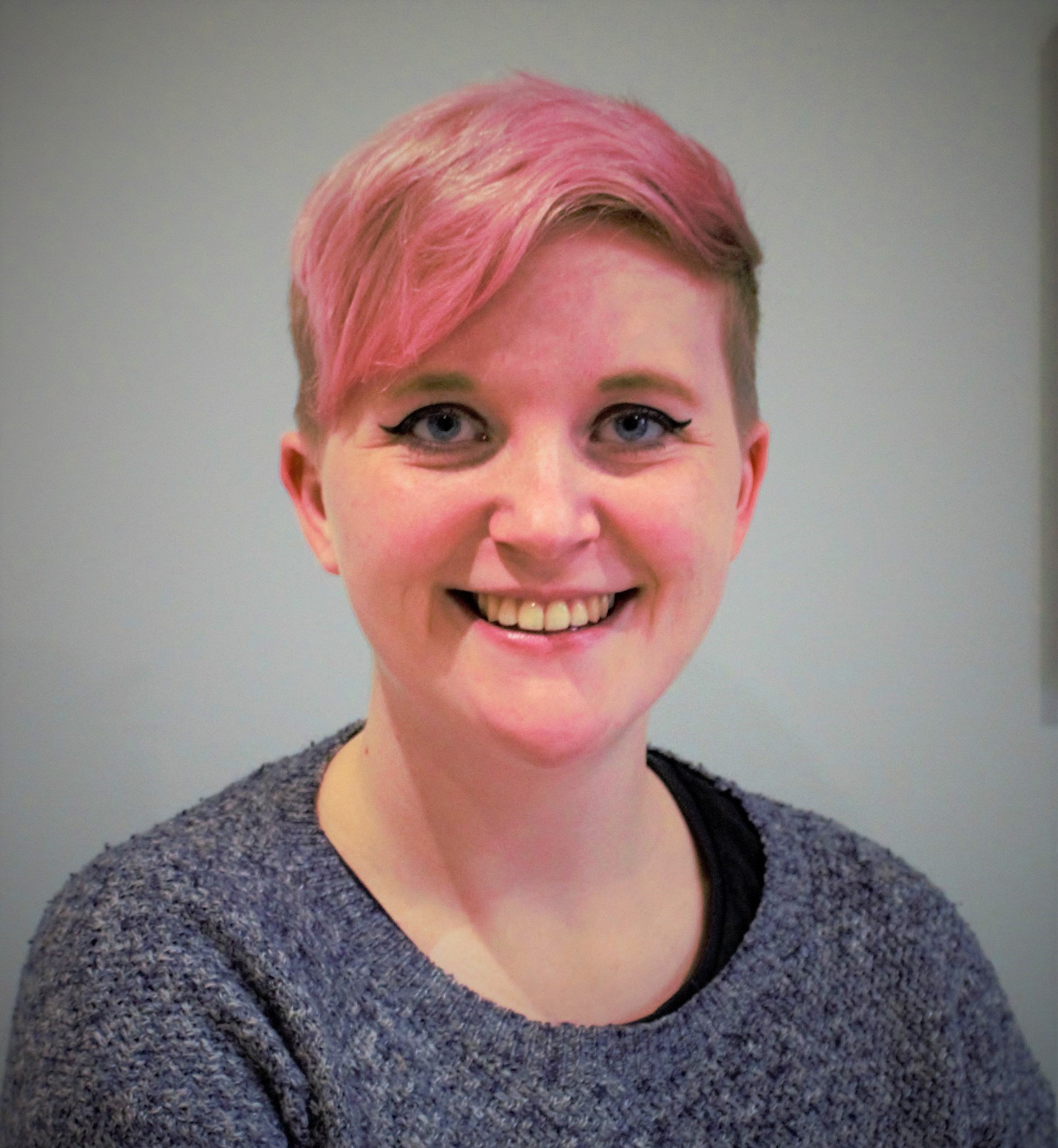 Camille is a Senior Marketing Executive for myhrtoolkit who writes on topics including HR technology, workplace culture, leave management, diversity, and mental health at work.