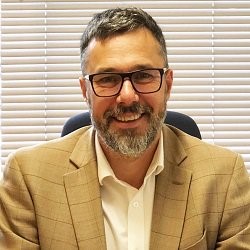 Myhrtoolkit's founder Jon Curtis recently delivered an informational webinar for hireful on Matching your SME to the right HR software.
Before becoming CEO for myhrtoolkit full-time, Jon was an employment lawyer for 20 years, giving HR and employment law advice to hundreds of SMEs. In doing so, he learned about the pain points SME companies go through – our software itself is designed to solve such problems.
Here we've summarised the points Jon made in the webinar, which you can watch in full here, on the type of software you should be looking for that's right for your company.
HR software: what SMEs should look for
It's clear that SMEs have different needs to enterprise-level, large corporate companies when it comes to choosing HR software. An SME business may want to focus on getting a platform in place that has been built from the ground up for their needs, instead of adapted from a platform originally created for enterprise-level companies. A system like this will be more tailored to the needs of the SME market.
Even within the SME landscape, businesses have different ways of approaching HR! Everyone can make incremental improvements to their HR processes, and there are commonalities between businesses as they grow and their HR needs become more sophisticated. However, it's important to recognise where your business is right now and where you're wanting to get to – ultimately, this will help you choose the right HR software.
SMEs and HR software: the market
There are approximately 250,000 SMEs in the UK, the majority of which are addressing their HR pain points as they grow but don't yet use HR software. With the COVID-19 pandemic and the rapid rise in homeworking, the need for online HR has become more urgent for businesses with 11-50 employees (small businesses) or 51-250 employees (medium-sized businesses).
Different SMEs, different stages of HR
In the webinar, Jon outlines four distinct categories for SMEs in terms of where they are with their HR processes and business size/complexity. These stages are as follows:
Stage 1: primarily concerned with daily operations and looking to ensure basic employment law compliance and smooth transactional HR.
Stage 2: these companies have nailed the basic business compliance issues and processes, but are growing or have grown to a size where their current processes are under strain. These businesses need help managing their staff, training their managers, unifying their HR data, and making their workplace more professional and organised.
Stage 3: these businesses usually have managers in place who can expertly manage their HR processes and procedures (which are built in by design), are highly organised from an HR perspective, and becoming more concerned with employee engagement (recruiting and retaining top talent).
Stage 4: These businesses have highly established HR processes and procedures, have employee engagement strategies in place, and are looking more towards the strategic aspects of HR within their organisation, matching their HR practices with company strategy.
Moving along the stages, businesses tend to evolve from requiring an off-the-shelf solution through to a more bespoke, modular HR platform, with the price points for these systems adjusting accordingly.
Core HR software vs modular HR software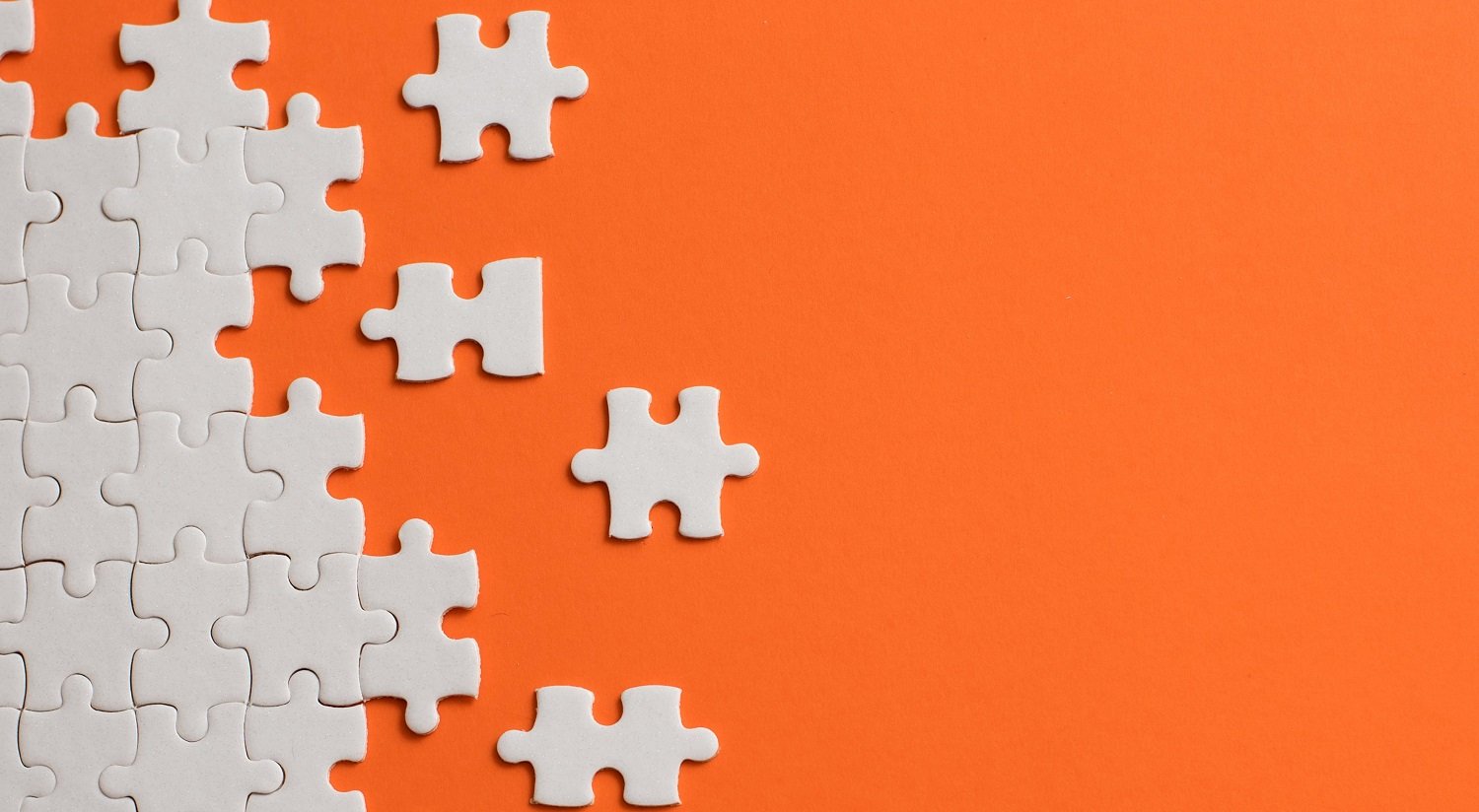 An important distinction to be aware of when choosing HR software is whether you need to look for a more off-the-shelf, core HR software package or a more bespoke, modular HR software platform.
Core HR software helps companies with:
Employment law compliance (e.g. employment contracts)
Transactional HR (e.g. holiday requests, absence tracking)
Procedural HR (e.g. disciplinary procedures)
Core HR systems tend to be a one-size-fits-all solution (everyone gets the same modules), they have clear and simple pricing guidelines, a limited number of integrations, and an easy installation process.
Modular and more bespoke HR software platforms help companies with all the above but also with more sophisticated HR processes, such as:
Employee engagement (e.g. benefits, wellbeing, employee recognition)
Strategic HR (aligning HR practice with company strategy)
These HR platforms have a wider range of modules, more complex pricing options, numerous integrations, and usually require installation consultancy (often as an added fee).
Most SMEs will do well with a core HR software system and may want to consider a more bespoke (and more expensive) platform as they continue to grow in size and/or complexity.
Key core HR software functions
Some of the most important core HR software features and functions for SMEs are:
Documents: how easy they are to upload, how they are sorted and stored, and how you can confirm employees have read and understood documents.
Holidays: do you have part time employees and/or employees with flexible hours? This will impact on the system you need for holidays (some off-the-shelf packages are simpler than others).
Sickness absence: some systems require the employee to log their absence, whereas others enable managers to do so.
Data and reporting: make sure GDPR is built-in by design. Most systems will have fixed reports that can be exported and with some systems you can build your own reports (is this important for you?)
Payroll: do you need this to be integrated? Can you do a payroll export?
Appraisals: is there a meetings organiser? Can you store appraisals?
Health and safety: health and safety documents and reminders - is this important for you and do you want a system to manage that?
Onboarding: what key elements do you want to inform your employees of; how well does the system you're looking at do that?
SMEs may also want to think about the following modules:
Recruitment: depending on how many employees you need to recruit!
Time and attendance: not many businesses have a clock-in, clock-out function. Some businesses need to record hours for casual staff.
Performance management: a more modern approach (continuous performance management). It may be better to get a dedicated system for this instead of relying on an off-the-shelf HR system.
Security: is the software provider ISO 27001 certified (the gold standard of security)?
Training: this depends on the level of sophistication you need. Some systems record the training your employees have done, others may help you organise training courses, set reminders, get feedback etc.
Learn more: The 5 core HR software modules SMEs need to thrive
HR software buying considerations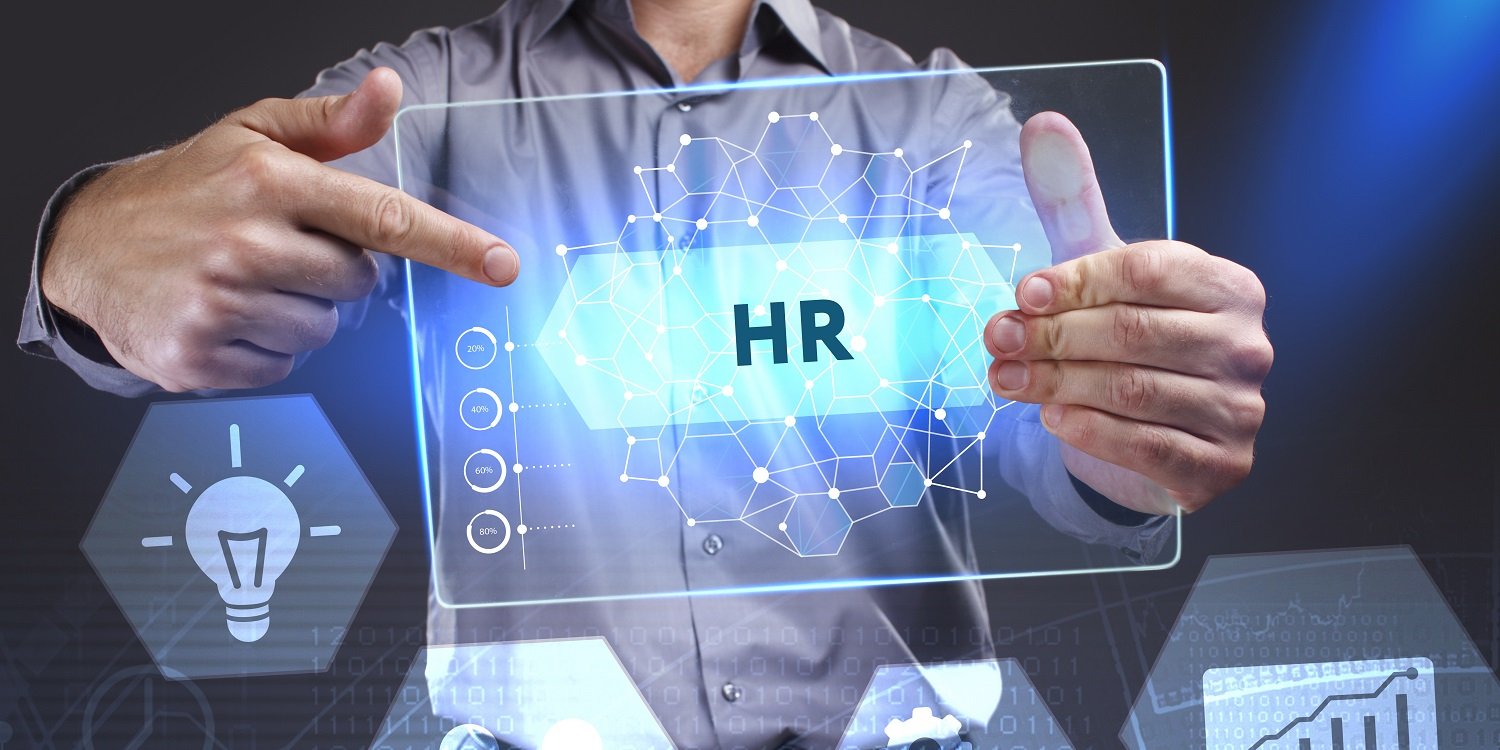 Jon listed several other buying considerations for SMEs choosing HR software:
Self-service
Do you want a simple system that you manage yourself or do you want more self-service options (for all users)? Most systems have self-service options, but how sophisticated is it – are there multiple access levels? (Myhrtoolkit, for example, has three levels: controller, manager, and employee; other systems may only have manager and employee and this can be limiting).
Support
Do you pay additionally for support or is it included for free? How much training do you expect or do you need training to use the system – how intuitive is the software? Core HR systems don't tend to require extensive training and often the provider will help you implement the software.
Price
There are big price differences between systems; they can start from as little as £1 per month per employee all the way up to £15 per employee per month or even higher. Also, are you tied into a long-term contract or is there a more flexible rolling contract?
Module/API integration vs separate software
Do you need the HR system to integrate with other pieces of software; is it worth it? Integrations come in all shapes and can be a pain to implement, so make sure to understand how the software integrates with other systems.
Could HR software benefit your business?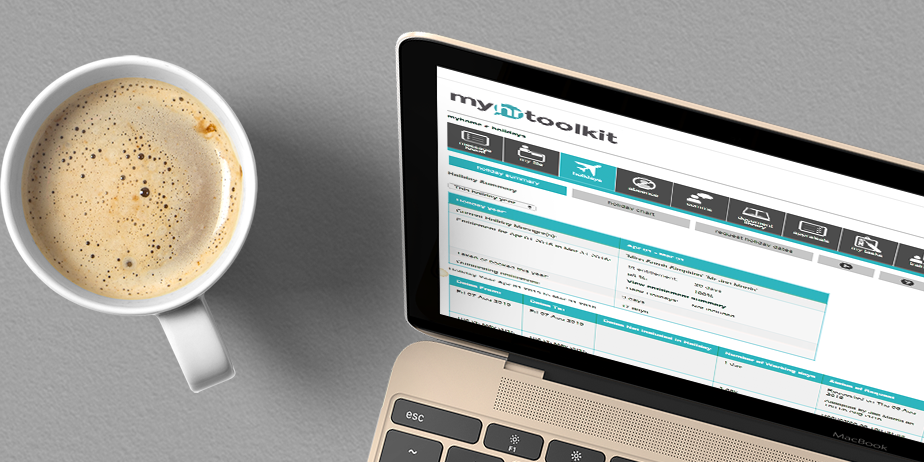 Are you looking for an HR software system built for the needs of SMEs? Myhrtoolkit is a great solution for small and medium-sized businesses with all core HR features included as standard, free support and training included, and simple pricing on a rolling monthly contract.
If this sounds like a good option for you, you can book a demo with one of our advisors today.
Read more from the myhrtoolkit blog
HR software: the ideal remote working solution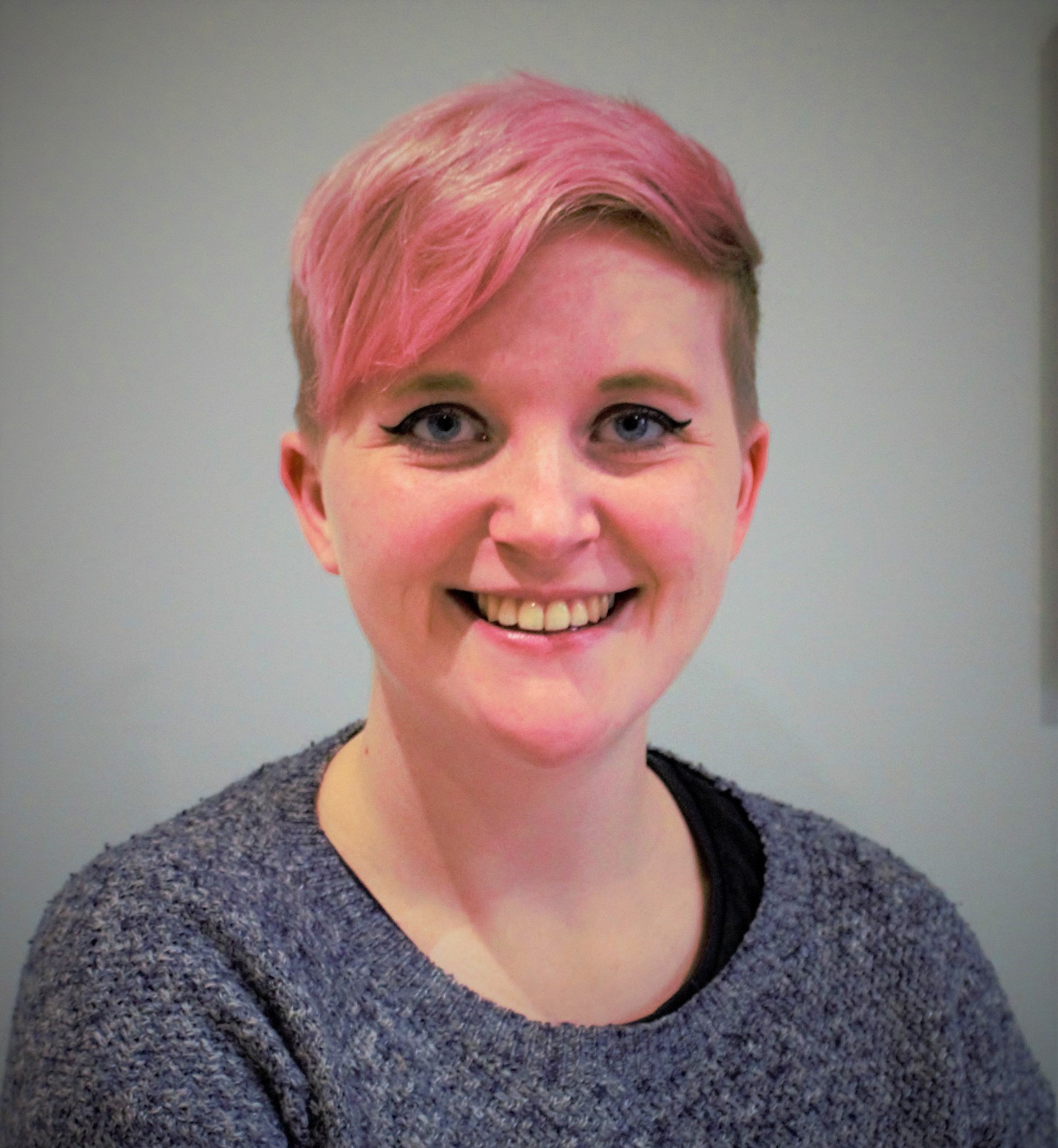 Camille is a Senior Marketing Executive for myhrtoolkit who writes on topics including HR technology, workplace culture, leave management, diversity, and mental health at work.