We've all been getting used to new ways of working over the past few months. From the sharp rise in staff working remotely to the introduction of the furlough scheme, businesses have become accustomed to making big changes to survive and thrive throughout the coronavirus pandemic and ensuing lockdown. This situation has introduced new challenges, such as:
Keeping business data and information secure while staff are working from home
Supervising employees effectively when they have less direct manager contact
Ensuring employees and teams can continue to work collaboratively
Making information and documents accessible to a remote, scattered workforce
Maintaining accurate records on HR issues like sickness absence and staff holidays
Many businesses have had change their mindset and update their practices in response – for instance, by embracing video conferencing technology, or by ditching paper-based files and other on-premises systems in favour of cloud-based software solutions.
HR software is one such solution that has increased in popularity. Here are a few of the reasons why your business should consider adopting HR software for HR management during and beyond lockdown:
1. Maintain data security and compliance from all locations
HR software can help you securely store your HR data and track company processes, helping your business maintain GDPR and employment law compliance even in times of change.
2. Manage remote employees with ease
With HR software in place, it's much easier to manage holidays and absences, share company and staff HR documents, and report on HR activities from one central place, particularly when your workforce is remote. This means you are spending less time on admin and more time connecting with your team.
Manage holidays remotely with our holiday management system
3. Keep everyone's details up to date with self-service options
HR software provides self-service options, so it is easier to get staff to update their important information with a quick reminder. This helps everyone keep information up to date collaboratively, even when they are not seeing each other in person.
It's easy to keep your HR software system accurate and up to date with self service features
4. Decentralise your records to help business continuity
HR software is a clear upgrade from the dusty paper filing cabinet or single Excel spreadsheet. By decentralising where you store staff information, it's easy to keep records up to date and for business activities to continue accurately and efficiently, no matter the circumstances.
Upgrade how you store and share documents with a cloud-based document management system
5. Monitor health & safety
Maintain employee wellbeing in evolving and complex working situations. HR software can help you share your coronavirus health & safety policies and documentation, send staff health & safety forms, and track any incidents.
Track your health & safety processes with a comprehensive management system
6. Track complex absences effectively
HR software helps businesses record a range of absence types, making it useful for coronavirus and lockdown-related absences – for instance, you can add notes on the guidelines around furlough and coronavirus SSP rules.
Matching your SME to the right HR software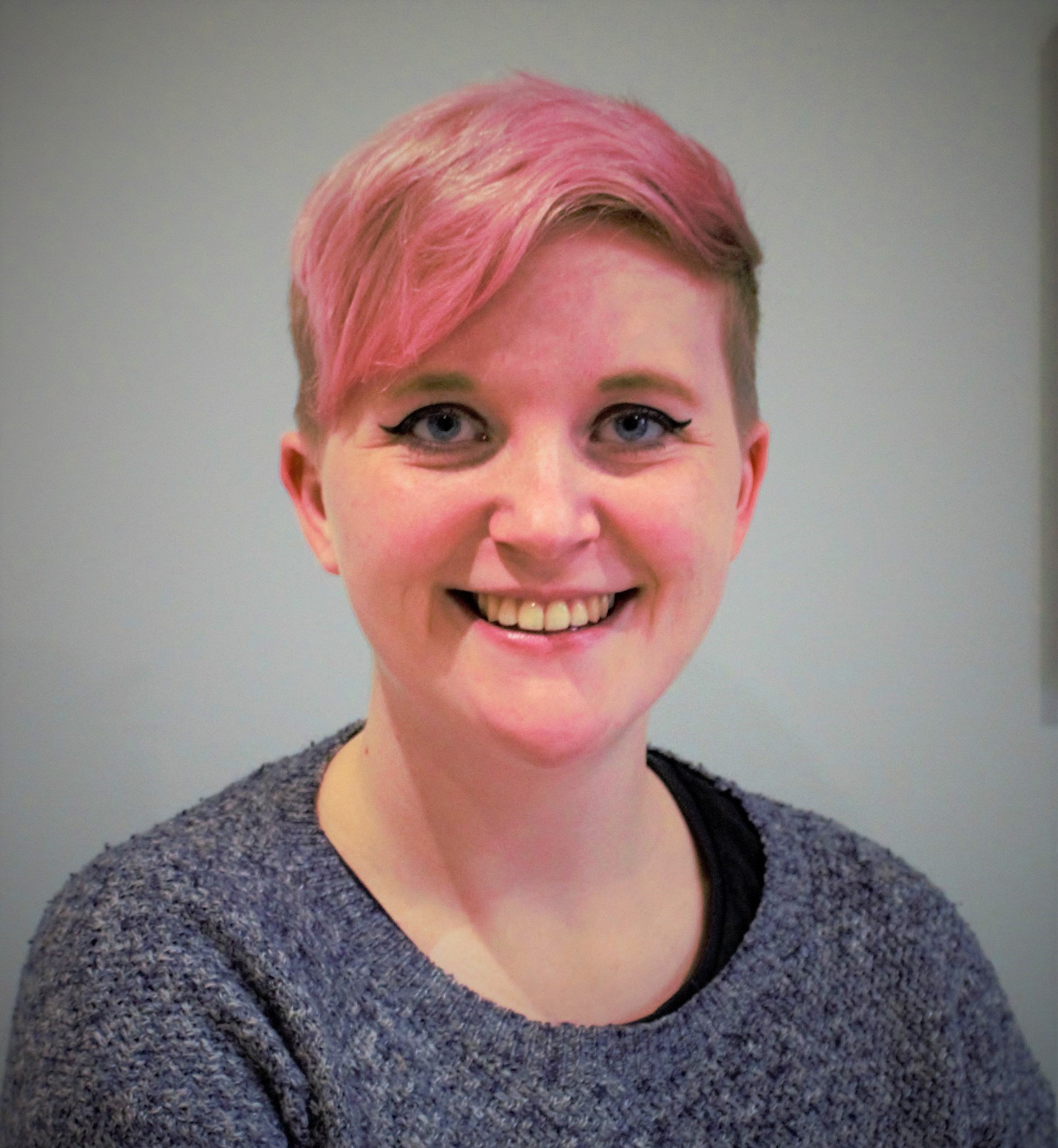 Camille is a Senior Marketing Executive for myhrtoolkit who writes on topics including HR technology, workplace culture, leave management, diversity, and mental health at work.