Have your staff got questions around taking holiday and what they're entitled to? Here's a guide from employment lawyer Matthew Ainscough answering some common questions.
Answering common employee questions about annual leave
In this post I am going to look at how employers should respond to employee's frequently asked questions about holidays. The law around holiday entitlement and holiday pay is quite complicated and questions about holidays are no doubt something that most employers will deal with on a regular basis, so hopefully this post will assist with what can be a tricky area of employment law.
"How much holiday am I entitled to?"
An employee (or worker) is entitled to 5.6 weeks' annual leave in each leave year. This is equivalent to 28 days for those who work five days a week. This is the statutory minimum, which means employers cannot give employees less than this amount; however, they can provide more holidays than this if they wish. This entitlement can also be pro-rated for part time staff.
Holiday management software helps employees keep track of how many holidays they have taken and their remaining entitlement.
"Can my holiday entitlement be reduced?"
No, an employee/worker must be provided with the statutory 28 days annual leave (or pro-rata amount for part time staff).
"How can I request holiday?"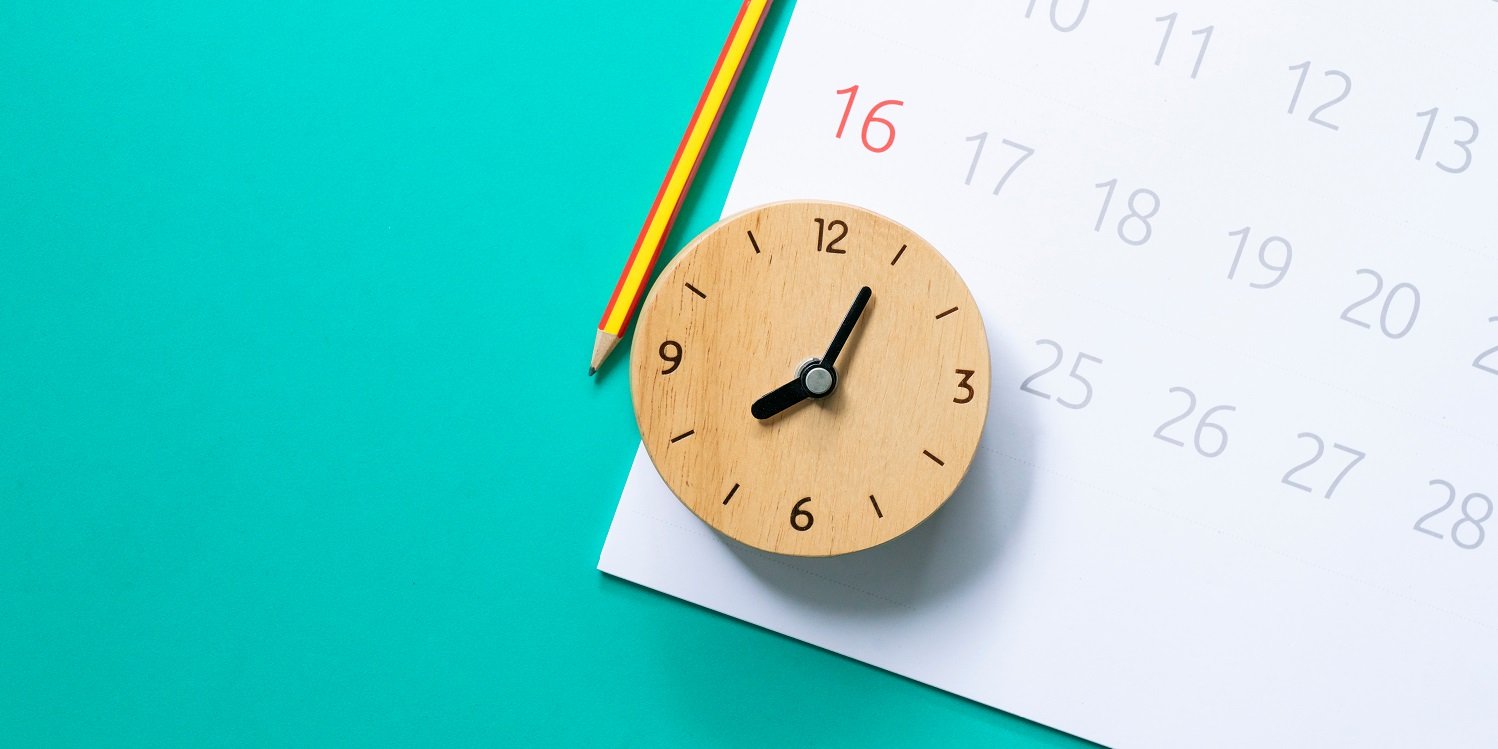 An employee must give notice if they wish to take statutory holiday. Most employers will have their own policies in place which explains how their employees should go about making such a request. It is important that employees know how to locate polices such as this, and HR software can assist with this as it will keep all policies in one place.
"I work Mondays – what happens about bank holidays?"
It is up to the employer to decide whether or not the 28 days statutory entitlement includes bank holidays, and this will probably be dictated by the industry in which they work and whether or not workers are required on bank holidays. There is no statutory right to time off (paid or otherwise) on any public holiday.
Learn more: Bank holiday working rules: guide for employers
"Can I carry over holiday days?"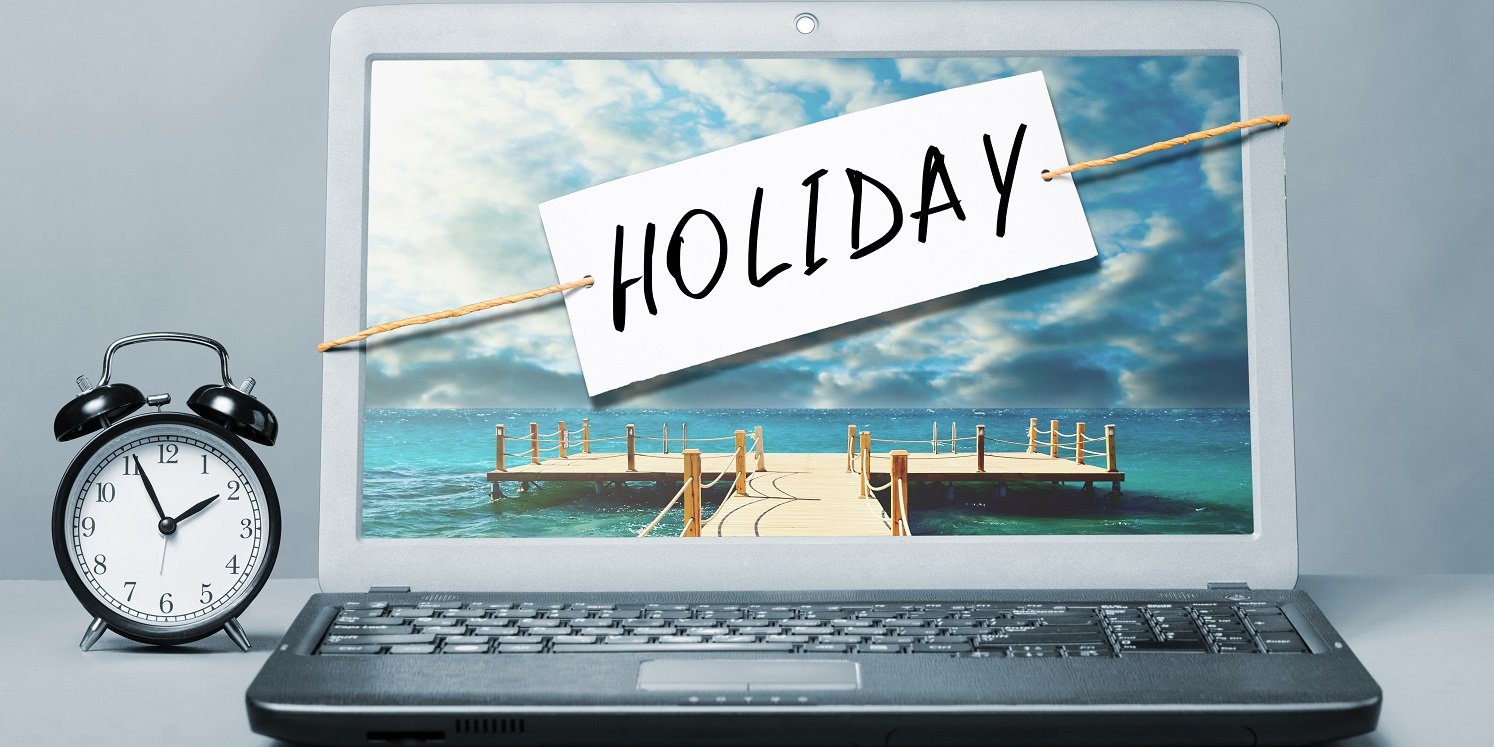 Unless there is an agreement in the employee's employment contract, holidays can only be carried over in the case of long-term sickness absence (so if the employee was unable to take their annual leave before the end of the annual leave year expired due to sickness), maternity leave, or if the employer did not give the employee a chance to take their annual leave.
Please note that the Government also extended this to allow anyone who was unable to take their annual leave due to Covid-19, to carry it over and allow it to be taken in the two leave years immediately following the leave year in which it was due.
Learn more: Holiday carry over: a guide for employers
"How much notice do I need to give when booking a holiday?"
Under the Working Time Regulations, an employee must give at least twice as many days in advance of the first day as the number of days or part-days to which the notice relates, so if the employee wants to take five days' leave, they must give at least 10 calendar days' notice. However, this can be varied by a provision in the employee's contract or a collective agreement.
"What is my holiday entitlement as a leaver?"
On termination of employment, an employee is entitled to pay in lieu of unused statutory holiday from their final leave year, and which can be pro-rated from the start of the employer's holiday leave year to the employee's last day of employment.
Learn more: How to calculate holiday for leavers
"Do I get holiday pay while on maternity leave?"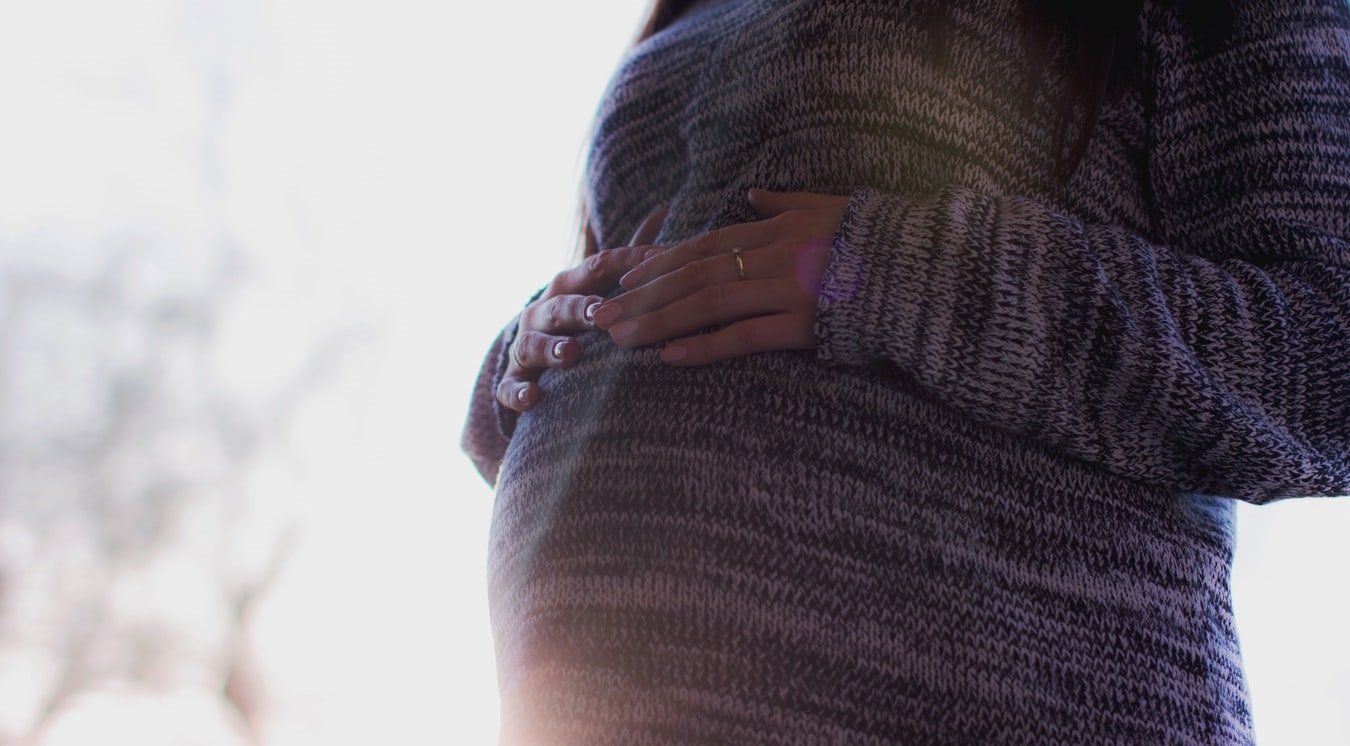 Yes, employees or workers on maternity leave continue to accrue their annual leave entitlement during both ordinary and additional maternity leave.
More from the myhrtoolkit blog
How to calculate holiday entitlement in hours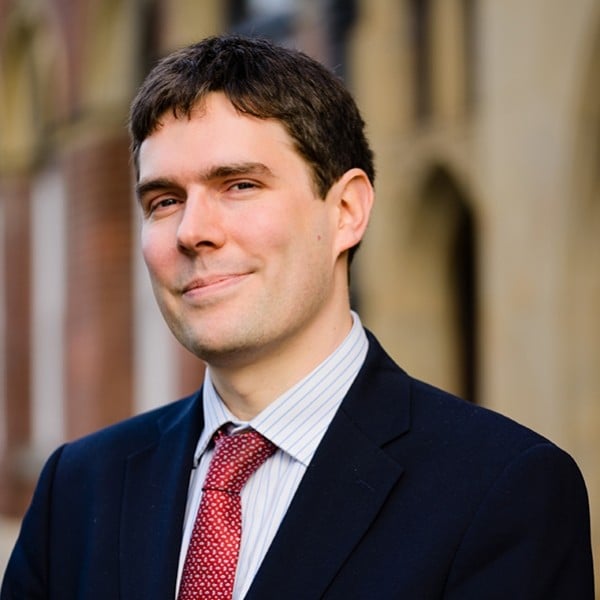 Matthew Ainscough is a Fellow of the Chartered Institute of Legal Executives (FCILEx), specialising in discrimination and employment litigation. He is a Senior Associate and Head of Employment Law at law firm Taylor & Emmet Solicitors. He writes about specialist employment law topics and issues.