Freeths LLP senior employment lawyer Toby Pochron outlines bank holiday working rules in this guide for employers.
Bank holiday working rules can be a bit of a minefield for employers to navigate through, as there are numerous variants which change the outcome of how you handle bank holidays in your workforce. This post starts with the basics for employers to consider and also covers problem areas for employers, especially with consideration for the COVID-19 pandemic.
Bank holiday rules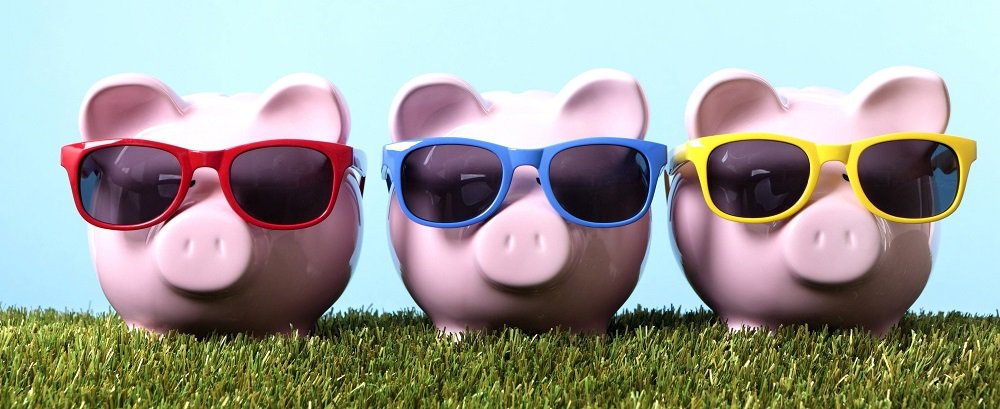 Although "bank" and "public" holidays have slightly different meanings, for the purpose of considering holiday working rules, this post will consider both under the term bank holidays.
The starting point is that there is no statutory right to provide workers with time off for bank holidays. As a result, employers have the option to decide whether they would like to provide their workers with bank holidays, which can be laid out in employment contracts or agreements. The employers' autonomy over this decision regarding bank holiday is largely due to the numerous industries where it is a necessity for workers to work over bank holidays.
Under Working Time Regulations 1998, workers are entitled to a minimum of 28 days of statutory annual leave. It is at the employers' discretion whether this figure includes the eight recognised bank holidays (in England and Wales), or whether their workforce gets further annual leave for them. The latter is the approach most often taken by employers.
Bank holiday rules and part time workers
As the usual date for bank holidays falls on a Monday, part time workers who have more flexible working weeks may not receive the benefit of this holiday if it falls on a day they do not usually work. This can lead to workers believing they are being treated unfairly by their employer.
Only providing paid time off to workers who would usually work bank holidays may put employers at risk of appearing like they are treating their part time workers less favourably than full time workers. This would potentially result in a breach of the Part Time Worker Regulations 2000, which protects the rights of part time workers.
The solution for employers would be to offer part time workers an entitlement to bank holidays they would not be working, which they can use at a different time.
For further examples and applications of this topic check out our blog post on bank holiday entitlement for part time workers.
Asking workers to work bank holidays
Employers can still require workers to work bank holidays, as long as employers ensure the workers still receive their minimum statutory annual leave and provide them with the correct notice period.
The notice period must be the length of the holiday and the notice must be given before the notice period starts. Employers can change rules on notice periods through an agreement with the worker.
Learn more: Holiday leave notice: how to manage holiday requests
Bank holiday rules and furlough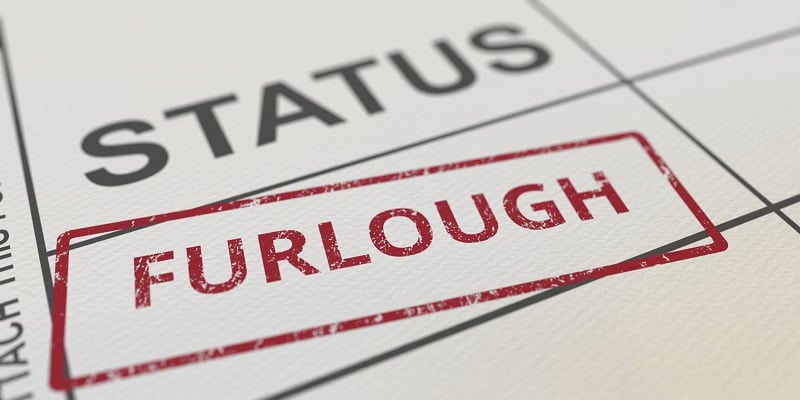 There are two straightforward elements of Government guidance for employers dealing with furloughed workers and bank holidays:
Workers who are furloughed are able to take holidays without interrupting their furlough period; therefore, they can also take bank holidays without breaking furlough periods.
If a bank holiday that the worker would have normally worked occurs during their furlough period, there is no change to the furlough payments.
A more complex area for employers is when a worker is furloughed and would have been entitled to the bank holiday under their statutory annual leave. There are two approaches to this:
The employer agrees with the worker that they will take the bank holiday as annual leave and the employer will pay the worker full holiday pay for the bank holiday. The employer can also require the worker to take the bank holiday with the correct notice period given.
The employer agrees with the worker that the bank holiday will not be taken as annual leave. Instead, the holiday is deferred until a later date. The employer must take caution to make sure the worker receives their full statutory annual leave.
The rate of bank holiday pay is not impacted by the worker being furloughed. If the rate is above the pay the worker receives while furloughed, then the employer will need to make up the difference. As the holiday does not break the furlough period, employers can continue to claim their furlough grant to cover the majority of the pay.
Bank holiday rules and sick leave
If a worker is entitled to bank holidays as part of their statutory annual leave, then the employee has the option to either take the bank holiday as sick leave or as part of their statutory annual leave. If the worker chooses not to take the bank holiday as part of their statutory annual leave the employer must make sure the worker takes it as time in lieu at another date.
If bank holidays are over the statutory minimum for the worker, then the employer may not be required to grant time off in lieu of the bank holiday.
For a deeper look into this, our blog post on bank holidays during sickness absence focuses on this topic.
Managing bank holidays with software
HR software makes it much easier to manage staff holidays and other forms of leave and absence across the organisation. Myhrtoolkit provides businesses with:
An informative staff holiday planner
Self-service holiday requests
Manager approval settings
Holiday pay calculations that stay up to date
Manage employee bank holidays and other aspects of HR online with a dedicated software system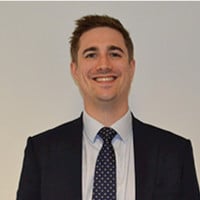 Toby Pochron is a Senior Associate in the Freeths LLP Employment Law department. He was a Partner in the Employment Law department of Ironmonger Curtis.