Offering your employees an employee benefits package is a great way to engage and motivate your staff and provide them with something meaningful aside from their salary for the hard work they undertake for your business.
If you run a small business, you might be wondering if offering your employees a benefits package is necessary and worth the cost to your business. The short answer is yes. There are many advantages to providing your employees with a benefits package that adds value to their lives and helps your business thrive. If you are wondering what the advantages and disadvantages of employee benefits are, then keep reading to find out.
What are employee benefits?
Employee benefits can vary from company to company. While some companies will offer simply paid holidays, pension schemes and a company car if the job role calls for it, others may offer more comprehensive benefits packages, which could include:
Health insurance
Company loan schemes
Free gym membership
The advantages of offering benefits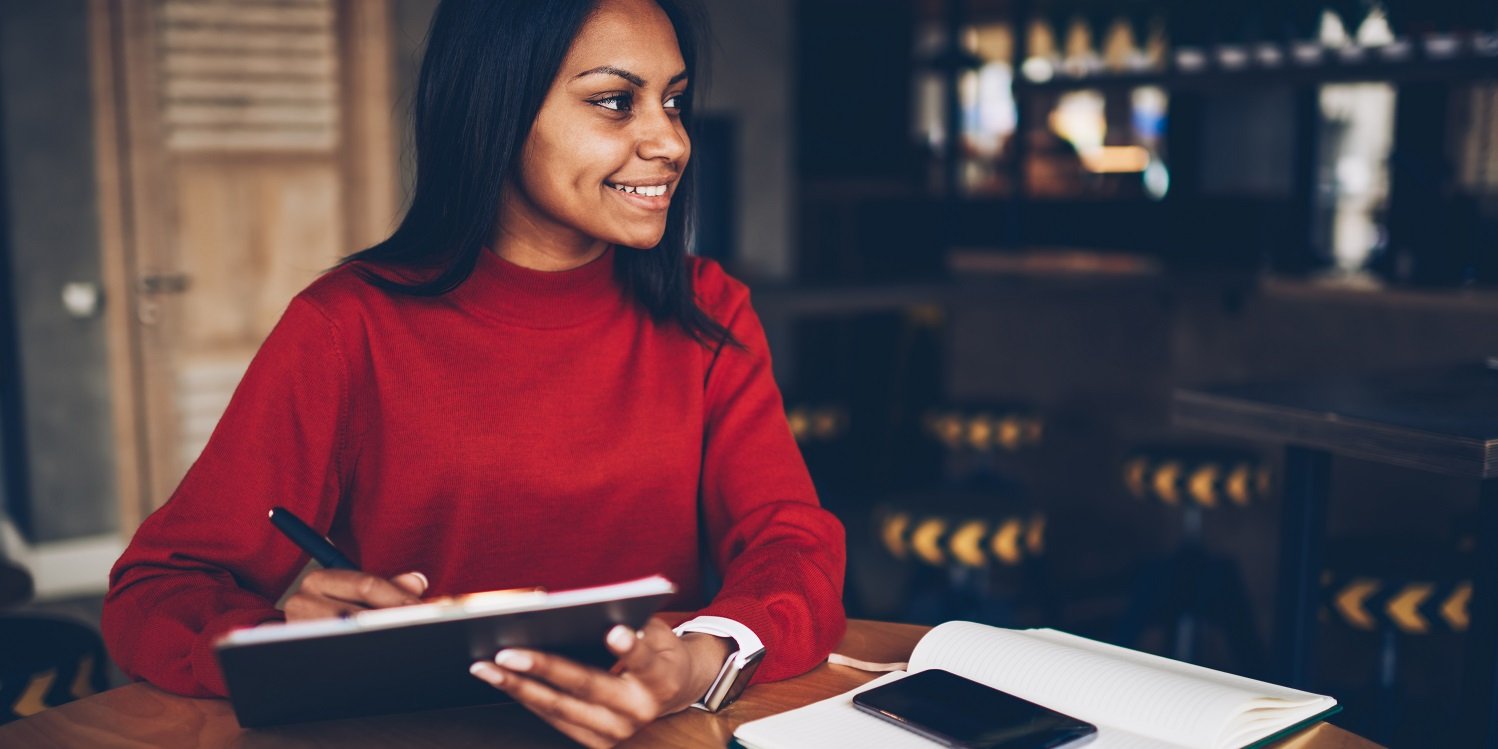 The benefits of offering a good employee benefits package are many, but to summarise, here are what we consider to be the top four reasons why you should consider offering a benefits package if you don't already:
1. Attract (and keep) top talent
A good employee benefits package is an important factor for many employees when considering a job change. Most companies, even small or medium-sized businesses, offer some type of employee benefits package, and it's something candidates will consider when applying for a new role.
Having a benefits package gives you a competitive edge when hiring. You are more likely to attract higher quality, motivated and dedicated staff by showing your commitment to looking after your team by offering them an enhanced compensation package.
Also, bear in mind it's not all about the compensation package. Offering employee benefits shows you believe in your company and its people and that you are financially secure enough to offer such perks. It also shows you believe in your employees enough to invest in them.
In addition, once you've attracted your ideal candidate, benefits play an important role in keeping them happy. A staff member who sees the value of the benefits you offer is far less likely to be swayed to look elsewhere or be tempted by other job offers.
2. Boost morale, energy, and productivity
If you can help your employees save money on their everyday and bigger purchases and provide them with the opportunity to participate in activities that bring them joy, you'll achieve a happier and more engaged workforce.
A benefits package can significantly impact employee morale, as they will feel valued and that their needs are met on multiple levels. This leads to an increase in employee loyalty, productivity, and overall satisfaction with you as their employer. It's worth remembering that happy employees will sing your praises outside of work, too, making it easier to attract the best candidates when you are next recruiting.
3. Healthy workers equal happy workers
Everyone works better when they feel their best. Where your employee benefits include health insurance and wellness offers, you'll reap the benefits. Offering your employees medical, dental, or other health insurance benefits can help reduce the time your employees need to take off work by accessing treatment quicker privately, rather than waiting for an NHS appointment.
Even offering paid sick leave is an enhanced benefit which means when a member of your workforce is off ill, they can concentrate on recovering and getting better at home rather than worrying about coming back to work before they are well enough to ensure they get paid. It's also in the interest of the wider team to offer paid sick leave too. One poorly employee could potentially infect the wider team and lead to much bigger problems.
Learn more: Presenteeism in the workplace: 10 ways to tackle it
4. It can save the employee and employer money
When you offer and your employees opt for benefits through salary sacrifice or net pay reduction schemes, both your staff and the business can benefit from tax reductions on these purchases. This doesn't just apply to the obvious benefits, such as healthcare and pension plans. It also applies to other employee benefits, for example, personal use of a company car, tuition fees, mobile phones, cafeteria plans or cycle to work schemes.
Are there any disadvantages of offering employee benefits?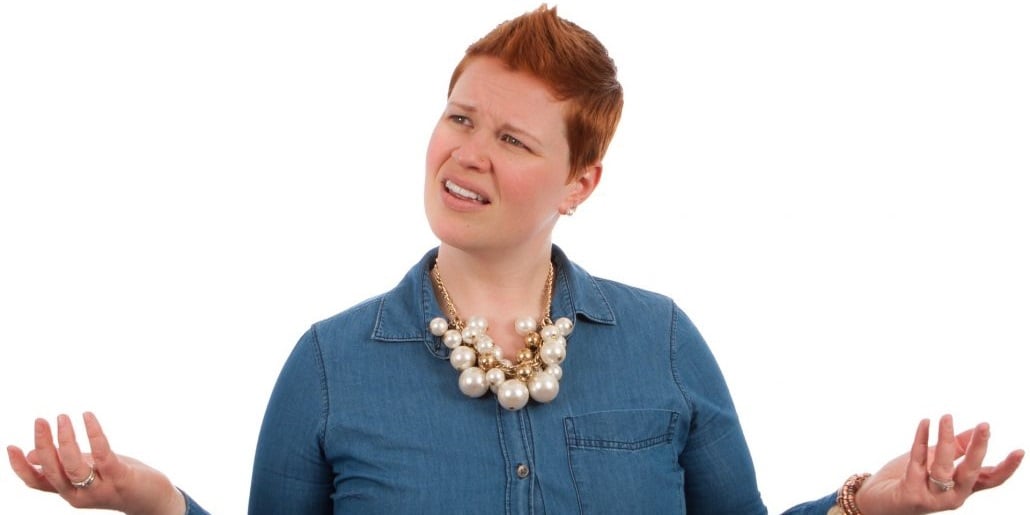 There is no doubt that the advantages of offering employee benefits far outweigh any disadvantages. However, there are a couple of important points to be aware of when it comes to setting up an employee benefits program that, as a small business, you might want to consider:
Rising costs
Year on year, the cost of medical and health insurance increases. Shopping around for a better deal and having to switch your employees over every year may be time-consuming and clunky to administrate.
Admin costs
The admin tasks associated with offering an employee benefits package can again be time-consuming. How much administration they require will depend on how comprehensive your organisation's benefits package is, though you can reduce the amount of time you spend on benefits with a benefits tracking software solution.
In conclusion, if you don't already offer your employees a good benefits package, it's worth considering. By doing so you can boost morale, loyalty, and productivity amongst your existing team. In addition, if you are looking to grow your business, having a benefits programme can help you attract and retain the best talent.
Read more from the myhrtoolkit blog
How do flexible benefits work for businesses?
Which benefits and perks do employees want most post-pandemic?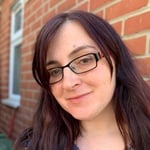 Sarah Iqbal is a fully CIM qualified marketing executive and copywriter who specialises in business and finance writing. She regularly writes about how businesses can make profitable investments and use strategies to save on costs and boost revenue.