Would you offer flexible or unlimited annual leave for employees? What can be the benefits and pitfalls of such an approach? Find out more with this guest post from HR expert Tim Scott.
Flexibility and flexible benefits have come to be key issues in recent years. This is very much the case when it comes to holidays. In some organisations, flexible leave policies allow employees to buy or sell annual leave (subject, of course, to everyone still taking their statutory minimum rest).
Learn more: Is your holiday policy fair?
This isn't a new trend. A few years back, "duvet days" were all the rage. Companies offered their staff an extra day or so each year on which they could choose to stay at home under the duvet, without having to call in sick. Another popular idea is offering an extra day's holiday on an employee's birthday.
The unlimited holiday trend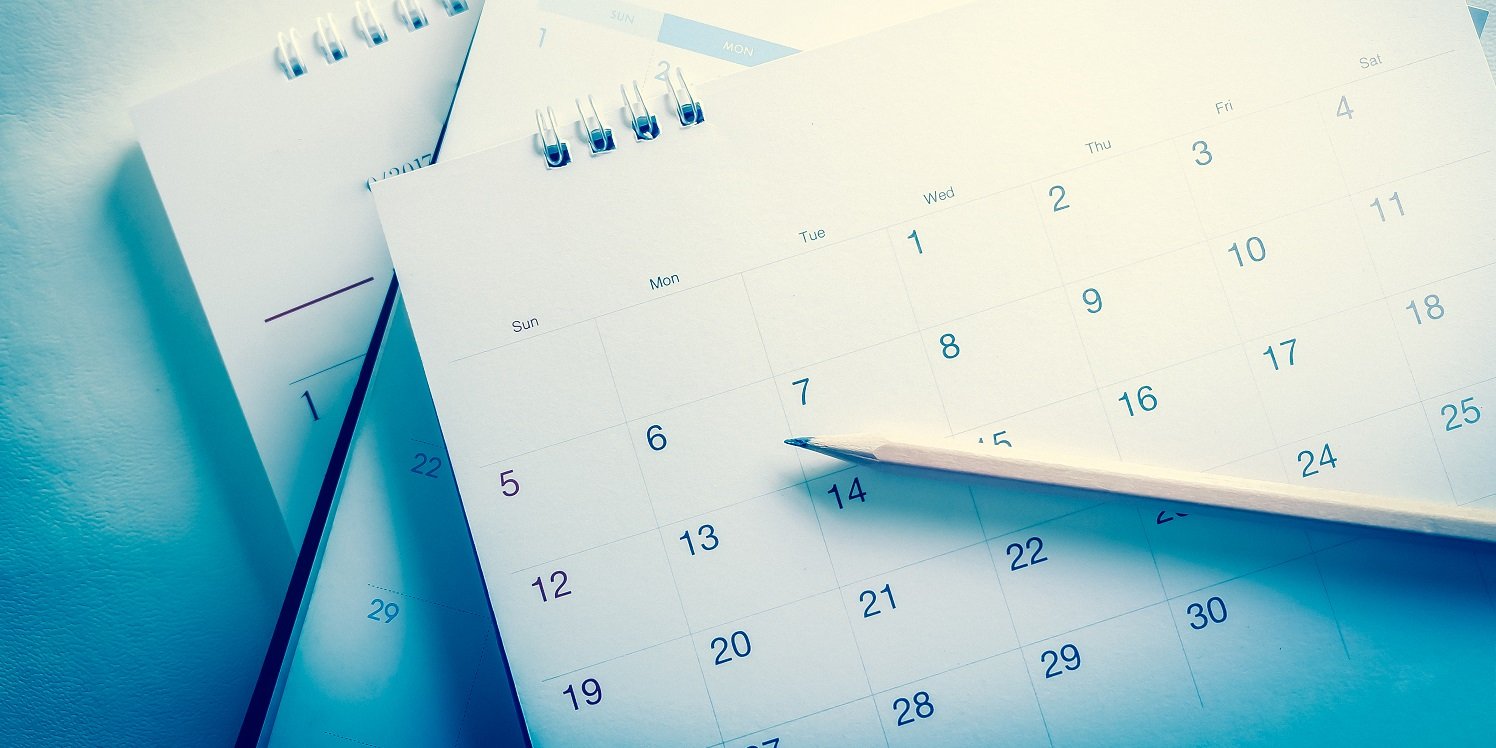 More radically, we've seen some companies experimenting with unlimited holiday as a workplace perk. The most famous example is Virgin (although only a tiny proportion of their global workforce are actually eligible). There are no contract entitlements, but instead an ability to take as much leave as you want and need – usually within certain parameters, such as all your work being up to date.
Although this idea sounds great in theory (for employees at least), for many organisations it simply isn't practical to work this way. It could potentially make managing staff holiday requests more difficult, with your staff holiday planner filling up quickly and potentially causing staffing issues.
Manage staff holiday requests and your annual leave planner much more easily and with managerial overview using a holiday management software solution.
Flexible holidays: what do employees want?
Looking beyond the trends and hype, what do employees really want from flexible benefits – and holidays in particular? Well, in my experience, it is flexibility that most people want. It used to be thought that only working parents were interested in having options to flex their working arrangements. However, in truth, most of us need flexibility from time to time, whether it is to attend junior's school play or just to wait in for the plumber.
Whatever the family situation, changes in demographics mean that people are living and working longer and soon we will have five generations in the workplace at any one time. Stereotypes about each of the different generations at work abound (and I'm sceptical about most), but one thing is true: when it comes to benefits, one size does not fit all. Someone nearing retirement will have very different priorities to the recent graduate paying off a student loan or the first-time parent. So flexibility in terms of benefits will continue to be critical.
4 key suggestions for managing flexible benefits
Don't assume – ask! You will have data already about which benefits people are opting for – but this is only part of the story. Low take up doesn't mean the benefit isn't worthwhile. It just means only a few employees value it, which is just fine. The only way of really understanding what your employees want is to ask them.

Make your offering as wide as possible.

Your employees are individual and have individual circumstances and needs. Your demographics will give you some idea of what will be valued by your people. There will no doubt be a little more administration to do as you add more offerings into your benefits mix. But if you get it right, this will be outweighed by the engagement you will get in return.
Get innovative! Cycle to Work schemes and childcare vouchers no longer set you apart – they are simply average. Negotiate with local companies and providers for discounts. Look at your own products and services and make them available to your people. Scan the market to see what is new.

Beware the law of unintended consequences.

Think through the behaviours you are seeking to encourage. Allowing people to swap most of their leave for cash might lead to an increase in sickness absence if people aren't getting enough of a break from work.
You might not be able to offer unlimited holidays or duvet days. However, with a bit of thought, you can offer what people value most of all: flexibility and choice.
For more guidance on how to offer flexible working and benefits in your organisation, read and download Gemma Dale's flexible working guide for employers.