The Bradford Factor can be a great measure for identifying absence patterns in your organisation. However, it can cause problems when used too rigidly and without considering underlying reasons for absence. In this article, we explore potential Bradford Factor disadvantages and how to avoid them with the right planning in place.
The Bradford Factor is a formula that employers and managers can use to measure patterns of absence. It is based upon the theory that frequent and shorter absences are more disruptive than infrequent, longer absences.
What are the advantages of the Bradford Factor?
The Bradford Factor is a simple yet useful means of measuring employee absence. It can help identify absenteeism (absence without good reason), which can be costly. This is particularly true for SMEs; staff absence can have a big impact if someone's role is difficult to fully cover.
The formula works well for one-off instances of illness, such as an injury or a bout of the flu. These are cases where workers usually only need to self-certify. These are also the types of absence that could be cited in cases of sickness absence misuse. In this vein, the Bradford Factor can help employers identify cases where absence is unusually frequent and look into it further.
Bradford Factor disadvantages
As a measurement that doesn't take context fully into account, the Bradford Factor can have its disadvantages. This is mostly in cases where employers follow the trigger thresholds they have set in every case without considering all the information needed for an informed response. This may not be helpful when there are circumstances contributing to shorter yet more frequent absences.
Creating stress-related absences
The Bradford Factor is meant to help reduce instances of absence, but may have the opposite effect in some circumstances. If your sickness absence trigger points are too low, for example, the early triggers for meetings and warnings about absence may cause undue stress.
As work-related stress is a leading cause of absence, this is something you'll want to avoid exacerbating. In light of this, it's important to have trigger points that are reasonable and response policies that include the worker in understanding their score.
The Bradford Factor and disability
An example of where Bradford Factor problems can arise is in the case of disabilities, such as chronic conditions and mental health conditions. On its own, the formula does not account for cases where disability is involved. Read our post on the Bradford Factor and disability to learn more.
Employers should account for disability in any decisions and communications made in light of a worker's Bradford Factor score. Otherwise, they may be at risk of discriminating against a worker if their absences are connected to a disability.
For more information about disability and absence management, see the Acas guidelines on disability discrimination.
Encouraging unhealthy workplace behaviours
For workers with or without a disability, fear of their Bradford Factor score could encourage behaviours that are worse for the workplace than absenteeism.
The first of these is presenteeism. This occurs when staff turn up to work when they are ill enough to take sick leave. The second is leaveism, which refers to staff taking annual leave when they are ill. Leaveism has negative consequences because staff aren't taking the leave they need to relax.
If an employer becomes too reliant on the Bradford Factor and uses it to warn staff about absence levels, then presenteeism and leaveism are more likely to occur. This could have big impact on workplace culture, as staff feel scared to take sick leave and instead work to a substandard level. This in turn can lead to stress and more long-term absence issues, as mentioned above.
Factoring in different departments and job roles
The Bradford Factor isn't a one-size-fits-all measure; from industry and industry, there may be circumstances where workers are more likely to take sick leave. For example, people working in the catering industry have to be very careful about sickness, perhaps moreso than someone working in an office. This can also be true within a single organisation, if different departments are undertaking varied roles.
Bradford Factor disadvantages: key takeaways
Despite its potential disadvantages, the Bradford Factor is still a useful way to monitor patterns of absence, especially when you can automate it with software. The key is to remember that it cannot account for all aspects of absence management, instead acting as part of your overall planning.
Looking to create a more holistic approach to absence management? Make sure to check out our absence management software, which helps you record and monitor staff attendance actively and comprehensively.
You can automate Bradford Factor score calculations and get a full overview of sickness absence within your organisation by using an absence management system.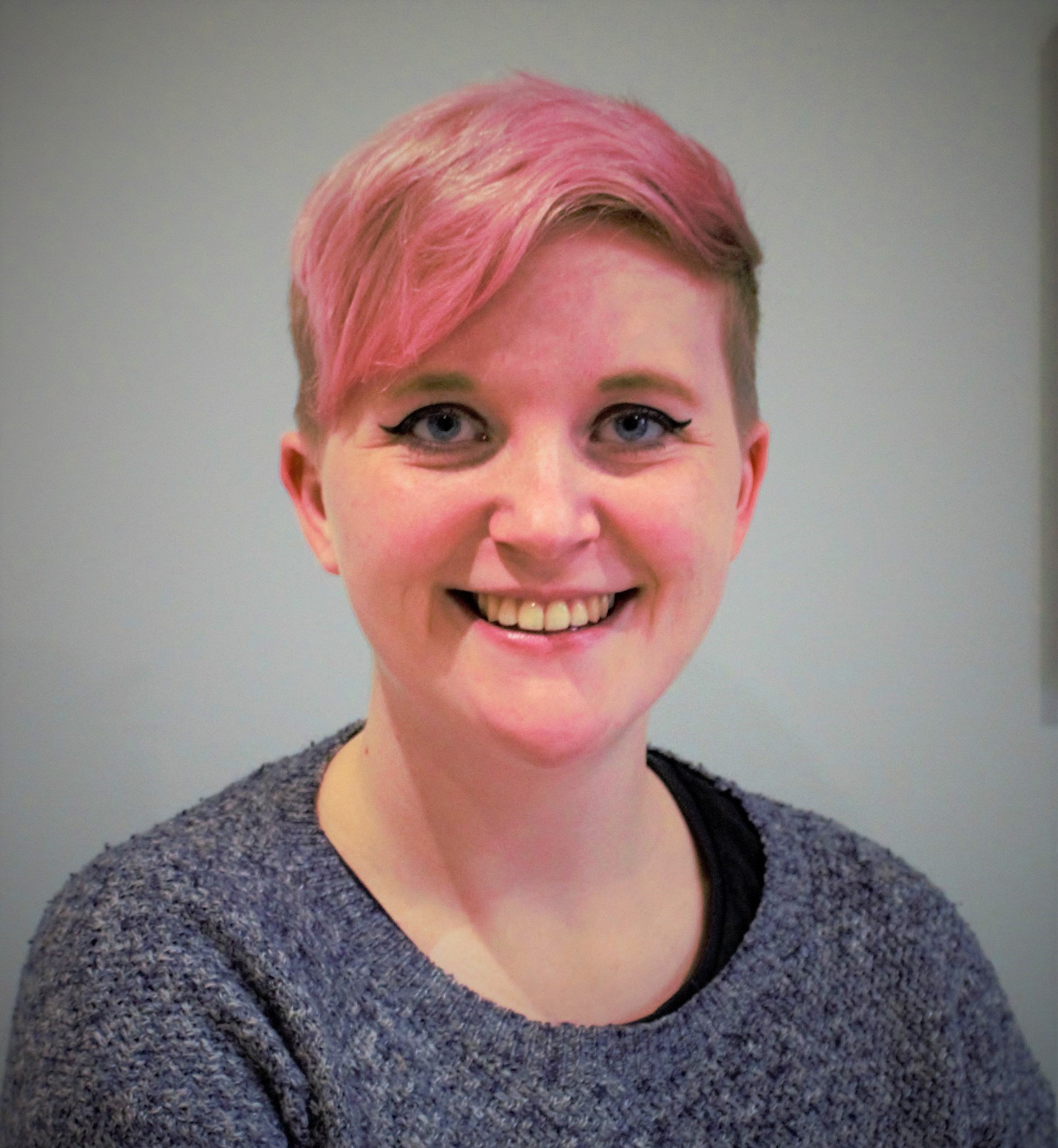 Camille is a Senior Marketing Executive for myhrtoolkit who writes on topics including HR technology, workplace culture, leave management, diversity, and mental health at work.