What is Employee Self Service (ESS) and how does it benefit businesses? Find out more about the benefits of employee self service for your business with this guide from HR and recruitment consultant Gemma Hart.
Since the introduction of self service around 70 years ago, many industries around the world have been handing control back to the customer. From supermarket self checkouts and vending machines to card machines and digital sign-in services, self service devices have transformed the way organisations operate, allowing individuals to complete certain tasks in places and at times that are most convenient to them.

The introduction of employee self service solutions in the workplace completely revolutionised the way workers could request holiday, complete training, and track their work time. It also allowed employers to track the attendance of employees, access personal records, and update personal information with ease. Employee self service in the workplace streamlined many of the once-complicated processes that took up so much time.

In this article, we will be sharing the benefits of employee self service and how it has transformed the modern workplace for the better.
What is Employee Self Service?
Employee self service (ESS), otherwise referred to as HR self service, is a system of convenience for employees and employers alike. It allows employees to access all their employment details and personal information via an online portal.

Here they can manage their pay-checks, review their timesheets, update any personal information, and submit holiday requests. All of these things and more can be completed remotely, as long as the individual has access to the internet and their account login details.

Not only do employee self service systems prove beneficial for employees, they also aid many of the time-consuming processes typically undertaken by HR. Tasks such as collecting and recording personal information, keeping track of attendance, and recording any workplace disputes are made easy.

All information can be easily consolidated and recorded into one user-friendly interface. There are so many benefits, let's take a look at what they are.
5 benefits of Employee Self Service
Since the onslaught of remote working as a result of the pandemic, employee self service systems have been more in demand than ever before. And when you read through this list of benefits, it's easy to understand why.
1. All employee information is kept up to date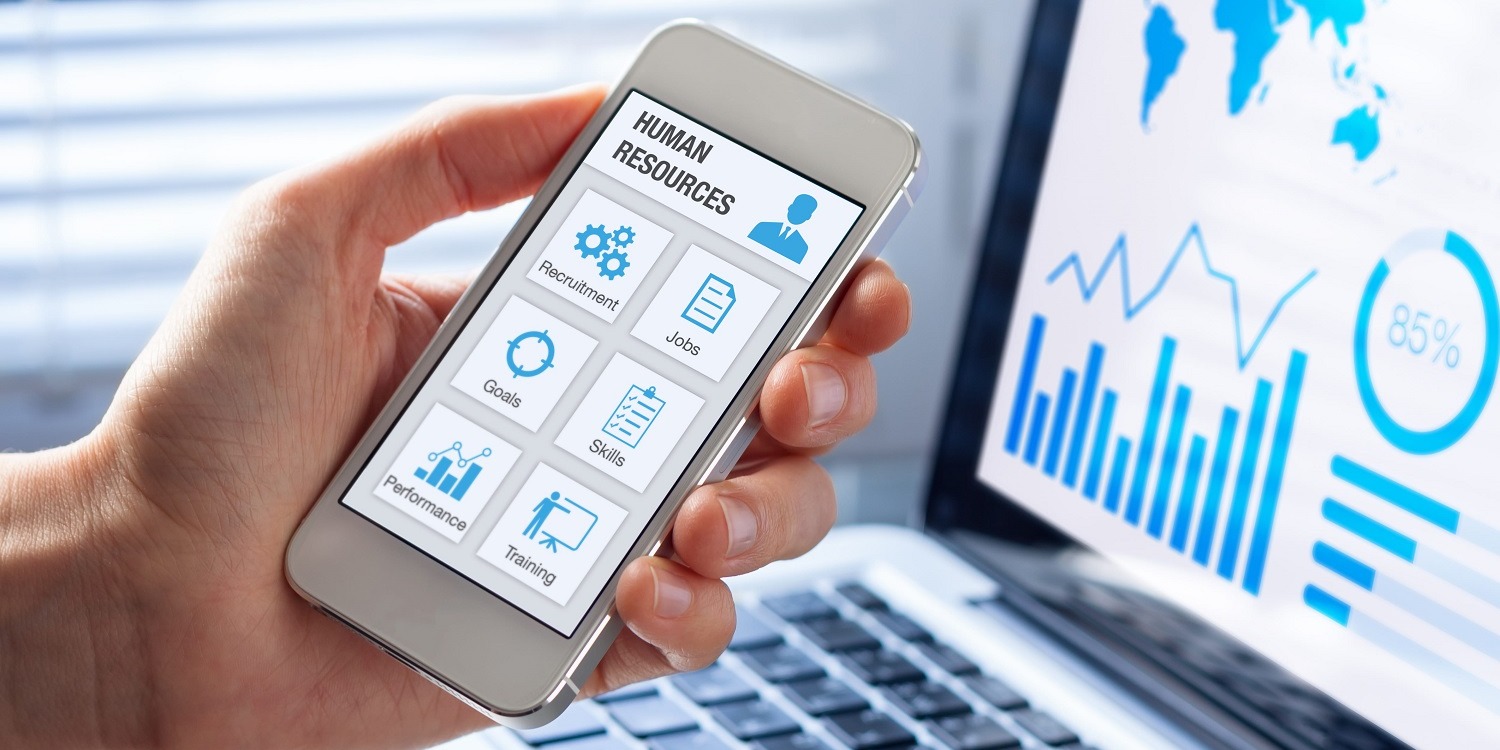 Employees' details are often changing; whether an employee has moved house, gotten married or changed their phone number, employee self service systems help managers keep everything under control in as little time as possible.
Did you know that company managers typically spend 3-4 hours per day on administrative tasks? Whether it's answering emails, responding to employee requests, updating details, submitting invoices, or answering phone calls, administration can be a huge drain on company time and resources.

Thankfully, employee self service is changing administrative tasks for the better. With an online self service system, there is no need to sift through mountains of paperwork just to update employee information. Instead, the employee's details can be updated digitally (either by HR or by the individual themselves).
This greatly reduces time spent on admin and helps ensure all employee information is kept up to date on a regular basis.
2. Business finances are easier to manage
Another benefit of employee self service solutions is that it allows business owners and employers to manage the business finances via access to an online business account. This makes tasks such as managing cash flow, submitting invoices, and paying staff easier than ever before.

Bookkeeping has always been an arduous task, one that has often required the hiring of an accountant. However, since the introduction of employee self service these financial tasks can be undertaken by anyone the company deems appropriate. With online banking tools, managing the businesses finances and ensuring everyone is paid on time, every time, is as easy as it can be.
3. Time off requests take less time!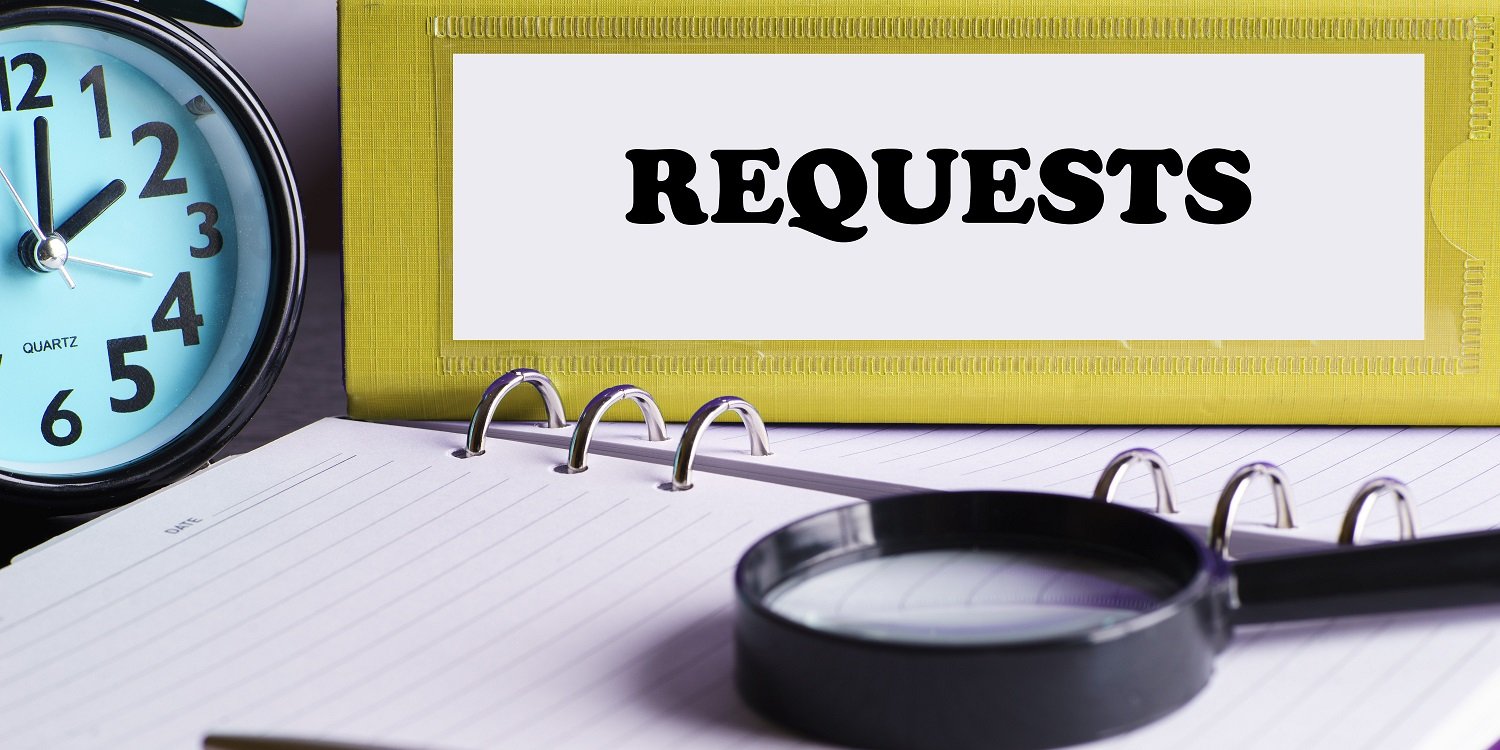 As a business owner you have many responsibilities, so it is not uncommon for things like holiday requests to slip by unnoticed. This can result in disgruntled employees or staff taking advantage of your unchecked system and taking more than their entitled amount of leave.

Thankfully, employee self service provides a solution. With the help of a digital interface, you will no longer have to chase down holiday requests, double check dates booked, or argue with employees about how much time they have left. This is because it's all logged in the system. Both yourself and your employees will be kept informed of their holiday, which days they have booked off, and how much time remains, via email alerts. Everything is updated automatically and is accessible at all times to both parties. It's a great way to reduce your workload, save on stress, and keep your employees happy.
4. Employee self service saves money
As we have already discussed, administrative duties can take up an extraordinary amount of company time. Not only that but they require resources and workers who can help tackle things such as payroll, training, the hiring of new employees, and PTO requests (among other things). Imagine if you didn't have to fret over all of these administrative details and could instead save your company significant time and money?
One of the main reasons for the development of employee self service was to reduce the time spent on administrative tasks, so that business owners and their employees could focus on more important aspects of their jobs. Employee self service negates the need for a full-time administrative assistant, instead allowing for many once time-consuming tasks to be completed by the relevant individuals online.
Not only does this reduce the cost of hiring someone specially for that job, but it negates the need for administrative equipment such as computers, forms, shredders, and photocopiers, saving your company thousands of pounds in costs.
Learn more: Types of HR costs and how to reduce them
5. There's less room for human error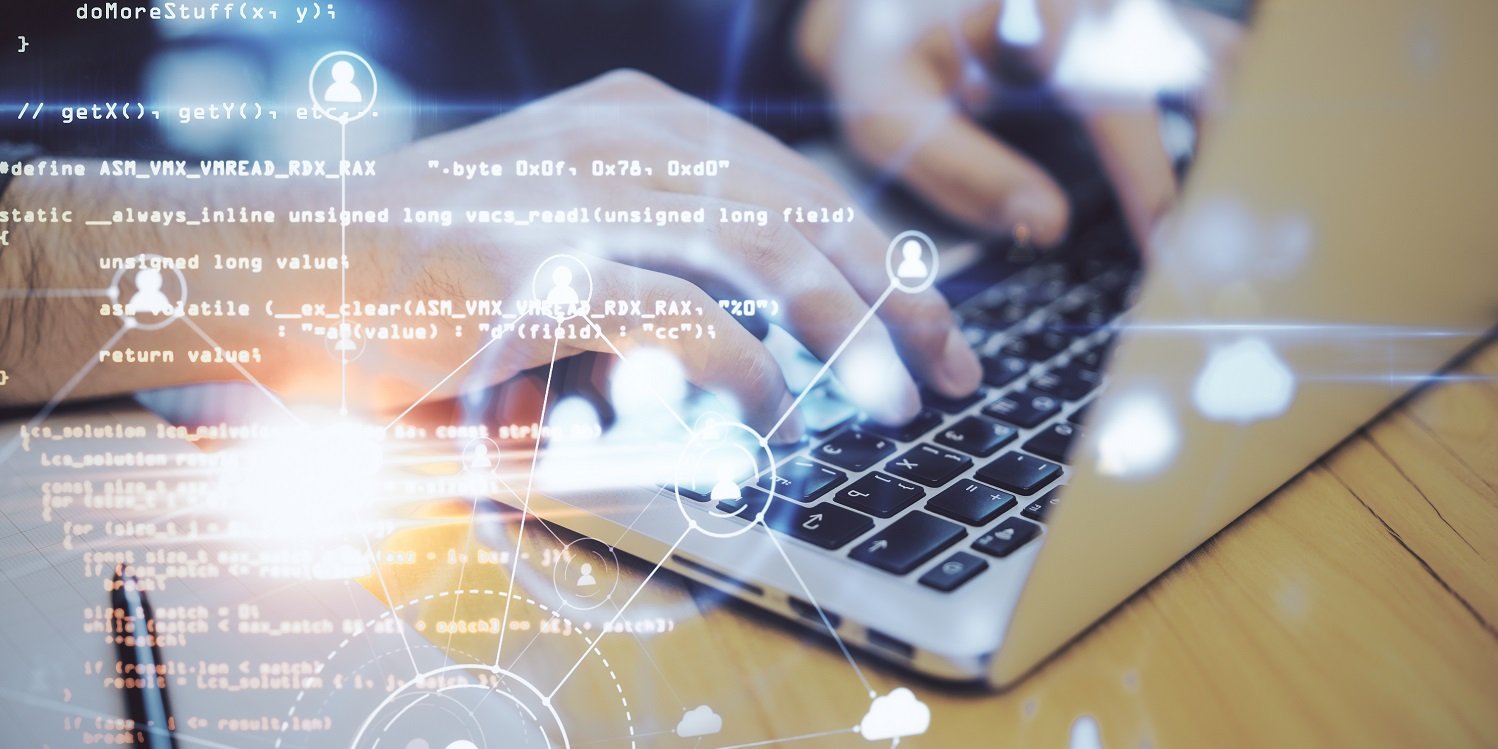 One of the many benefits of migrating your company systems from paper to digital is that it significantly reduces the chance of human error allowing for greater accuracy. This is important because, as Forbes points out, "human error is inevitable in all aspects of life and especially in business. While there's no way to eliminate it, there are measures we can take to minimize it." And employee self service solutions are one of these measures.

Collecting, monitoring, and updating employee data is an important job. However, when carried out manually, it is a process that can easily succumb to human error. Employee self service is a great way to reduce the likelihood of such problems as all information is entered, stored, and updated digitally.

With employee self service features, your employees can have access to their information and make changes to it when necessary. So, if they change their phone number or move to a new address, they simply log into their profile and make the relevant changes. It's as simple as that. This way of working takes the pressure off the business owner and puts the responsibility on the employee. They are the ones accountable for keeping their information up-to-date and, in doing so - and doing so digitally, they reduce the likelihood of human error.
Final words
As you can see, there are a number of significant benefits to employee self service. If you have not incorporated ESS into your business, now is the time to do so. With the help of employee self service solutions, you could streamline your business like never before.
Read more from the myhrtoolkit blog
How much is HR admin costing your business?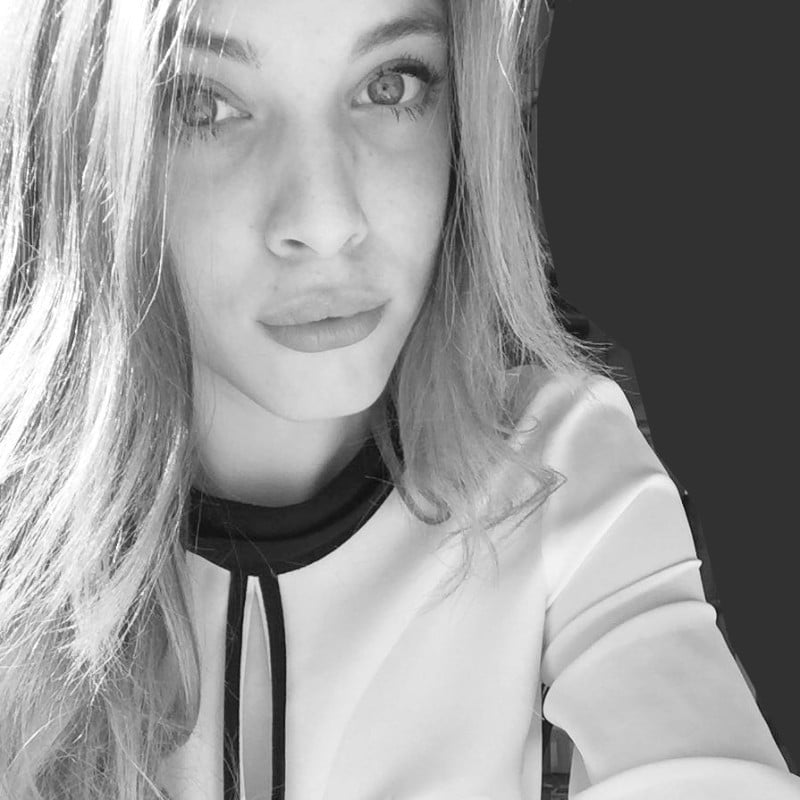 Gemma Hart is an independent HR professional working remotely from as many coffee shops as she can find. Gemma has gained experience in a number of HR roles but now turns her focus towards connecting with a wider community and sharing her thoughts and advice on workplace wellness and engagement within companies.