How can you reduce your business overhead costs using HR strategies? Finance writer Sarah Iqbal shows you how, from recruitment to training, there are many ways businesses can reduce their HR overheads.
In today's economy, many businesses are finding themselves under increasing pressure to cut costs while remaining profitable. The impact of the COVID-19 pandemic is still being felt by many companies and is likely to continue to affect the workplace throughout 2022.
For business and HR leaders, this can pose the significant challenge of finding ways to reduce overhead costs without cutting heads, whilst still boosting productivity, keeping up morale, and ensuring everyone in your business is working towards the same goals.
Thankfully, HR has the advantage of being a strategic business function that can help identify ways the company can cut overheads and keep your business operating at a profitable level. In this article, we will share our top tips on how to reduce overhead costs in business using HR.
What are some of the biggest business overhead costs?
To reduce your HR department overheads, you'll first need to identify what they are, which ones are costing you the most, and how you could potentially mitigate them without negatively impacting the wider business.
Generally, the following account for some of the largest business overhead costs you are likely to accrue:
Wages and benefits
Training and development
Utilities and office supplies
Marketing activities
Recruitment
Rent and mortgages
Accountancy fees
Once you have identified your business overhead list, you can then take action to analyse your spending in each area to identify opportunities where business overhead costs can be reduced. Below, we'll look at some of the best cost-cutting strategies HR leaders can adopt to reduce overhead costs:
1. Take the time to hire the right candidates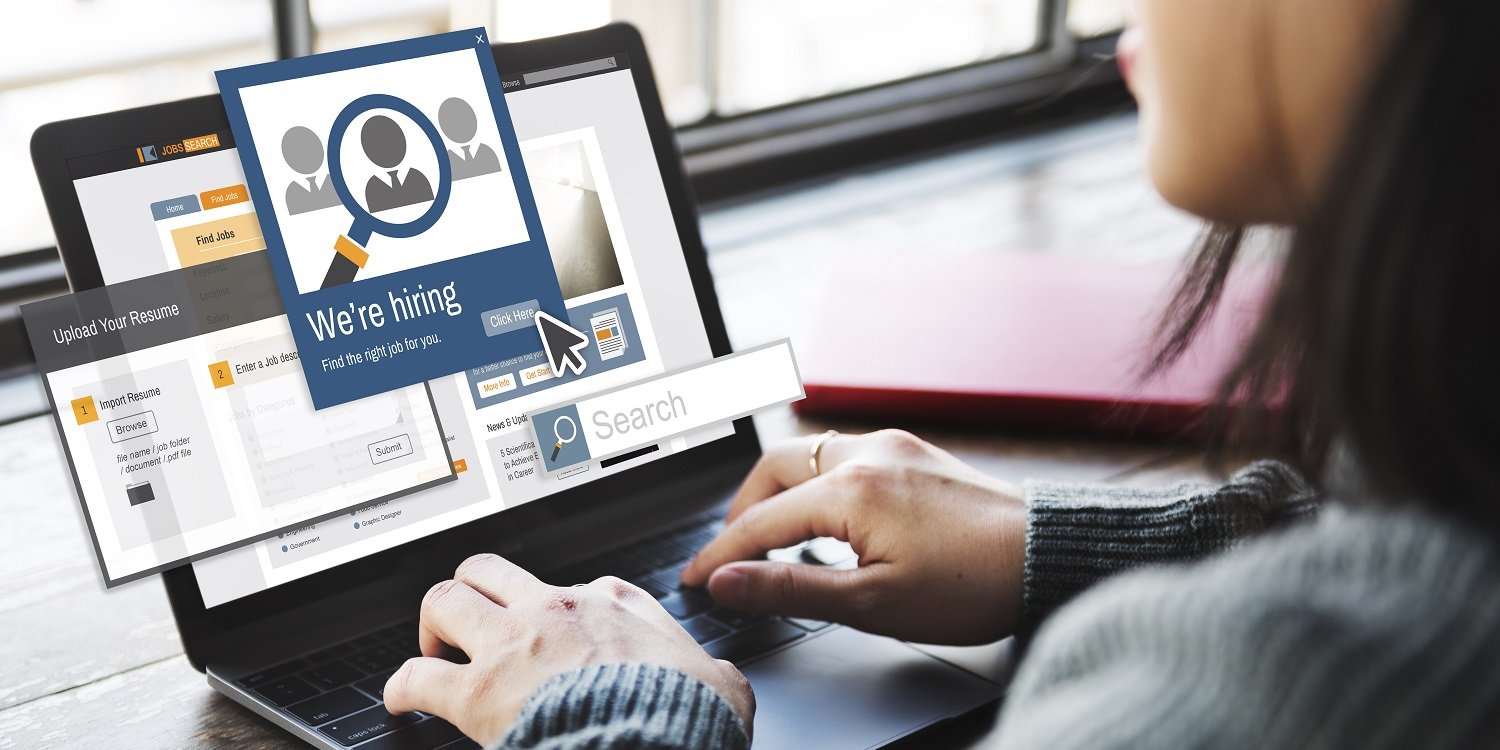 You can save significant costs within your HR department by hiring the right people for your job openings. Choose well-qualified candidates with transferable skills that can add value to your company. Whilst they may require a more attractive remuneration package, they will add more value and cost you less than making multiple bad hires.
The average company spends between £3000-£5000 recruiting an employee. Add to that the costs associated with onboarding, training, and lost productivity, and the total costs can be much higher. So, by attracting and retaining the best employees, you'll save your business both time and money in the long run.
2. Champion training and development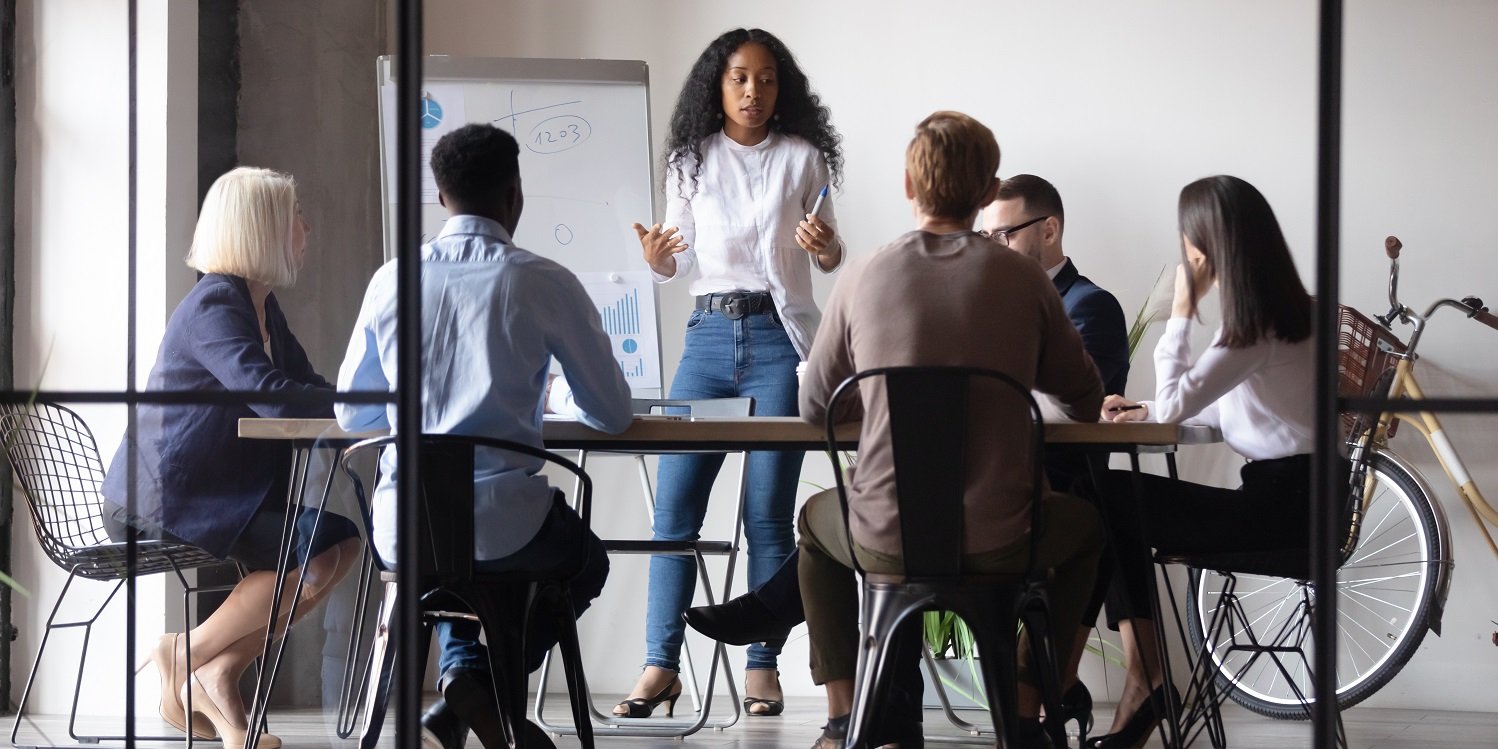 Following on from the point above, investing in training and developing your employees can save you money in several ways. Firstly, training and development improve morale and productivity in the workplace. As a result, you'll benefit from a happier and more productive working environment. Plus, when inevitably someone leaves or progresses through the company, you'll have other staff members trained to take over the reins of that role.
Secondly, training and development reduces employee turnover. Often, training is one of the first areas to go when cost savings need to be made, but it shouldn't be. If cost reductions are necessary, consider taking learning online at a fraction of the cost of in-person training or continue to offer peer-to-peer training in house.
Learn more: The benefits of training employees: profit, productivity, people
3. Automate manual processes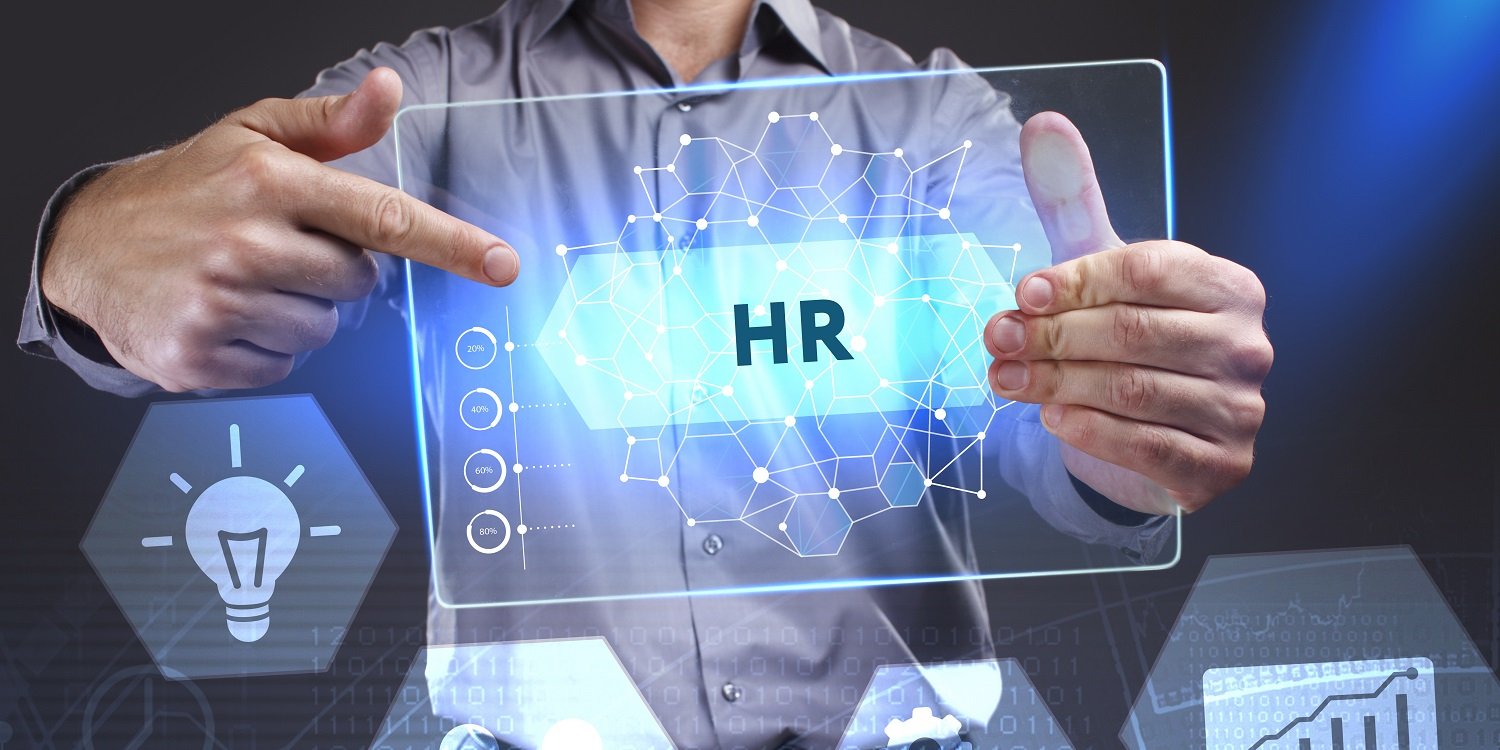 When done effectively, integrating software that automates manual processes can free up your team's valuable time so they can focus on more business-critical, money-generating activities, rather than being consumed by repetitive administrative tasks. Automated systems are efficient and highly accurate, meaning less time is spent unpicking accounting or human errors.
By integrating HR software or accounting software into your processes, you'll see a considerable boost in productivity, as well as a reduction in your business overhead costs. Automated software also provides you with a whole host of information at your fingertips that may have previously taken a lot longer and someone away from their core function.
4. Invest in an accountant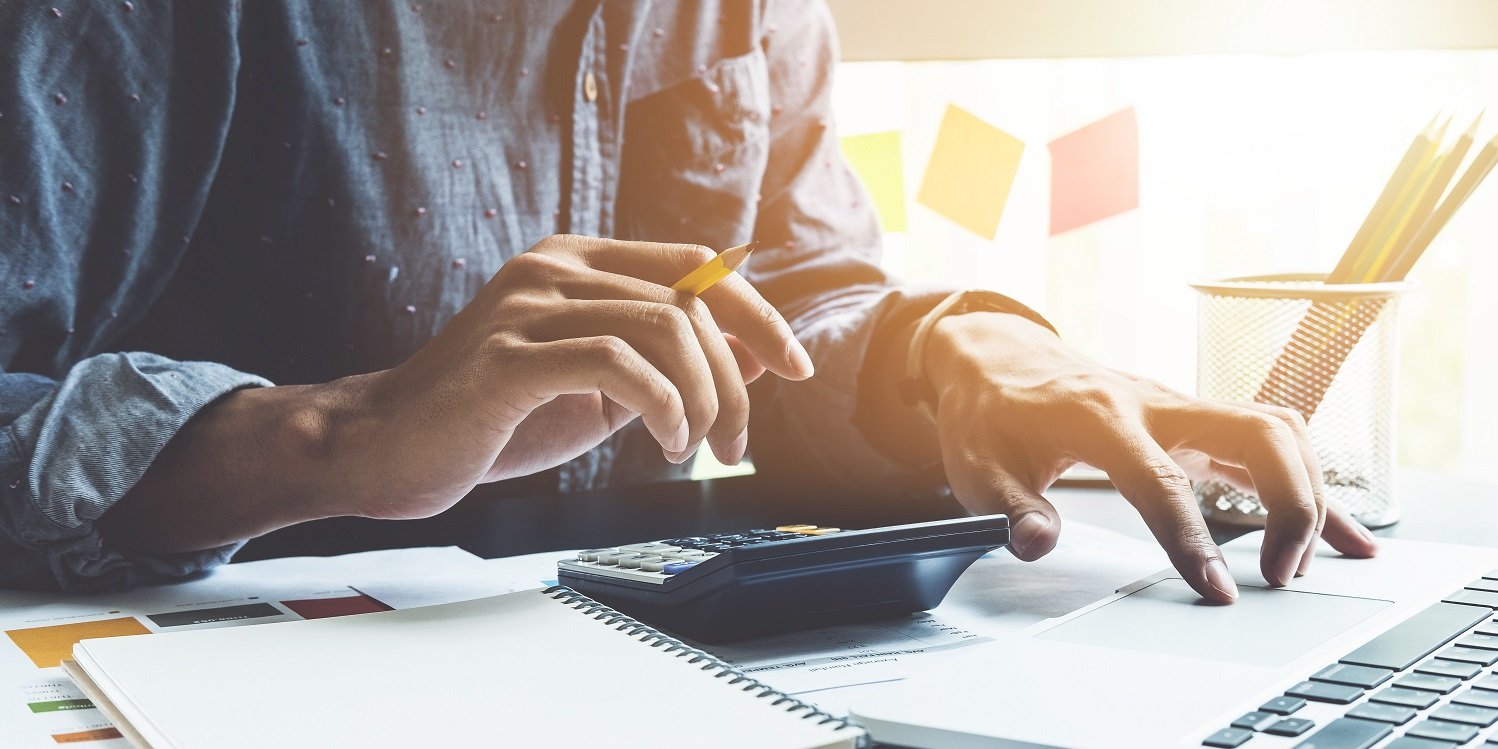 While this might seem counterproductive for businesses looking to tighten their belts, an accountant can be a valuable investment. An accountant is more likely to spot opportunities for cost savings and tax savings and help you achieve sustainable growth. A good accountant will also provide valuable business advice and help you plan and spot low overhead business opportunities. When running a small business, it can be hard to keep on top of the day to day running of a company and the finances, which is why accounting is one function worth outsourcing that often pays for itself.
5. Go green to reduce costs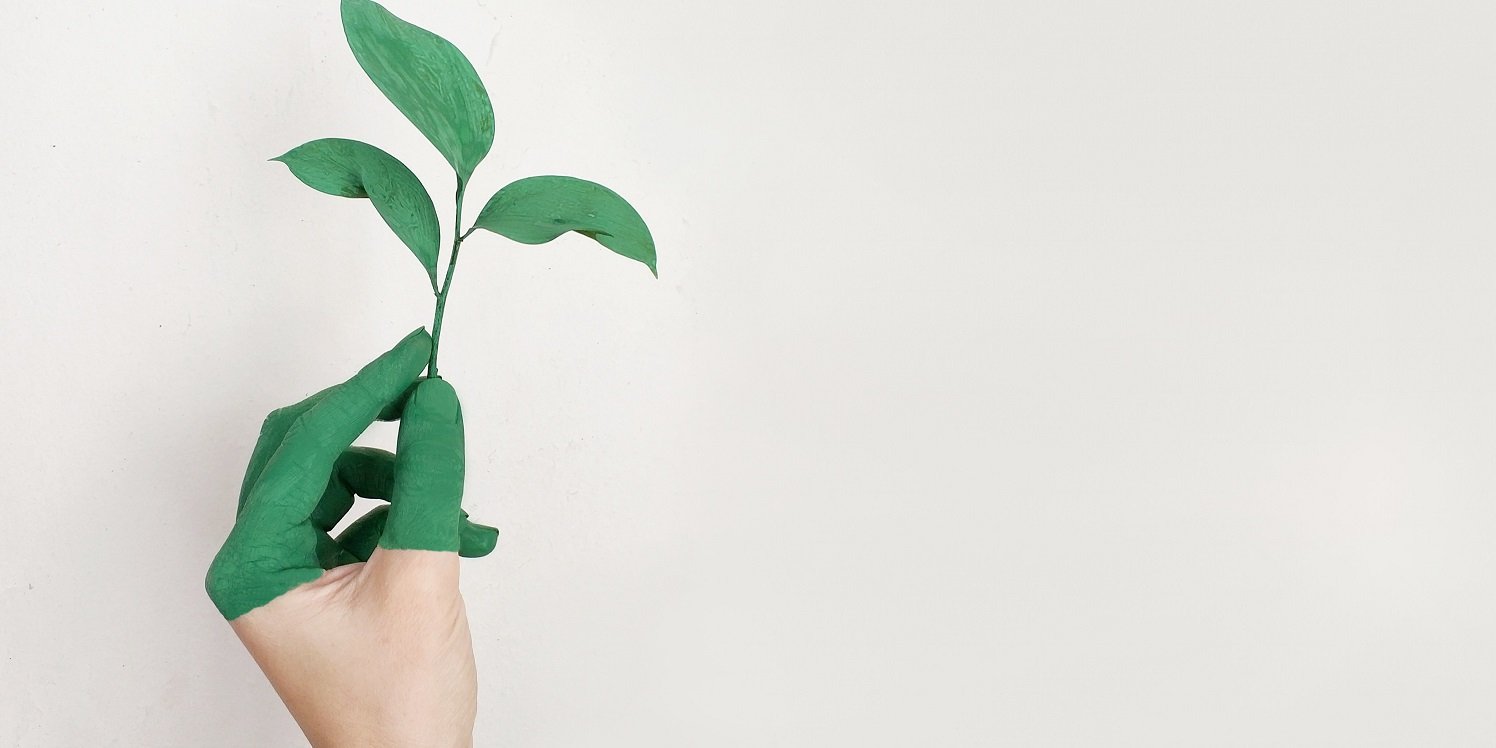 Utility bills can add up if not carefully managed. Being environmentally aware and focusing on building a workplace culture of being green and saving energy can bring significant cost savings. There are several ways this can be done:
Going paperless or instilling a think before you print attitude
Switching out all bulbs to LEDs
Switch off all lights and equipment when not in use
Regularly reviewing your energy and other utility bills to shop around for the best deals and trim pounds off your bottom line
6. Create a business overhead expense policy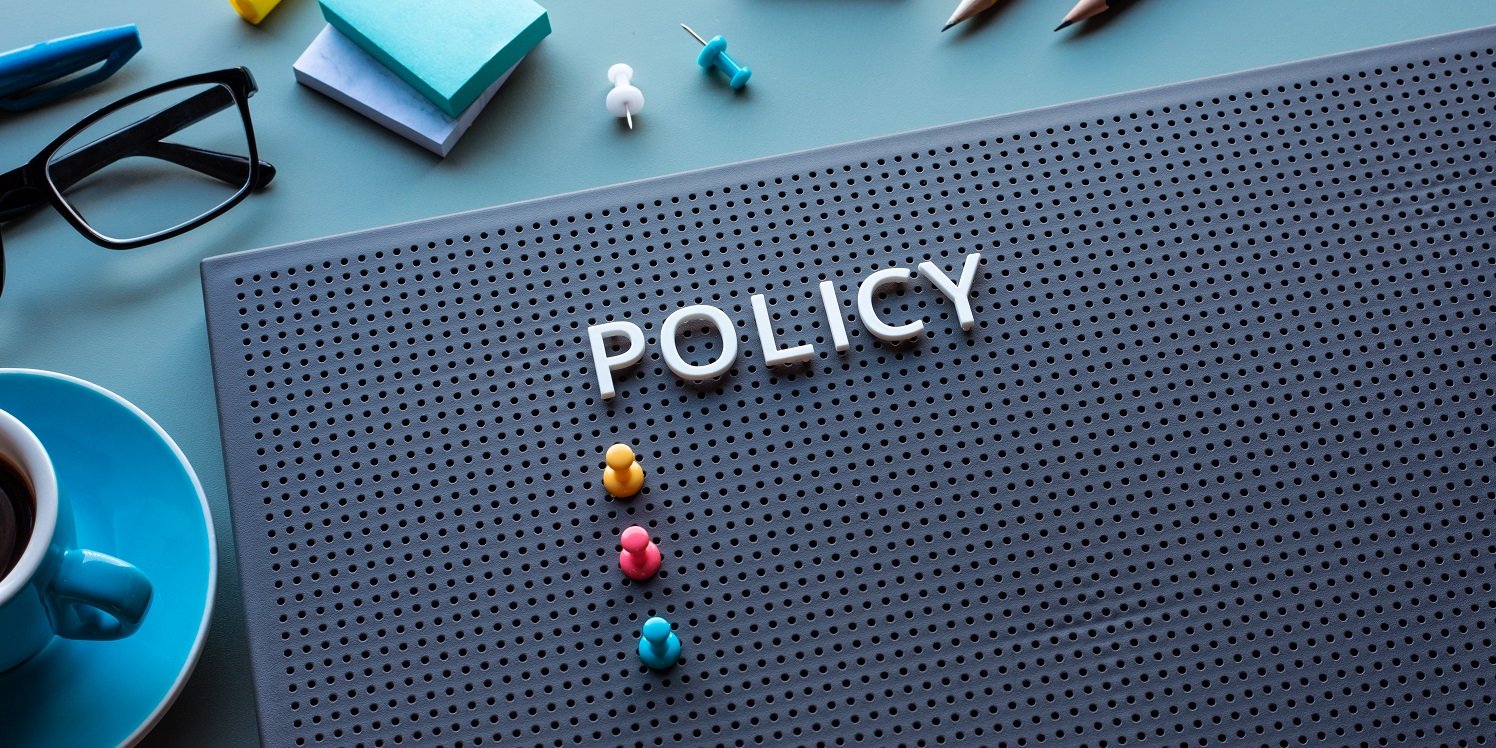 If you carefully analyse your business spending, you'll likely find that some miscellaneous expenditure is not as well managed as it could be. Putting together some guidelines so everyone understands the rules and processes that should be followed for any business expenditure will help you reduce your business overhead costs and clarify what is considered an acceptable business expense, setting expectations and limits whilst eliminating grey areas.
The final word
We hope the above guide has given you some ideas for reducing your business overhead costs. A great starting point for instilling a cost reduction strategy is to make a business overhead list that you can continuously review to identify different ways to lower your costs and boost your bottom line.
Read more from the myhrtoolkit blog
The 7 best HR cost-cutting strategies for small businesses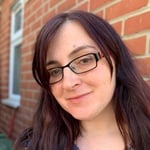 Sarah Iqbal is a fully CIM qualified marketing executive and copywriter who specialises in business and finance writing. She regularly writes about how businesses can make profitable investments and use strategies to save on costs and boost revenue.