Why is cash flow important for small businesses - and how can good HR help? Finance journalist Neil Martin digs into the importance of cash flow to a small business and how getting the right people in your business can help hugely.
It's a question I get asked all the time: why is cash flow so important to a small business and how HR can help? Well, here are some tips on how to increase your cash flow and how good HR and staff management can contribute to this.
Why is cash flow important?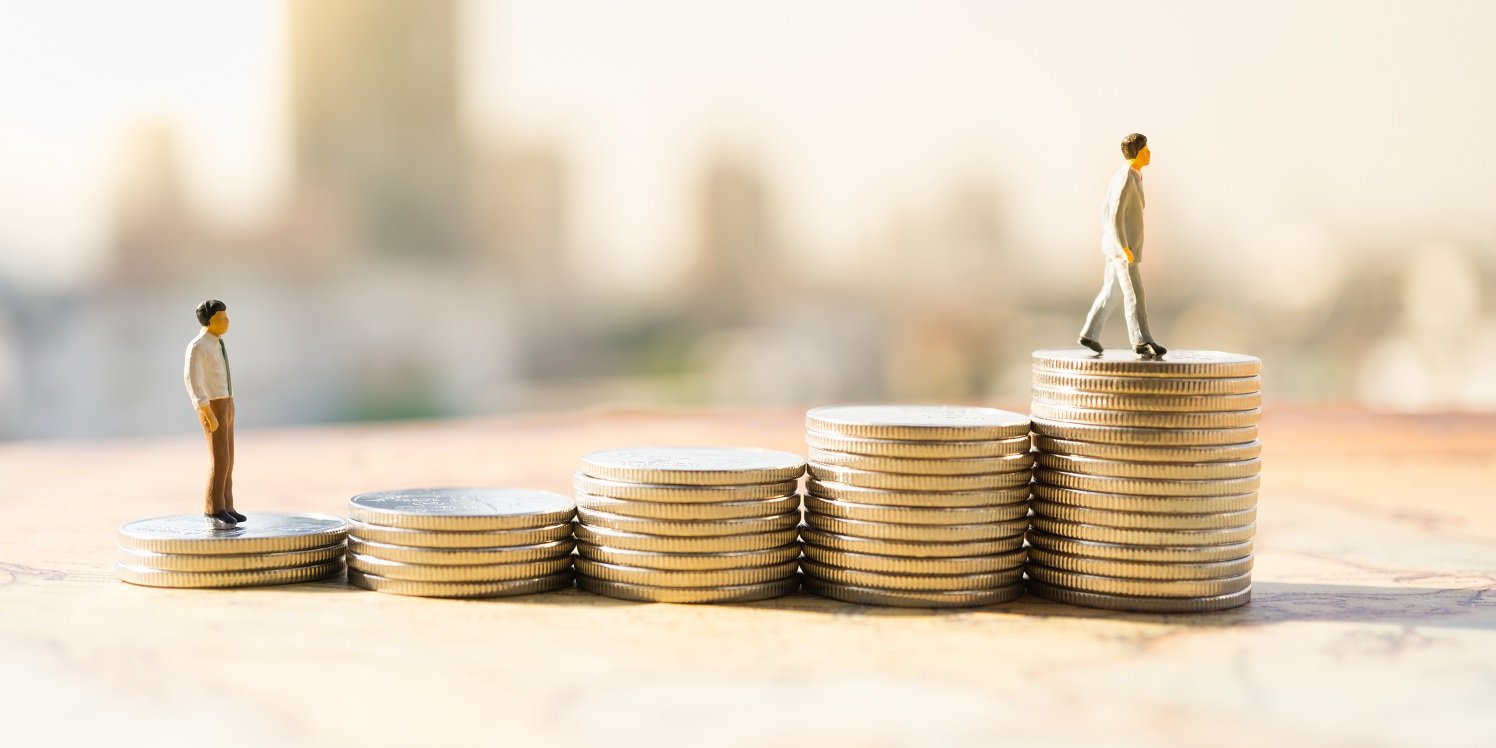 There is an old business saying that still rings true: cash is king.
Anyone running a business quickly realises it's the amount of money in your bank account that's crucial, not how much you're owed via your invoices. Invoices are important yes, but until they are paid, you can't use them in exchange for paying the wages, rent, or stock. This is why it's important to know how to increase cash flow in a small business.
Your cash flow statement is going to be your biggest ally during your business life. The P&L and balance sheet are of course vitally important, but what they give you is a theoretical snapshot of how the business is performing at any one stage. On the other hand, a monthly or weekly cash flow statement will give you a true picture as to how your business is doing.
Cash flow management
Small business cash flow management is crucial. In short, you need enough cash coming in every week to meet your commitments at the end of each month. It's as simple as that, and yet it can be hard to keep track of it all.

This is why even very successful companies can undergo a cash flow crisis. Turnover might be huge, but unless there is someone watching the inflow of funds, then money can quickly dry up and a company can be in difficulties. So, the first thing you need is someone whose job it is to chase invoices and outstanding payments.
Learn more: Is your small business ready for the end of the tax year?
Invoice terms
Now, hopefully you'll have control of your invoice terms, which means you'll offer at most 30 days to pay. The person who is paying your invoice will be working equally hard to only offer you 60 or 90 days (and in some industries that's unfortunately a fact of life you have to accept), but this is a game you will need to win.
HR and cash flow: the power of your people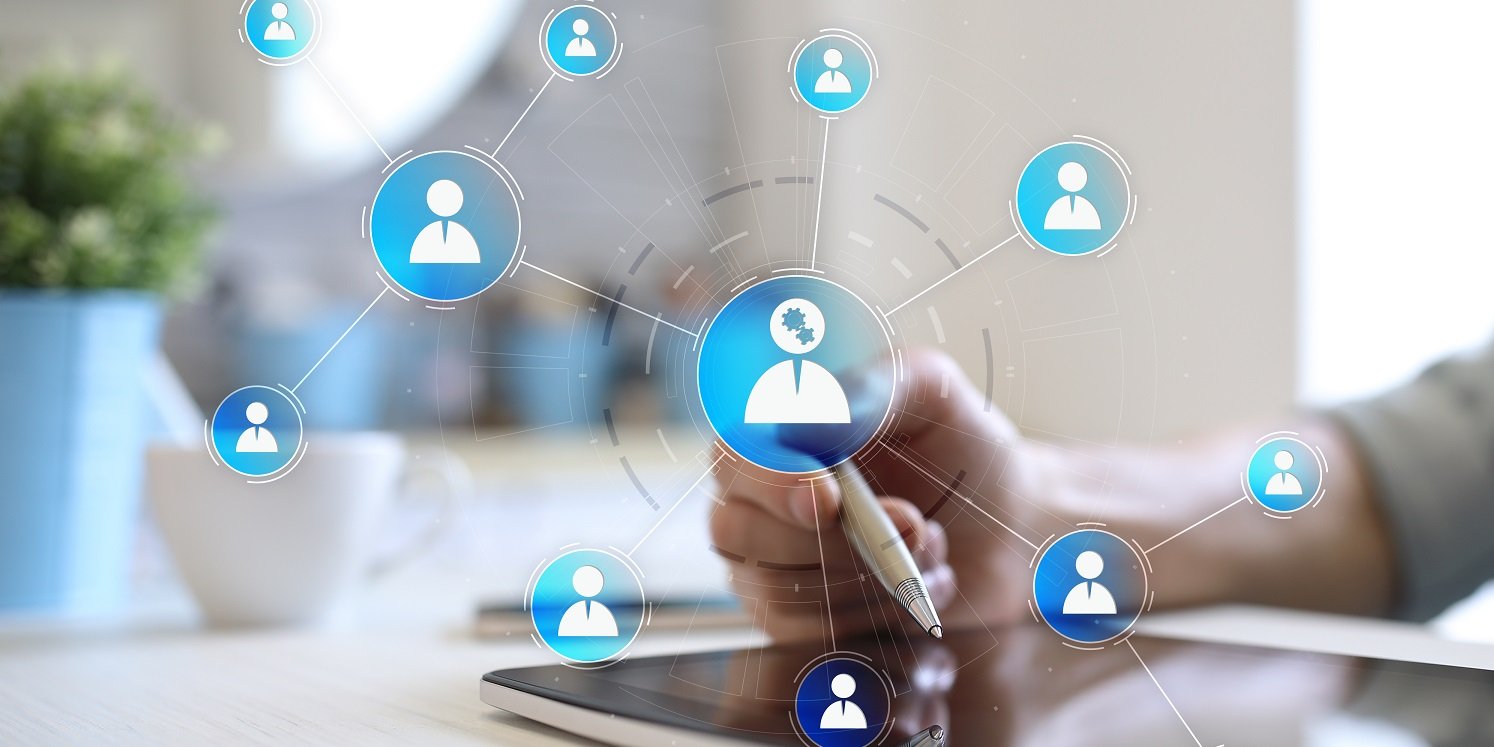 Money needs to come in fast and having the right person, or team, persuading your customers to pay can be a literal goldmine, as valuable as a good salesperson. You need HR's help here to find the right person to do this.
Let's look at some ideas for staying on top of cash flow and how HR can help you solve cash flow problems in your small business, which is vital for success.
Getting the right person on the ground
This might sound obvious, but do you have someone in your company that really understands your cash flow? Yes, your accountant, or indeed your accountancy software package might help, but do you have boots on the ground?
Is there someone on the financial side that can really spot the holes and how you can fill them? Someone with an intuitive feel for what might be best for the business. This is where HR comes in, of course. Getting the right people around you is essential and HR is there to source and guide the people you need.
Evaluating your staffing needs
The basic principle behind controlling cash flow is to ask yourself the question: do I need that? Or more specifically: where can I cut the cloth? It might be people who are no longer necessary (another element where good HR advice will be invaluable), equipment that is surplus to requirements, or bills that can be reduced.
Let's look at this in a little more detail. People are an expensive resource . You cannot afford a bloated headcount, or people who no longer fit the role they once did. And this is not about letting people go, but ensuring that the people you do have are in the right job.
Are they being used in the most cost-effective way possible? Would a move to another role boost productivity for example and thereby help the cashflow? Sorting out your people is a constant struggle, especially as we move into the post-pandemic era and companies are short of labour.
Learn more: The effects of high staff turnover on businesses
Monitoring your equipment
As well as your people, take a close look at your equipment. Again, do you have someone who can help identify the equipment which is the most efficient and which needs to be binned? Also, someone who will know that generally, it's best to lease your kit, rather than buy it? Monthly lease payments are usually less of a strain on your cash than large, single payments. Again, good HR can help find you the right people to do this.
Tracking your outgoings
Also take a look at your outgoings. What about your rent? Are you paying too much, especially if employees are doing remote or hybrid working? Can you negotiate what is a major cost for your company? Landlords are having to be more realistic when it comes to what they charge companies and now is a good time to approach them.
The same goes for anything that represents a regular payment going out of the company. Are you paying too much in utilities? Do you have a vehicle contract that can be renegotiated? This is a lot to do by yourself, so ensure HR finds you the right person to do it for you.
Remember that each pound saved will help your ability to increase profitability and survive any future downturn.
Knowing how to increase cash flow in a small business is fundamentally important. Good financial housekeeping, aided by HR finding you the right people, will make your business life a lot more comfortable.
Read more from our blog
Payslip law: what employers need to know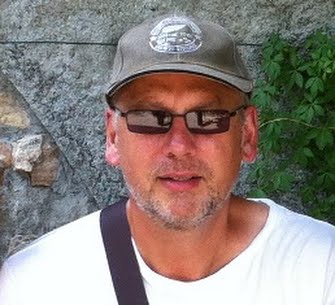 Neil Martin is a freelance journalist and content writer on fintech and the wider financial sector. He is a Partner at The Old School Content Partnership and is also a keen road cyclist.