When staff holiday becomes more complex, many employers find themselves asking: can I make my employees take annual leave? The answer is yes, it's perfectly possible for companies to force staff to take annual leave, but depending on the circumstances!
Enforcing employees to take annual leave can be tricky for employers; making someone take their leave at a certain time may cause frustration if they don't want to do so. However, with the right processes in place, you can get employees to take enforced annual leave while still having a positive working relationship.
Can you force staff to take annual leave

?

It's perfectly reasonable to enforce annual leave for employees. However, you need to adhere to certain rules as set out in the Working Time Regulations 1998 (WTR 1998). There are also strategic ways you can communicate with your staff for a smoother approach to enforced holidays at work.
How to enforce annual leave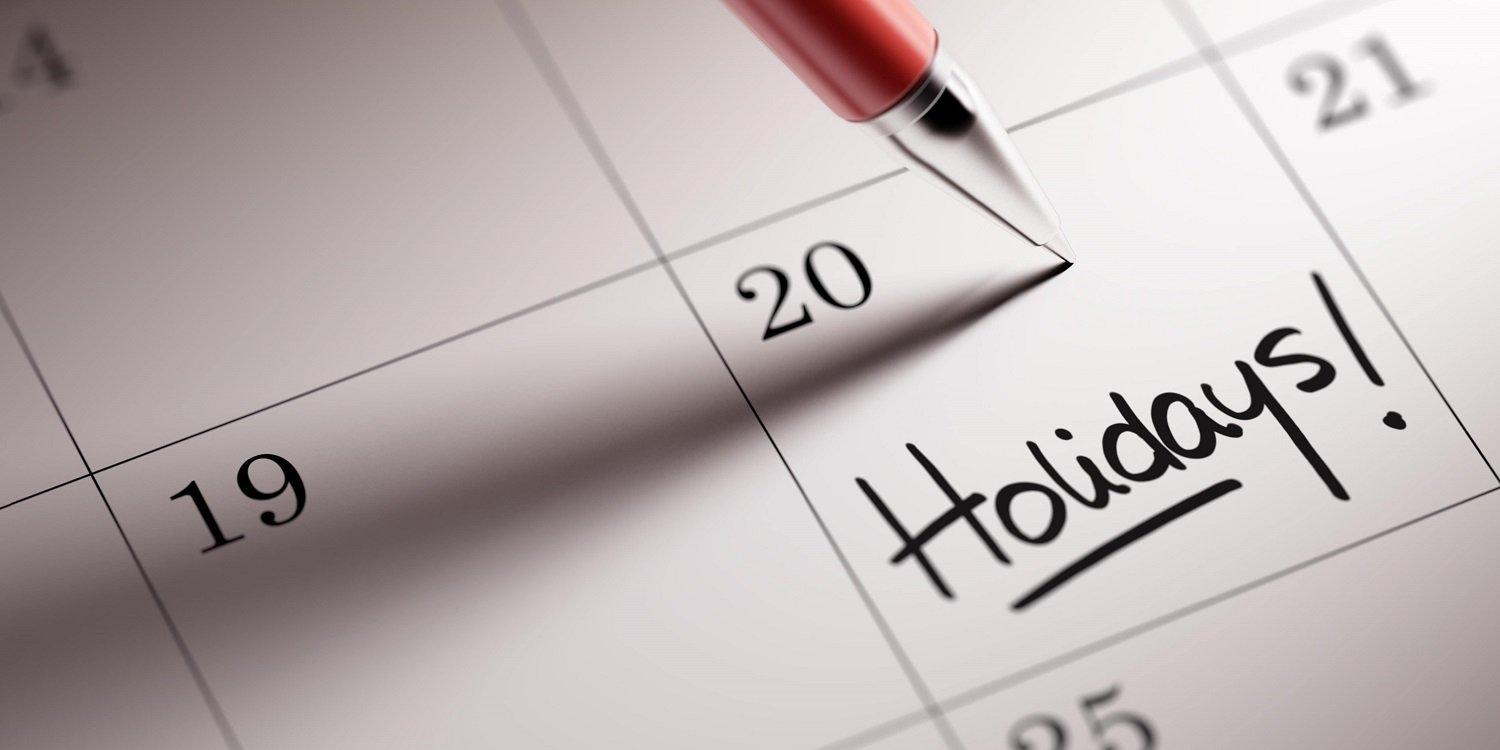 For enforced annual leave, you need to give the employee notice that is at least twice as long as the amount of time you request that they take. So, for example a day of enforced annual leave requires 2 days' notice at least. However, the more notice you give in advance, the more time the employee will have to make plans.
Giving twice the amount of notice as the leave period is similarly the case for holiday leave notice, in terms of both employees requesting and managers denying annual leave. Cancelling annual leave, on the other hand, only requires the same amount of time in notice as the holiday itself would have been.
Company shutdowns
It's common for companies to have periods of the year where everyone takes leave because of a lack of work. Frequent shutdown periods include Christmas and New Year. Where you don't have variable hours employees who can work flexibly, enforced annual leave may be required for staff.
If you have a shutdown period, it's good practice to note this as part of a forced leave policy within an employee's contract. Or, if this isn't possible, within company documentation such as your company handbook. Also make it clear that this enforced holiday leave forms part of their annual leave entitlement if this is the case.
How to enforce leave smoothly
Having a clear paper-trail for your policies on enforcing annual leave is crucial. This can help you avoid some employees feeling resentful when they realise they need to take certain periods as leave.
Beyond this, communicating about enforced leave periods in advance (via an email or notification) can help employees make holiday plans that help them get the most out of the time off. This means the period of enforced leave is more likely to be something everyone can look forward to!
Enforcing annual leave with software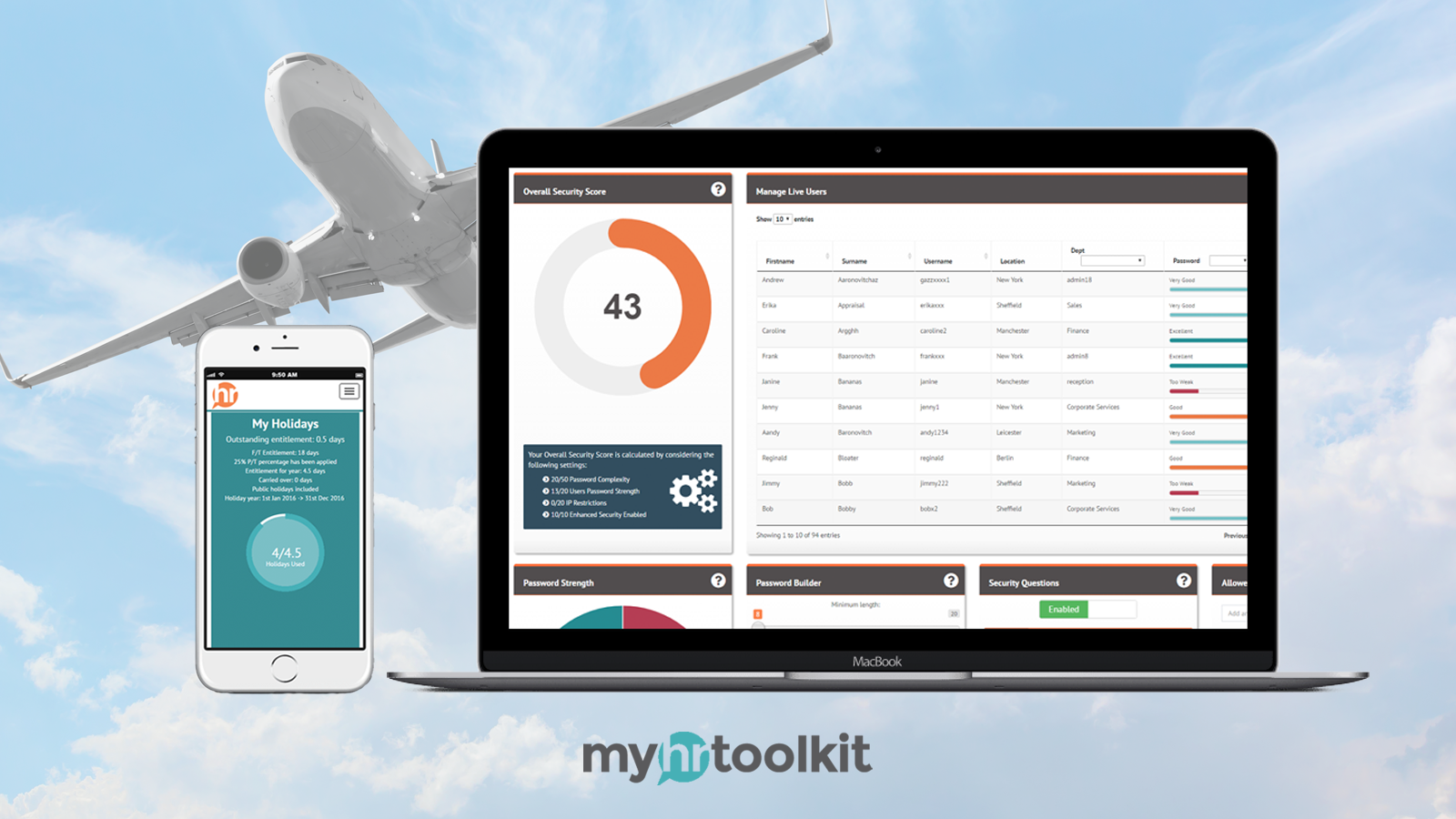 Using annual leave software to enforce periods of leave is a simple and accessible solution for you and your employees. With myhrtoolkit, system administrators (Controllers) can book in holidays for staff. The booked days are reflected in an employee's remaining holiday entitlement.
Find out more about how to manage staff holidays using the myhrtoolkit HR software system
A holiday calendar also clearly shows everyone their holiday periods, so everyone is on the same page. To find out more, you can get in touch with the myhrtoolkit team.
Related articles
How to calculate holiday entitlement
How to stop holidays affecting productivity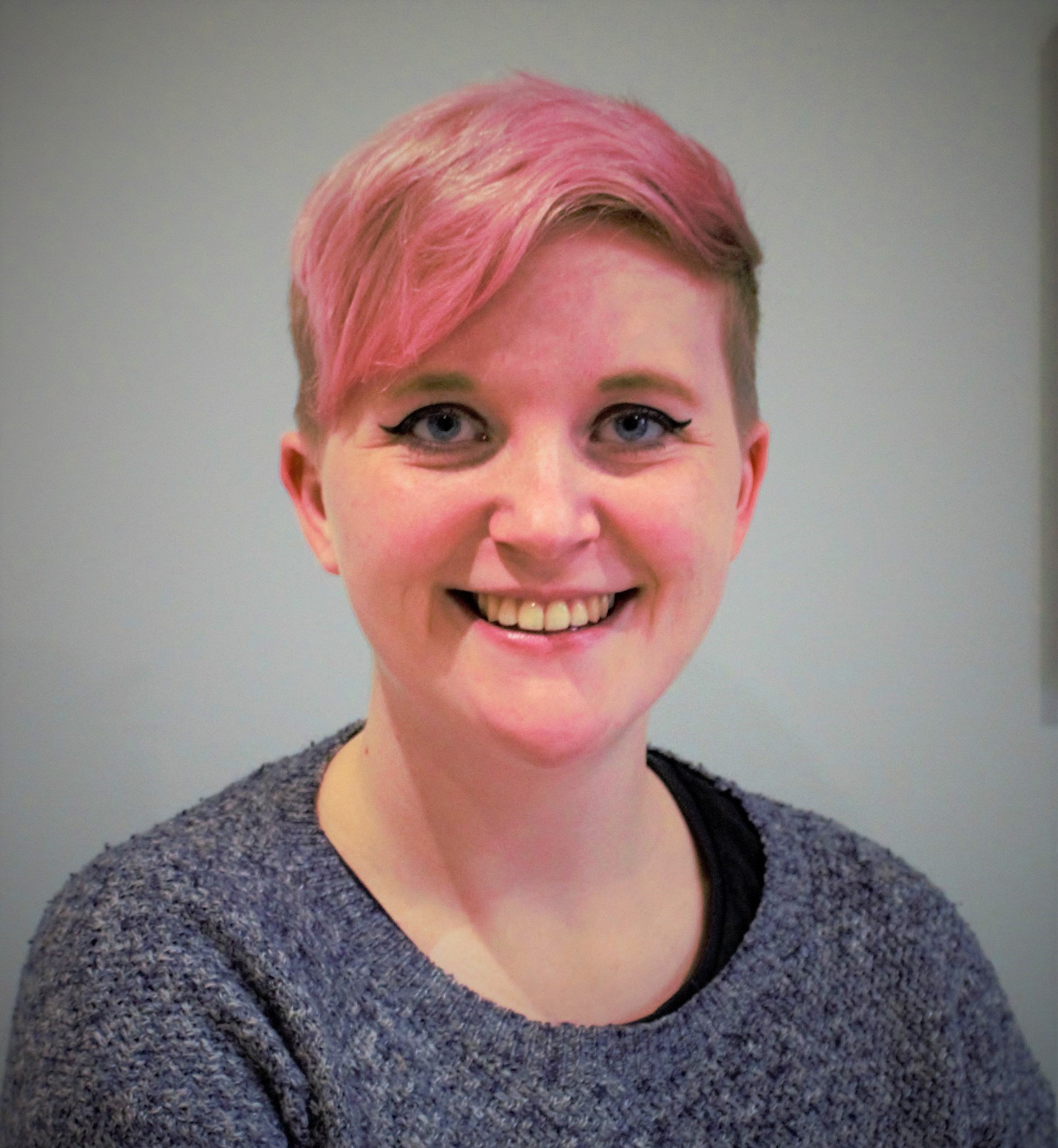 Camille is a Senior Marketing Executive for myhrtoolkit who writes on topics including HR technology, workplace culture, leave management, diversity, and mental health at work.