Holidays are great for staff in a multitude of ways and legally required in terms of statutory holiday entitlement. However, when they're not managed effectively, holidays can also be a drain on business resources and productivity.
This can be a huge issue for SMEs, where one staff member on holiday at the wrong time or multiple staff off without cover provisions can really affect the business. Fortunately, there are strategies and processes that businesses can use to ensure holidays don't hinder productivity (and that they even enhance productivity!)
5 ways to stop holidays affecting productivity
Here are five great ways to make sure holidays don't affect business productivity negatively:
1. Communicate your holiday policy clearly
Setting expectations and processes around annual leave at the policy level is vital for effective holiday management. Including rules within your holiday policy about how many people from a team (or the whole company) can take holiday at one time can help curb under-staffing and give you a robust reason for refusing a holiday request that may affect business productivity.
Beyond this, make sure you communicate your holiday policy effectively – through a document management system, for example, which can automatically remind employees to read and confirm documents. This will help encourage staff to book their holidays in line with company policy and lessen the time managers spend on denying unsuitable holiday requests.
Related article: Is your holiday policy fair?
2. Navigate summer holiday clashes
Summer can be a busy time for holiday-taking, as everyone wants to take advantage of the better weather. Plus, for working parents and carers, school holidays can be particularly desirable for booking in annual leave. Unfortunately, this can result in a lot of holiday clashes around this time of year. If you're not careful in how you balance annual leave, it could leave you short-staffed and under-productive during the summer months.
A way to cope with summer holiday requests is to create a staff holiday rota so it's easy for everyone to see who is taking holiday when – and encourage people to book in a timely manner. Also, looking at historical absence and performance data can help you identify productivity dips and create a plan of action for better holiday management around particular times.
Related article: How to navigate summer holiday requests and clashes
3. Don't leave it until Christmas comes around
Christmas can be another busy time in the holiday calendar, with multiple staff wanting to take time off to spend with family and friends or travel over the holiday period. On top of this, sometimes staff won't have remembered to book all of their holidays, which they may lose when the new working year comes around depending on your policy. The resulting deluge of holiday-taking can make cover (and productivity) scarce; this can be difficult for any organisation but disastrous when the Christmas period is crucial for the business too.
Make sure to remind staff of your holiday policy well in advance of Christmas, so people know the rules around how many people need to be in work at one time. Encouraging staff to take annual leave earlier in the year can also stop people from frantically booking off as much time as they can when it gets to the end of the year.
Related article: Christmas holiday entitlement: 3 policy tips
4. Manage holidays with HR software
When you're ready to move on from managing holiday using spreadsheets and emails, HR software systems are a great solution. HR software is the ultimate tool for holiday management, as it provides an accessible and user-friendly platform for making and accepting/declining holiday requests, seeing the staff holiday calendar, and automatically calculating holiday entitlements. Everyone gets a better idea of how much holiday they have left to take, when other people in their team or the company are on annual leave, and how to request a holiday.
Want to find out more about how an HR software system can help you manage holidays for better productivity? Head over to our guide on How HR software helps with holiday management.
5. Make sure staff take their holidays
At first glance, it may seem counter-intuitive to think that staff taking time off is good for business productivity. However, there is ample evidence that staff who take holidays are more productive. This is because taking breaks away from work and constant digital communication helps people relax and recuperate, making them less likely to suffer from burnout due to chronic stress.
Workplace stress is hugely costly for businesses; the HSE reported that in 2018/19, 12.8 million working days were lost due to work-related stress, depression or anxiety. So, it's clearly much better to make sure staff take their holidays and relax, rather than having higher levels of absence related to stress (though obviously holidays aren't the sole answer to reducing employee stress).
Related article: Encouraging staff to take annual leave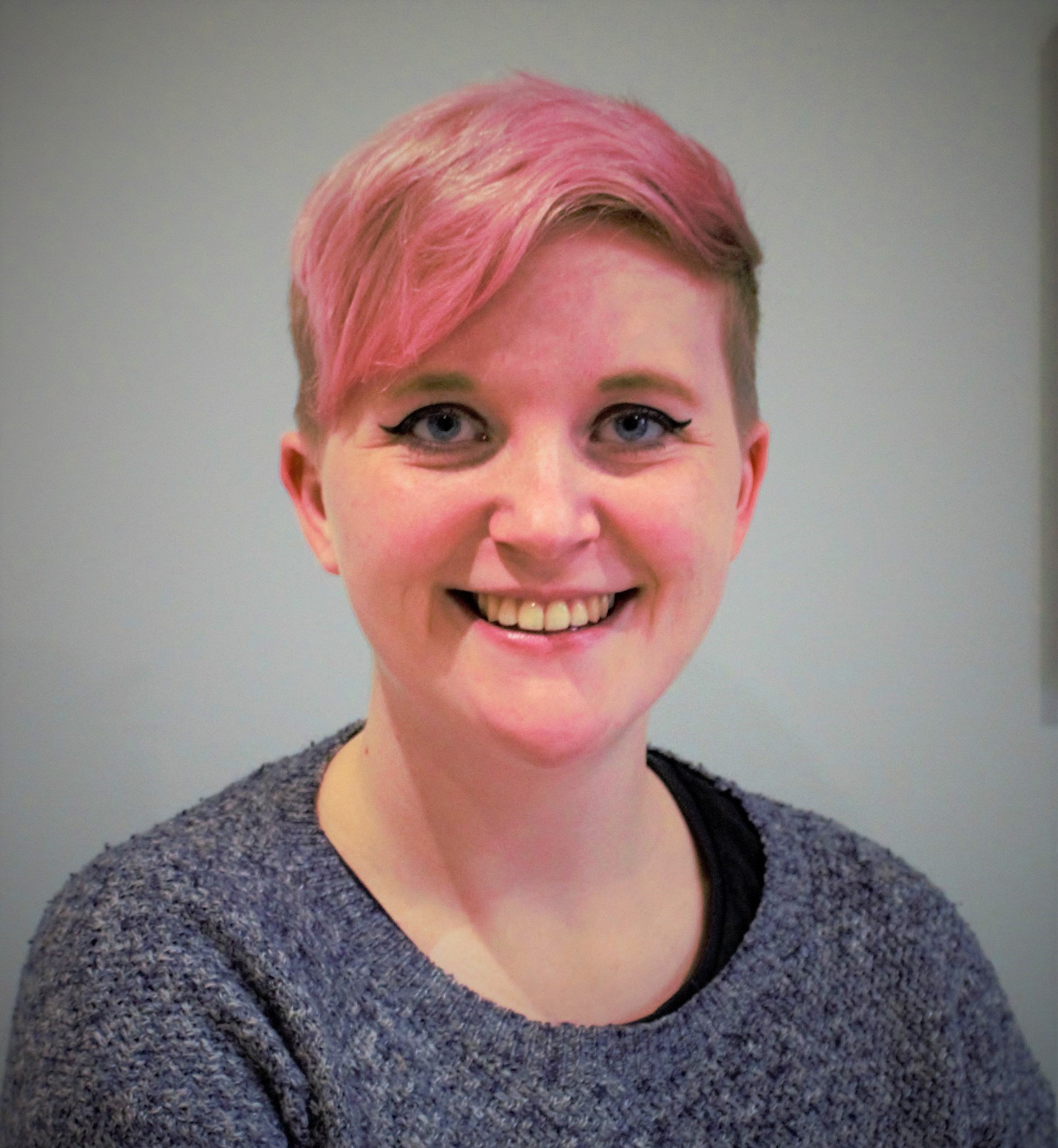 Camille is a Senior Marketing Executive for myhrtoolkit who writes on topics including HR technology, workplace culture, leave management, diversity, and mental health at work.