The UK government has launched a holiday entitlement campaign about how to calculate holiday entitlement and pay, including a new government holiday calculator created to help businesses. This comes in light of research that has shown an "alarming lack of awareness" about UK holiday entitlement from both employers and employees.
According to an article on holiday pay from the CIPD magazine People Management, the BEIS have said that ultimately "the onus is on [employers]" to ensure workers are receiving the correct amount of holiday entitlement.
The BEIS has also released research showing that many people underestimate how much holiday people who don't have traditional working hours (such as agency workers and people on zero-hours contracts) are entitled to. According to an independent survey from Kantar, 52% of 2,000 workers incorrectly thought they needed to work for three months before holiday entitlement began.
Learn more: Calculating holiday entitlement for casual and zero hours workers
How holiday entitlement works
As stated on the UK government website, the majority of workers in the UK are entitled to 28 days (5.6 weeks) of annual leave per year. This can include bank holidays.
The 5.6 weeks of annual leave still applies to workers who don't work regular full-time hours; however, this may work out as a different number of days' leave per year. For instance, a part-time worker who works 3 days a week would get 16.8 days annual leave.
In other cases, you may need to calculate annual leave by the hour, for example with shift workers or people working on zero-hours contracts.
Statutory holiday entitlement is limited to 28 days. Some employers choose to offer more paid leave than this. Note that you don't have to apply all the same rules to extra leave.
Situational considerations for holiday pay
Situations such as sick leave and parental/adoption leave also have an effect on holiday entitlement. In all these cases, workers still accrue holiday entitlement, so it's important to consider this when calculating annual leave.
Holiday entitlement calculator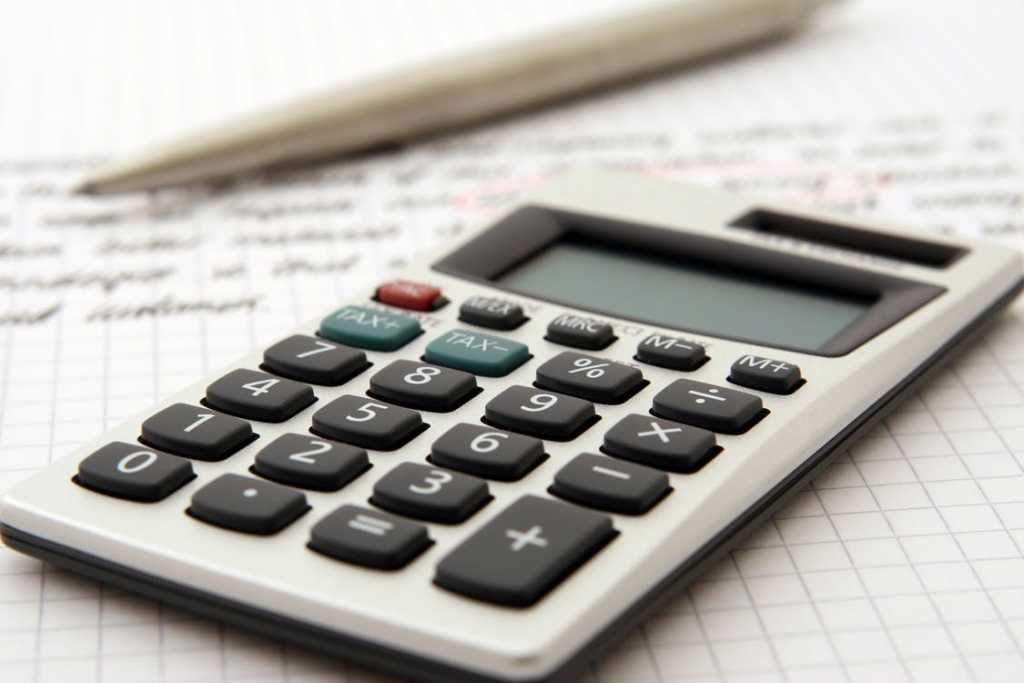 As part of the government holiday entitlement campaign, they have released a holiday entitlement calculator. Using the government holiday calculator, employers can work out holiday entitlement according to days or hours worked per week, casual or irregular hours, annualised hours, shifts, and compressed hours. This includes calculations for a full leave year or part of a leave year.
Learn more: How to calculate holiday entitlement
A holiday pay calculator, such as the government holiday calculator, is a good short-term solution for calculating holiday entitlements. However, this method can become time-consuming for organisations with larger numbers of staff. Furthermore, staff contracts and working patterns can change, so holiday entitlement doesn't always remain the same either.
Holiday calculation software
As a more long-term solution to calculating holiday entitlement, HR software is a great choice. This is true not only for larger organisations but also those who have staff with diverse working patterns. This includes staff who work part time or who have irregular or variable hours.
With the right HR platform in place, employers can calculate holiday entitlements easily and monitor remaining leave. Software can also help prevent holiday clashes across staff. Plus, workers have a clear overview of their holiday information. This helps ensure they take leave in advance, instead of scrambling to book near the end of the year.
The myhrtoolkit platform has a dedicated holiday management module to help employers and managers automatically calculate entitlement for full-time and part-time staff, as well as new starters and leavers.
Learn more: How to calculate holiday for leavers
With our holiday management platform, you can block out periods that aren't suitable for leave (such as training days). You can also track time off in lieu (TOIL). In addition, you can integrate our software with Outlook and Google Calendar. This means everyone has a clear view of who in their team is on holiday.
To find out more about how we can help you keep holiday entitlement calculations accurate and in line with governmental guidelines, contact the myhrtoolkit team today.
Related content: UK payslip law is changing in April 2019 – are you prepared?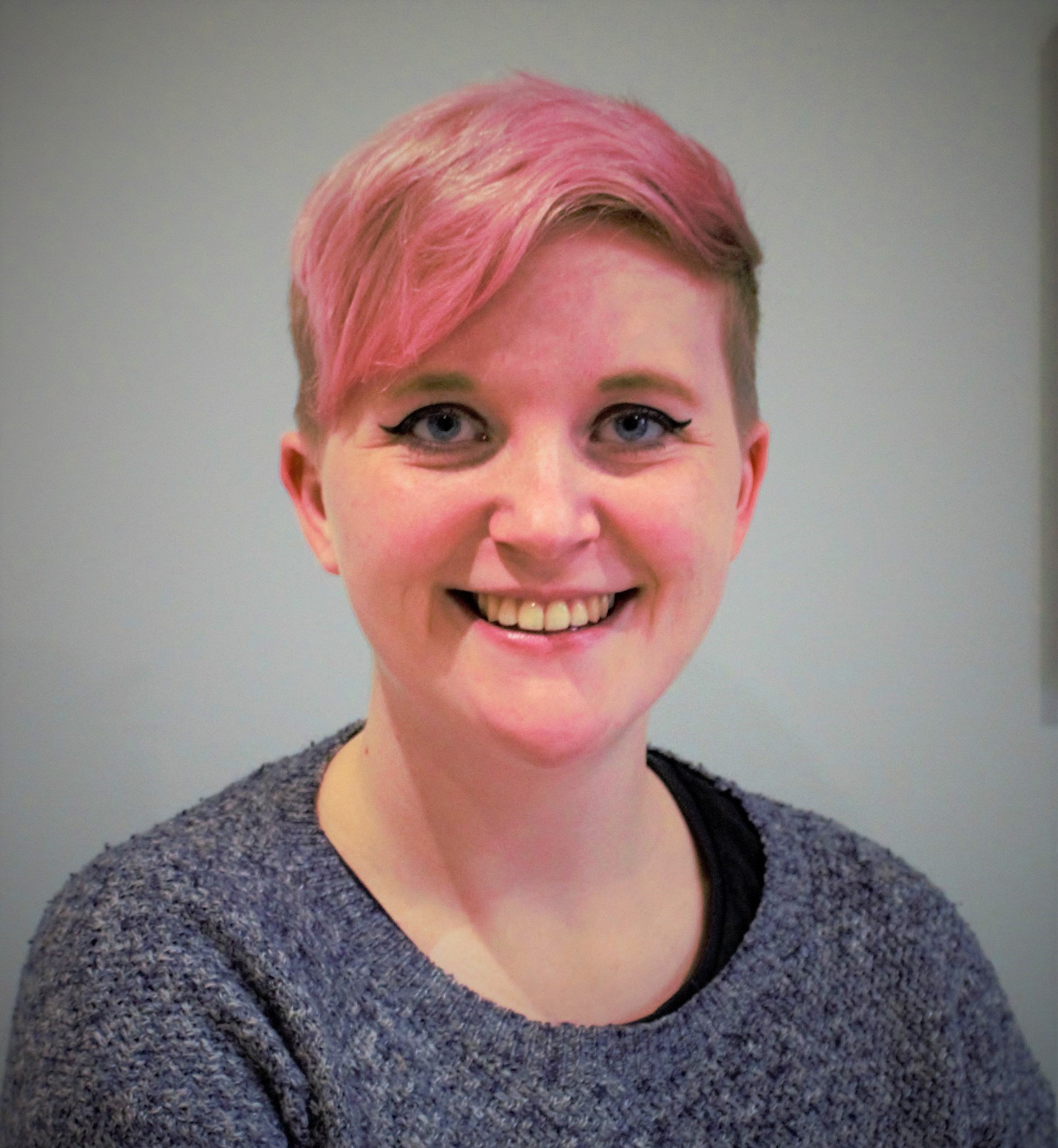 Camille is a Senior Marketing Executive for myhrtoolkit who writes on topics including HR technology, workplace culture, leave management, diversity, and mental health at work.